This semester has definitely been the most stressful for me to date. I have always been one to over-eat when I am stressed out: a bag of chips here, extra rice there, you get the picture.
As a result, I gained 15 pounds since the beginning of the semester. It was gradual, so I didn't even notice it until a pair of jeans weren't fitting the way they used to. That's when I decided I had to make a change, just to get me back to my normal. After some research, I decided that intermittent fasting would be best for me as it would help me stop overeating and give me strict guidelines. Like I said before, I would find myself in the pantry at 8 PM after eating dinner, looking for something else even if I wasn't particularly hungry.
So I set my rules into place:
I would only be allowed to eat from noon to 7 PM.
The normal meals would consist of a small late breakfast and a slightly larger dinner.
I would try to have the meals be healthy: eggs, chicken, rice, vegetables, etc., and try to drink as much water as possible.
I would have to commit to this change for at least a month.
So I began mid-October, and the first few days were extremely difficult. If I had to describe it, I was constantly lethargic and had a headache. By the fourth day, it seemed like my body had adjusted to the new lifestyle. I wasn't nearly as hungry during my off hours and my headache had gone away. Though I had a few cheat meals (I love a good burger), I mainly stuck to my goals and it was smooth sailing.
While I am not a novice chef, I do tend to cook the same things because I know how to do them well so, a normal day would look like this:
I would cook breakfast around noon. My favorite breakfast became omelets, and I would put in any vegetable I had as well as some ham. Then I would have some fruit and water with that. Around 5 or 6 PM, I would make some meat (probably chicken), rice, and carrots; all of which are my favorites.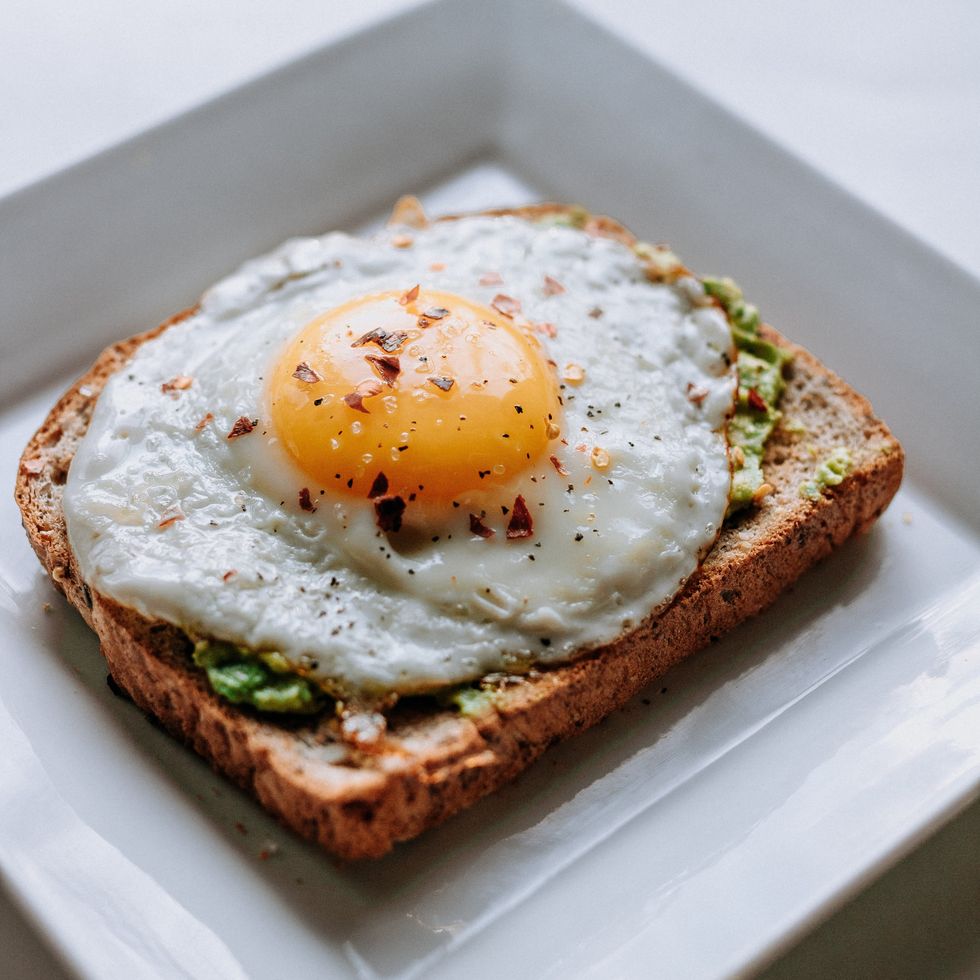 Unsplash
I am really happy with my results. I dropped five pounds in a single month! I stuck to my goals and averaged about 5 cups of water a day which is an improvement for me as well.
As stated before, I only changed my time and amount of eating. If I had gone even further with the actual food groups and such, the weight loss might have been more, but I think if my plan was too big of a change, I might not have stuck with it, so I think this was perfect for me. I can see myself continuing intermittent fasting and have it be a structure for healthy eating habits in the future.