Human trafficking is happening all around us - in the smallest town, to the biggest, most-industrialized city. You could be encountering a trafficking victim everyday, as you are getting your nails done at the nail salon or grabbing a drink at your favorite bar. Here is a list of 10 commons signs that can help you be on the lookout for potential victims.
1. Has an older boyfriend/girlfriend or a new friend group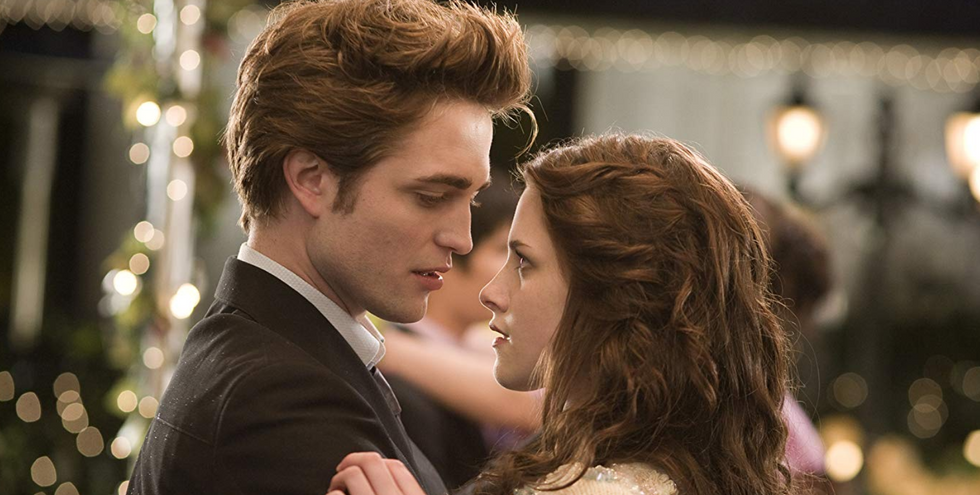 assets.rebelmouse.io
One tell-tale sign of a potential trafficking victim is having an older boyfriend or girlfriend. Namely, if you see an older guy walking around with a much younger girl, it's not odd to assume that something fishy is going on. Also, if the people they usually hang out with is traded in for a whole new group that is unlike the first (e.g. they engage in illegal activities, abuse drugs/alcohol, etc.), that could be totally be something that needs to be looked into.
2. Lacks the freedom to come and go as they please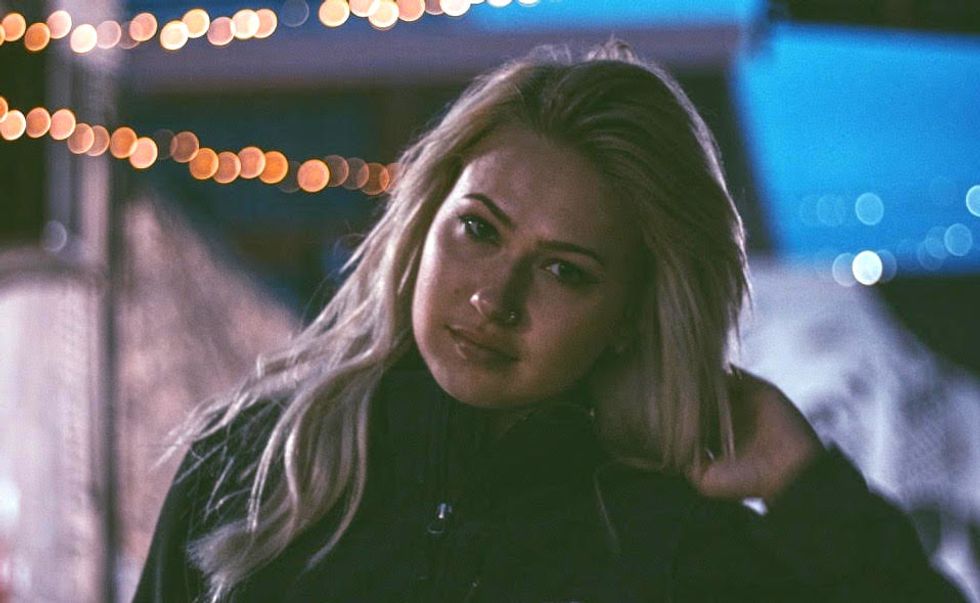 assets.rebelmouse.io
Most human trafficking victims are under the control of a pimp (or trafficker), who decides what they do, when they do it, and for how long. Trafficking victims are viewed as commodities to their trafficker, not living, breathing people with basic human rights. So, most victims aren't allowed to do want they want - much less to go where they desire.

3. Live in unstable or unsuitable conditions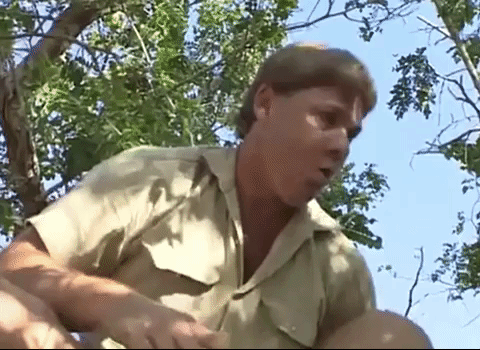 Giphy
Tons of trafficking victims live in old, abandon houses or suspicious motels; this is because pimps and trafficking victims commonly travel from city to city, and from state to state to keep a low profile to stay off the radar of local law enforcement. Of course, a disheveled appearance and disoriented behavior goes right along with this - which is usually a good sign of something happening in their private life.
4. Broken relationship with family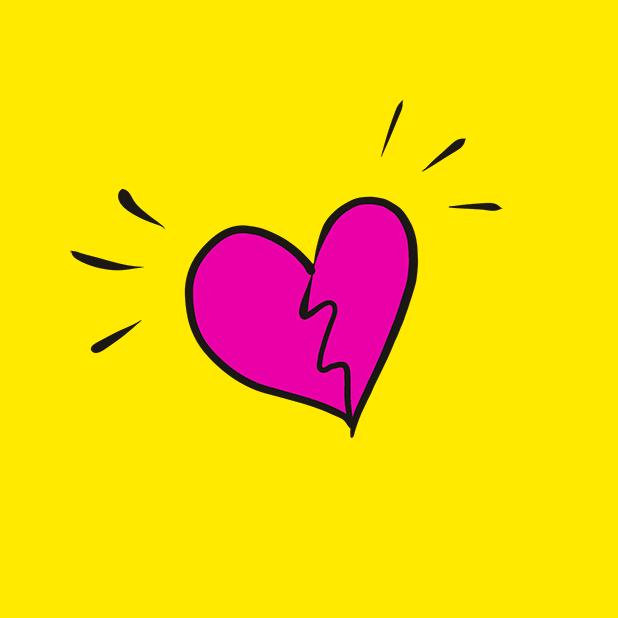 Giphy
Like most abusive partners (traffickers usually have romantic relationships with their victims in the beginning), traffickers destroy or alienate victims from their families so they have no support system - no one to turn to besides their trafficker. Before they fully fall into the harms of trafficking, when their trafficker is merely a "boyfriend" or "girlfriend", the victims might be turned against their parents by their trafficker who says things like, "your family doesn't understand you" or "they don't care about you, not like I do." Traffickers are great at feeding their victims, who are usually vulnerable young women in these situations, lies. Traffickers are no doubt horrible people, but they are also savvy illegal business owners. A confused, shut-out young women is a better employee than a strong, independent one in this field.
5. Uses or abuses drugs or alcohol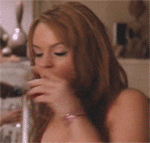 Giphy
Stimulants like drugs and alcohol can serve as a coping mechanism for victims; yet, those substances are also sometimes forced on the victims by traffickers, because they are much easier to control when they are under the influence.
6. Shows signs of physical or mental abuse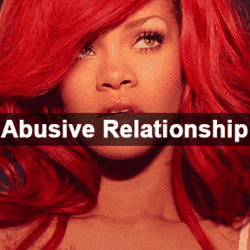 Giphy
Things like bruises, cuts, and burns can really be telling of the abuse that victims commonly face. In a lot of human trafficking cases, the victim has a daily "quota" or certain amount of jobs or money they are expected to bring back to their pimp (or trafficker). If they don't reach that daily quota, they face harsh physical and mental punishments from their traffickers.
7. Has engaged in commercial sex acts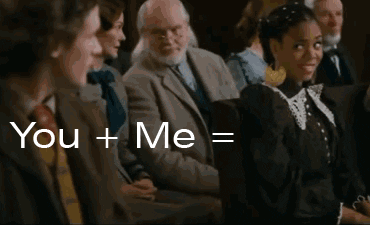 Giphy
If you know of someone that has engaged in sexual acts with someone for money, it might not be a case of prostitution...
8. Dramatic change in behavior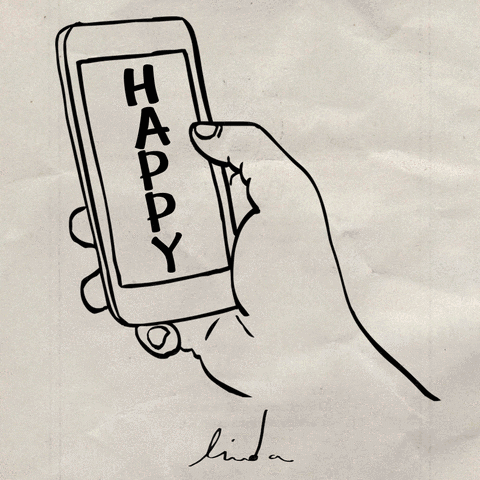 Giphy
A trafficking victim goes through a lot (which is an understatement), and this can lead to some dramatic, and even abrupt behavioral changes. The daily physical and mental trauma a victim faces can leave them with starkly different behavioral patterns than what they had before becoming a victim.
9. Stops attending school, work, or usual activities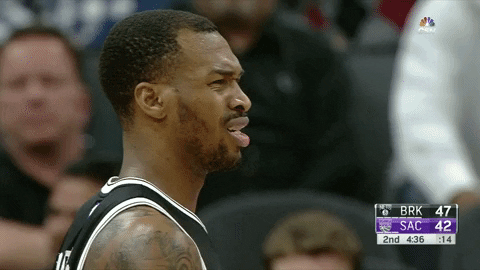 Giphy
With the behavioral changes mentioned previously, can come a lack of "interest" in things the possible victim used to enjoy, like sports, their favorite class or subject in school- or they may even just stop attending school and work all together. The truth behind their lack of "interest" could be that it's difficult to balance normal day -to- day life while being victimized. Traffickers don't allow their young victims time to study for their upcoming math test while selling them each night to whoever offers the highest price.
10. Appears scared or timid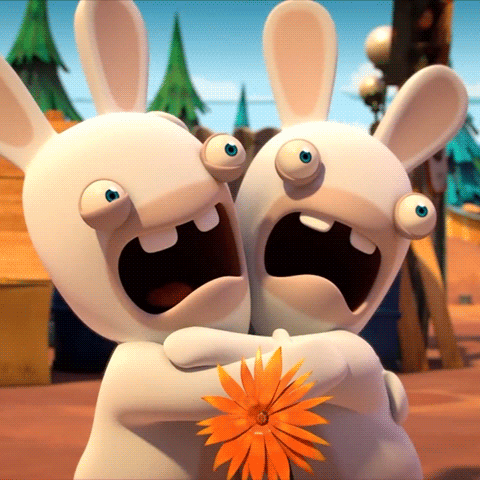 Giphy
Fear can be a major sign of a possible trafficking victim - frankly, because the day-to-day reality of a victim is very frightening. Words can't explain the probable fear and anxiety they face if they don't always "please" their trafficker. Be wary of overly scared or timid people in seemingly safe environments; even more so if the person expresses these emotions around law enforcement officials, who they often fear because of the rocky relationship between the judicial system and human trafficking victims.
*Special thanks to 5 Sparrows for sharing these signs! View their site here: https://www.5sparrowsfdc.com/