Recently I have gone through some down hills in my life, and it is pretty easy for me to appear negative. But I realized that even though it may feel like the end of the world, that does not mean it is.
Nowadays it becomes so easy for us to think down on ourselves, for us to open our hearts to negative things, and we cannot do that anymore. So this is for the people that need a little extra reminder that they are awesome and a TOTAL BOSS!
1. Always think of ONE good thing that happened to you that day.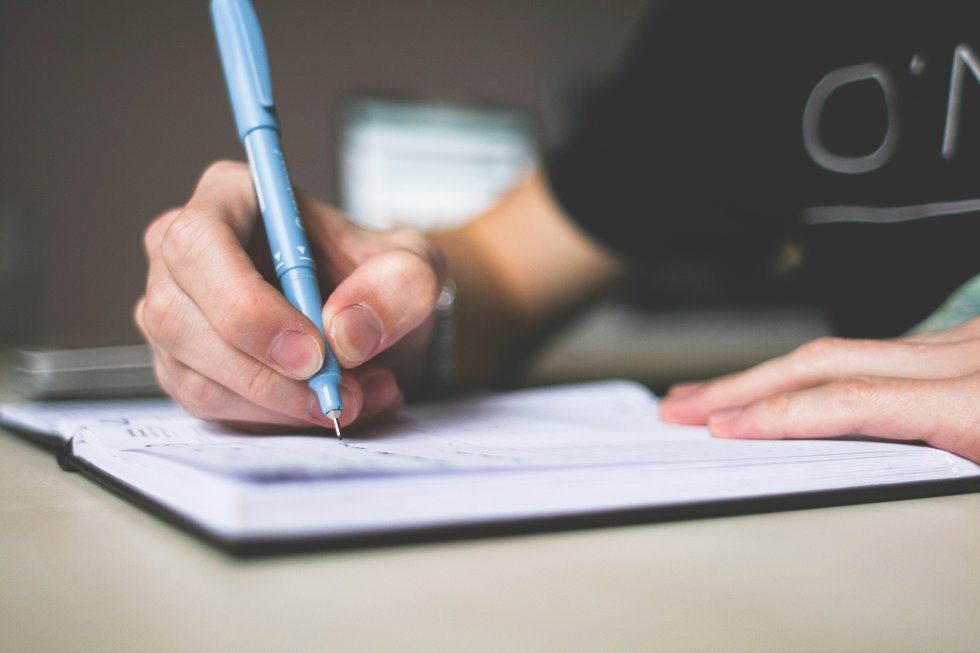 It helps if you jot it down somewhere, like a post-it note or a notebook. You can carry it around as a little reminder about how flipping amazing you are!
2. Saying "no" is not a negative thing.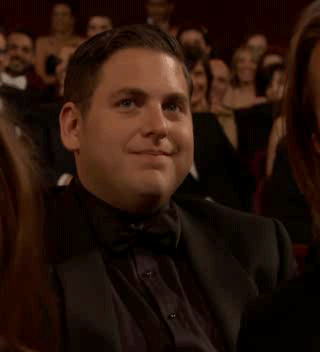 It is okay to say no sometimes. You never want to spread yourself too thin. Even if you feel like you might hurt the person, they should understand that you have things to do as well and cannot do everything just because they asked you to.
3. Where you are today, you were not last year.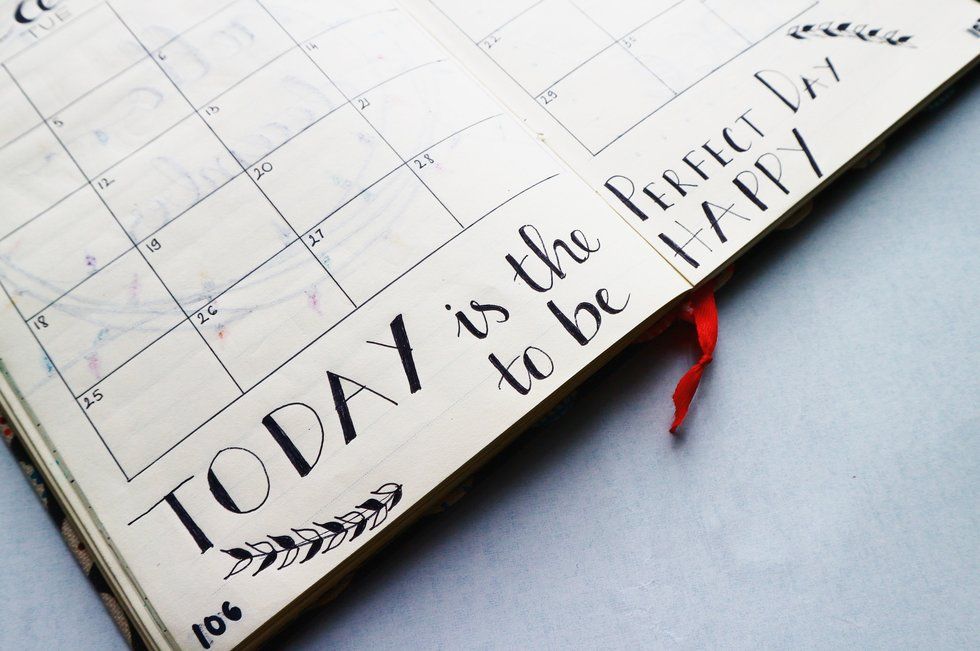 We need to remember that even though times can be tough and trying, this time 6 months ago or even a year ago, we were breaking barriers to try to get to where we are now.
4. There is always someone in your corner.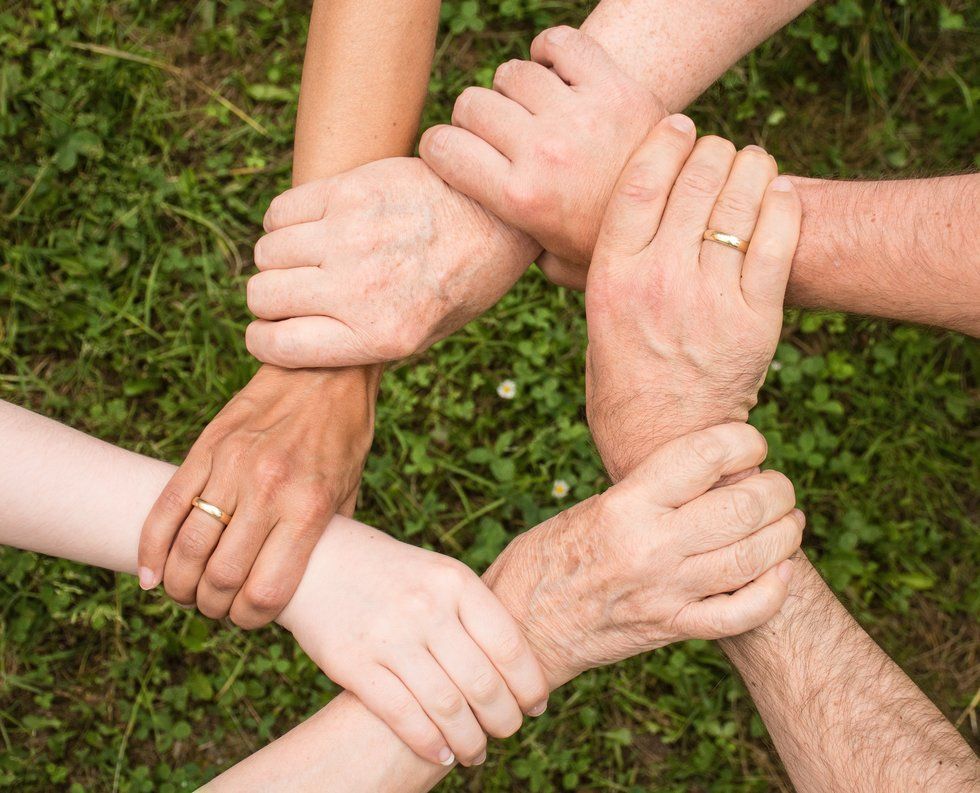 It could be a parent, a friend, a teacher, or even your pet! Just remember that someone out there loves and cares for you.
5. You are alive, so you have worth!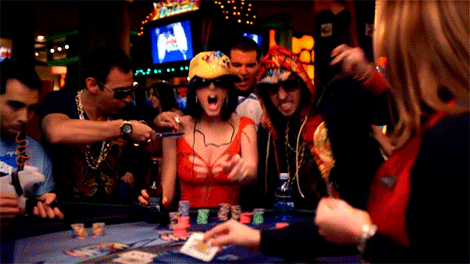 Whenever I wake up in the morning, I pray to thank God that I am alive and mobile. Sometimes we forget that not everyone woke up that morning. Make your life worth something and go out into the world and make something positive. Either do that or live it up like Katy Perry!
6. Don't forget that the world may look at you differently than you view yourself.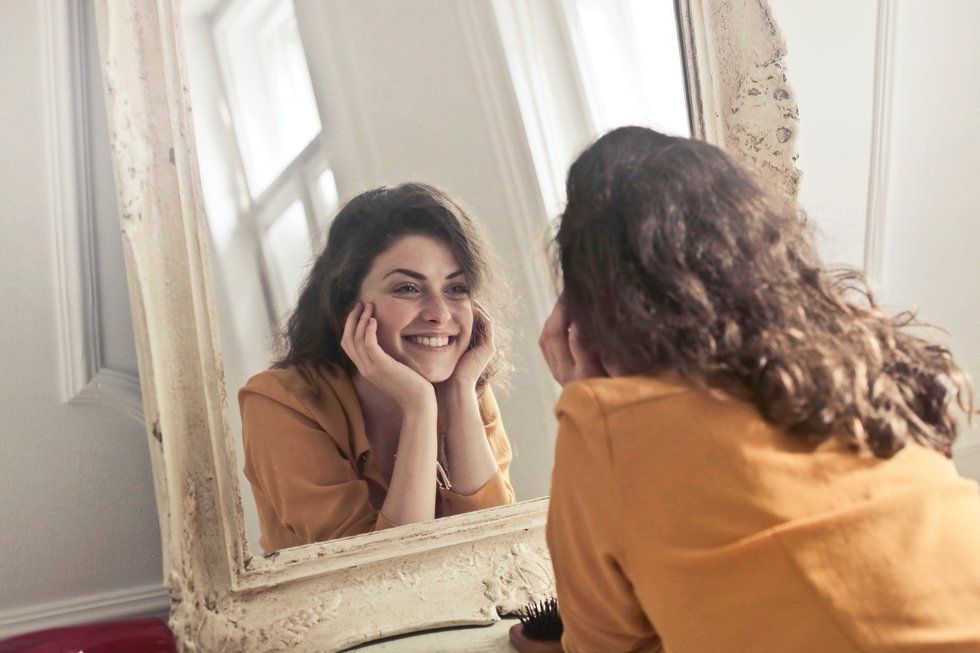 As long as you are okay with yourself, it does not matter what others have to say about you.
7. Everything you say has value. Do not let anyone else belittle you.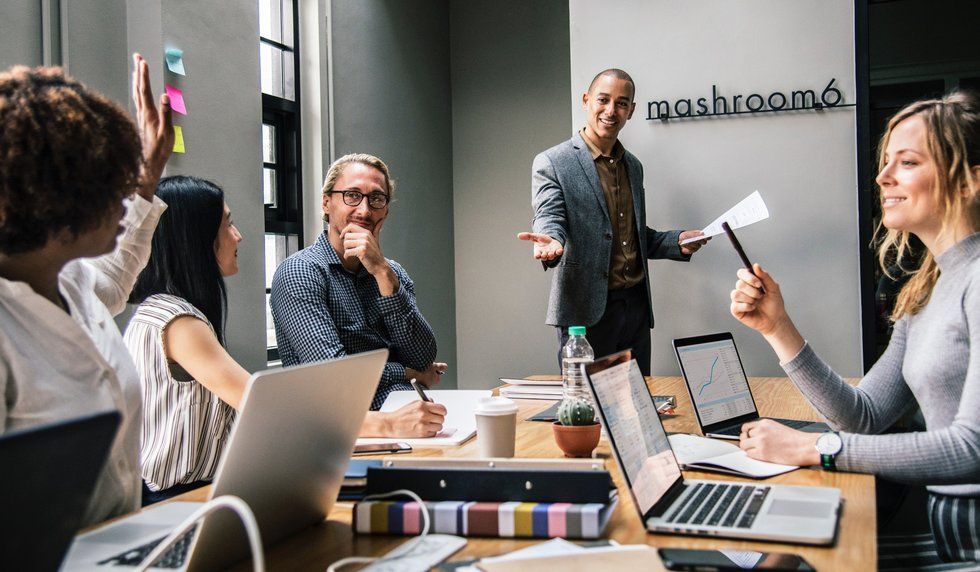 I've personally have struggled with this and let others walk over me or talk over me and my ideas. It can be hard, but we have to remember that your thoughts matter too!
8. Treat yourself as a best friend, both in action and words.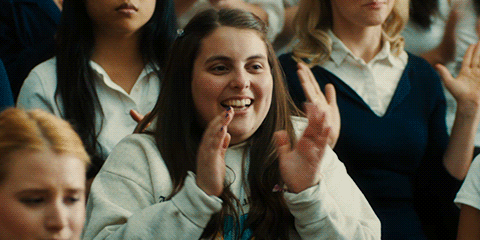 We all love our best friends! If not, then why are they your best friend? My point exactly. I bet if you saw someone messing with your best friend, you would not like it. So why are you doing it to yourself? You have to remember to be kind to yourself. If not, it just sets the standard of how others treat you.
9. You're not perfect, you're human!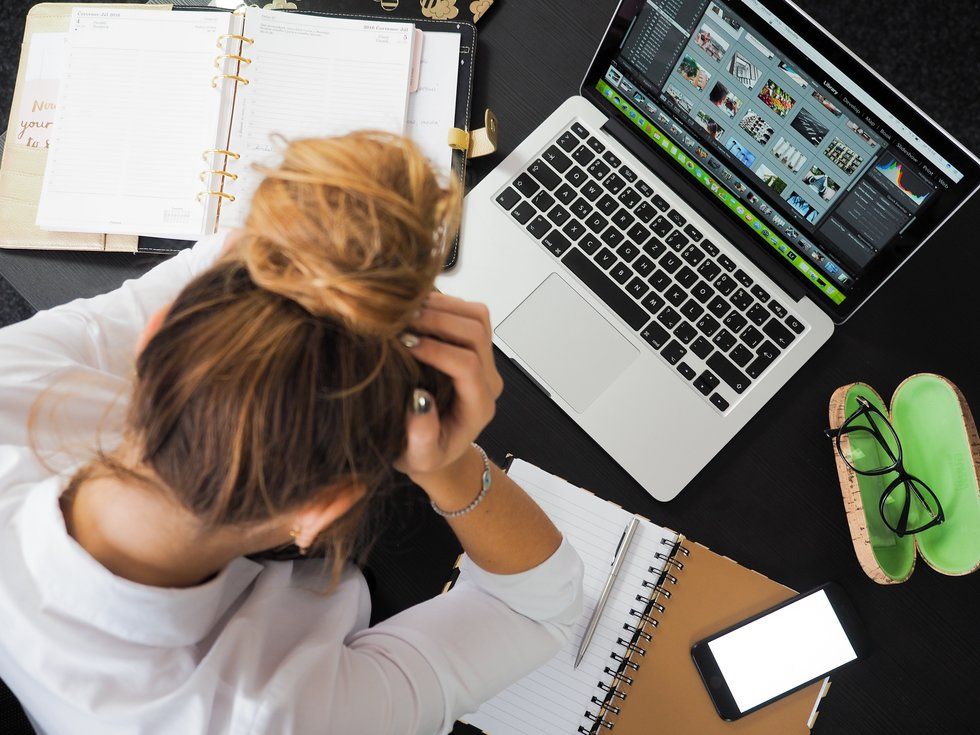 This goes out to my fellow perfectionists! We aren't perfect. I REPEAT, WE ARE NOT PERFECT. We make mistakes and that can take a toll on us. We overanalyze and that can bring down our self-esteem, but if we remember that everyone makes mistakes now and again, it might make a softer blow.
10. Self-care is not being selfish.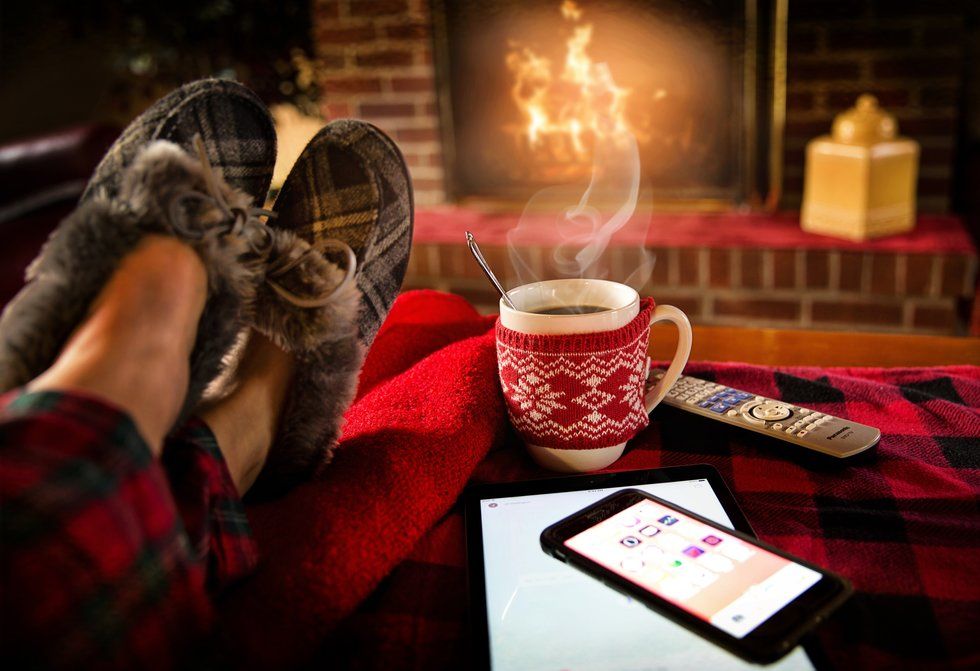 You are important, so act like it. If you need some time to decompress and chill––do it. We cannot be everywhere all the time and if we try, it gets overwhelming. Even if you need to do a 30-second breathing activity in your car before or after work, it'll help.
11. "You is kind, you is smart, you is important."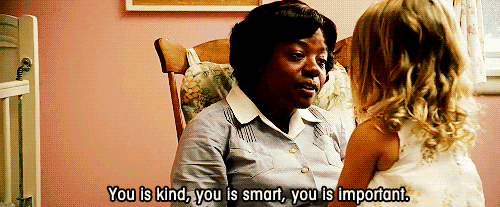 I could not have said it better myself.