The Houston Rockets are currently on an 8-game winning streak. Since December 1st of 2016, the Houston Rockets have gone 19-2. How did a team, losing Dwight Howard and having a roster nowhere near the star power of some other teams around the NBA, manage to achieve so much success? How did Mike D'Antoni, the coach that gave the Los Angeles Lakers some of the worst Lakers' basketball seasons ever, suddenly make Houston look like one of the best teams in the NBA?
Through James Harden, D'Antoni's offensive brilliance has taken the NBA by storm once again. Mike D'Antoni has been the key in the fantastic regular season by the Phoenix Suns in the 2004-2005 season as well as the great "Linsanity" feature in New York. In Phoenix, D'Antoni was able to use Steve Nash to run his offense to perfection, even paving the path for Steve Nash to win an MVP award two years in a row.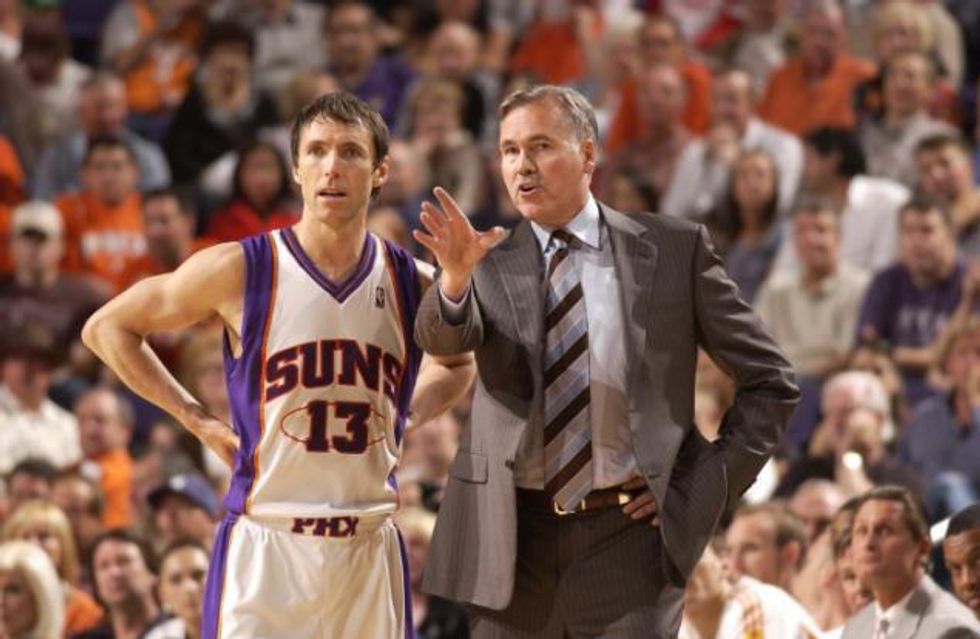 With the short "Linsanity" feature with the New York Knicks in 2011, Jeremy Lin was acquired by the Knicks and quickly understood the D'Antoni offense. With key players like Carmelo Anthony and Amar'e Stoudemire both missing for a few games, Jeremy Lin was able to thrive in D'Antoni's offense. Lin put up some incredible numbers, even outscoring Kobe Bryant 38 versus 34 in a year when Kobe Bryant was able to play and produce big numbers consistently every single night, coming off back-to-back NBA championships.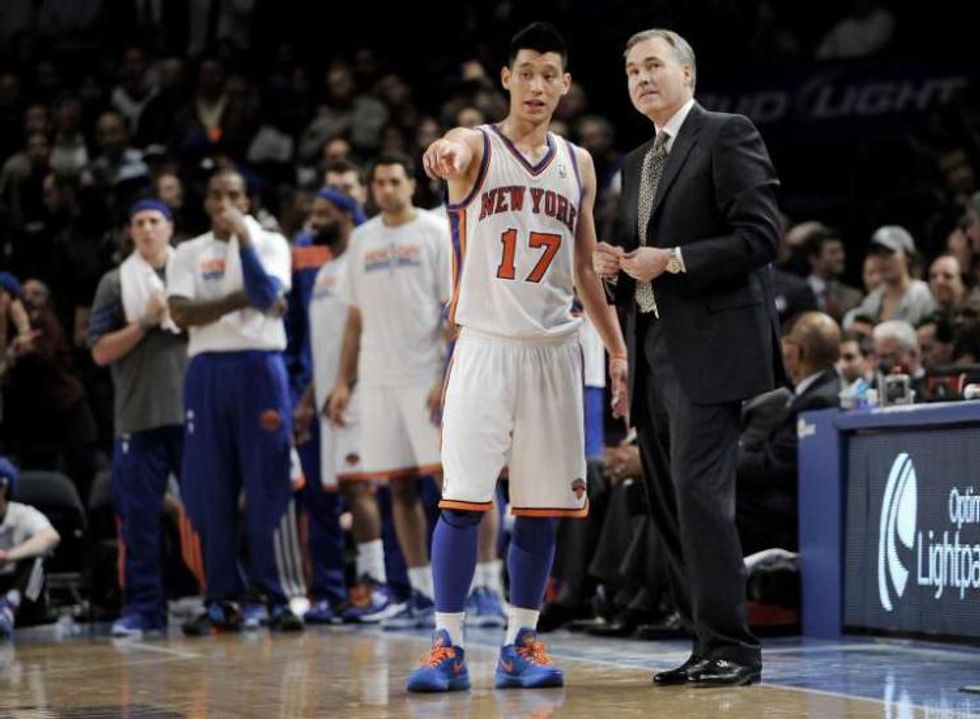 So what's the theme here? An electric point guard. Mike D'Antoni's offense is at its peak and produces winning results through elite point guard play. It seems as though D'Antoni is able to somehow channel amazing results simply through point guards that follow his system to perfection. With the Los Angeles Lakers, D'Antoni played much through Kobe Bryant, leading him to injury. Furthermore, he was greatly criticized for not coaching defense. However, it seems that D'Antoni's system is fueled through an offense that functions rapidly. However, a quick offense that cannot produce as efficiently as needed can cause a breakdown on defense for the team.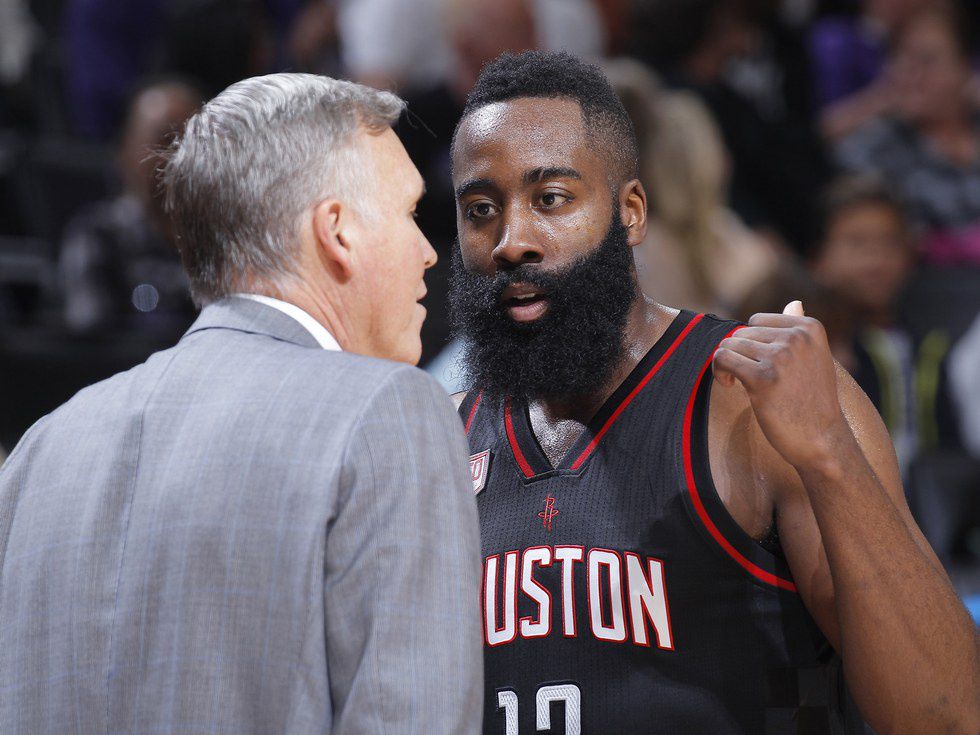 With a move that was highly criticized by many, Mike D'Antoni has used James Harden as a point guard rather than the position that he has usually played throughout his career: shooting guard. This change has allowed Harden to play at a level that is considered MVP-like thus far and has even led to a great record of 19-2 since December 1st of 2016 – this is no accident. Mike D'Antoni was the perfect hire for Houston because he was able to envision a successful team through one of the best players in the NBA at the most important position in the D'Antoni offense: the point guard position. Harden and D'Antoni have created an immense amount of success for the Houston Rockets thus far, and it wouldn't be surprising to see the Rockets make some noise very deep into this NBA season. Without a doubt, the Houston Rockets are adding some flares to this NBA season.