As the start of the semester continues on and we are getting into the "swing of things", you may feel overwhelmed, stressed, anxious, or even discouraged at times, with all of the responsibilities that are piling up on your plate. You may have a full load of course work while working part-time or even full time. You may be apart of an abundance of student organizations and extracurricular activities or sports outside of university life. But one thing is for certain, in your moments of doubt or in your state of "defeat", do not give up. Focus and persevere through whatever challenges and obstacles are put in your way. Conquer them. Be motivated and inspired to keep going even when things get rough, do not give up so quickly. The following quotes are from successful individuals in history to give you the push you may need this semester!
1. "Do not judge me by my successes, judge me by how many times I fell down and got back up again." - Nelson Mandela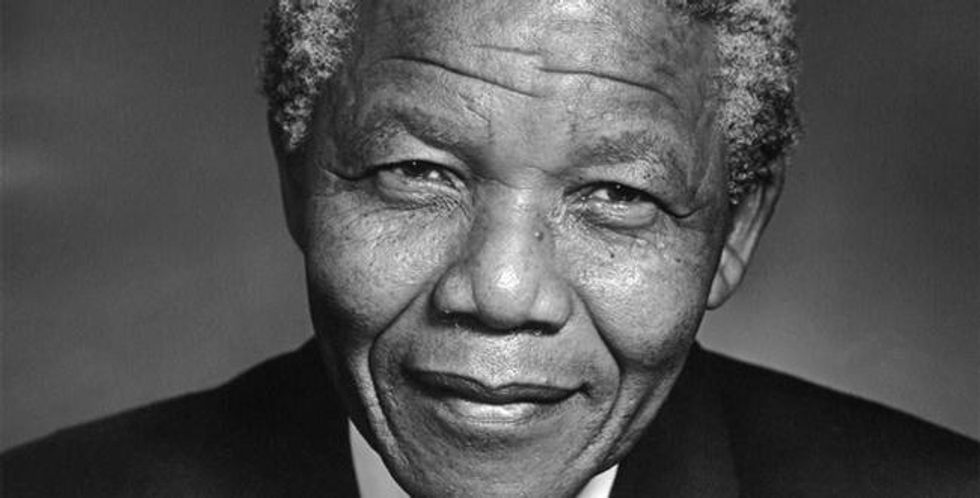 2. "Efforts and courage are not enough without purpose and direction."- John F. Kennedy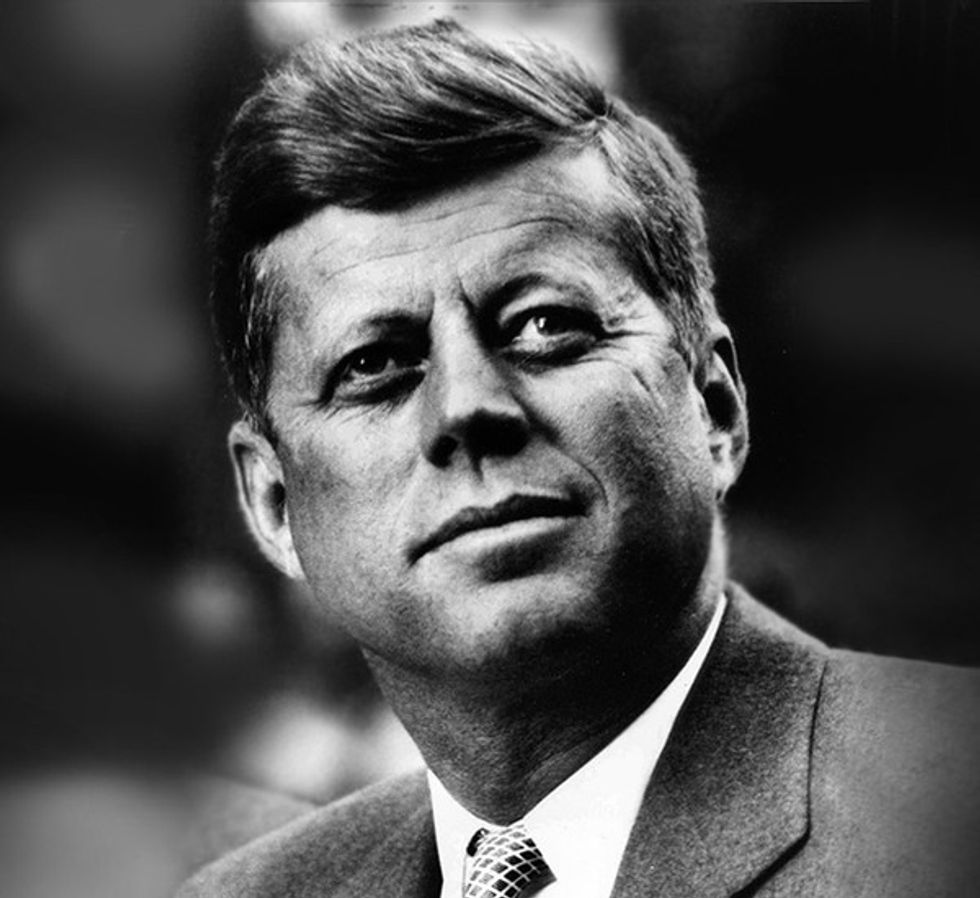 3. "In every position that I've been in, there have been naysayers who don't believe I'm qualified or who don't believe I can do the work. And I feel a special responsibility to prove the wrong." - Sonia Sotomayor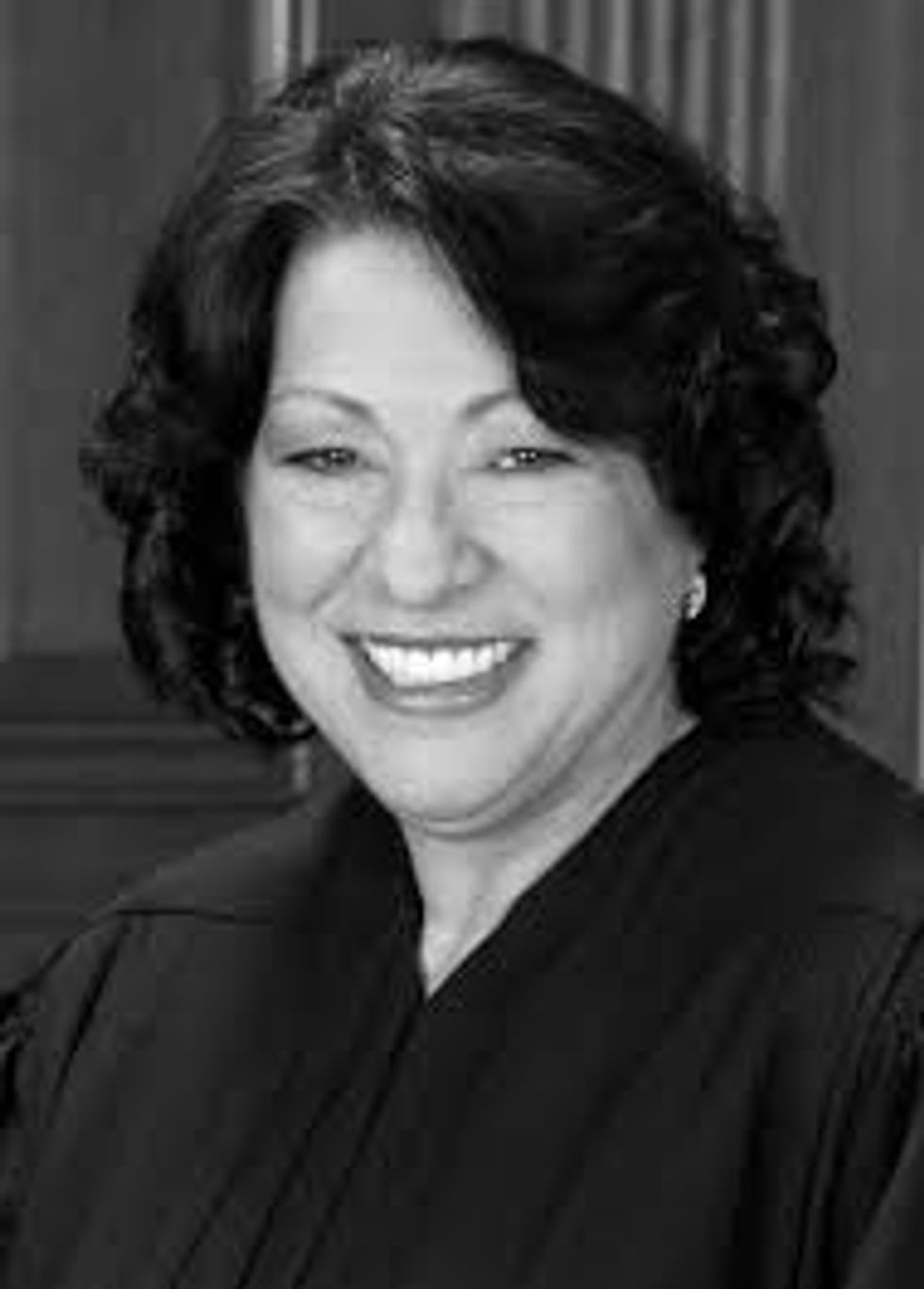 4. "Success usually comes to those who are too busy to be looking for it." - Henry David Thoreau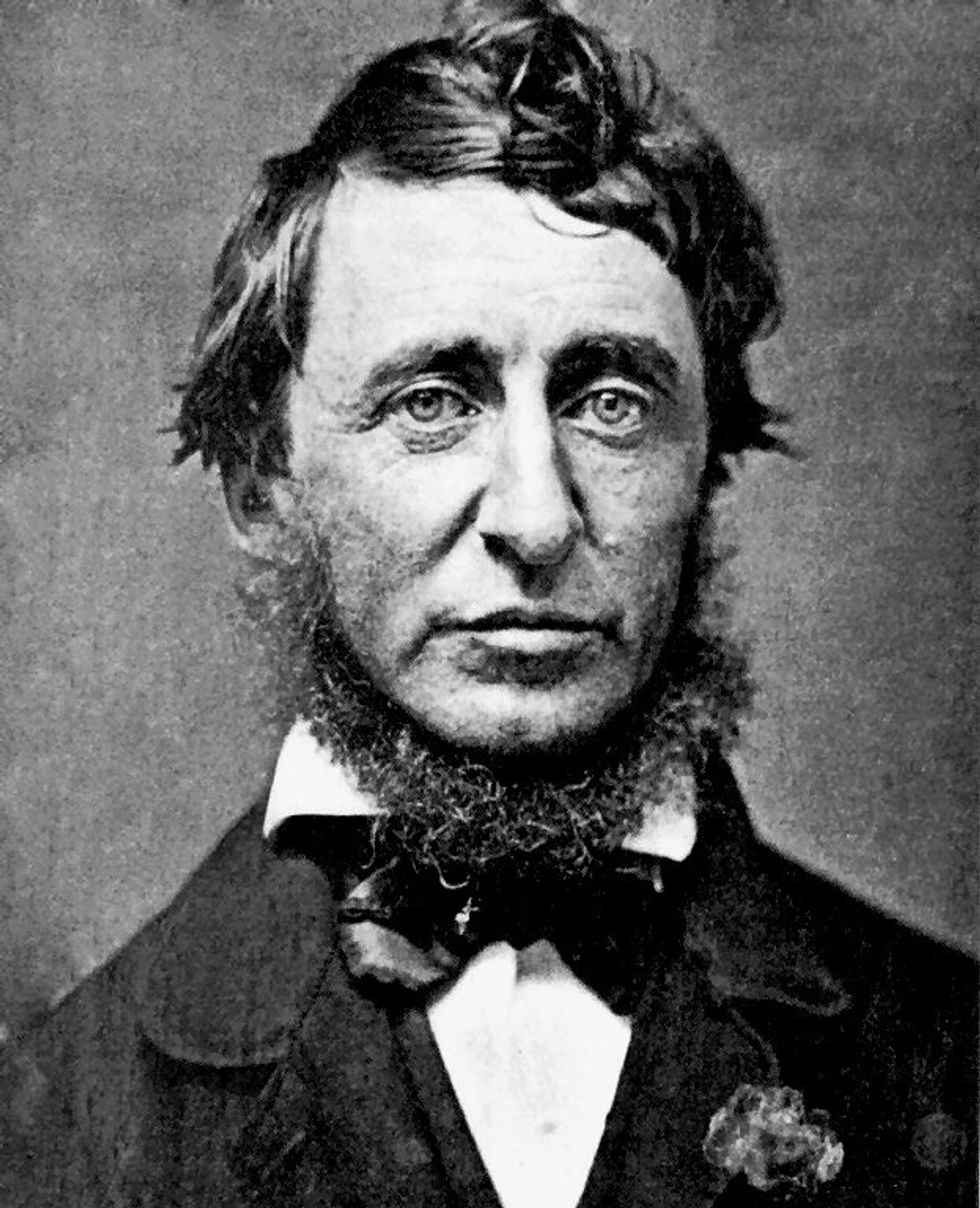 5. "The ones who are crazy enough to think that they can change the world, are the ones who do." - Steve Jobs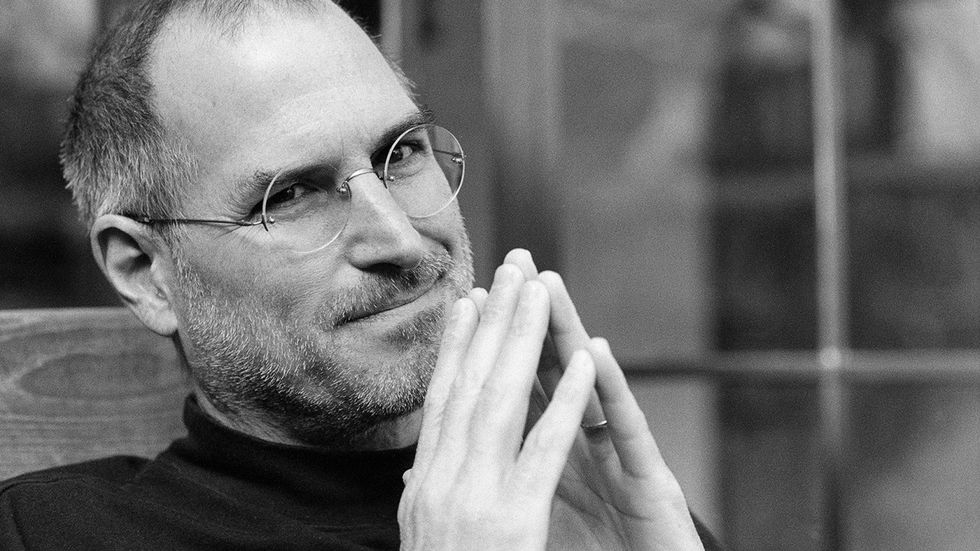 6. "We cannot procrastinate. The world of the future is in our making. Tomorrow is now." - Eleanor Roosevelt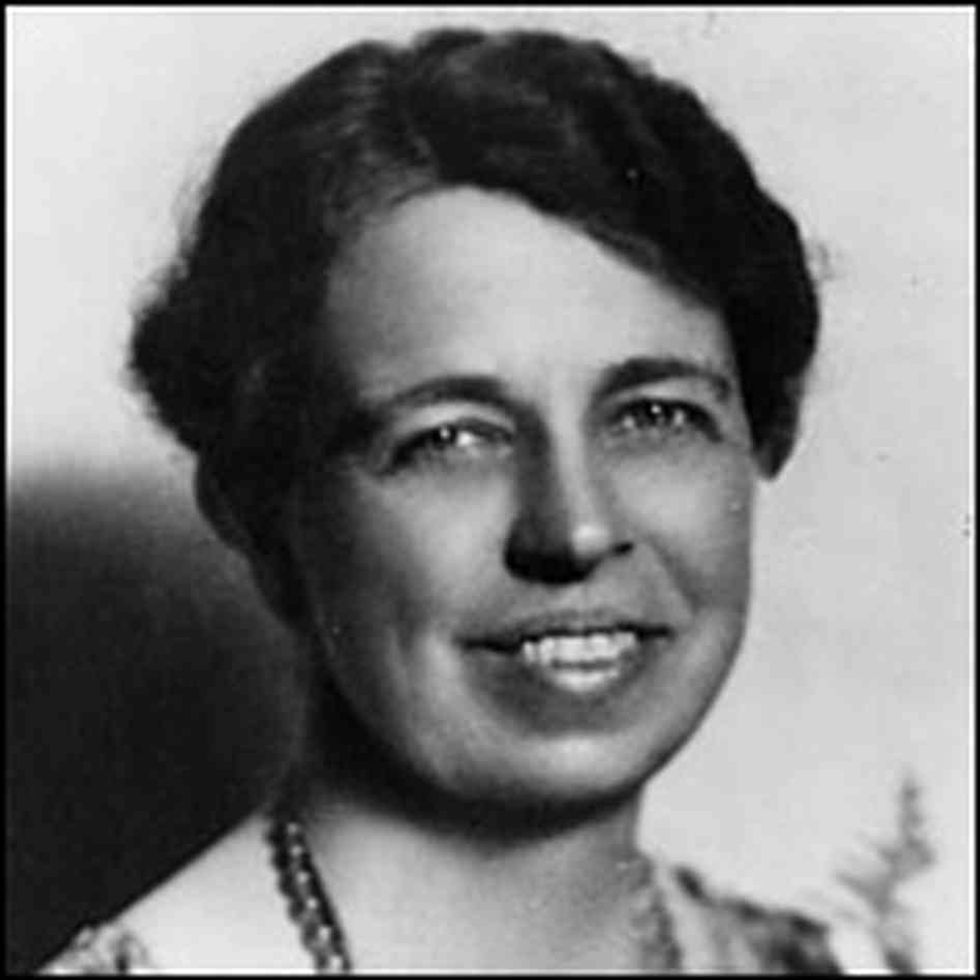 7. "If I have the belief that I can do it, I shall surely acquire the capacity to do it even if I may not have it at the beginning." - Mahatma Ghandi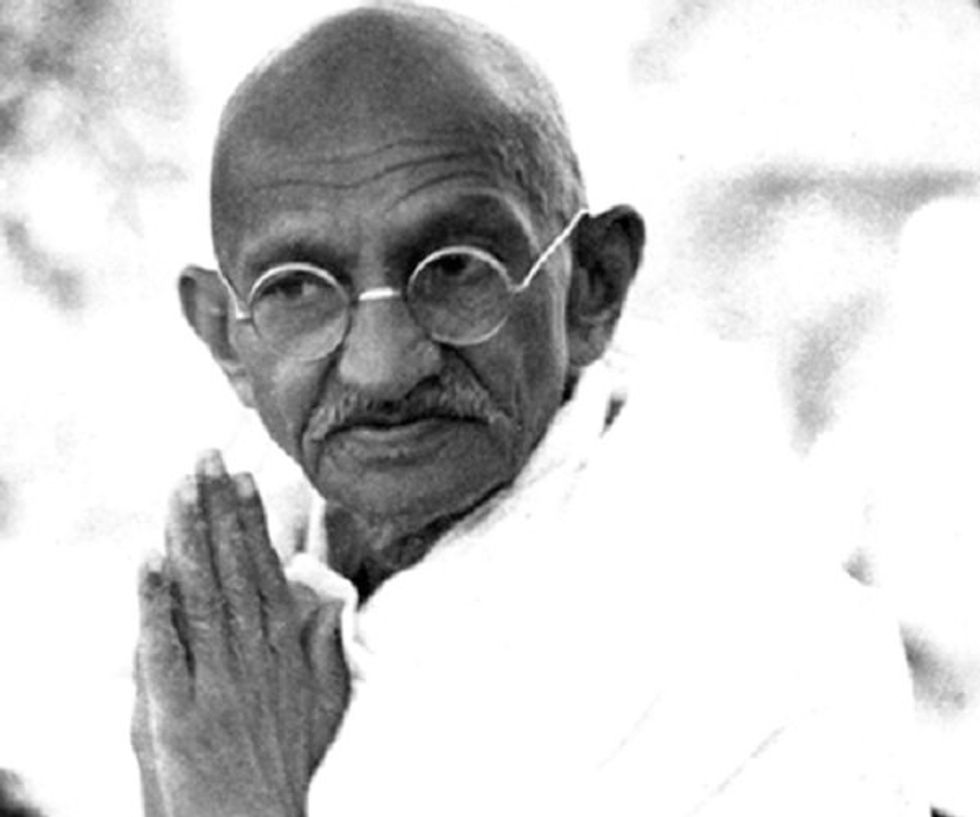 8. "Without continual growth and progress, such words as improvement, achievement, and success have no meaning." -Benjamin Franklin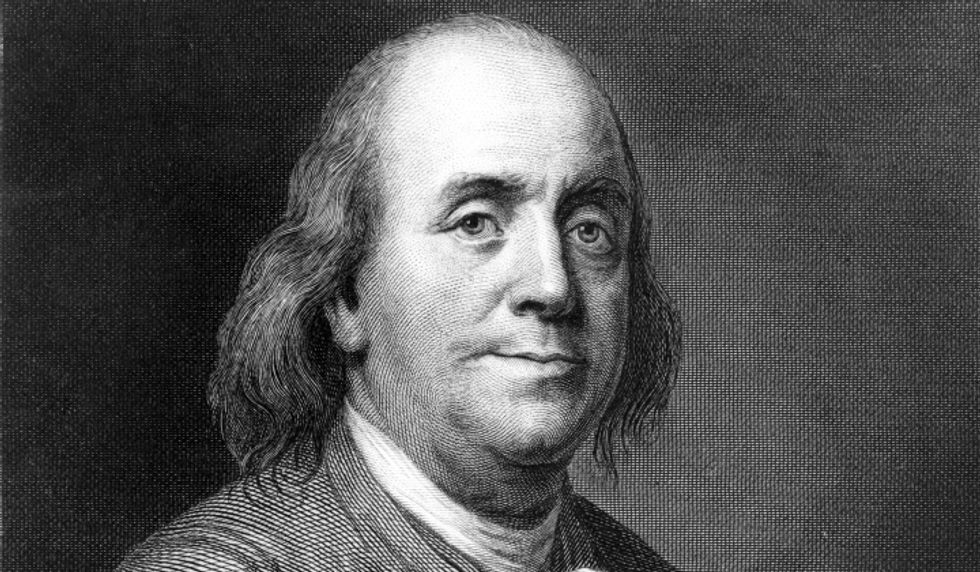 9. "All growth depends upon activity. There is no development physically or intellectually without effort, and effort means work." - Calvin Coolidge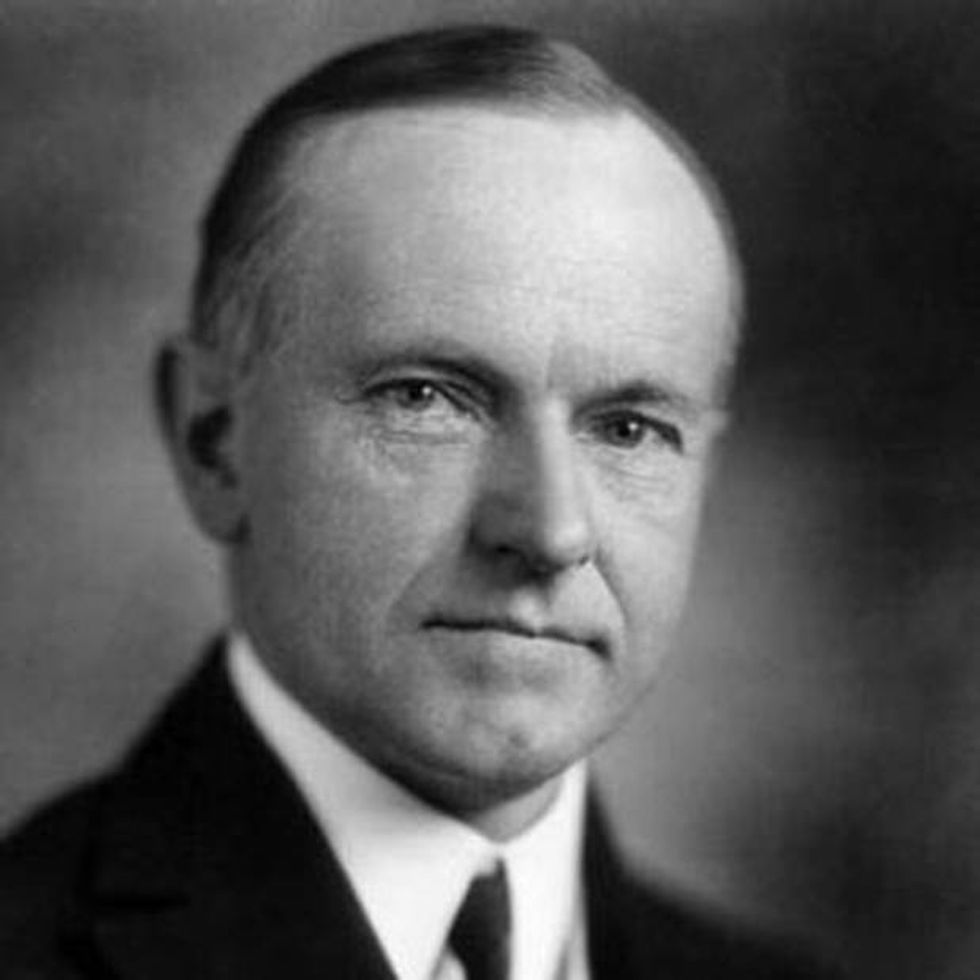 10. "I attribute my success to this - I never gave or took any excuse." - Florence Nightingale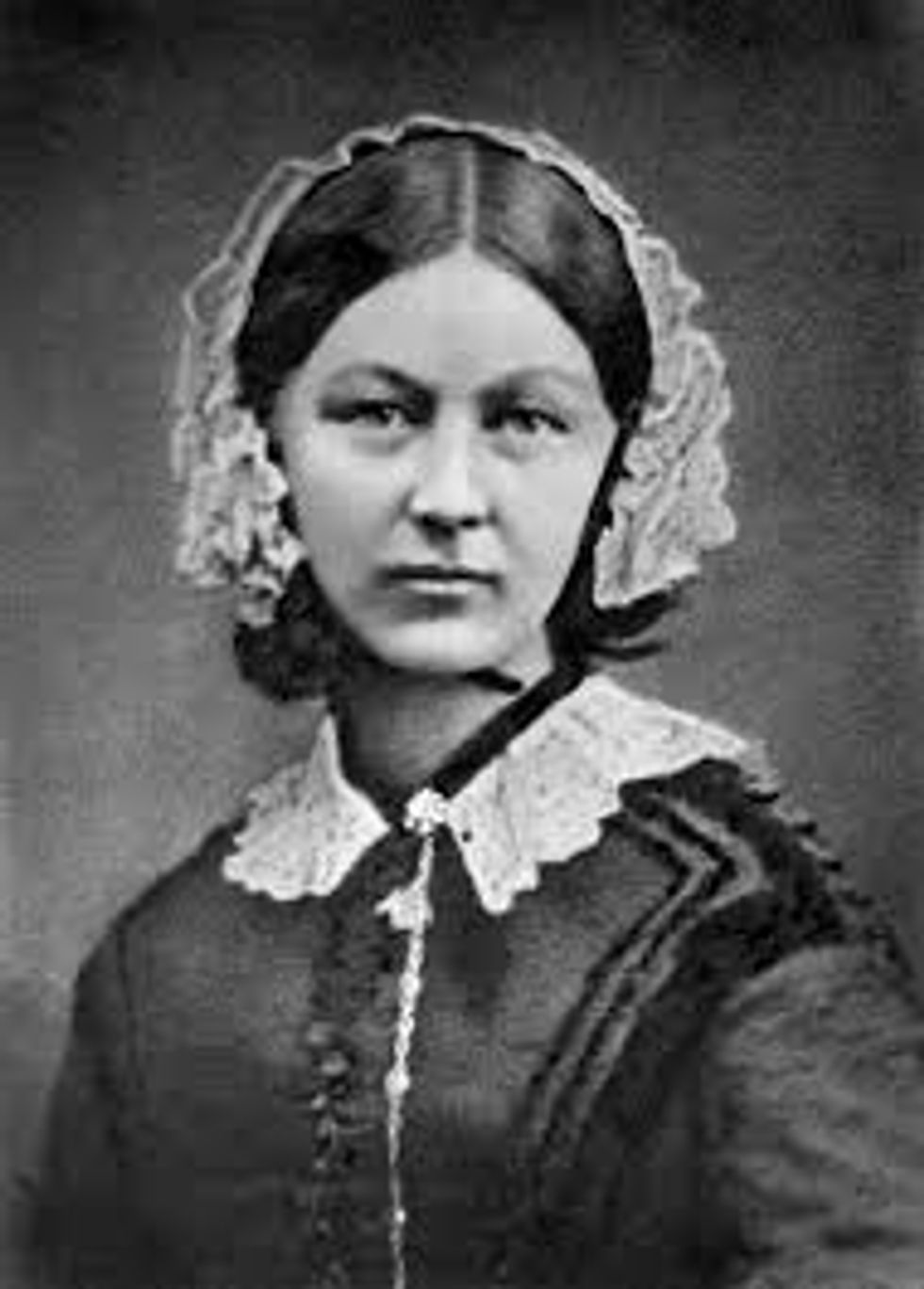 In general, I know the struggles you are facing this semester. With the workload piling up on you, just know you can achieve whatever it is you want to achieve. All it takes is a little hard work and to keep on pursuing your goals through the good and the bad times. I hope you have been inspired! Good luck! You can do this!