It will officially be fall on September 22, and if you're like me, your favorite part of fall is anything that includes pumpkin (spice). With the season only a few weeks away, here's a guide to all of my favorite vegetarian and vegan-friendly fall items.
1. Trader Joe's Pumpkin Butter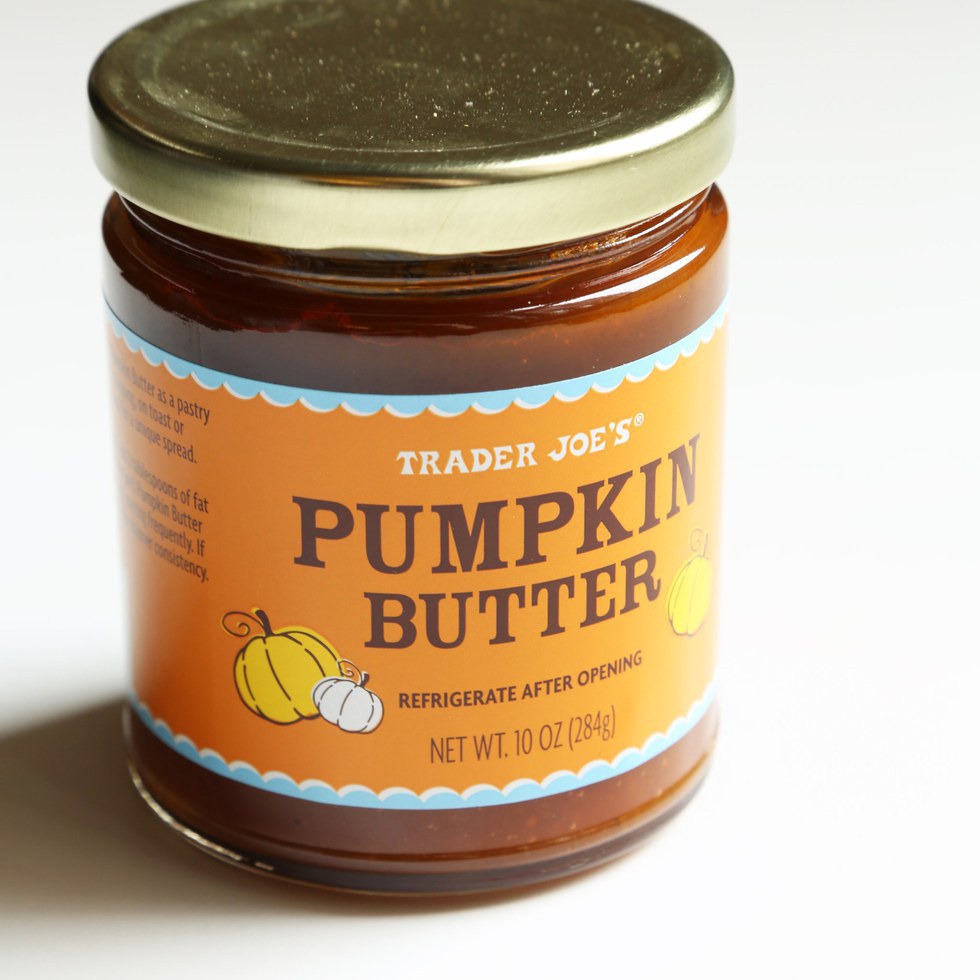 Trader Joe's Pumpkin Butter actually contains no butter or dairy. However, it does contain honey, so vegans beware.
2. Dandies Pumpkin Marshmallows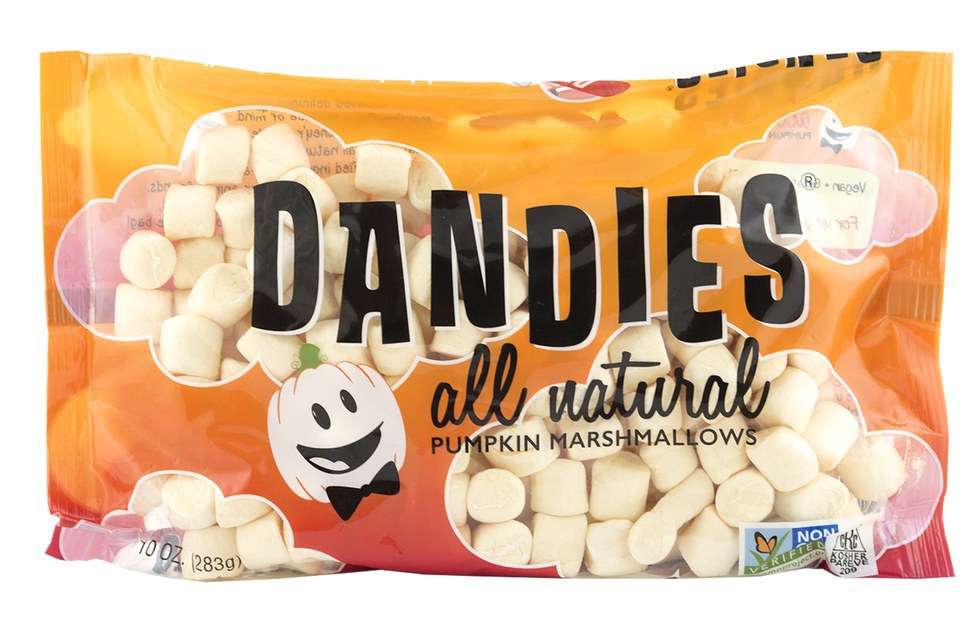 The best thing about these marshmallows are that they contain NO animal ingredients—thats right, no gelatin! They are 100 percent vegan and taste amazing. You can find them at Whole Foods and certain Target stores, but if you want to save your gas, you can also buy them online.
3. Lenny and Larry's Complete Cookie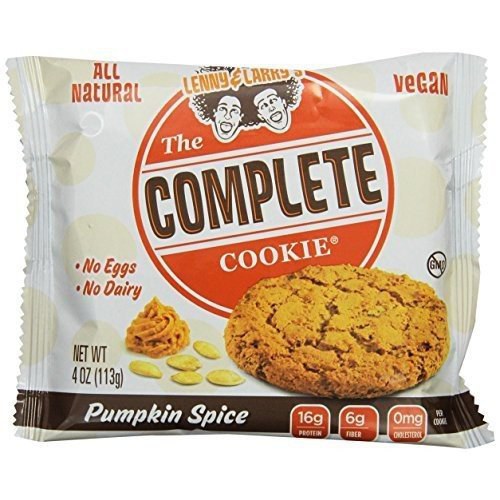 I love Lenny & Larry's cookies. Not only are they 100 percent vegan, but they contain 16 grams of protein per cookie and are delicious. Their Pumpkin Spice cookie is a must-have for anyone who has a sweet tooth but doesn't want to feel guilty afterwards. You can find their cookies at Publix, GNC or you can order them online.
4. So Delicious Pumpkin Spice Coconut Milk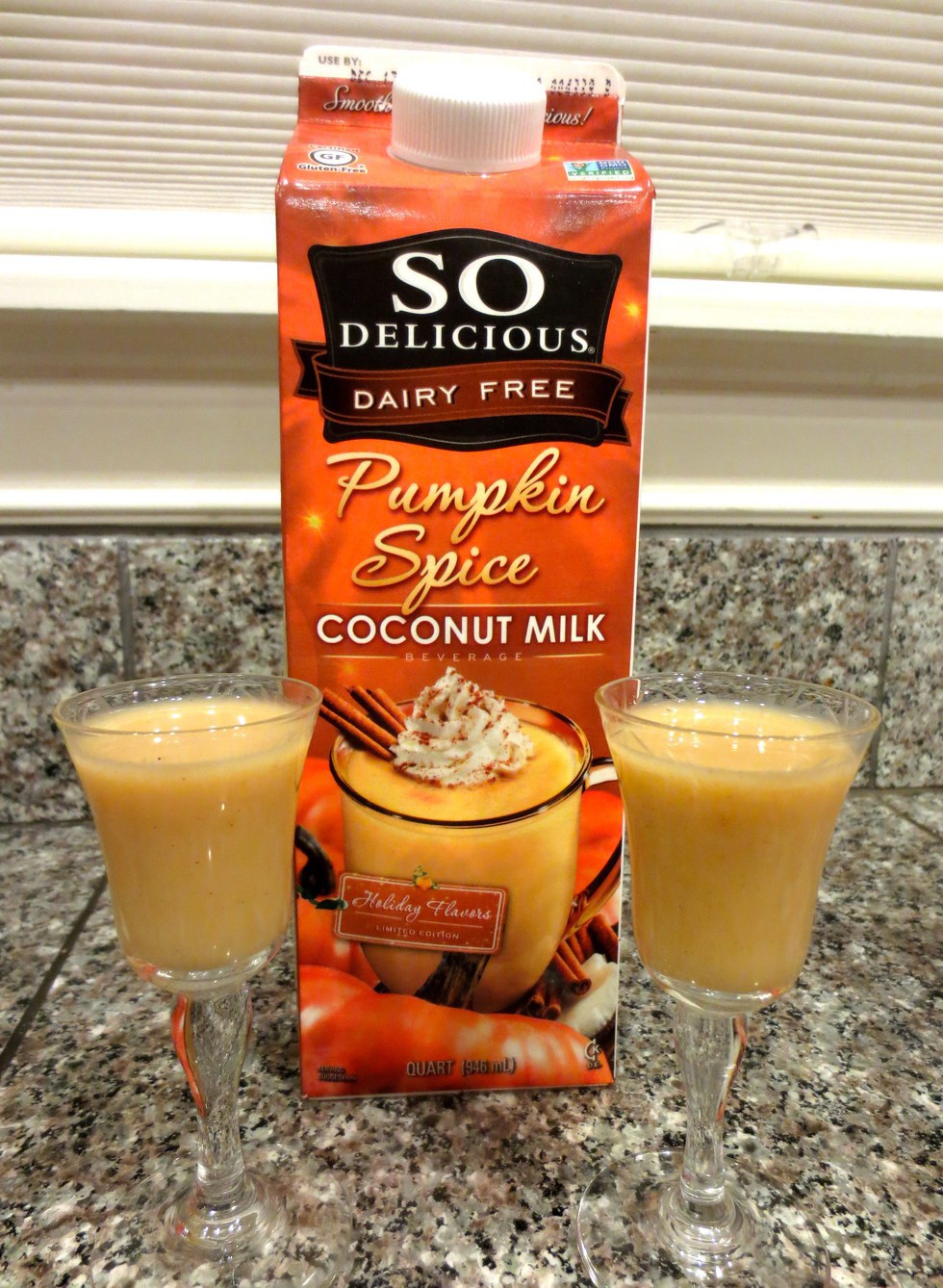 I am not a fan of coconut milk, but Pumpkin Spice Coconut Milk doesn't count, does it? Its vegan and just like the company's name, so delicious. You can find it at many large retailers such as Publix and Wal-Mart.
5. Yankee Candle Spiced Pumpkin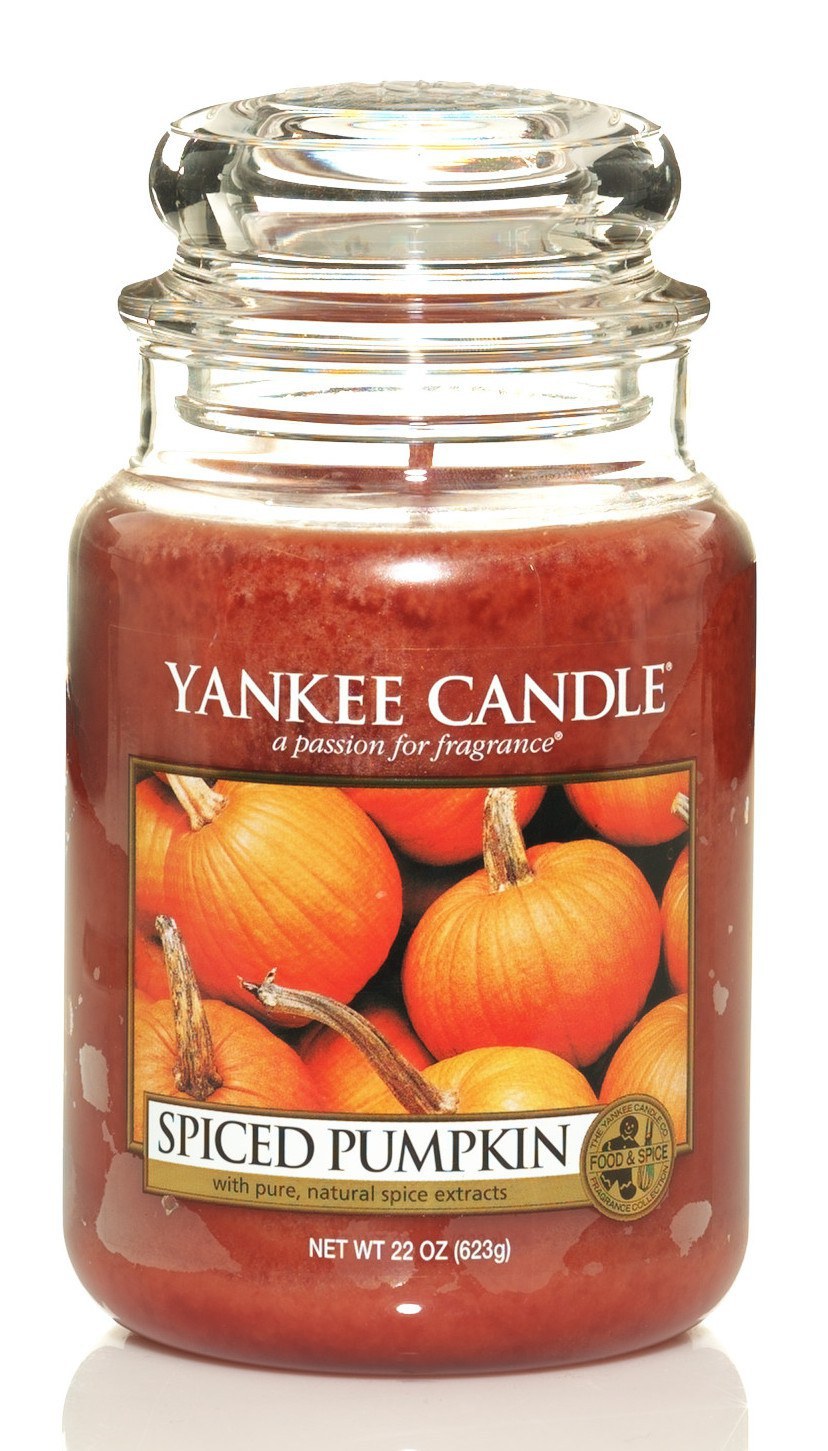 All of Yankee Candle's products are vegan with the exception of their beeswax taper candles. If you love candles and pumpkin, why not? It makes every room smell like you're walking right into fall.
6. Pumpkin Spice Oreo's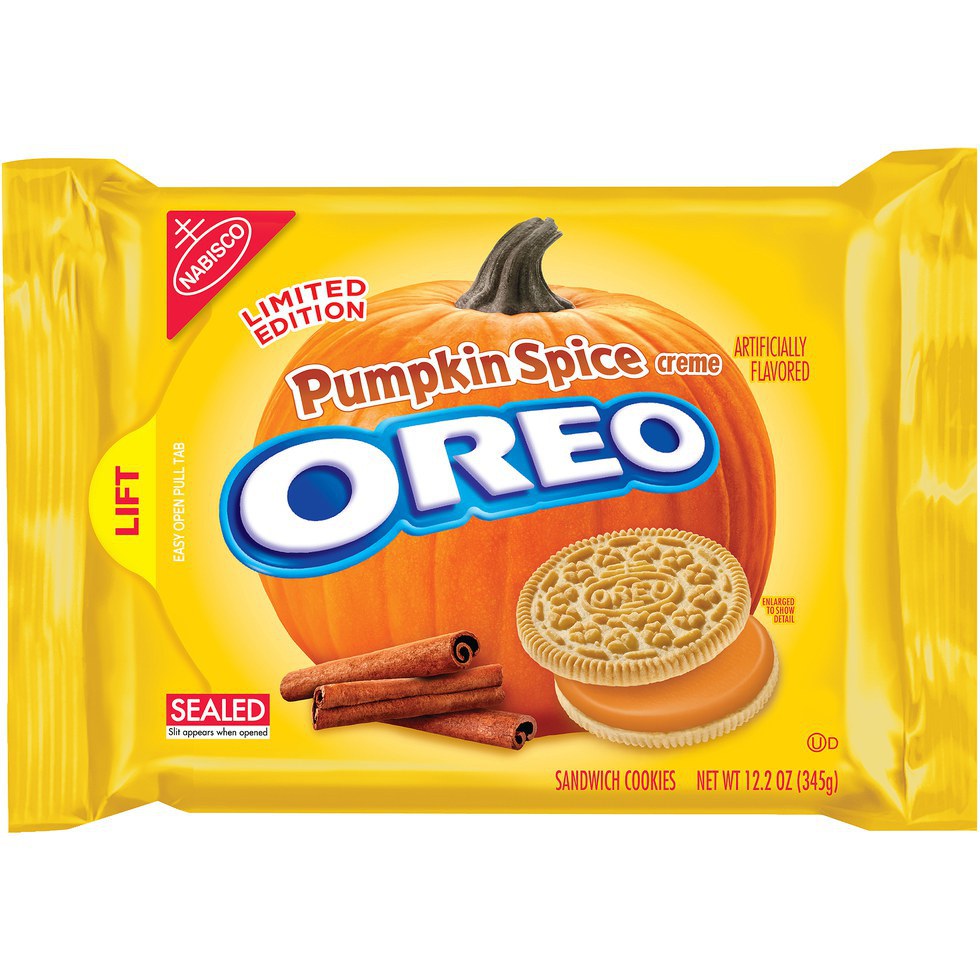 Peta lists Oreo's on their "Accidentally Vegan Food List" and their Pumpkin Spice cookie is also dairy-free. However, Oreo does say that there is a chance that cookies may come into contact with milk through cross contamination. These cookies are the bomb and can be found in many large retailers such as Target and Wal-Mart.
7. Betty Crocker's Pumpkin Spice Cookies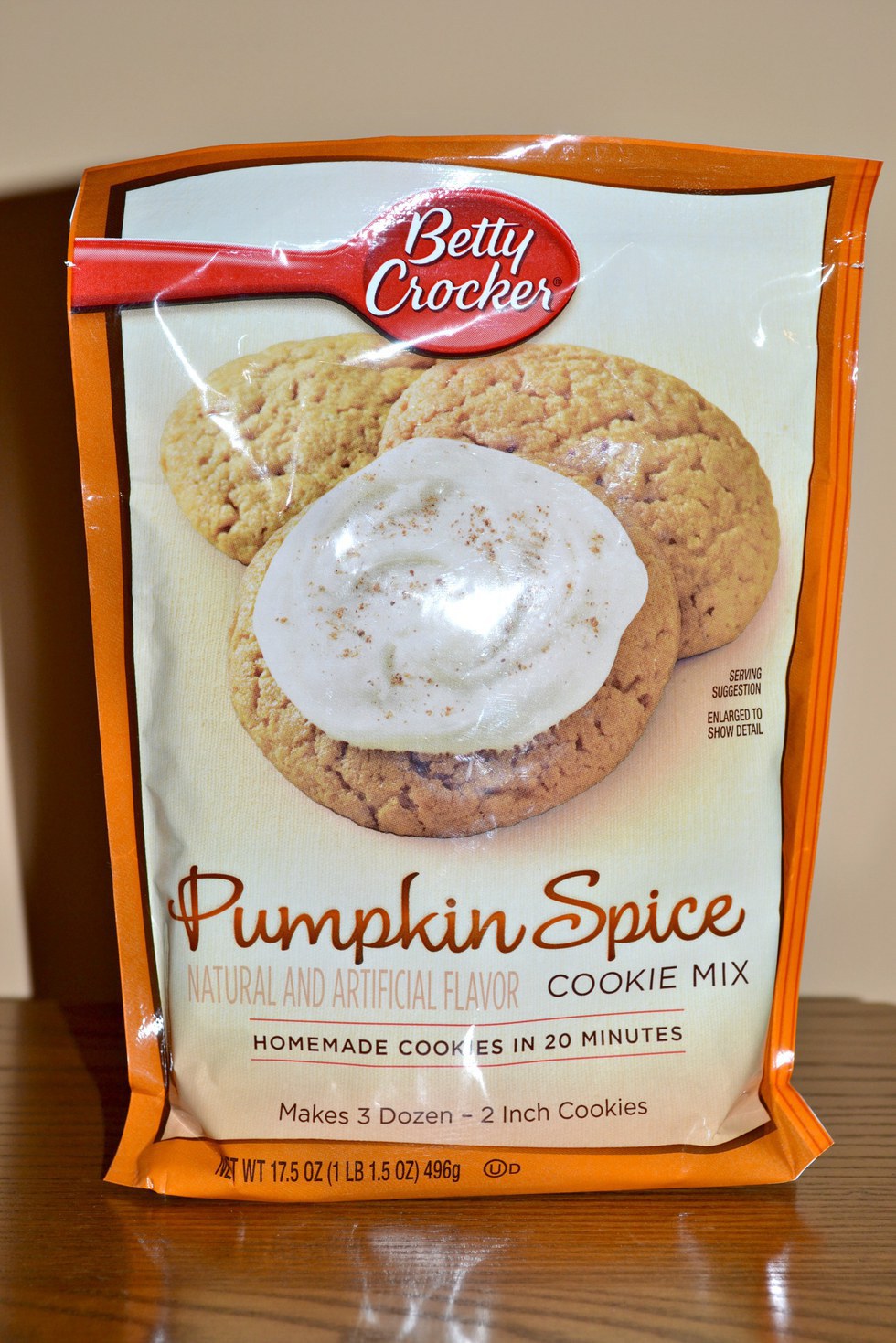 As long as you bake these with the proper egg substitutes (crushed bananas are what I usually use), you end up with delicious pumpkin spice cookies. The mix is vegan and the end result is so irresistibly yummy. You can find the mix in major retail stores such as Publix or Target.
8. Califia Farms Pumpkin Spice Latte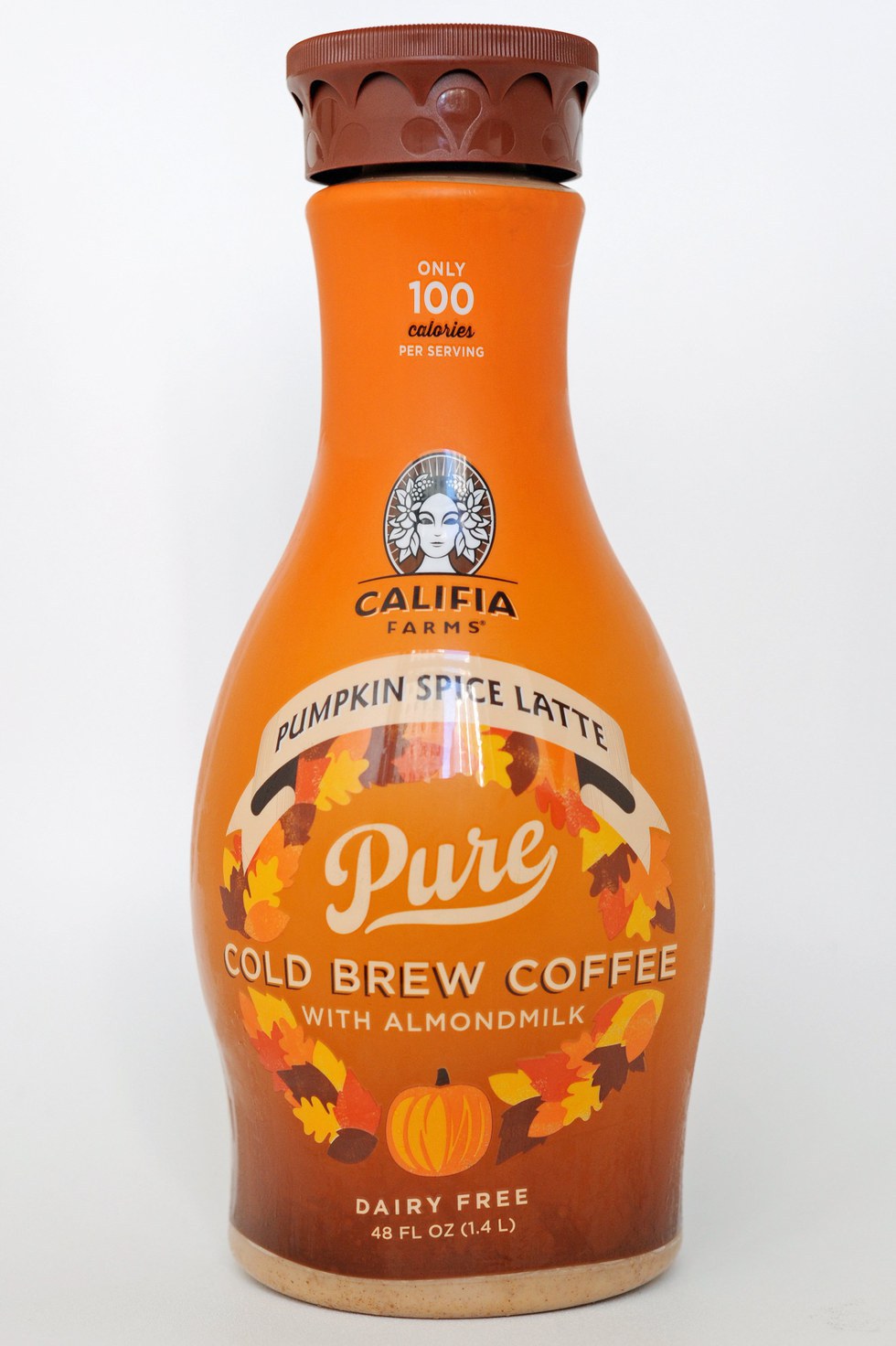 This one is for coffee lovers. Califia Farms Pumpkin Spice Latte is absolutely to-die-for. Although Starbucks' PSL is not vegan, Califia Farms version is. Buy one (or six) from retailers such as Publix and Target.
9. Archer Farms Pumpkin Spice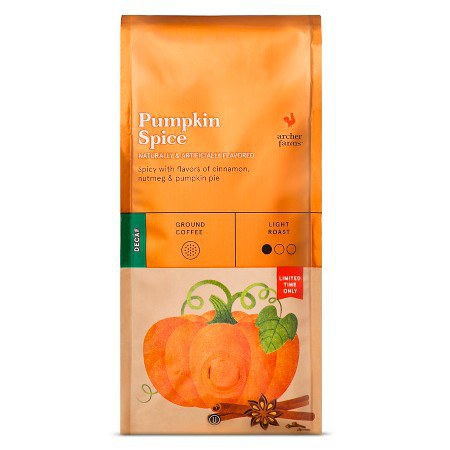 Archer Farms has a ton of pumpkin spice products that happen to be vegan. If you don't want a ready made latte, you can use their pumpkin spice ground coffee to make your own. They also have K-Cups for Keurig users. You can find their products at Target.
10. Thomas Pumpkin Spice Bagels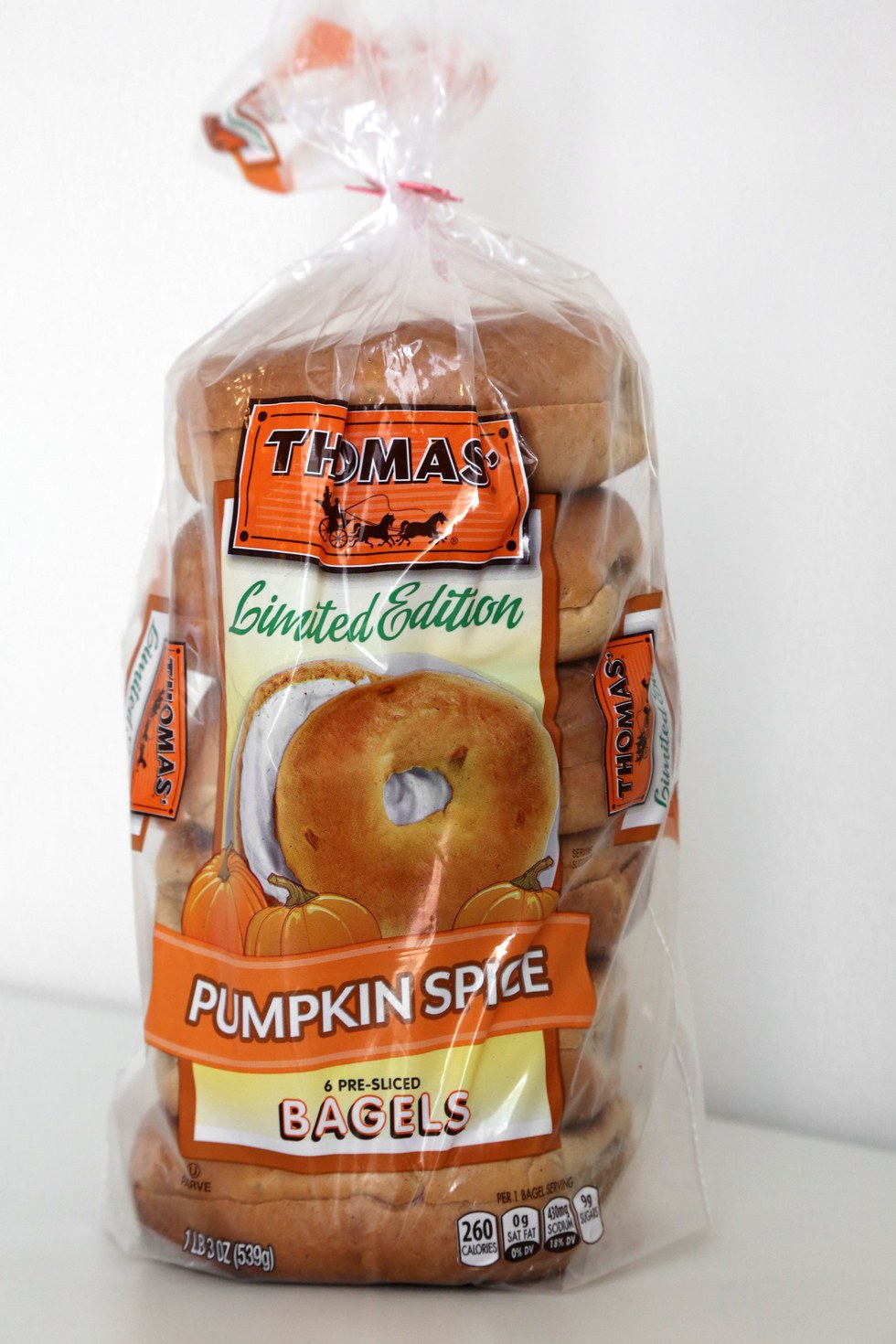 Thomas Pumpkin Spice Bagels are vegan. Use your favorite spread and taste a bit of heaven with every bite of these limited edition bagels. You can find them at Walmart or online, and you won't regret it.