I come from a family of two loving parents, an older sister, and an older brother. My sister and I are about four years apart, while my brother and I are only 15 months apart. My brother and I have always had a special bond due to being close in age. We played together, laughed together, and even got into trouble together. We spent a lot of time together, but that ended up changing.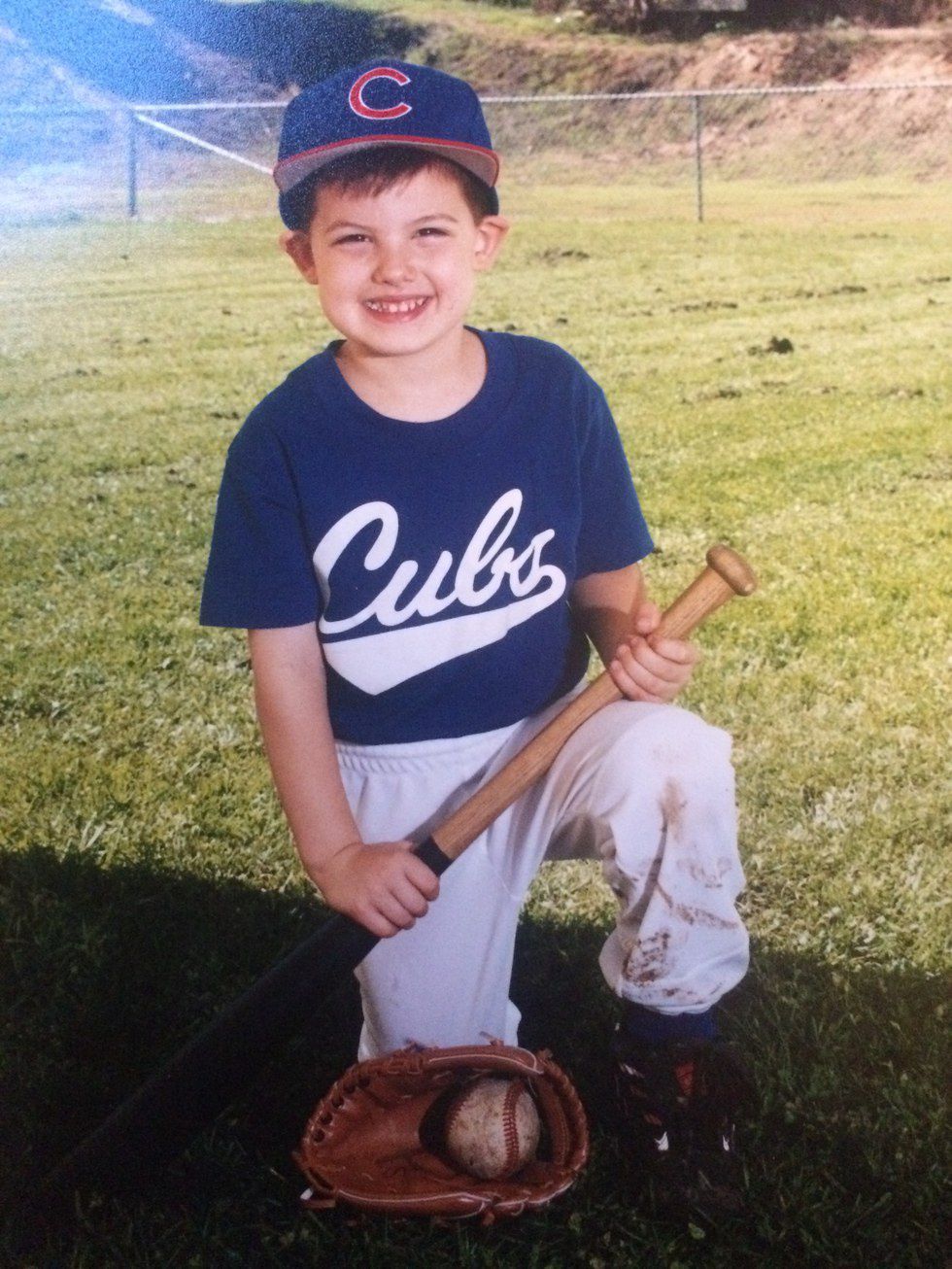 I was 4 years old when I began to see the panic, sadness, and frustration in my parents' eyes. I began to spend less time with my brother. I never questioned why, but my parents always told me that he just "wasn't feeling well." He began his year of kindergarten only to be withdrawn from school just a few weeks later. He was spending a lot of his time in this huge place that was once so unfamiliar to me. He began to look different over time, losing weight and eventually losing all of his hair. The children in the huge building looked similar to him in that respect, but being just five years old I didn't know what caused this similarity.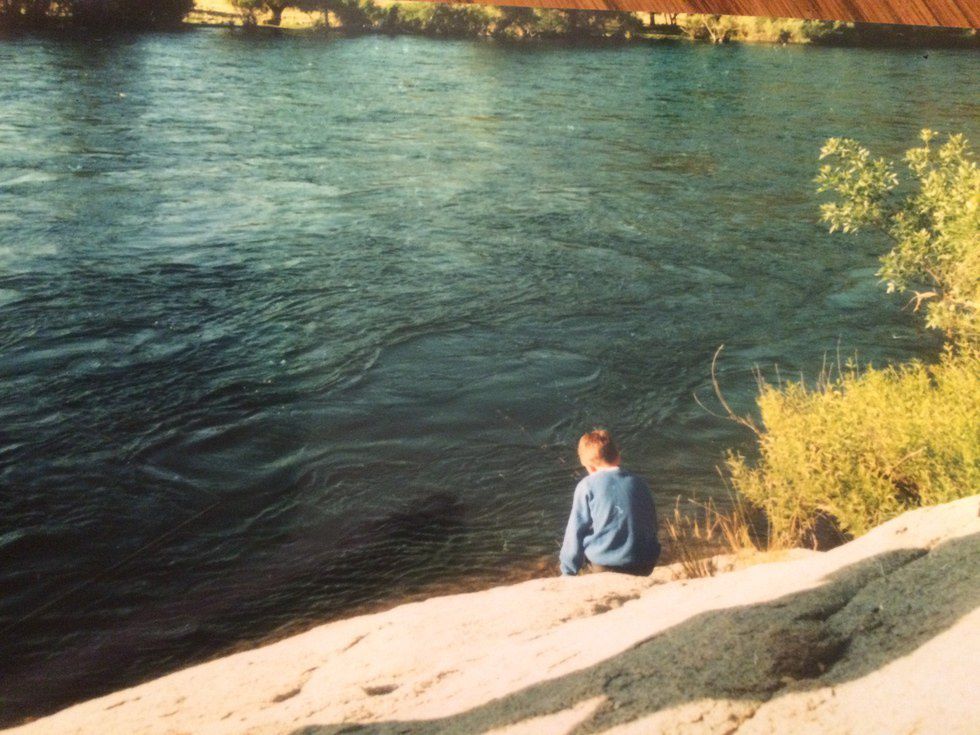 It wasn't until we celebrated what was going to be our "last" holiday together as a family that I realized what was wrong. My best friend, my partner in crime, and my brother was hospitalized for his illness. My parents seemed to be so upset about him being sick, but then I discovered it wasn't just a cold or the flu. My brother was diagnosed with Stage 4 Rhabdomyosarcoma and had only a few weeks to live. My parents never told me the harsh reality of it all and how my brother had only a short time left, but as I grew older my parents began to explain it more.
I may have never known what exactly what was wrong, but I did know just how much it affected me. When you have a sibling with a terminal illness, not only do you see them less but you also spend less time with your parents. Both of my parents spent endless hours at the hospital with my brother, just being there to comfort him when he was sad or in pain, or to even bring him on "top-secret" (the nurses knew all about it) midnight runs to the vending machine while pushing him on his IV pole. My parents tried to make the most of the time they had left with my brother, but what they didn't realize was just how much it affected my sister and I.
My sister would try to go home from school every single day. She cried and feared being away from my brother and having him pass away. She missed her parents, and she missed her brother. She understood the situation more than I did. She tried to help care for me in the way an eight- year-old could -- comfort me and just keep me occupied. I only truly understood that my parents weren't around as much and I didn't have my brother around. I may have felt "slighted" by not being able to spend time with my parents, but once I understood the situation when I was older I no longer felt that way.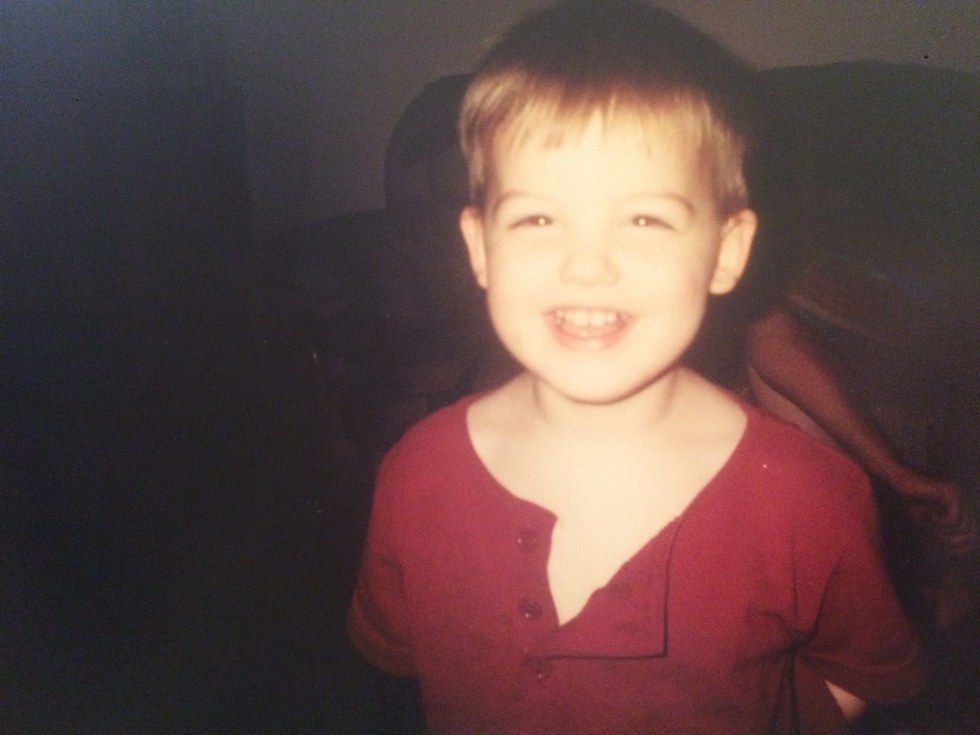 It's hard having a sibling with a terminal illness, but I could never imagine the sadness that my parents and my brother went through each day. I saw my parents struggle to smile and not cry in front of my brother. I saw them come home from work only to quickly get ready and make my brother's favorite meal (rice meatballs) to bring to him in the hospital. I saw them crying when they thought I wasn't watching. I saw them comfort my sister and I saw them comfort my brother, all while maintaining their jobs and taking care of my sister and I. Never did they break down and stop being loving parents to us all. They stood strong, not only for themselves, but for my siblings and I.
I value my brother's and my parents' strength during that time. My brother was such a trooper when it came to surgeries, chemotherapy, and even a single needle (I cry like a baby if someone comes near me with a needle). He fought through it all with such a strong and bright attitude. My parents tried to make our life as normal as could be, but what is normal about having a child with a terminal illness? Absolutely nothing. It's hard to try to raise two children while the other is looking death directly in the eyes. It's hard to claim that nothing is wrong, when really nothing is right.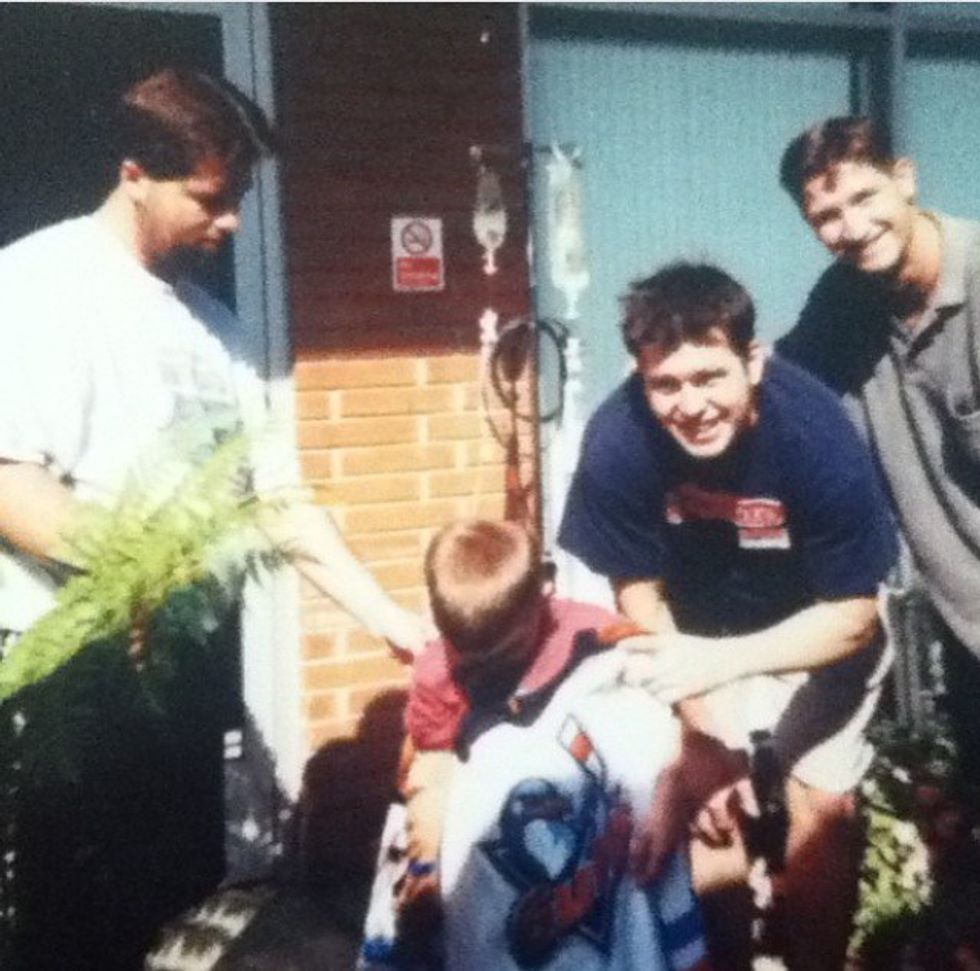 I admire the strength in not only my parents and brother, but also all families going through the same situation. Cancer sucks and I pray that one day there will be a cure for it. No one deserves to have to lose a loved one, especially a child. It's still hard for my family to talk about what we went through during the time my brother was sick, but I do have to say one thing -- it made us the strong and close family we are today. My parents and my brother both stayed strong, but it took a lot for my brother to keep smiling and pushing on when he wasn't expected to. Today, my brother is more than just my brother: he's my hero.