I am currently watching the series for the third time over (the obsession is real) and I am confused as to how I ever thought this was an accurate depiction of high school. Here are a few things that differ from my adolescent experience.
1. Why do none of the characters have a curfew?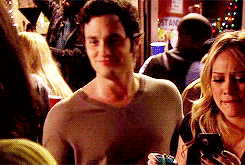 media1.giphy.com
This one keeps puzzling me. If I remember one thing from high school, its racing back from wherever I was to make sure I got home by the stroke of 11 (midnight by senior year!) and hope that my parents had fallen asleep if I came home late. If I broke curfew? My head would be on a platter! Did anyone else rejoice when they got to college and could stay out as late as they wanted? I'm sitting here watching Blair and Chuck stay out until all daylight hours feeling extremely jealous. What do their parents think they're doing?

2. How do they get into these clubs?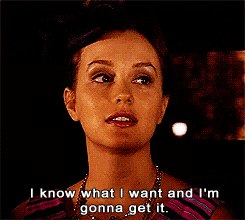 media0.giphy.com
Last time I checked, it seems all of the bars and clubs are 21 and up. Do they have fake IDs? Do they have an in with the manager? So many questions! From what I remember, the bars in New York City have really strict bouncers. There's no way they are accepting South Carolina fake IDs at those speakeasies.

3. Who wears heels that much?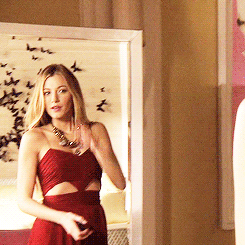 media2.giphy.com
In high school, the only times I was wearing heels were at homecoming and prom. Can anyone else relate? Is it only a Florida thing? These bitches wear heels to school! School! Don't your feet hurt? My shoes of choice were Nikes and Rainbows. Still only a Florida thing? Ok, cool.

Although the show wasn't the model of a typical high school experience, it was truly the best show on television. Even off of television for many years now, it is still the best show on television.