Game days at the University of Alabama are truly sacred events. However, they can be a lot to handle sometimes, especially if you are not prepared for what you're about to get yourself into. Before you step foot on the quad, you must be ready and hype enough to last out the day, or else your game day will be tiring and miserable, which is just a shame.
Break out your best crimson clothes.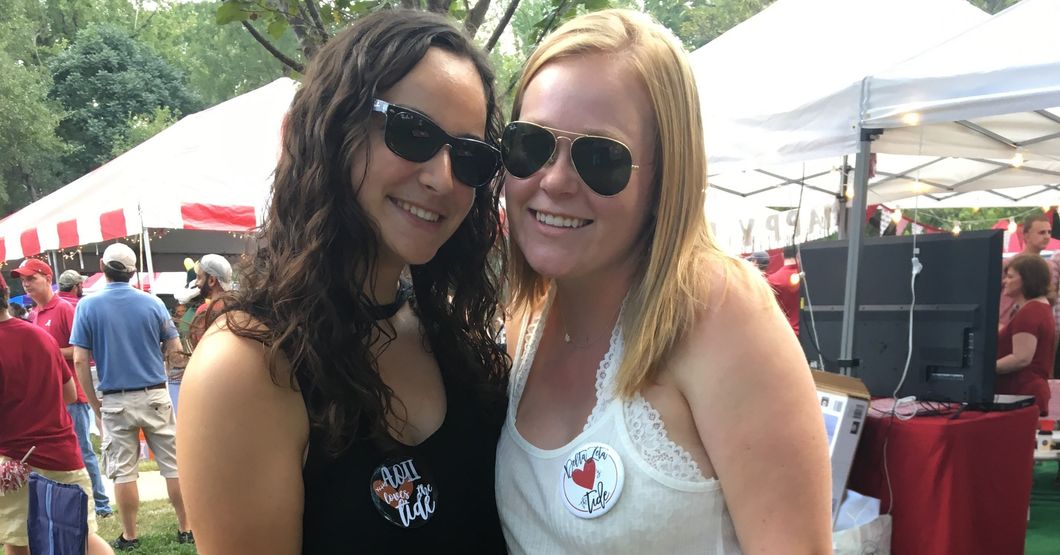 Juliana Strobing
Think of it like your Sunday best, but better. There is no shame in spending way too much money on a game day outfit as long as it's a good game (you should not be spending triple digits for an outfit for the Citadel game.)
Stock up on shakers
Do not rely on the fact that you'll get one at the game; you never know what could happen and GOD FORBID you are caught at a game without a shaker. What will you do during Sweet Home and Mr. Brightside? Just stand there? Honestly, what a tragedy that would be.
Eat a good meal beforehand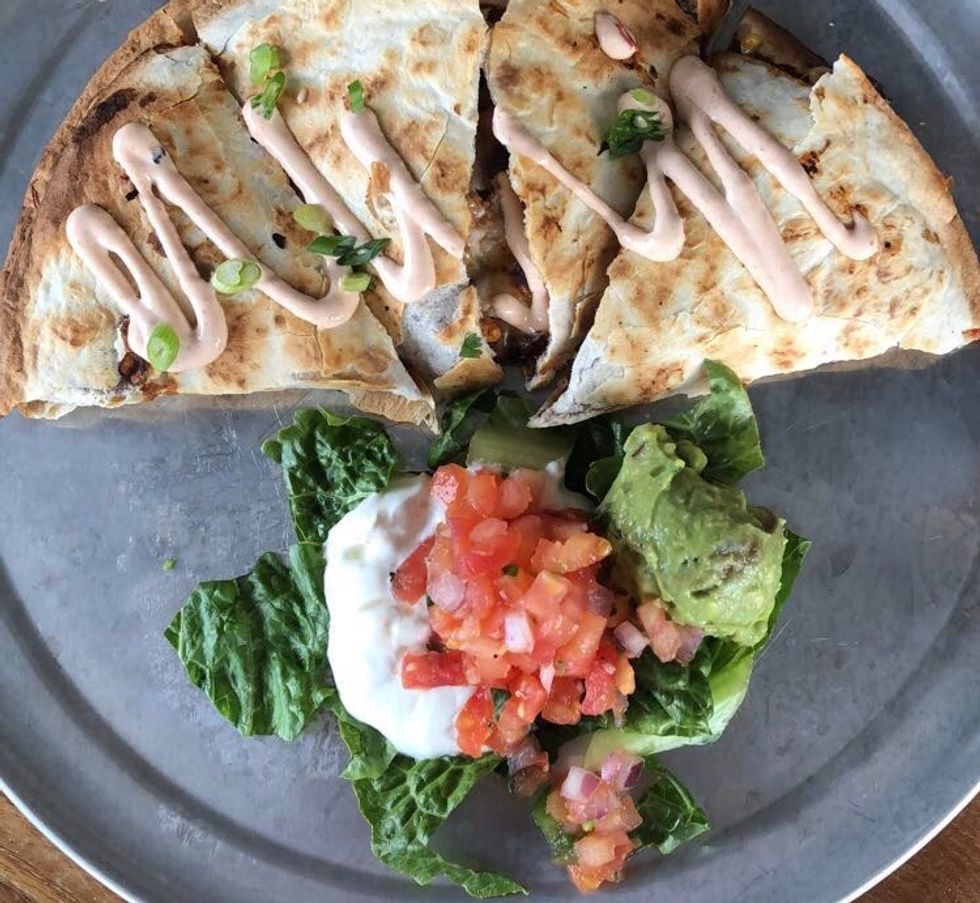 Juliana Strobing
Even for those 11 AM kickoffs, you have to eat before entering the stadium. Cheering on the Tide is no task for someone low on fuel, and if I were you I wouldn't be too happy overpaying for a mini pizza from the stadium concession booth.
Plan who you're sitting with

Don't think that you'll just be able to find your friends in the student section, because you won't. Everyone looks the same and there's no time for dilly dallying while you search for your friends, or you won't find a good seat! The best part of the game is being there with your fellow Tide-loving friends. Be sure to meet up before going in the stadium so you don't run the risk of having to sit alone.
While you get ready, your playlist must include "Sweet Home Alabama," "Dixieland Delight," and "Mr. Brightside"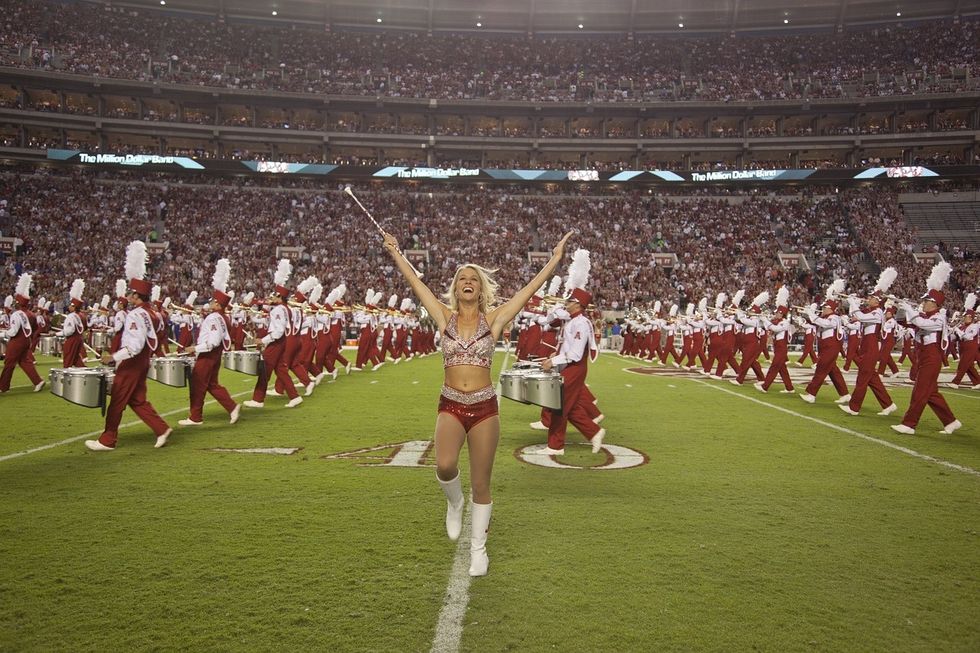 Also, try to learn the words. It's much more satisfying to know the words to these songs so you can yell-sing them with the most confidence at the game.
Peruse the quad for some tailgating dogs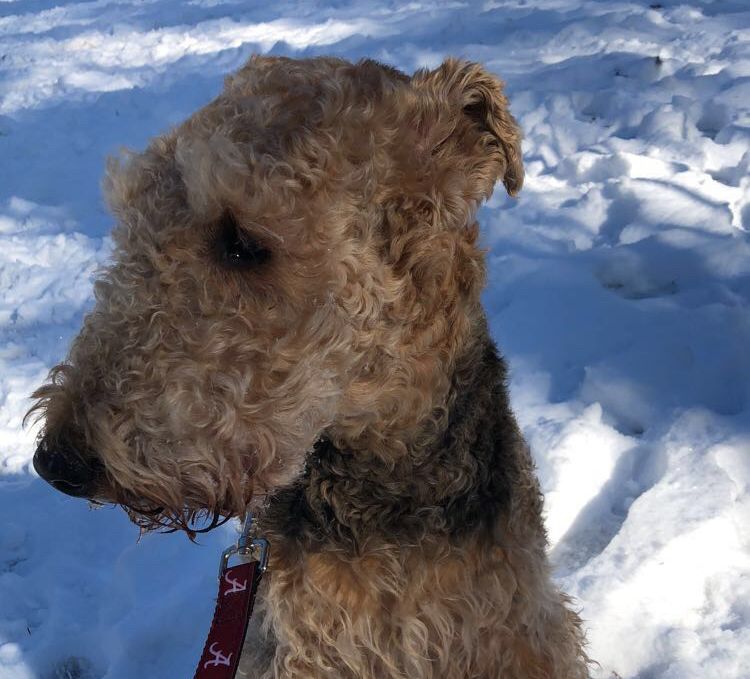 Juliana Strobing
It's a fun and rewarding task. You get to pet SO MANY PUPS and even better these pups also love the Tide! Ruff Tide!!
Watch the last play of the national championship on repeat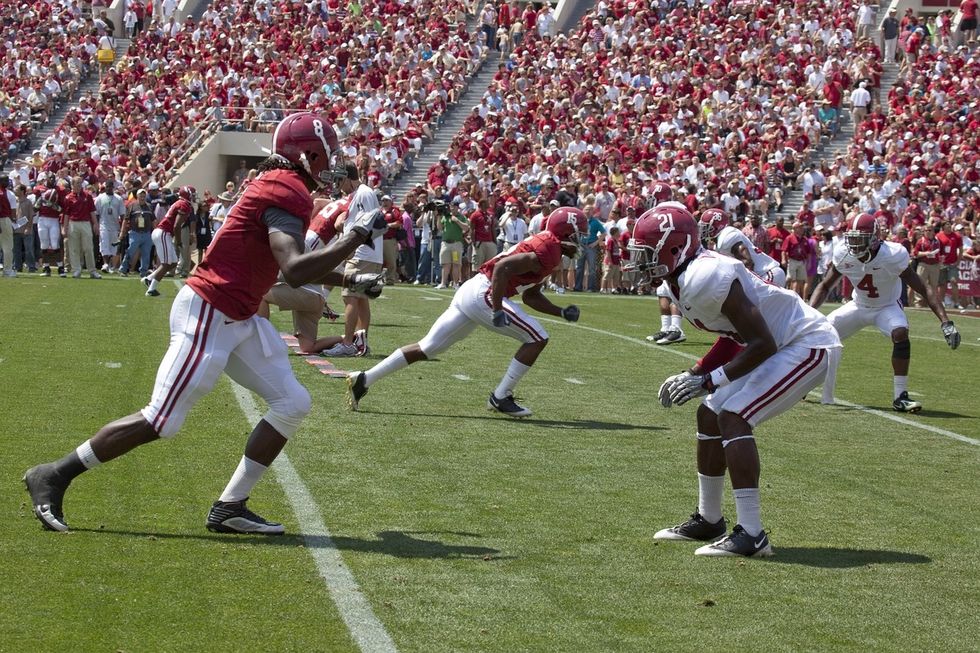 Nothing will ever get you more hype than this. For added effect, watch the video where the chorus of "We Are the Champions" starts playing right as the catch is completed. Sometimes I just watch it when I'm feeling down to make me feel better. It does the trick 10 times out of 10.
Game days are some of the fondest memories of a student at the University of Alabama will have, so you have to do it right. As long as you get all these things done, you'll be ready to enter Bryant-Denny Stadium and cheer on the Tide properly. Roll Tide!!!