I am going to come out in say it, I am not voting for Donald Trump and Hillary Clinton. I never supported Bernie Sanders and Ted Cruz. I am supporting the Libertarian candidates, Gary Johnson and Bill Weld. When I tell people this, the reactions have been:
You're voting Gary Johnson? Thanks for letting Trump win
You're voting Third party? Great. Hillary is going to win now.
Don't waste your time voting third party, you are wasting your vote anyways.
A lot of those comments come from people who don't even like Trump or Hillary. And also, they don't know who Gary Johnson and Bill Weld are and what they stand for. So, in this two-part article, I want to inform people of Johnson and Weld both personally and what they stand for.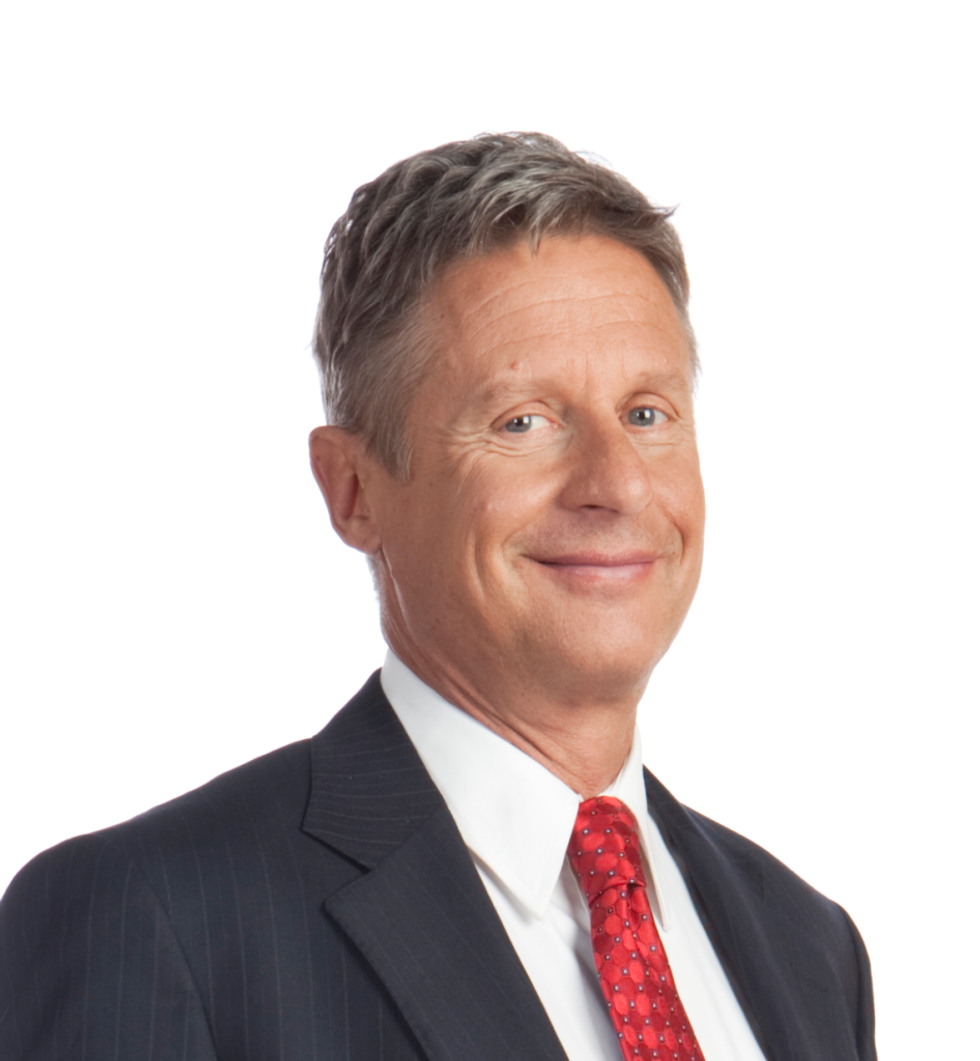 Let's start with Who is Gary Johnson?
Gary Johnson was the former Governor of New Mexico, where he was elected twice as republican in a heavily democratic state. As Governor: Johnson vetoed more than 750 bills, balanced the state's budget, and left New Mexico with a billion-dollar surplus. Johnson did this but resisting government spending and regulations.
Despite cutting government spending and taxes, Johnson also improved schools in New Mexico and gained praise for his leadership for his actions in the Cerro Grande Fire that swept New Mexico in 2000.
Besides being a Governor and running for President in 2012 as a Republican, Johnson considers himself an entrepreneur. Johnson paid for his college by starting a door to door handyman business, which now has over 1,000 employees and one of the largest construction companies in New Mexico.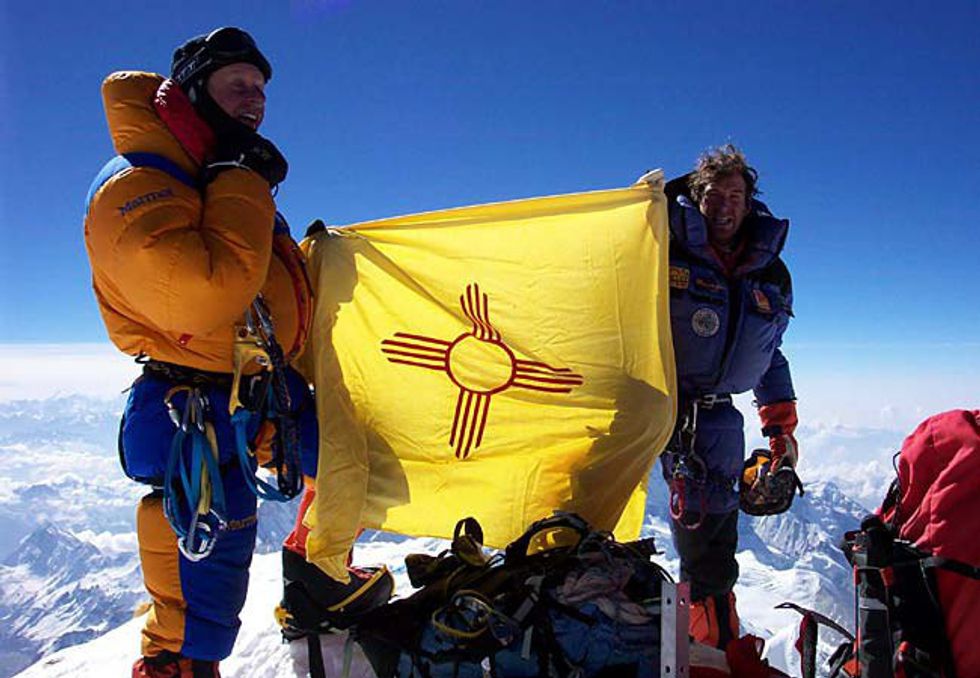 Johnson has two children, Seah and Erik, is an avid skier, and climbed Mount Everest.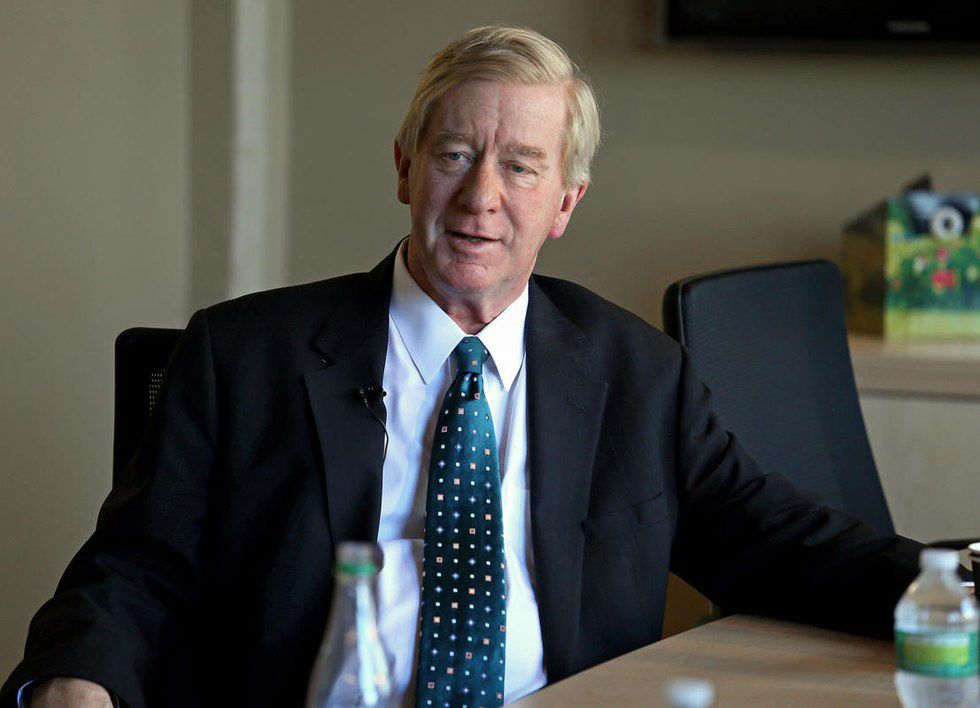 We now know about Gary Johnson, it's time to learn about his running mate, Bill Weld.
William "Bill" Weld was a two term governor of Massachusetts as a Republican, in a Democratic heavy state. Weld was able to cut taxes 21 times while not increasing taxes. Weld also helped welfare recipients get jobs to reduce long-time reliance, by improving their self-esteem and reliance.
While acting as governor, Weld appointed a judge who wrote an opinion that established marriage equality as a matter of constitutional rights. Weld also led 16 trade missions like Latin America and Africa.
Besides being governor, Weld also served as a federal prosecutor for seven years. Within those seven years, Weld won 110 of 11 convictions of public corruption. Weld also served as national co-chair of U.S. Term Limits and the United States Privatization Council.
Weld currently lives in Massachusetts with his wife Leslie Marshall. Together they have eight kids.
There is something unique about both Johnson and Weld. Both men were conservative governors in liberal states and were both liked. In fact, they were both elected twice as governor. Both Johnson and Weld have stayed away from political scandals and have not said anything to offend a race, religion, etc.
You may be saying, "It's great you know a brief history of their career, but what do they stand for? You didn't state what they believe in."
Well, I have a part two of what both Johnson and Weld's beliefs