Even though some games were blocked on the school's internet, these games were not (for most people) and we used it to our full advantage. Also, one of the pictures on this article will take you to the actual game itself, it is up to you to find it. Good Luck!
1. Poptropica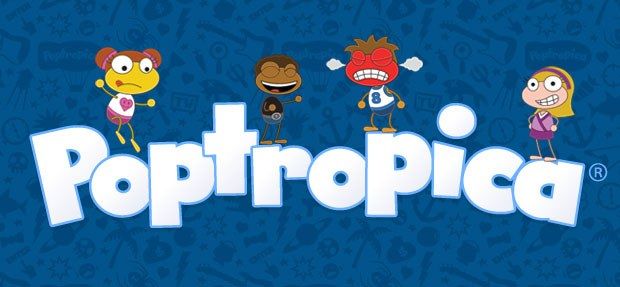 This game was always so fun but 99% of the time I would only play on spy island.
2. QWOP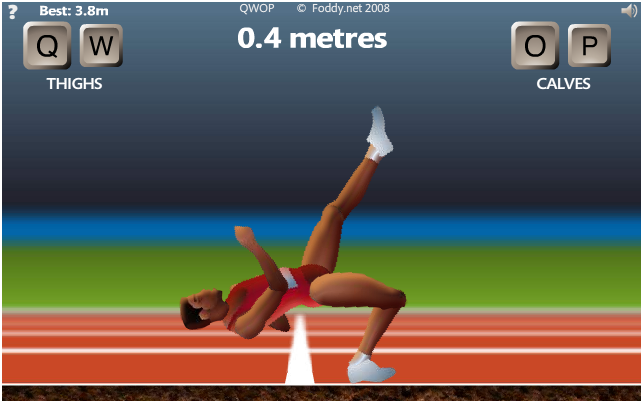 This is the source of misbehavior in schools because this game was so aggravating.
3. playretrogames
This entire website was never blocked so it was constantly being played on the computer.
4. CoolMath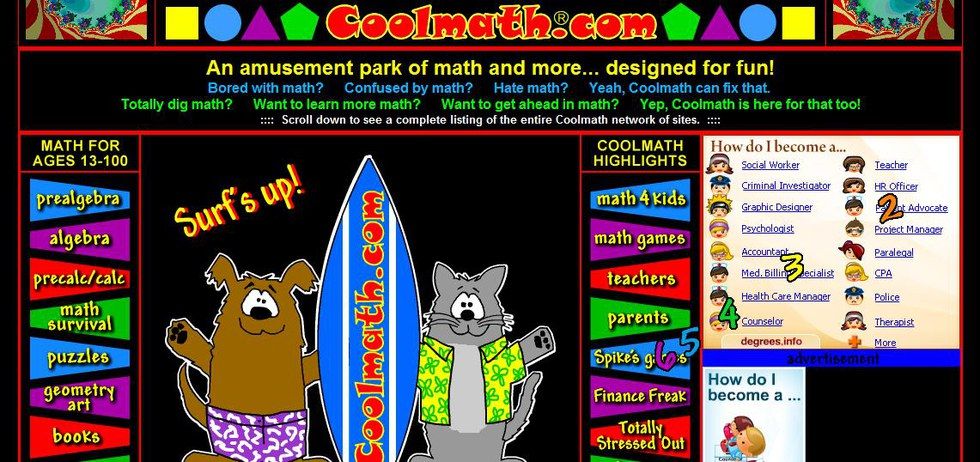 Again, an entire gaming website that was never blocked and had what was honestly some really fun casual games.
5. The Impossible Quiz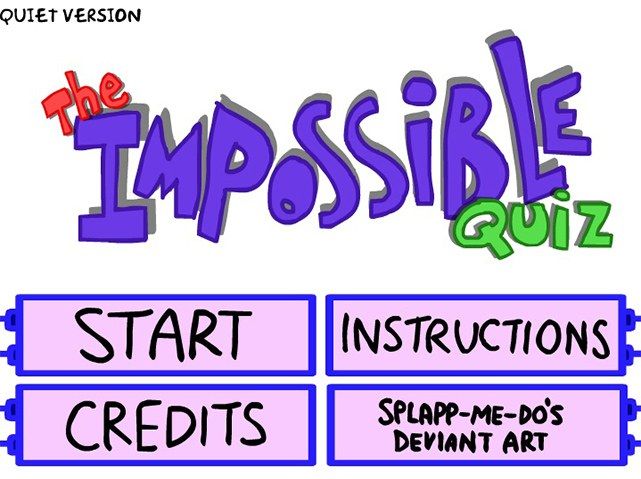 THIS NEEDS TO DIE
If you are kids are in school and looking for some fun during the day, these websites are almost never blocked by the school's wifi. (Just don't get caught). I hope you enjoyed this article and if you did please feel free to follow myself and the Anderson Universtiy page and I will see you all next time, bye!