While kids these days seem to be walking around with the latest technology, I can't help but ask myself if their games can compare to the ones that I grew up playing.
Of course, graphics and the quality of games have only improved over the years, giving a much more realistic gaming experience, but something just does not seem as fun.
For those that are also born in the late '90s and early 2000's, here is a list of games to take you on a trip down memory lane.
1. Webkinz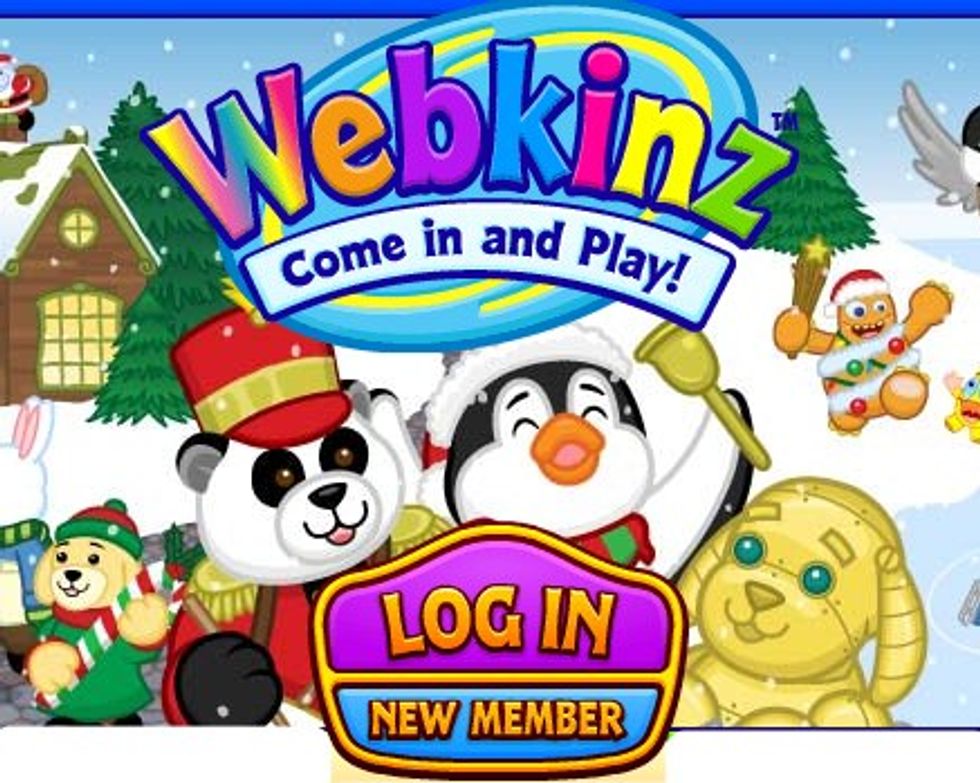 Webkinz, of course, has to be first. Who didn't love Webkinz growing up? Everyone in my elementary school had a Webkinz account, and it was a sin for you to not go on and play as soon as you got off the bus. The one thing that was bad was the price, but I will admit, I bought a Webkinz last year just for fun, and they are only $5 now!
2. Club Penguin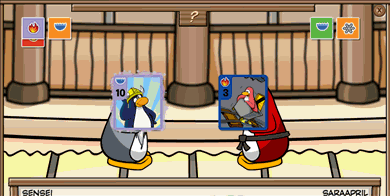 I considered putting Club Penguin first, but Webkinz was slightly better. Club Penguin, however, was the game to play. Between the Dojo and decorating your igloo, a good time was always guaranteed. I just wished I could get more puffles without having to pay real USD!
3. Funbrain Arcade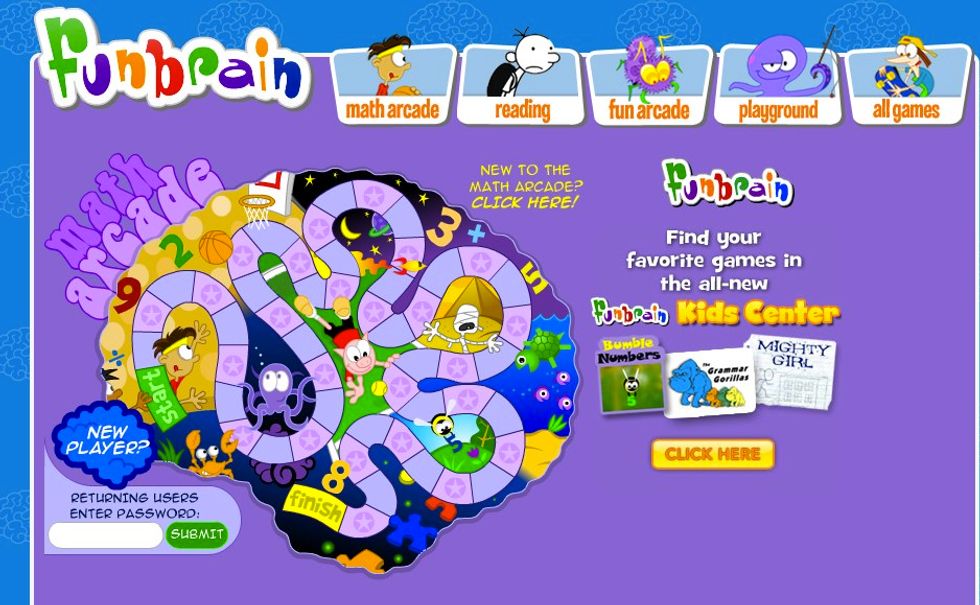 This was the best game to play while in school. Of course, Club Penguin and Webkinz were blocked on the school computers (which was definitely for the best), but Funbrain did not disappoint. I personally loved the math arcade world, but my all-around favorite game was Mighty Girl for sure! It saddens me to see their website change, R.I.P. to the real Funbrain Arcade.
4. Backyard Sports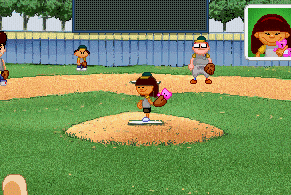 While this game was a CD game, I cannot think of anyone that has a bad thing to say about these games. I was lucky enough to inherit them from my sister, and thank the world I did. Out of all of them, Backyard Baseball and Backyard Football were my all time favorites. I played these games so often, the sound effects will forever be in my head.
5. Chex Quest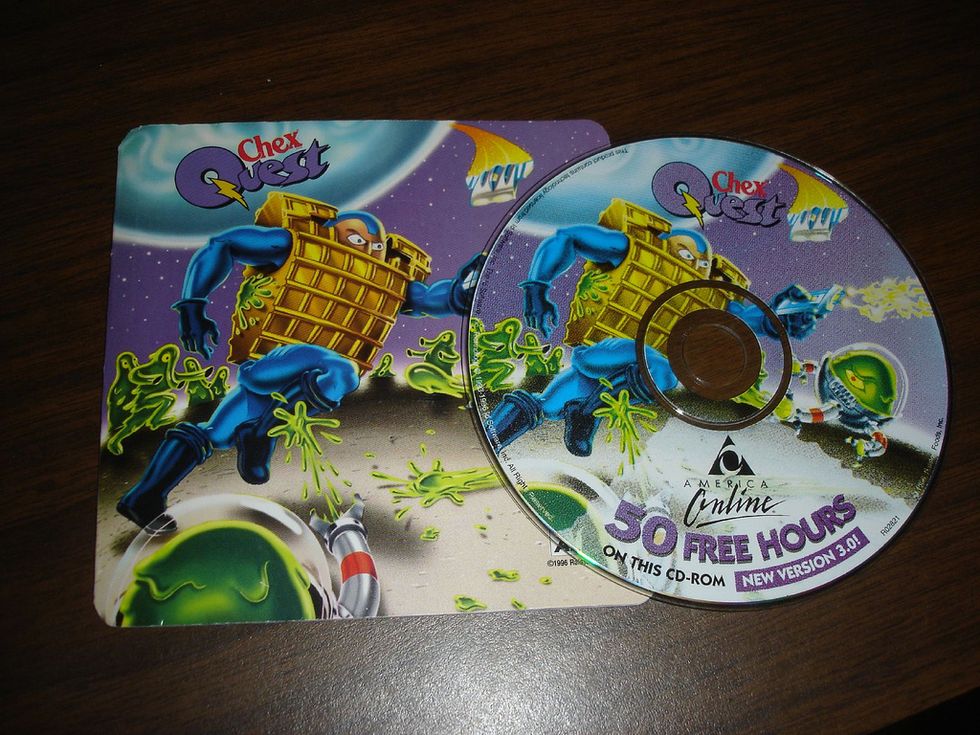 When I was going through old computer games over the summer, I am positive everyone in my neighborhood heard my scream when I found this gem. I remembered a game where I had to zorch these funny-looking green monsters, but I could not for the life of me remember anything else. You already know that as soon as I found Chex Quest, I was downloading onto my computer with zero shame.
6. RollerCoaster Tycoon 2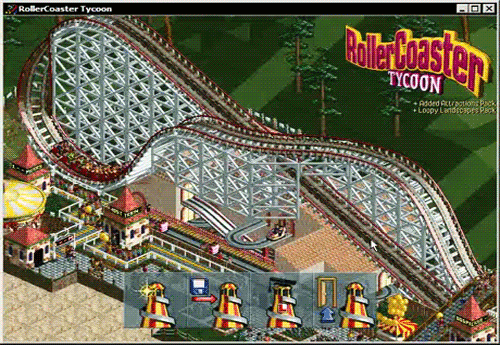 OK, while some may like the original version better, RollerCoaster Tycoon 2 takes the prize. I always looked up cheats, so that I had unlimited money in order to make my park as awesome as possible. This game is so simple and there really are not that many goals, but I somehow managed to get sucked into it for hours and hours.