If you're anything like me, this point in the semester can seem kind of rough. Midterms are coming up, you're stressed, and you may be struggling to find that extra bit of motivation that will get you through the year. Even though we are all ready for summer, spring semester still has lots to offer! Enjoy this list of 10 things that will keep you feeling excited and inspired at the end of the school year.
1. Basketball games.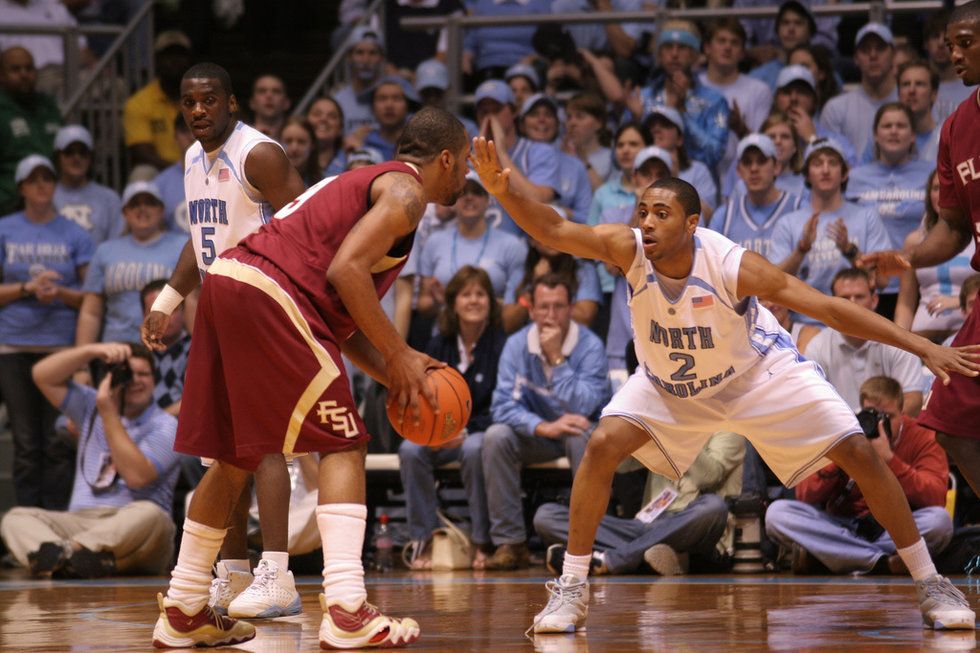 If you haven't had a chance to attend any of the games yet, make sure you do so before the season ends! The FSU men's basketball team is currently ranked among the top 25 in the nation, and you don't want to miss out on the intensity and fun!
2. Rez days.
Spring in Florida means hot weather and in all honesty, what better way to spend your weekends than at the Rez? Bring your friends and enjoy swimming, paddle boarding, canoeing, and endless summer activities! The best part is that it's all free with an FSU ID!
3. The Spring football game.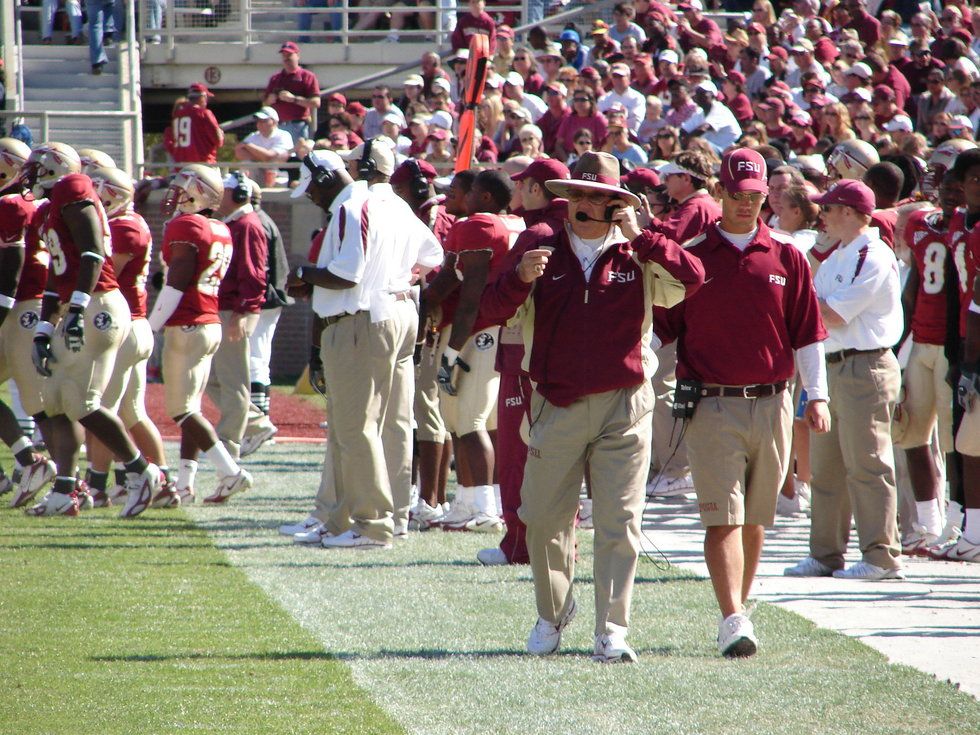 On April 6th, FSU will play its annual Garnet and Gold game at Doak Campbell Stadium. This will give fans a chance to preview next year's team and help them remember all the excitement that comes with football season!
4. Spring break.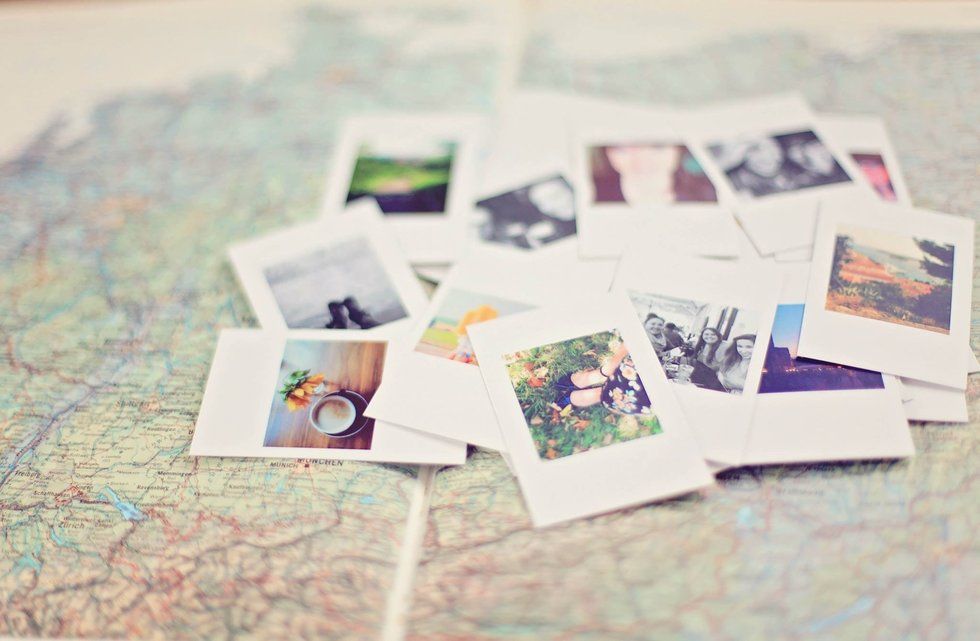 On March 15th, FSU students will finally get what so many of us have been longing for: a break. Spring break is a time to relax and enjoy time with friends and family, and it'll be here sooner than you think! Coming back from break also means the semester is almost over, which is honestly what is getting me through these next few months.
5. Outdoor pursuits.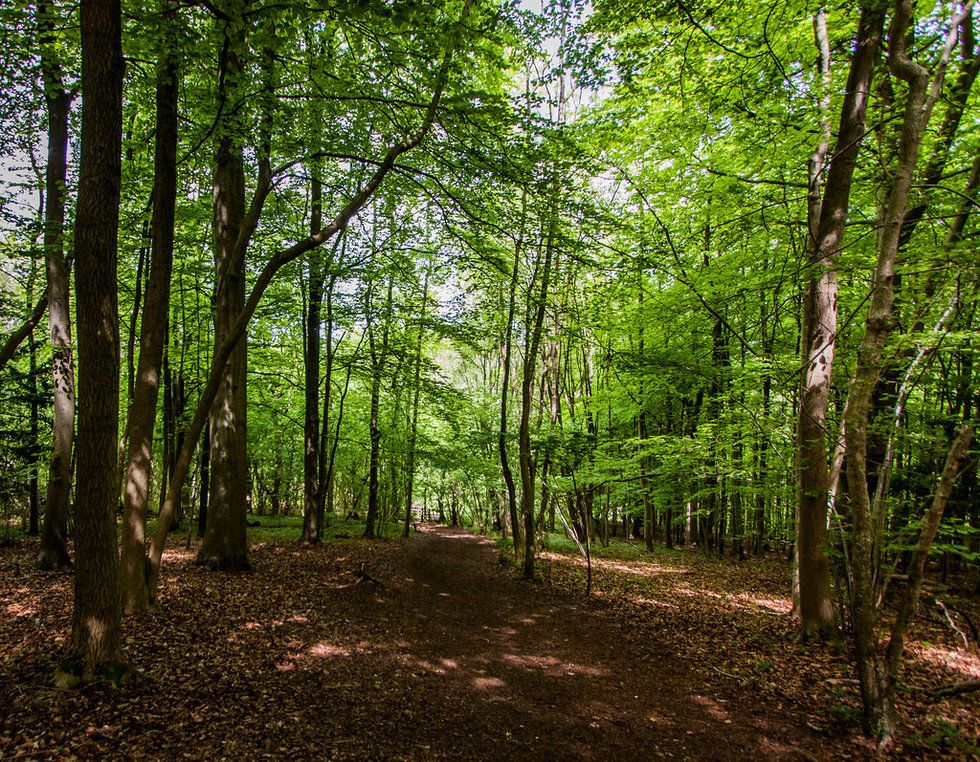 FSU Campus Recreation offers a wide variety of students throughout the year. Outdoor Pursuits allow students to take part in day trips and weekend trips, all spent in the beauty of the outdoors! Check out their website to see more information and find a full schedule of events!
6. Market Wednesdays.
If you haven't been taking advantage of Market Wednesdays, now is the time to do so! Every Wednesday, students, and organizations set up tables on Legacy Walk. The event showcases vendors, fundraisers, and other activities! This is a great way to become involved with things on campus and truly take advantage of all the fun that FSU has to offer.
8. Intramural sports.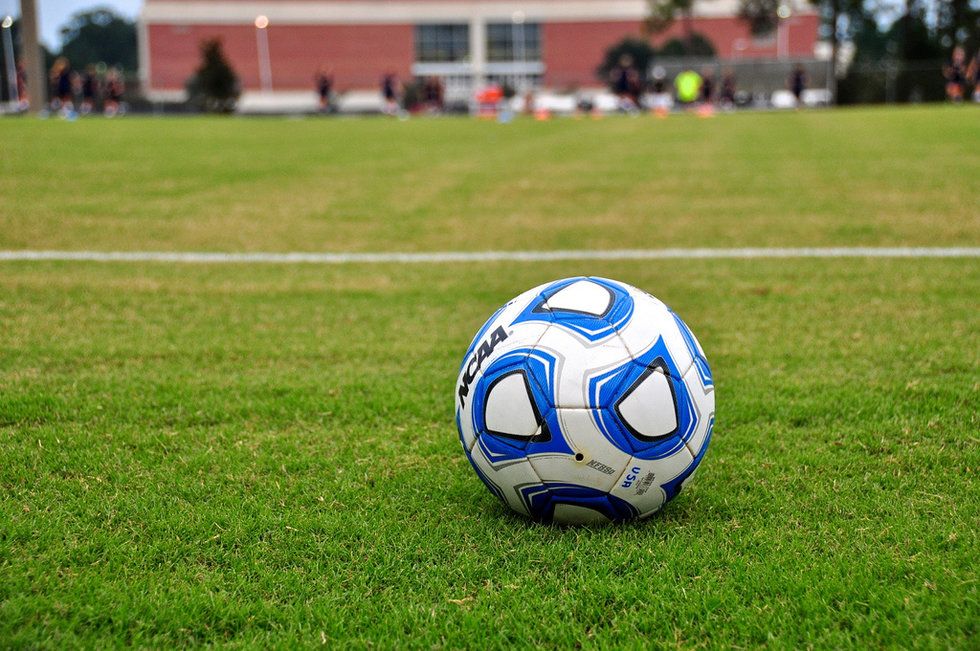 Spring semester means a new chance to show off your skills through IM sports! Sign up for soccer, softball, basketball, floor hockey, or a number of other sports on the campus rec website! Being active with your friends is a great way to wrap up the last few months of school.
9. Graduation.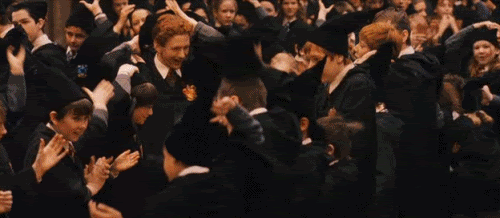 Graduation in May means you are almost done with college! Finishing up your degree is a huge accomplishment, and you should give yourself a pat on the back for all the hard work you have put in. Remember to stay focused until the very end, and it will be here in no time!
10. Summer.
I saved the best for last! Spring semester means you are one step closer to summer. We all need a break from the stress that comes along with being a college student, and summer is the ultimate getaway. Whether you will be graduating, or simply enjoying a few months with your family and friends, summer really is the best time of the year!