I've always been able to go to my best friends for guidance whenever I feel like I'm drifting away, even though I haven't been the best friend I should be at times. I'm here now to share those times to help others grow like I have. I have two best friends: Abbey and Lauryn. They're both of my best friends for different reasons, but have both strengthened me in the same way. This is going to be a path down memory lane, and an "I'm sorry," to the two girls who mean the most to me.
Abbey & Kelsi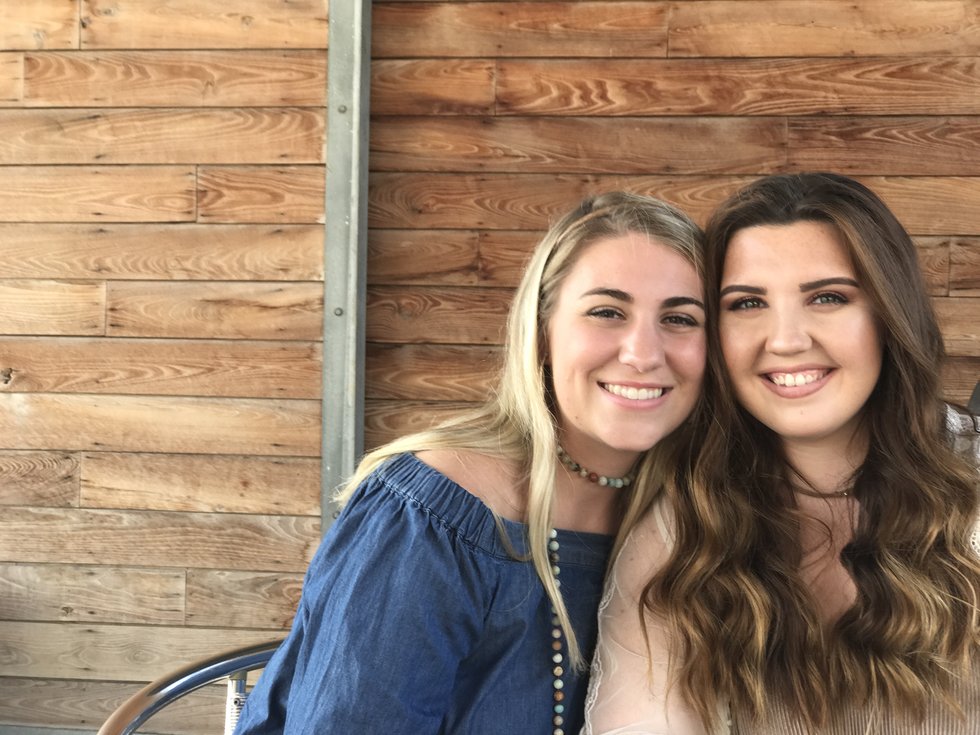 The Kelsi that is with Abbey is one who wishes to be better. Abbey's heart is so pure and she is truly a ray of sunshine. She has led me through some of the darkest times in my life and continues to inspire me. College has created a barrier between us, and I can't help but think it's me. Abbey and I went from being inseparable and talking every day, to barely knowing whats going on in each other's life. The other day we were texting, and she admitted to feeling hurt for our disconnection, and I truly felt guilty. Reaching out is so simple, and I had lacked that. I hate feeling like a stranger when I text her, but we have to use ice-breakers when we speak now, and it's foreign.
Abbey, if you're reading this, know that I am not purposefully pushing you away from me. I know a lot is going on in our separate lives, but it isn't an excuse for how I've been treating you. I'm sorry, and I want to get back to the way we used to be. You're doing amazing things at UAB, and have surpassed all of the expectations people have made of you. Keep doing awesome, and know that I'm rooting for you every day, even if it doesn't feel like it. Love you, Abbeygail.
Lauryn & Kelsi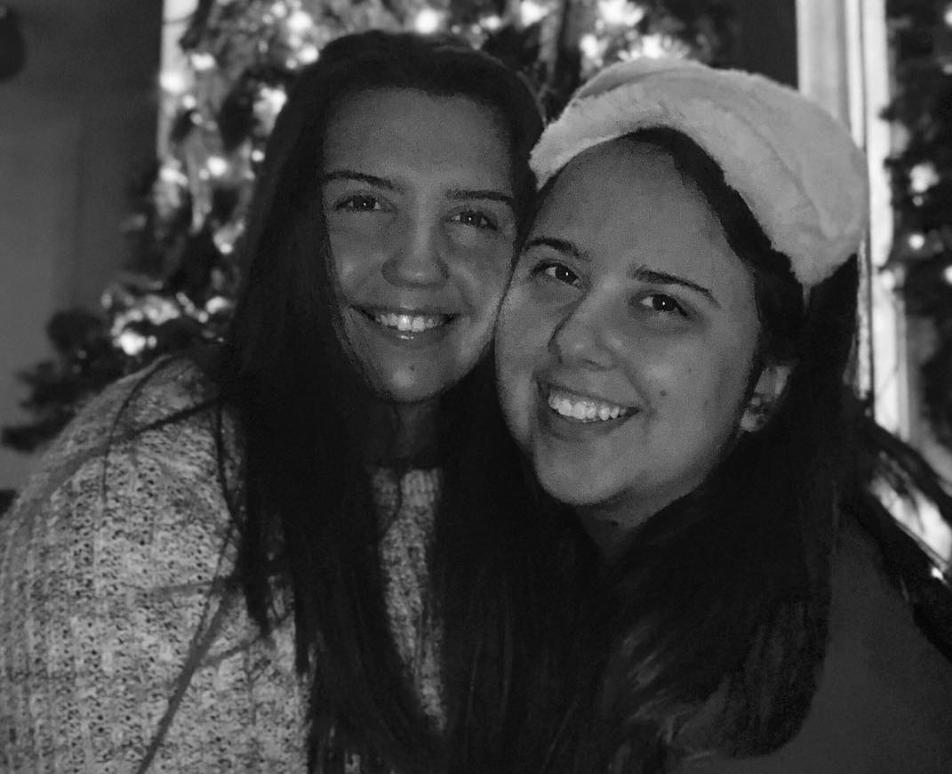 The Kelsi that is with Lauryn is very overprotective. We have been friends for nine years, and there have been so many great moments. Although we've had our ups, there has also been some downs. There was a solid year where I was the shittiest version of myself I've ever known. In this year, I was too worried about being kicked off of the varsity volleyball team, how other people thought of me, work, and which college I was going to apply to. These things, I thought, were consuming me and were such a big issue. All the while, I was neglecting one of the most important parts of my life: Lauryn.
Lauryn's father passed away January, 18th 2015, the day after her 16th birthday. I remember being so mad at her for ignoring me for two weeks because I was so self-centered. Little did I know, that this would start the biggest fall of our relationship. In August of 2015, Lauryn tried her first attempt at suicide, which I didn't even know until today, while I was asking her for specific times of these occurrences. This snowballed into lack of treatment for her depression, and in May of 2016, she attempted suicide again. I immediately broke down when I got the news because I had realized that I wasn't there for my best friend when she needed me the absolute most.
Lauryn, if you're reading this, I'm so sorry. Fifteen-year-old me is someone I am not proud of, and how I treated you is no excuse. I know that we have gotten past this together, but I can't help but imagine how different this could have played out if I got my head out of my ass and been there. I love you so much, and you know that. You deserve the world.
For someone on the outside to read this, whether you are the college freshman who doesn't realize how distant she is being, or if you're the fifteen year old who needs to open her eyes and see what is happening right in front of her, I hope you can learn from my mistakes. I'm not one to put her business online, but this is something that has been resting so heavily on my heart. Cherish those who are in your lives, and don't miss any moments that you may not be able to get back.
Cover Image Credit: Kelsi Mills