It's that time of year for students when midterms, benchmarks, and other important exams begin to rear their ugly heads. These times can cause a lot of stress and anxiety, and oftentimes people don't know how to process or control these emotions and end up spiraling into a dangerous pit of idleness. Students will know they're just freaking out over a test and won't want to talk to a friend or parent about it. They'll tell themselves it's not a real problem, they're just nervous! Others may want to talk, but can't seem to find the words, or even the courage to say those words. In my experience anxiety is always best cured on one's own. It may be different for your experience, but here are some websites I've found that may help deal with stress in a more private manner.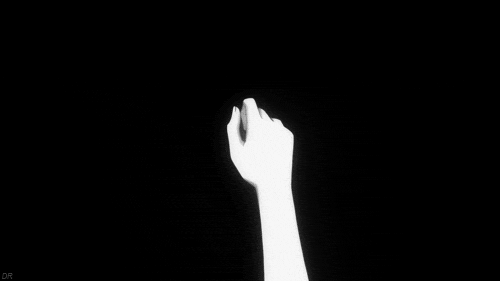 Player 2 is a personalized, unique experience in which you can talk out your problems with someone else--except that someone else is also you. By inputting information about the specific cause of your anxiety, the website will help you process your feelings, validate your emotions and help you figure out what you can do to feel better. It's more pointed towards anger or anxiety because of another person, but it can be applicable to multiple situations. The website also features an "escape" button in case the experience isn't helping or makes you uncomfortable. An added bonus is the automatic removal of site analytics, so your input is 100% anonymous and is deleted at the end of your game.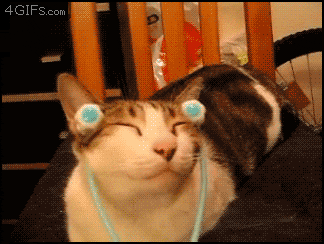 This is similar to Player 2 in that it is a guided, personalized experience intended to talk you down from your extreme emotions. However, here you are offered a list of options, rather than having to type in your specific problem. Stress Analyst offers a more scientific outlook on anxiety--not necessarily in an educational way, but explains why you feel the way you do (most often the "fight or flight" response) rather than validating it. It also helps you figure out if you can do anything about your situation and, if so, what you can do. This website is a bit more mechanical and less atmospheric than Player 2, but is still quite effective.

You've never been on the internet if you've never heard of Weave Silk. A beautiful, interactive online art maker, you can choose a color and throw your mouse any which way and end up creating something amazing. Thank the power of symmetry. It's not intended for stress, per se, but it has calming music and is a hypnotizing distraction that is sure to let your brain rest for at least a little while. Not to mention it's really fun. You can even download the pictures you create and share them over social media. A relaxing, simple way to create something beautiful.
I'll admit this is something I played with a lot in high school. You're given your own little acapella group of seven men and you can set them however you like to make some interesting music. There's even a puzzle portion in which, if you can find the right combos, can unlock some extra content. It's a good way to distract yourself for fifteen minutes while you're absorbed into endless combinations of beat, melody, and harmony.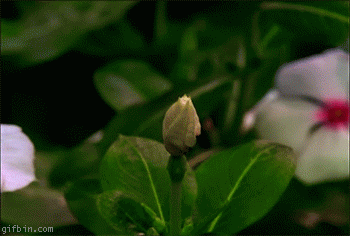 This is an incredibly fun game focusing on chain reactions. Your goal is to bloom as many flowers as possible by blooming one and creating a reaction across your screen. It's got calming music, a beautiful aesthetic, and is just genuinely fun. I caught myself playing this for over half an hour, despite its simple mechanics. It's relatively easy, too, so you won't be feeling much pressure to accomplish your goal. If you need to relax for a bit or just blow some time, Flower Reaction is the perfect place to get you into zen mode.