I unfortunately had to attend a funeral this week andI was asked to be a pallbearer. I was initially concerned as a petite girl, I wouldn't have the physical and emotional strength required.
While I was internally debating whether to be a pallbearer or not, I found a lot of unhelpful/inaccurate stuff on Google. So here's a genuine pallbearer experience from a petite woman to help the next female pallbearer make their decision.
Note: I use a lot of gendered language in this article, because this is my personal experience as a cis petite female pallbearer. If you dress in a femme way or don't identify as male, some of this article still may apply. No matter your gender identity or expression, if you want to be a pallbearer at a funeral of someone you were close to, don't let gendered expectations hold you back.
1. As long as you feel comfortable, do it.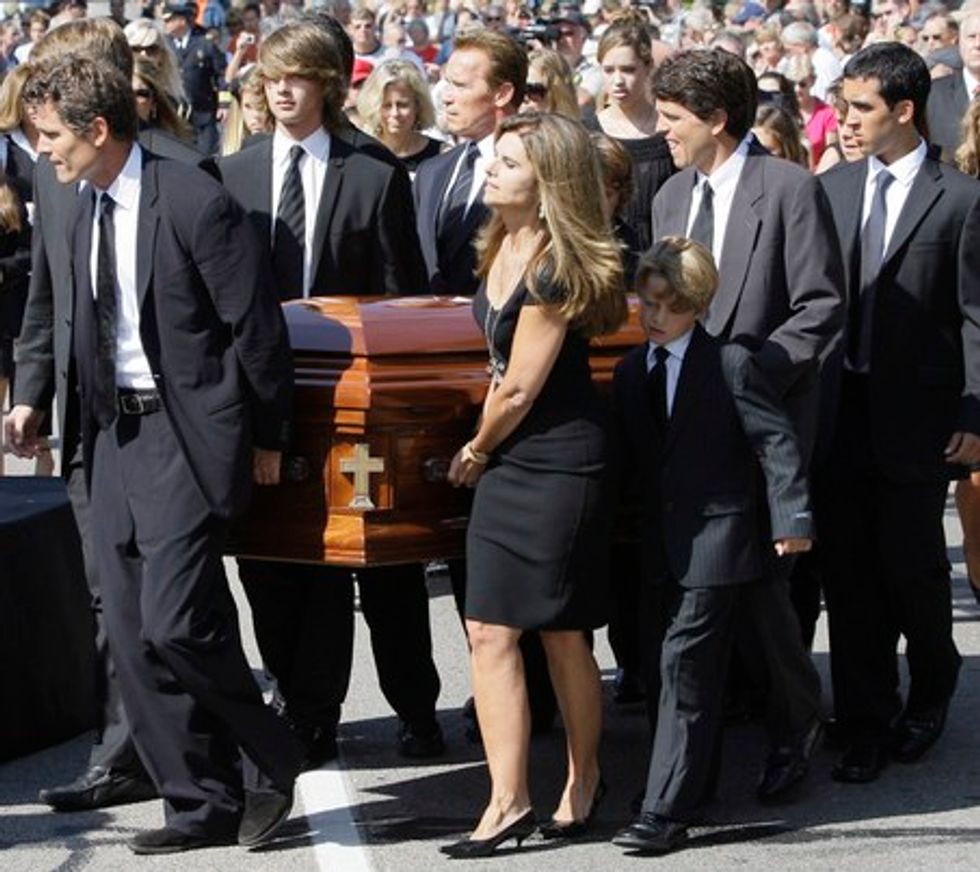 it's a great honor to be asked and to carry out this solemn duty. Don't let tradition prevent you from participating. However, if you don't think you can manage the weight of the coffin due to medical stuff, pregnancy, body type or simply overwhelmed from grief don't do it. (Dropping a coffin would be bad...)
2. Wear comfortable shoes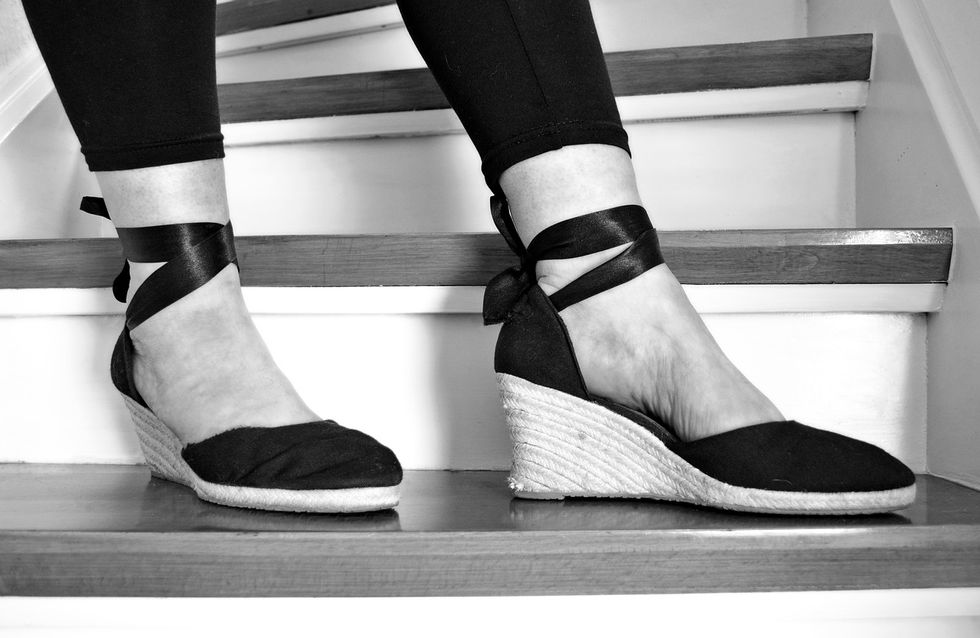 For women, I recommend flats or low, wider heels that you are very comfortable wearing. Older places of worships and outside at the cemetery could involve lots of steps or be very uneven ground, and you cannot stumble in these circumstances.
3. Wear something mostly black/grey to match the other pallbearers.

Assuming most of the pallbearers are men, it's likely they are going to be wearing dark suits. If you don't have a dark suit to wear, your attire should mirror this color scheme, even though wearing other dark colors (purple, navy blue) to funerals has become more acceptable.

Wearing dark colors is a Western tradition at funerals, so more generally your feminine attire shouldn't call attention to yourself if all the other pallbearers are male.
4. If it's raining, a raincoat is a must.
An umbrella won't do in this situation, and you wouldn't want to ruin your good clothes so even if there's a possibility of rain-wear a waterproof coat.
5. Ask the funeral director if you are confused.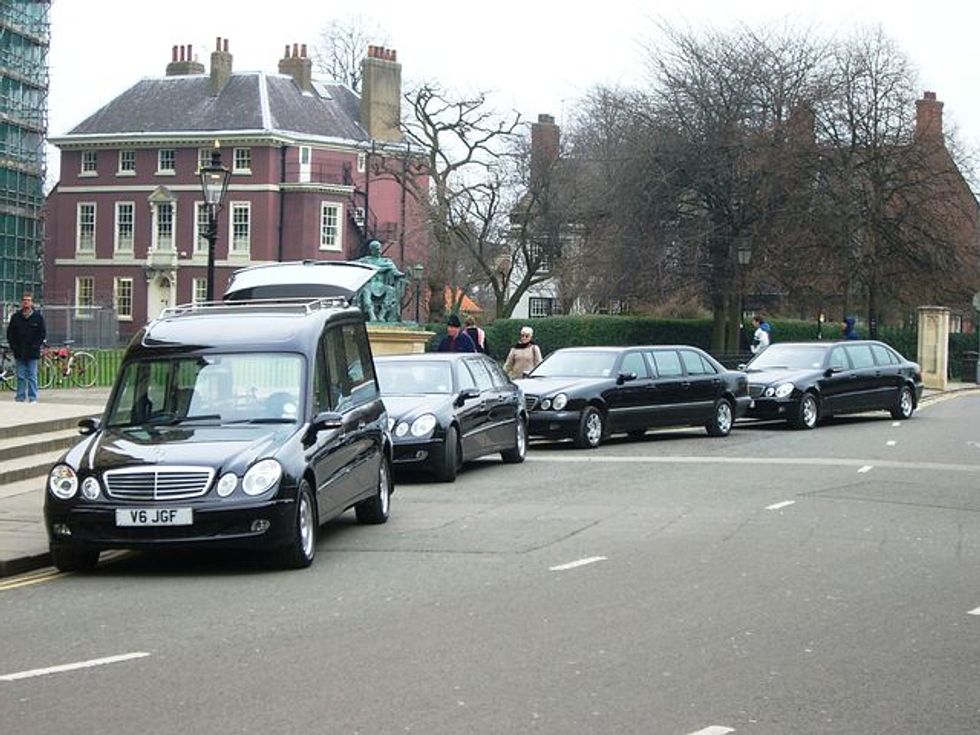 The pallbearers often get to the funeral home early before the funeral to load the hearse. This is a good time to clarify any questions you might have about carrying the coffin. If you get brief or confusing directions, now is the time to clarify.
6. Usually you grab the rail on the side of the casket.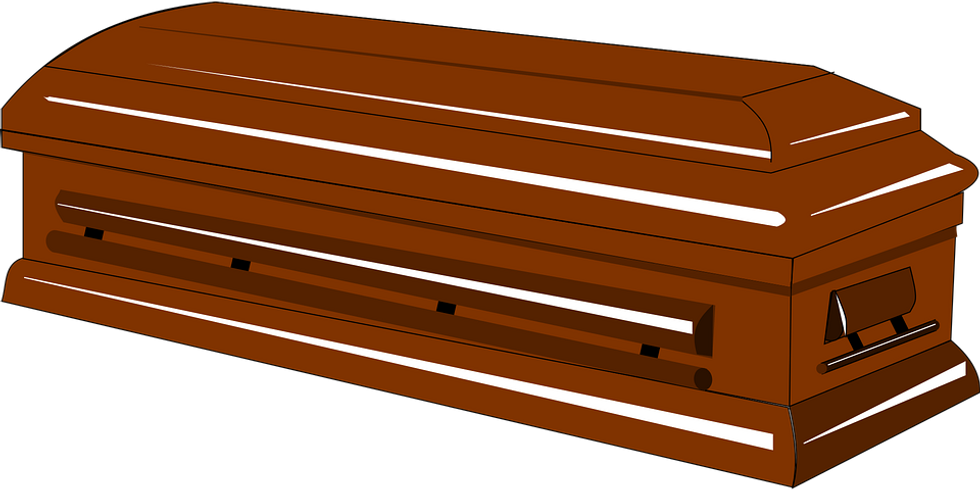 *Results may vary, but Google mislead me on this one saying that handles are mostly decorative. Clarify with the funeral director or another pallbearer to be extra certain.
7. Carrying a casket up steps is difficult.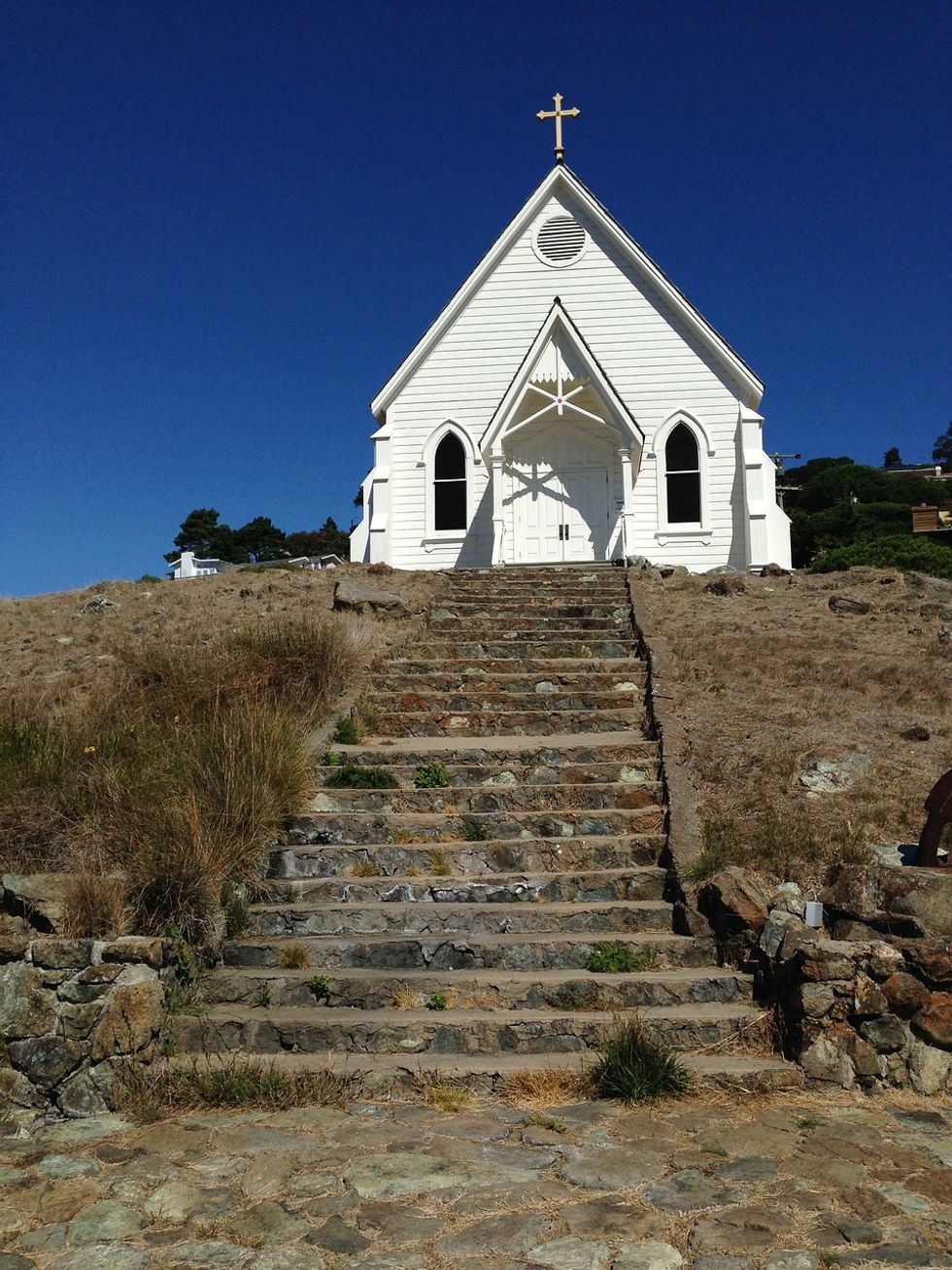 The weight shifts around rapidly so a secure, two-handed grip will make it easier. If you are concerned about the weight, place yourself as one of the pallbearers in the middle.
8. It can be a rewarding experience.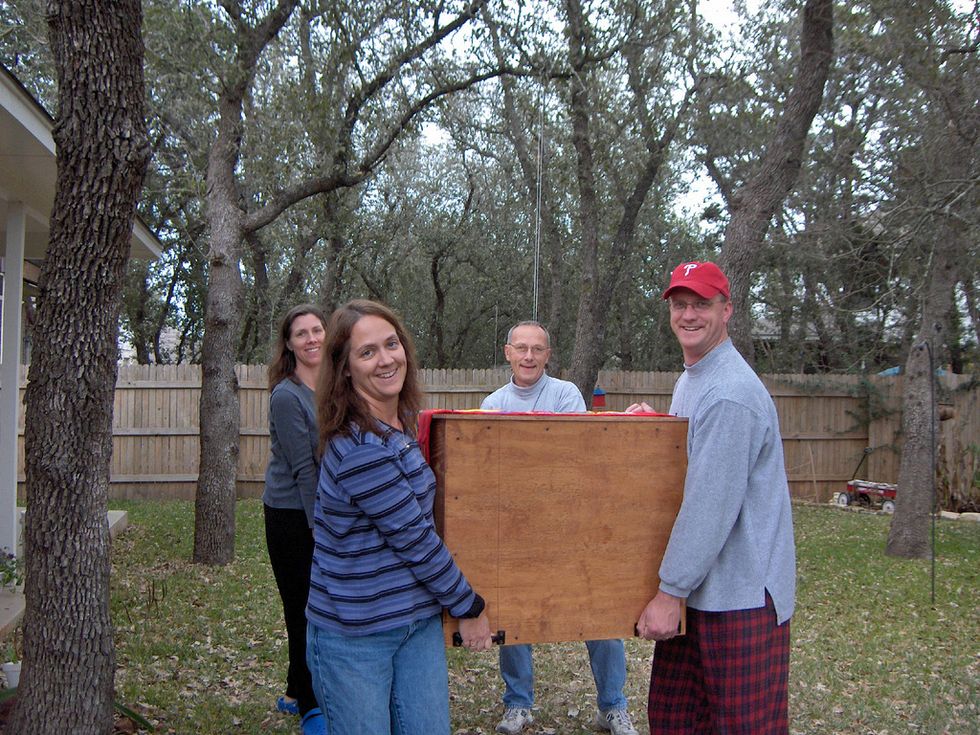 This may be the last chance you can do something for the deceased person you knew well. Consider breaking a gendered stereotype and be a pallbearer.
Do you identify as female and have been a pallbearer at a funeral? Share your thoughts in the comments below.