My father is a very hard man to shop for. He's into racing cars, running, and his Doberman. He's also one of those people that buys everything that he needs at the time he needs it, so no one else has a chance to buy it for him. I always ask him for ideas for Father's Day, but, like every other dad, he says, "Nothing." So if your dad is like mine and he never gives any hints, here are a some gift ideas for your stubborn father.
If your dad is athletic try some of these small but handy gifts:
1. Running Arm Band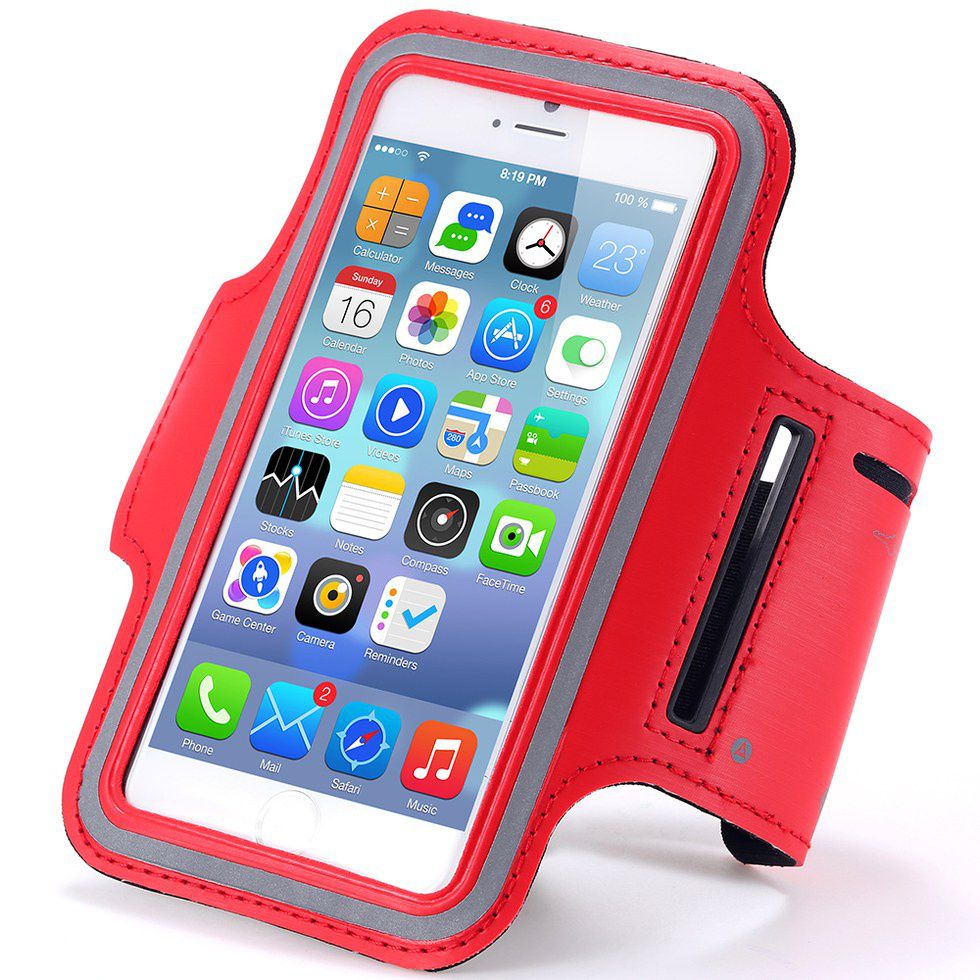 2. Fitbit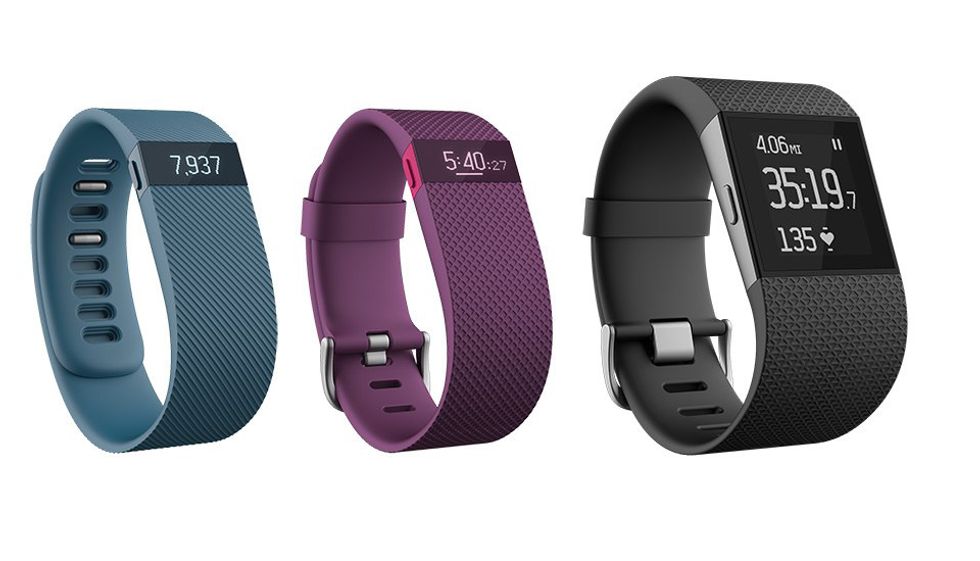 My dad really loves his Fitbit Charge HR. For him, it's about tracking his activity and heart rate. Different versions of the Fitbit track different things like: sleep, heart rate, steps taken, miles walked, calories burned, and stairs climbed.
3. Oakley Sunglasses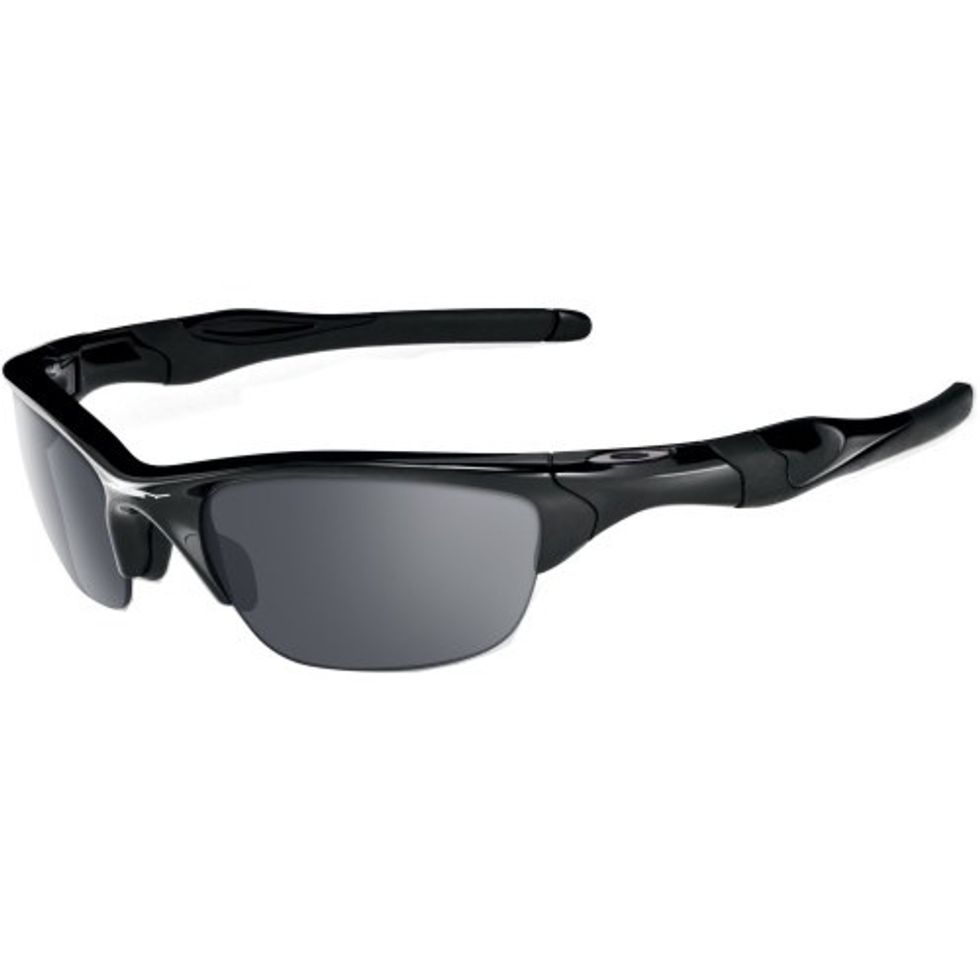 Be careful with these! They are quite expensive, so don't lose them in the ocean like my dad did!
If your dad is more technologically advanced than you, here are some cool gadgets:

1. Power Cube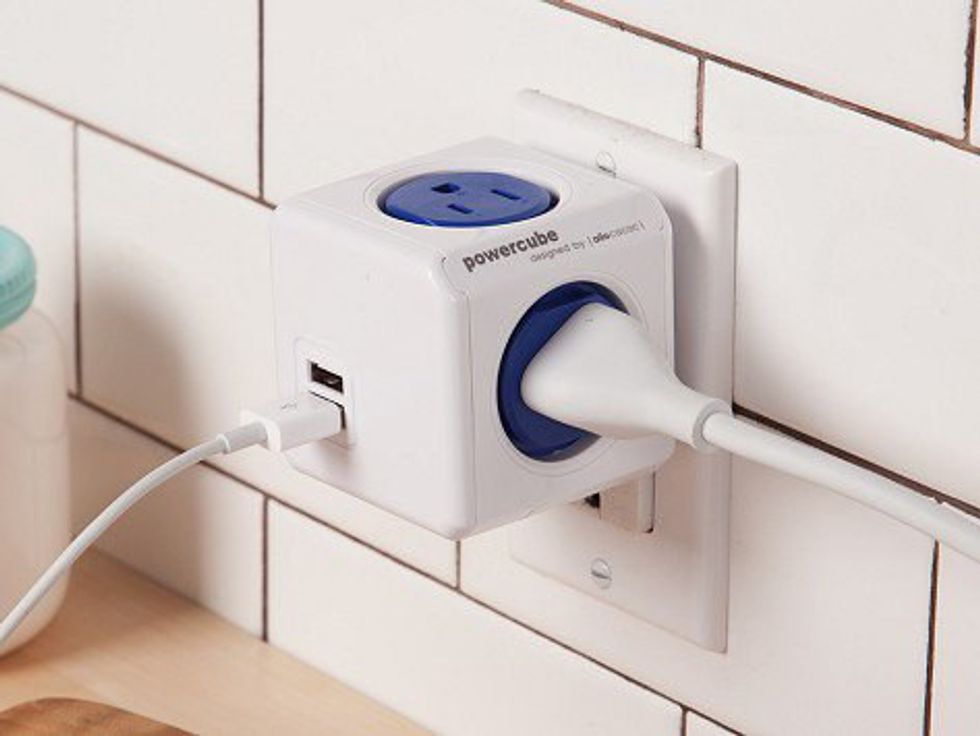 The gift that keeps on giving for everyone in the family!
2. AERIX Drones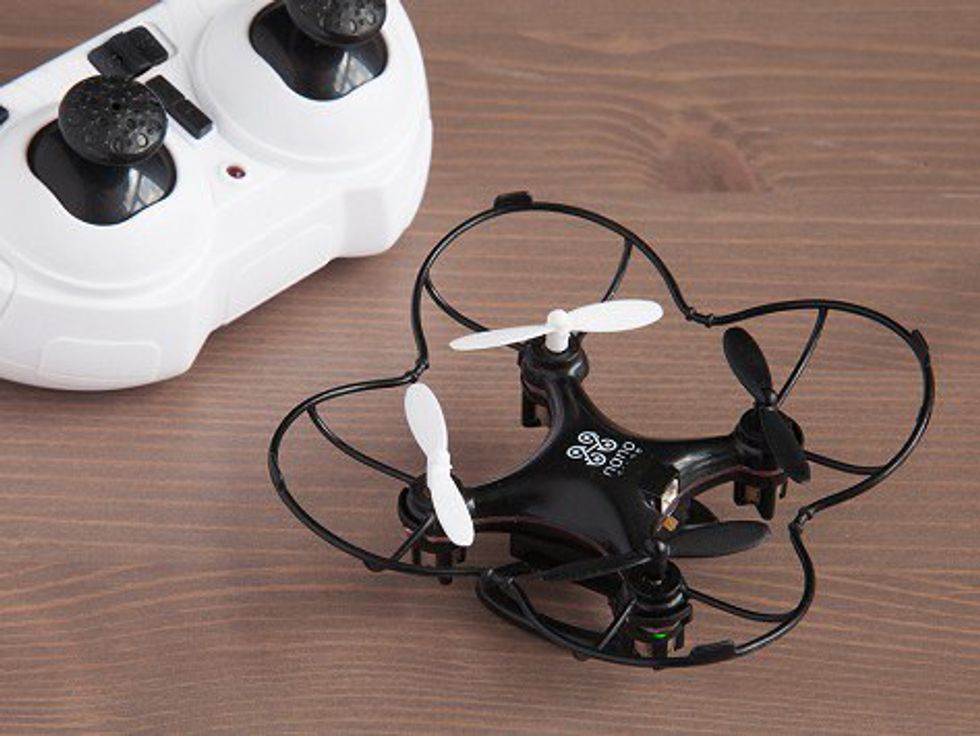 If your dad has an inner child, here you go!
3. Dancing Water Speakers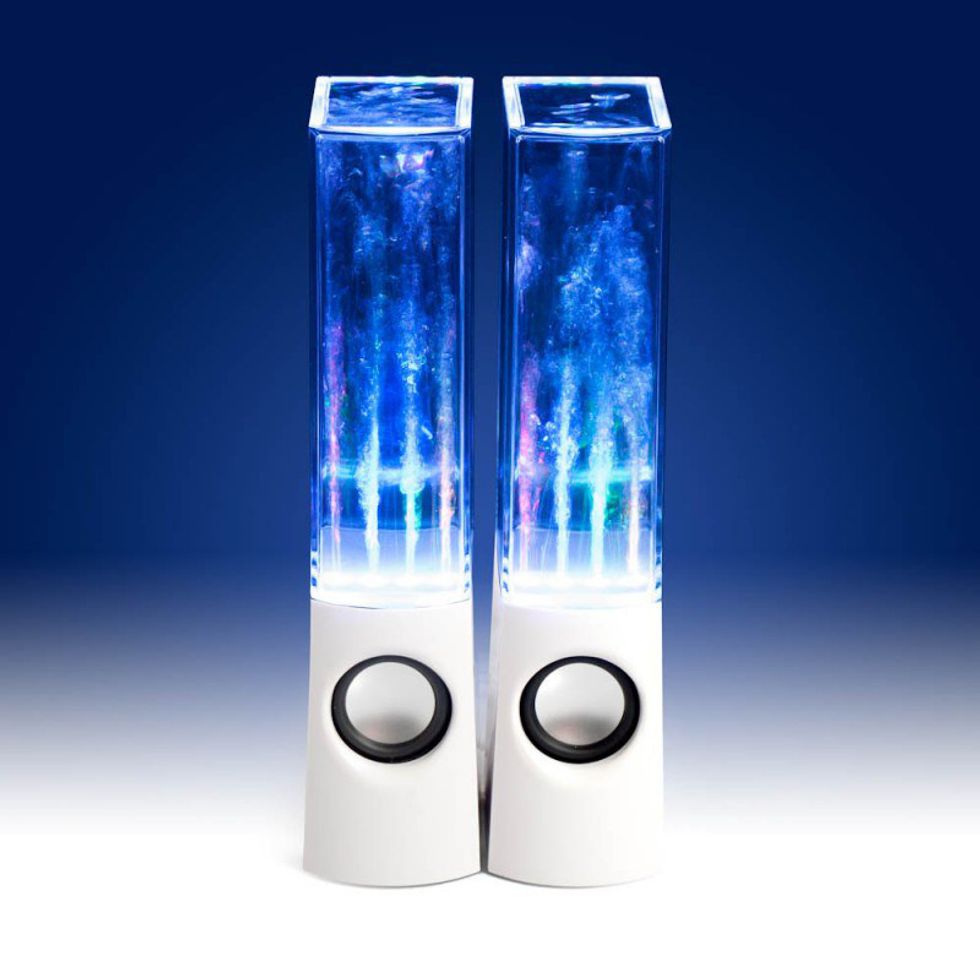 4. PlayDate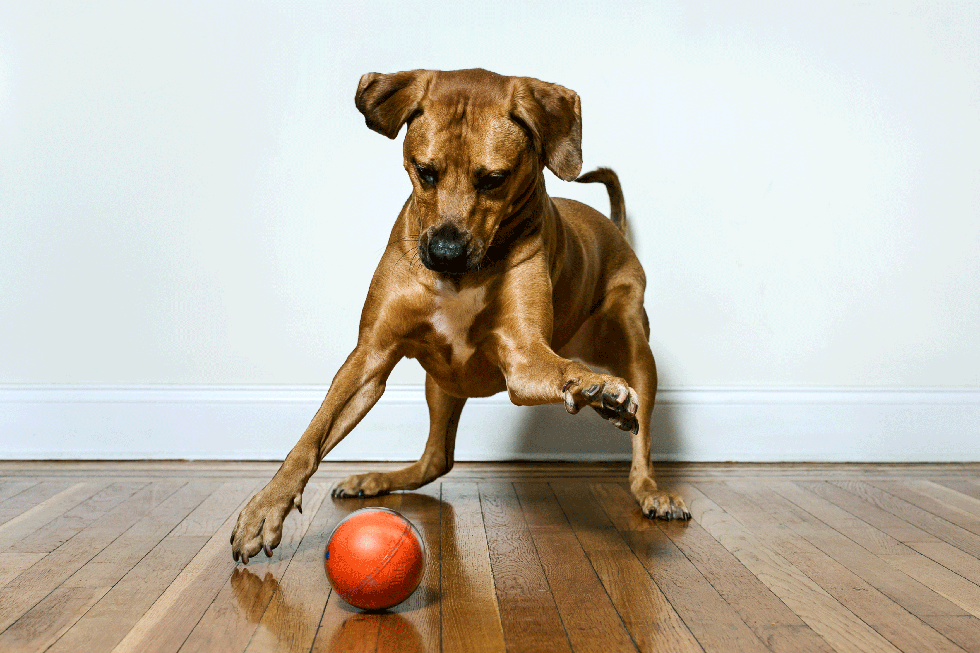 Wonder what your pets do while you're not at home? Now you can, with a ball that has a built in camera.

For stylish dads:
1. Fossil Watch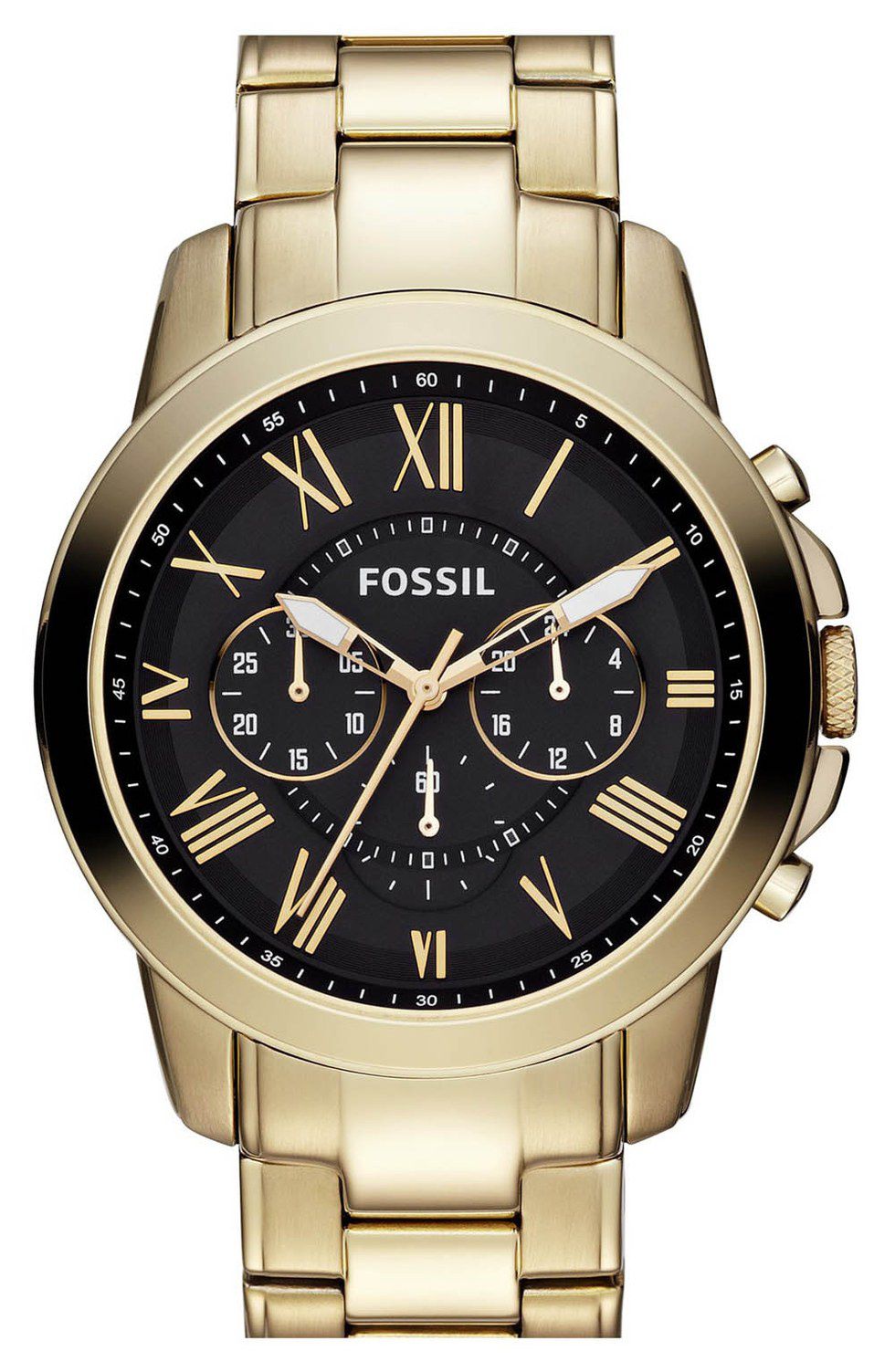 2. Cufflinks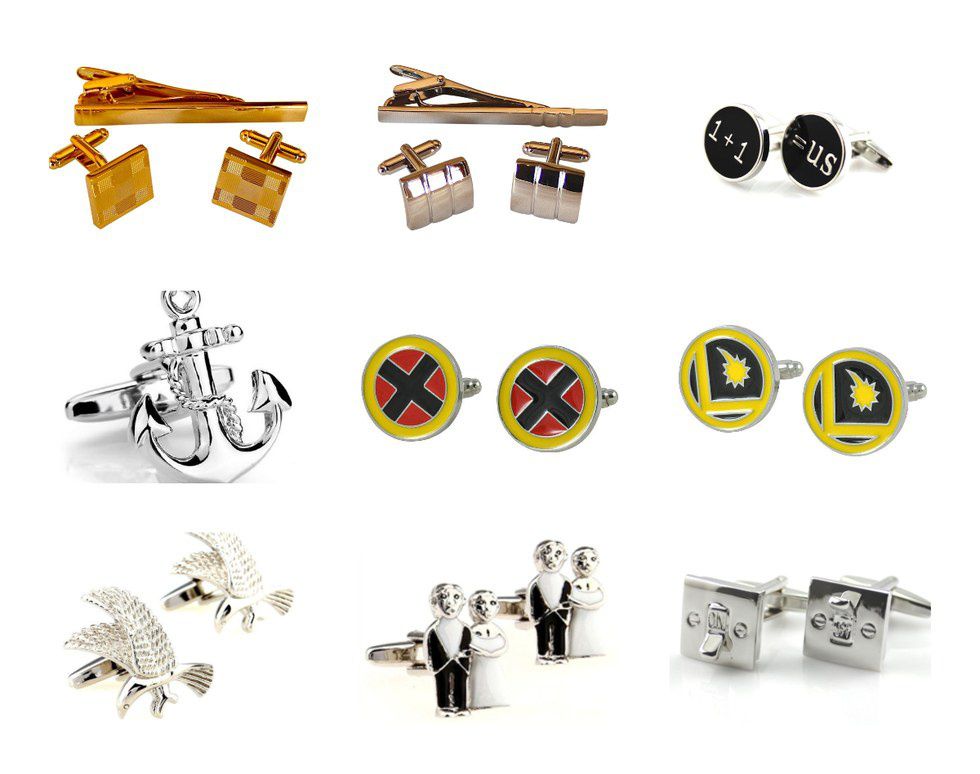 3. Yeti LowBall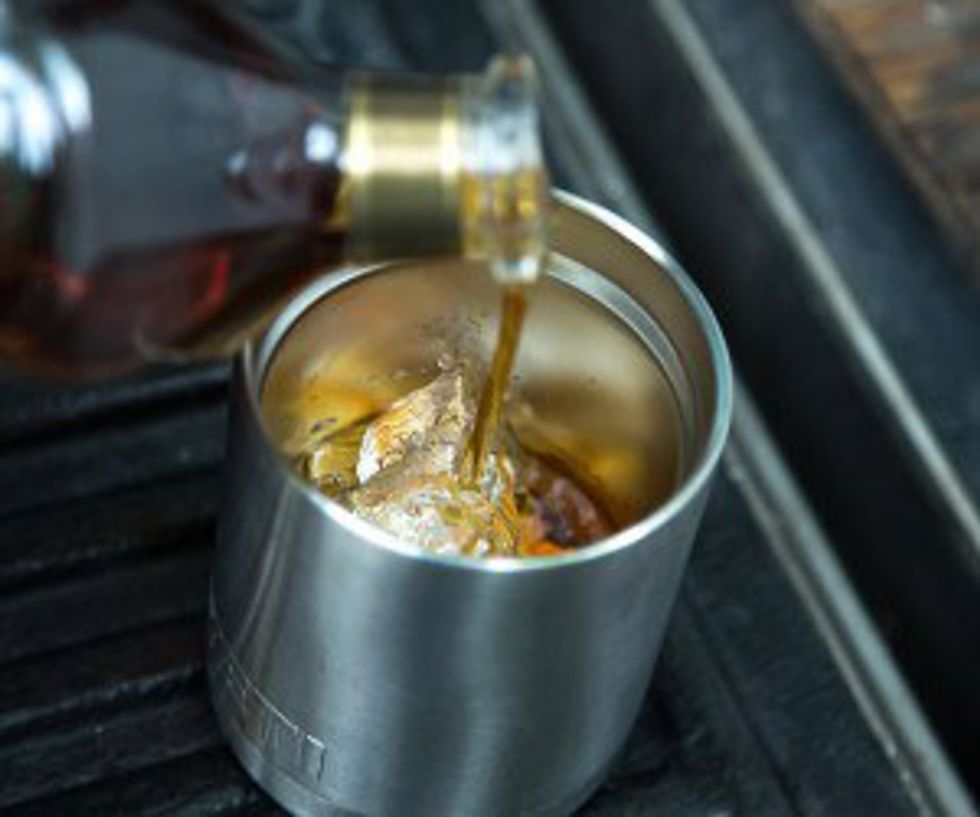 With this, your dad can make mixed drinks on the rocks with the cup that will keep his drink cold for hours!
There are all types of dads. These are just some ideas. There is something out there for every father on their special day! Amazon and Ebay are great websites to get a great deal for whatever you decide to purchase this Father's Day. Remember that it's the thought and love that counts. Don't worry about its being perfect, because I'm sure he will appreciate it all. He loves you, after all.