Anyone who has seen the television show "Friends" is familiar with Monica Geller's younger-self, Fat Monica. In high school, Monica was approximately 100 pounds heavier and possessed every negative stereotype ever assigned to plus-size people. She was always eating, always a slob, and always naive. Not only do the stereotypes present a problem, the use of the nickname Fat Monica for a skinny actress in a body suit is just offensive. Even in a body suit, Courteney Cox, the actress who portrayed Monica, could hardly be described as fat.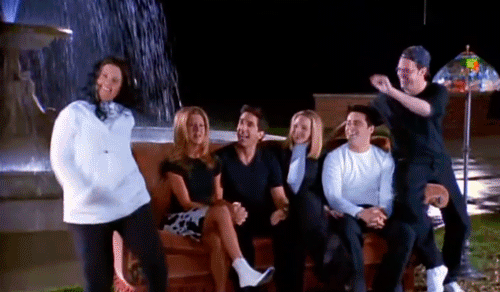 Body positive activists and bloggers all over the world are attempting to reclaim the word "fat." The word was not invented with a negative connotation. We, as society, made it into a bad word. We made it into a taboo, something that little boys would call little girls to make them cry. Like small children, the characters of "Friends" use the term as a weapon against one of their best friends in an attempt to make a joke. Fat Monica is not a part of the body positivity movement. Not even close. The use of the word "fat" in this context is derogatory and incorrect. A plus-size high schooler is hardly an anomaly and anyone who identifies as such would be distraught to see a character that represents them being made into the butt of a joke. It's not funny to tear other people down.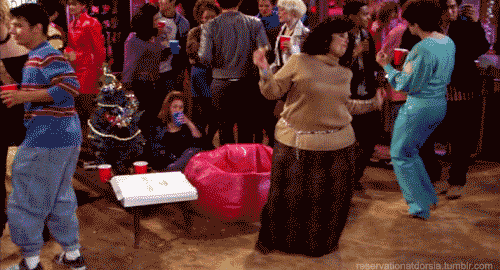 Further, the tropes used by the writers who created Fat Monica are an ongoing issue in the film and television industry. Plus size people are often portrayed as unclean or unhealthy. Weight does not equate to health or cleanliness or even beauty. A plus-sized actress is just as capable of playing a character with depth and emotion or a character with a romantic interest as a thin actress. The television series "My Mad Fat Diary" does a phenomenal job of portraying the life of a person who happens to be plus-size, as opposed to a plus-size person's life.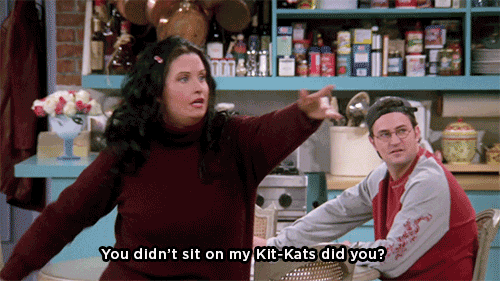 While it is true that the first episode of "Friends" that included Fat Monica aired in February of 1996, and times have changed in the last two decades, many TV shows and movies today are still guilty of the same crimes. Take Melissa McCarthy's character in the popular movie "Bridesmaids." McCarthy's character Megan falls victim to the stereotypical overeating and ever present hunger of plus-size characters, but she also is characterized as grossly sexual, overly masculine, and loud and abrasive. It is hard to find one appealing characteristic attributed to her.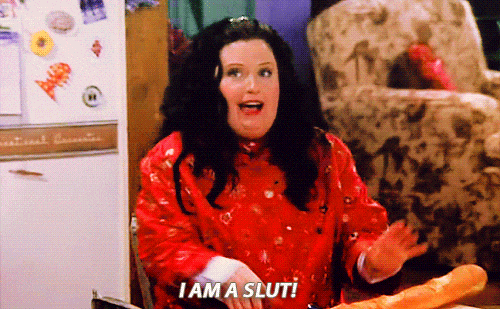 Fat Monica and Megan may be fictional characters, but they are still a blatant example of fat-shaming. If it is okay for Monica's own friends to make fun of her weight and use it as a weapon against her, it becomes okay for the audience to do the same to their friends. Like it or not, people mimic what they see on the big and little screen. It's time that we spread a message of love and acceptance rather than one of ridicule and seclusion.