I just want to wear sequined shrugs with my gauchos again! Let's reminisce about all the trendy clothes back in 2000.
1. Gauchos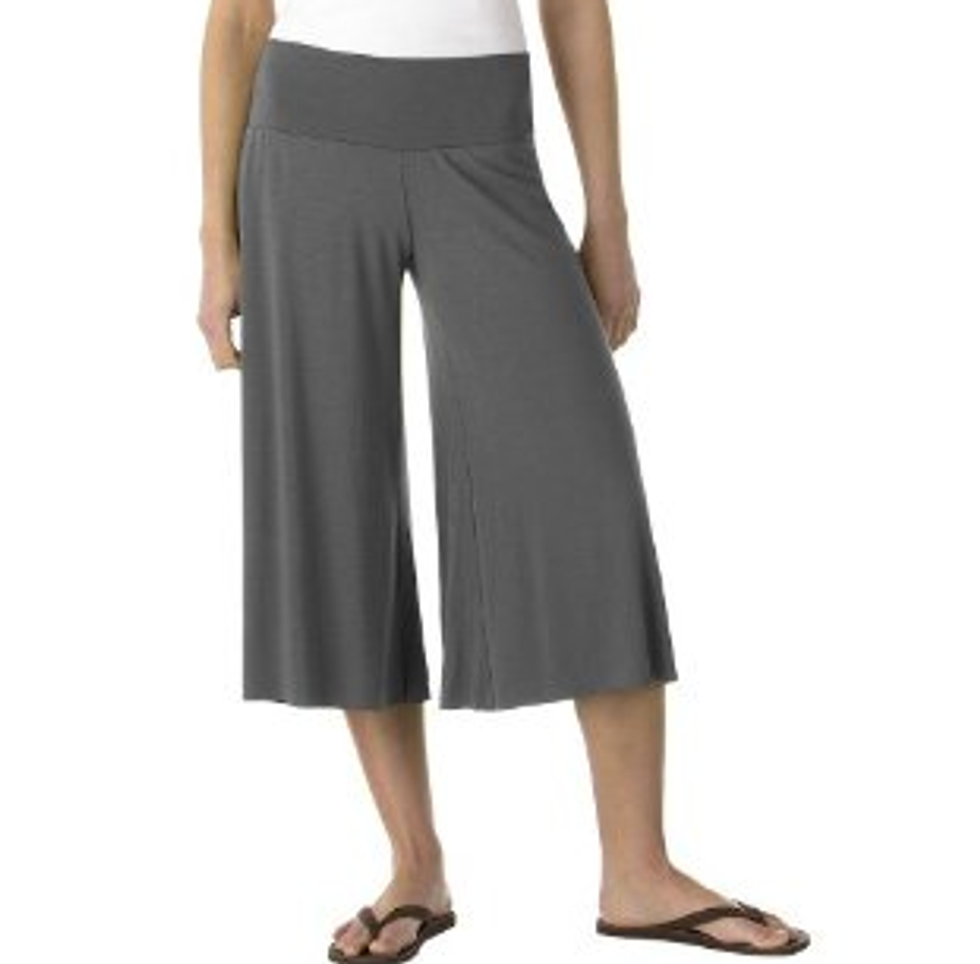 These were my go to's. They're the 2000s version of leggings: Comfortable and didn't take effort.
2. Skirts/dresses over jeans

Can you say fashion forward?
3. Juicy track suits

I actually think these are coming back...
4. Polo shirts

Remember how we layered these and popped the collars? We were too hot to handle.
5. Shrugs and shawls

We all had these in every color and it complimented almost anything.
6. Popcorn shirts
\

These shirts looked like they were for toddlers then stretched out to a normal size. Can we bring these back?
7. Studded belts

The most versatile accessory of all time. It could make an outfit punk rock!
8. Halter tops

You were a true fashionista if you owned a halter top.
9. Capri jeans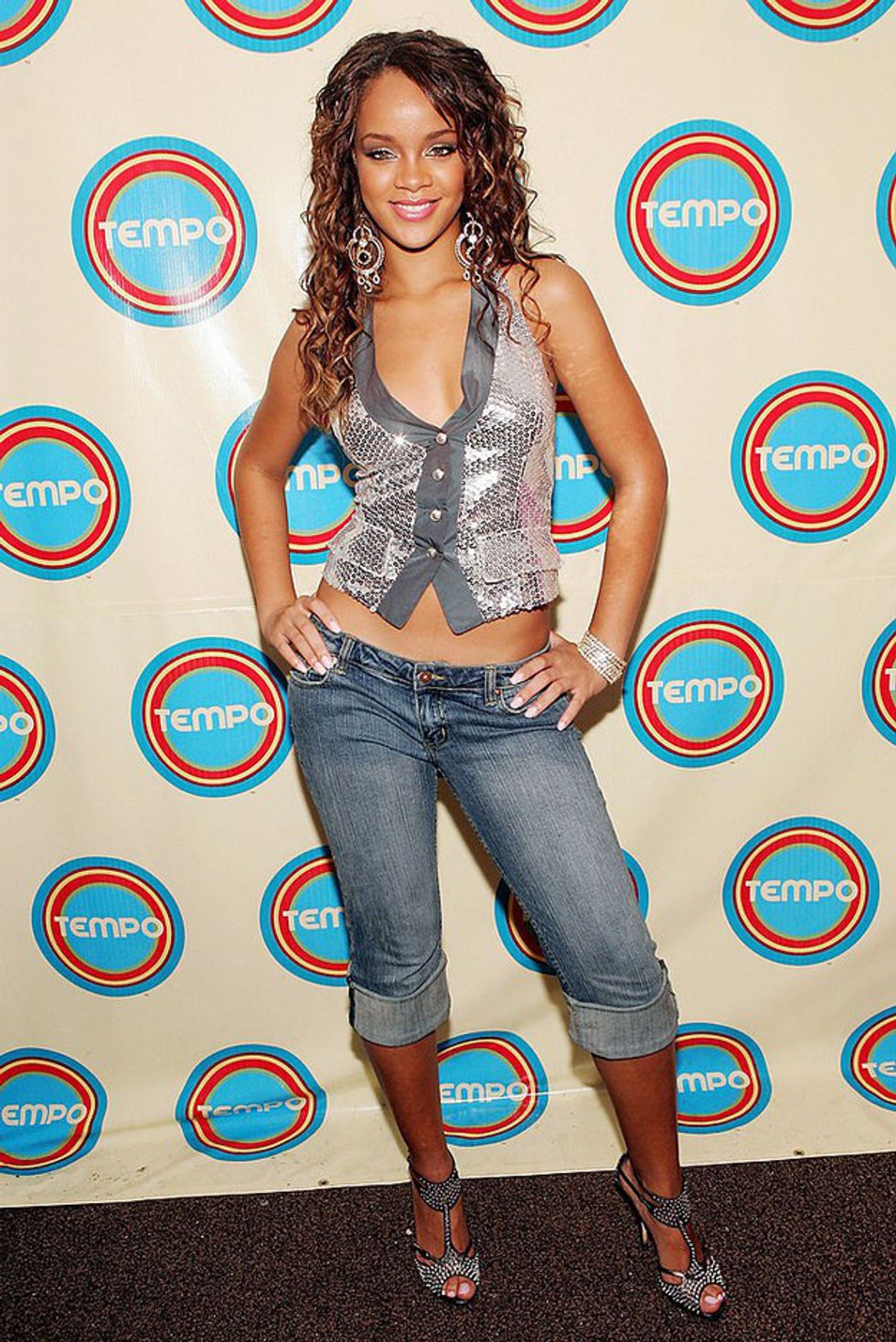 Capris. Jeans. All in one.
10. Bermuda shorts
Just admit that you had these in a variety of colors!
11. Livestrong bracelets
We all had these and I'm not sure most of us knew what they were for.
12. Puka shell necklaces
These paired great with our popped collar polo shirts.
13. "Chinese slippers"
THESE!!
14. Rhinestones on anything

If it didn't have rhinestones on it already, we stuck them on ourselves.
15. Abercrombie hoodie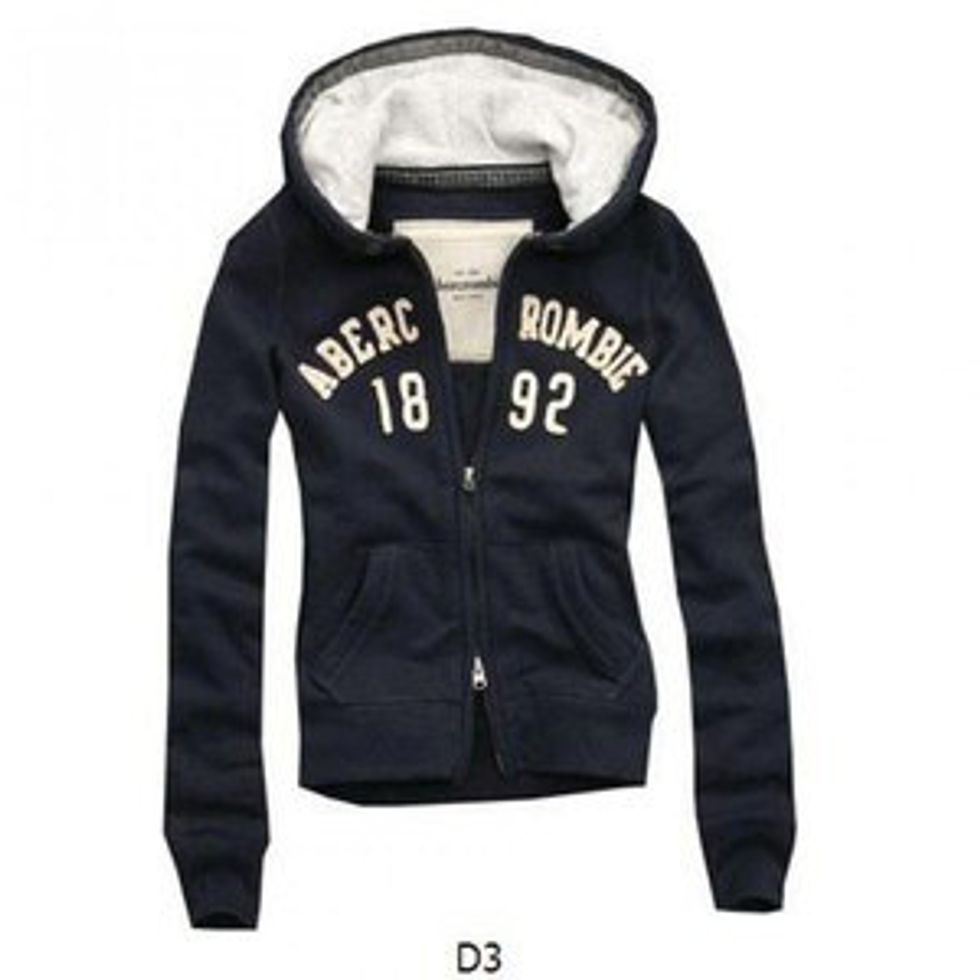 All the cool and popular kids owned one of these.
16. Tank tops over T-shirts

Don't worry guys, this is now an acceptable fashion choice again.
17. Outrageous belts
Belts that served no purpose other than adding pizzazz to your outfit.
18. Initial purses

We had to carry purses around with our initials on them
19. Skinny scarves

Why wear a necklace when you can wear a skinny scarf?
I don't know about you, but I think I'm ordering a pair of those Chinese slippers this weekend...