As a fellow victim of early 2000's fashion, I remember hitting the mall with my girls to check out the newest arrivals from Abercrombie, Hollister, and Claire's. Yet, despite now knowing how bad that fashion era was, we are all still secretly a little nostalgic about it. So, I gave in to the nostalgia and took a trip down memory lane to recall 10 of the biggest early 2000's fashion statements.

1. Denim Mini Skirts.
If you were a middle school girl in the early 2000's chances are you rocked an Abercrombie denim mini at least once.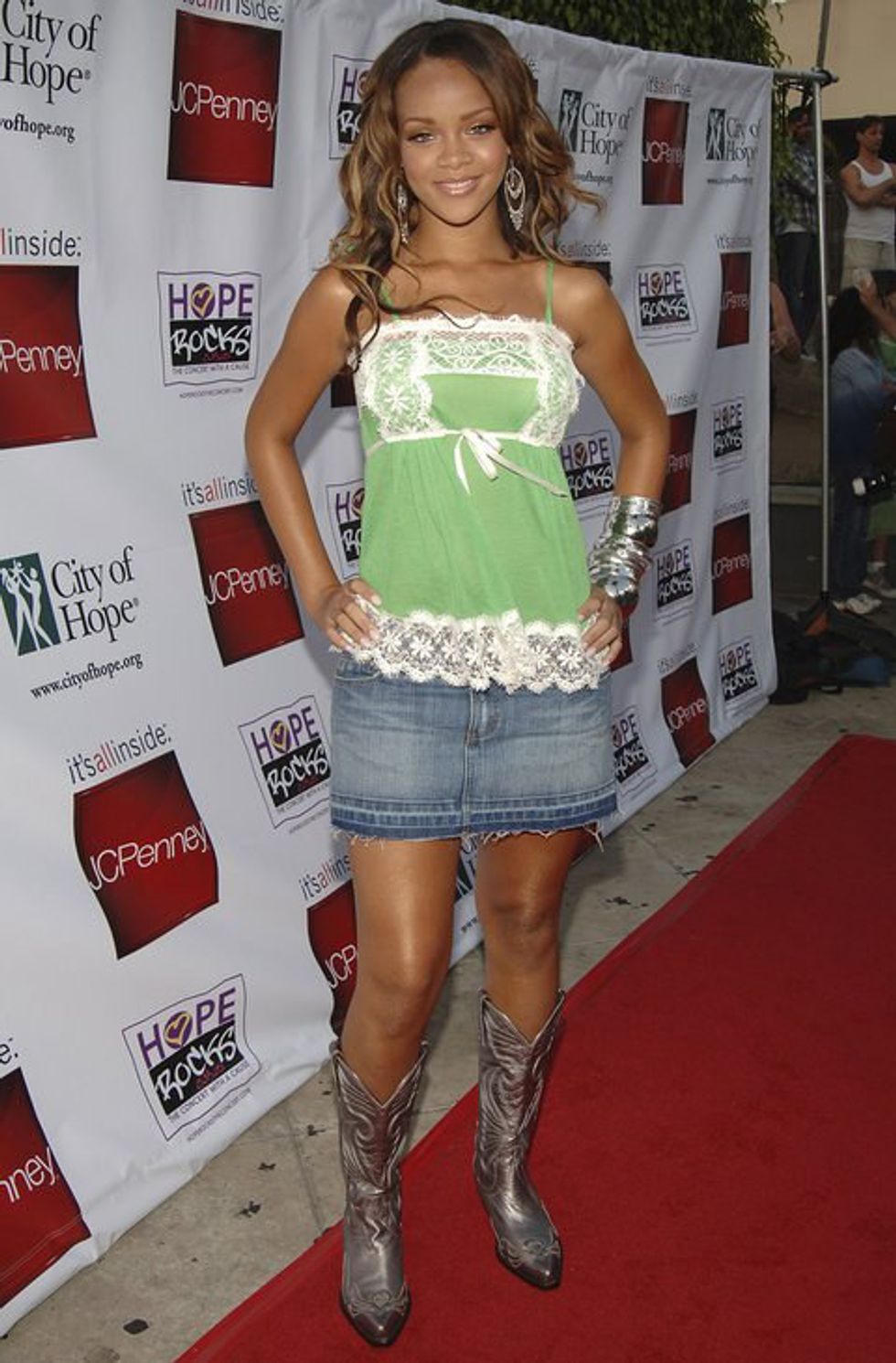 2. Layered Tank Tops.
Even on the hottest days at summer camp you chose to wear two different colored tank tops because fashion doesn't take a day off, right?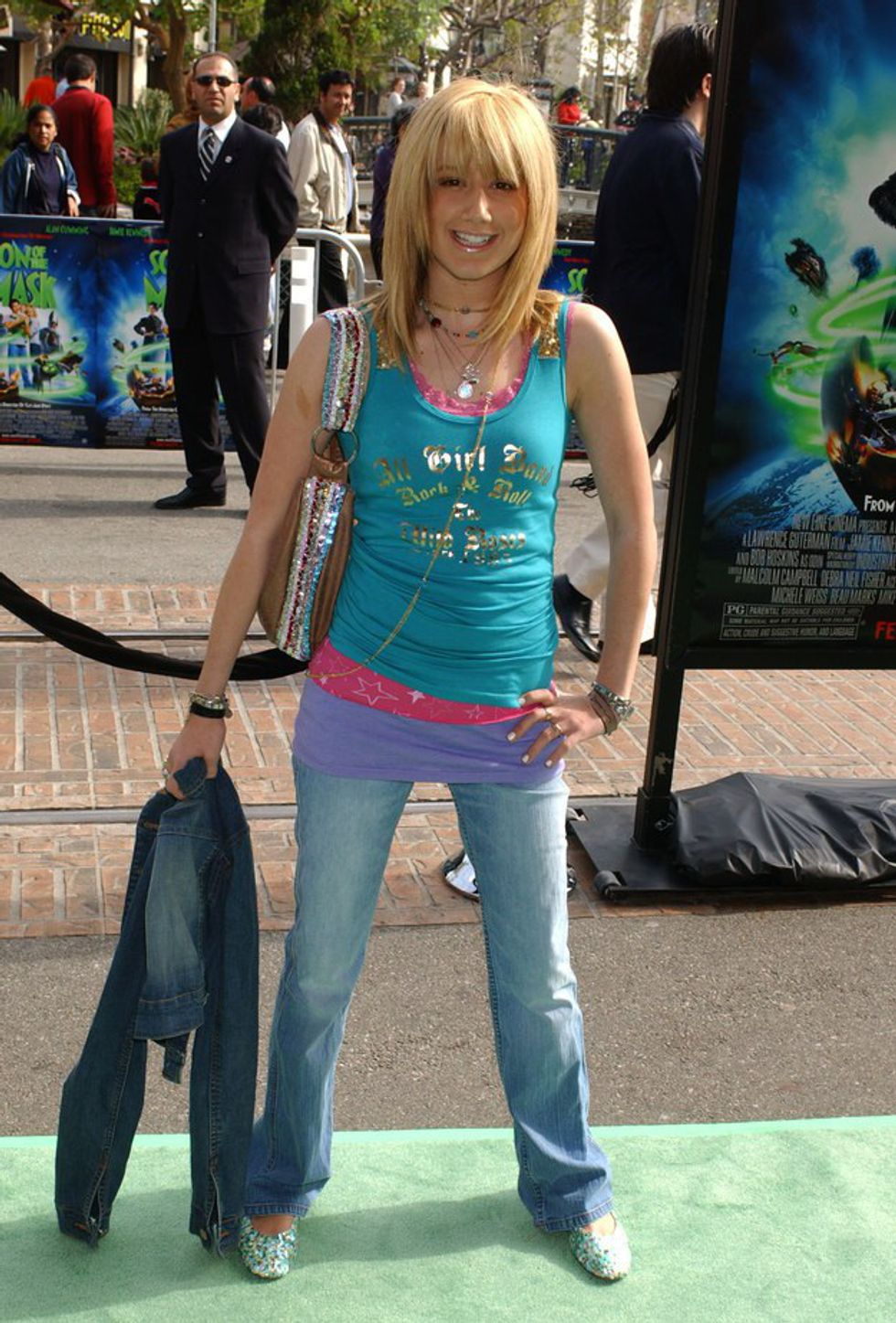 3. Small Purses.
For some reason this was legitimately the only style of purse in the early 2000's. Owning a small Coach purse in the early 2000's was basically today's equivalent of a Micheal Kors tote bag.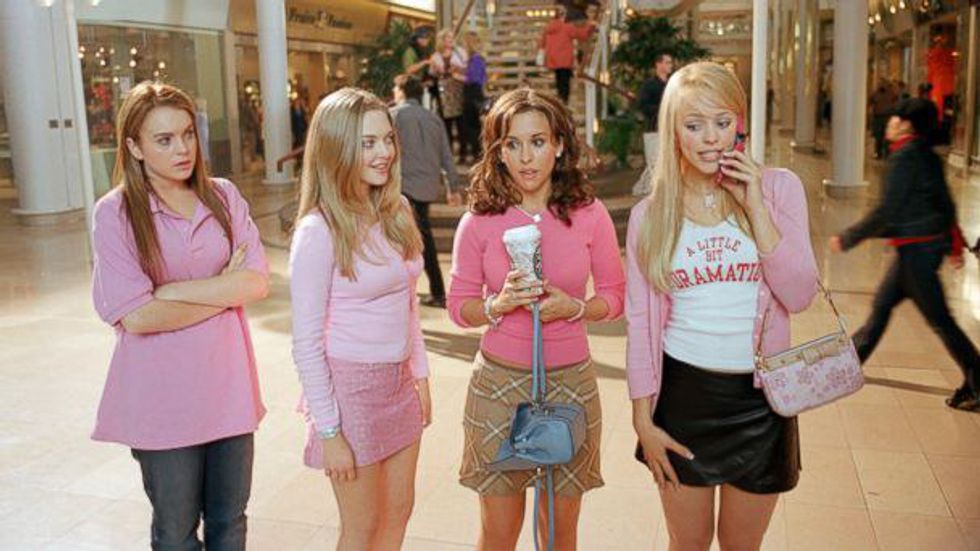 4. The Juicy Couture Track Suit.
Paris Hilton and Britney Spears rocked them and chances are so did you. The overpriced velour outfit was a fashion staple in the early 2000's. Who knew style could be so comfortable?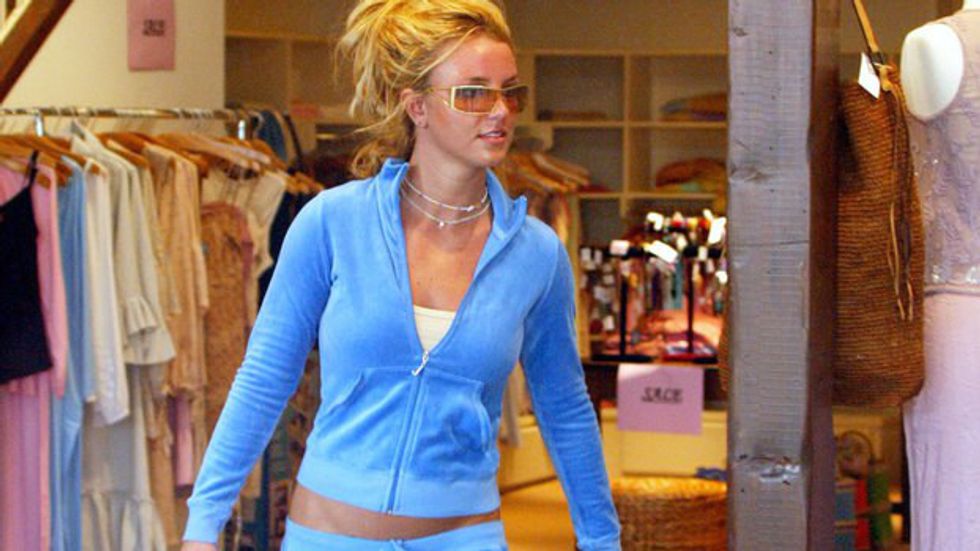 5. Bright Colored Polo Shirts.
The preppy private school look was HUGE in the early 2000's. Picture day consisted of a pink or turquoise Hollister Co polo and a denim mini skirt.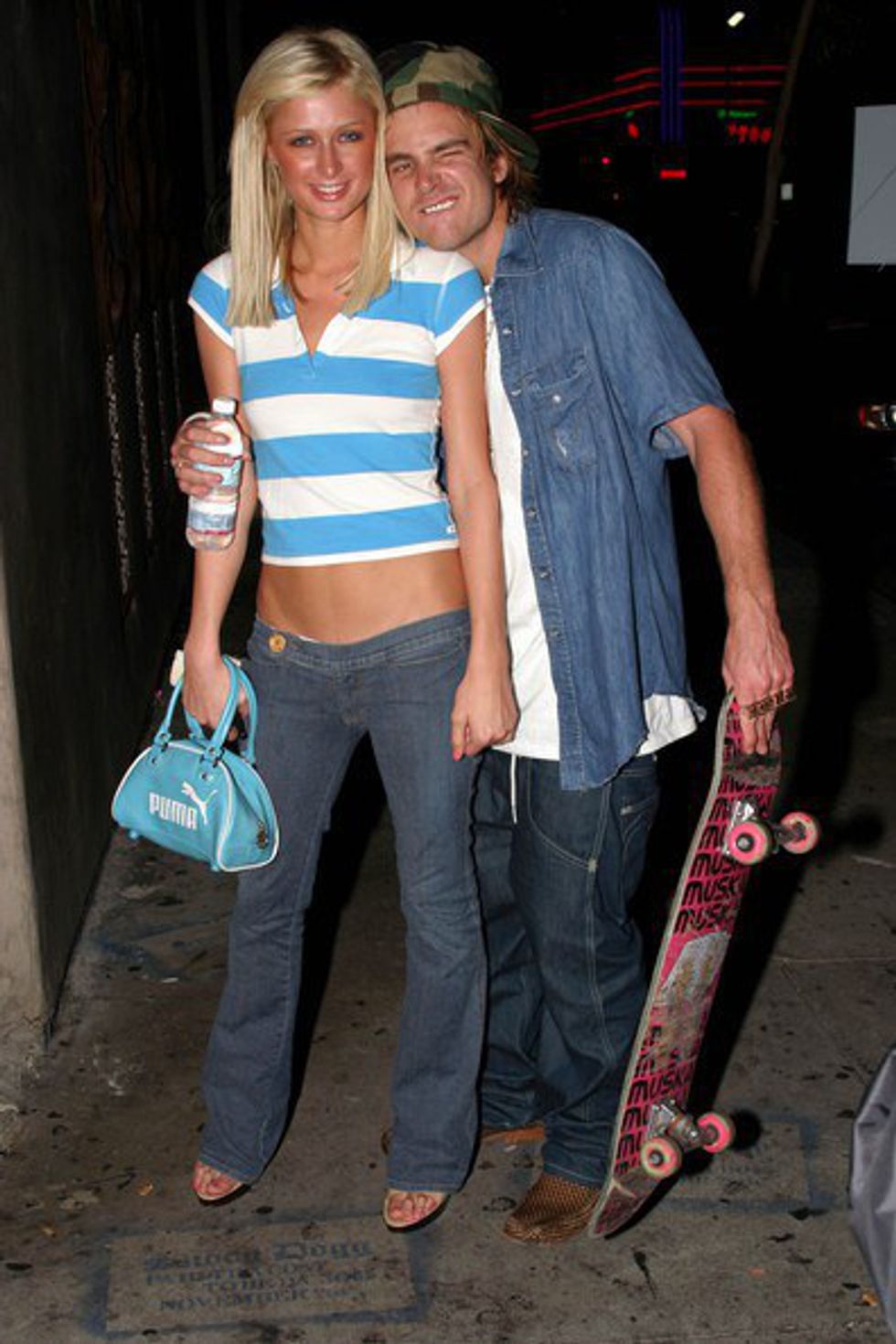 6. Bedazzled everything.
From bootcut jeans to cropped tank tops, having rhinestones plastered on your clothes was the epitome of cool.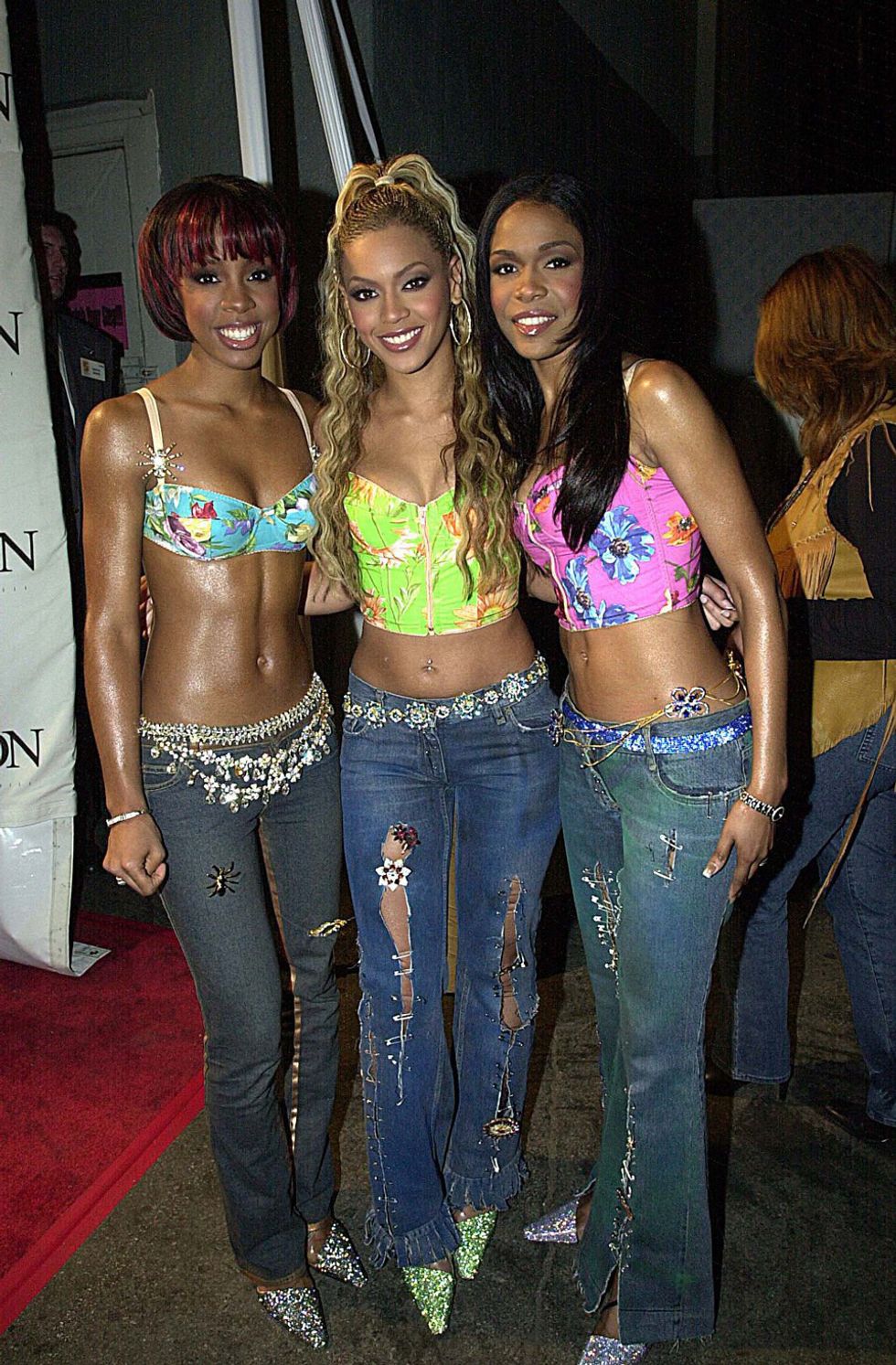 7. Accessories Overload.
We have all heard Coco Chanel's famous words, "Before you leave the house, look in the mirror and take one thing off." Well the opposite was true in the early 2000's, where it was the norm to be decked out in gaudy accessories. Every tween girl took note from Lizzie McGuire aka the queen of accessories. She was so #goals.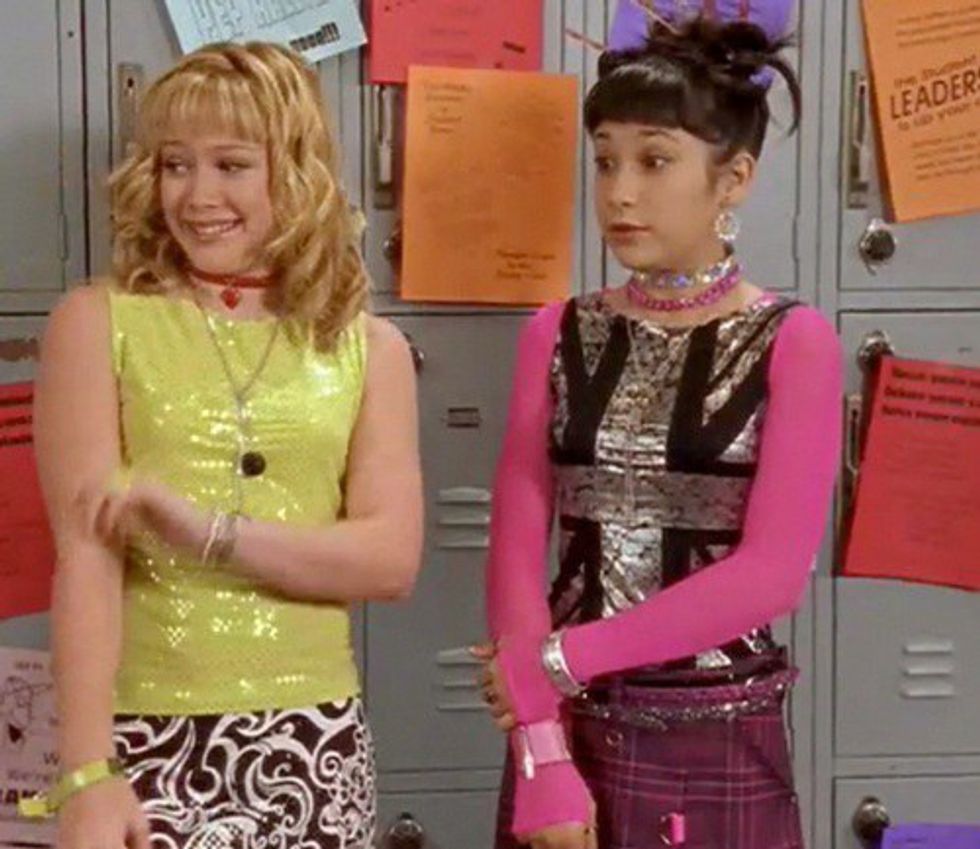 8. Tacky Belts.
Pairing a statement belt with some low rise boot cut jeans was killer. No belt around? No problem, it was totally cool to use a necktie instead.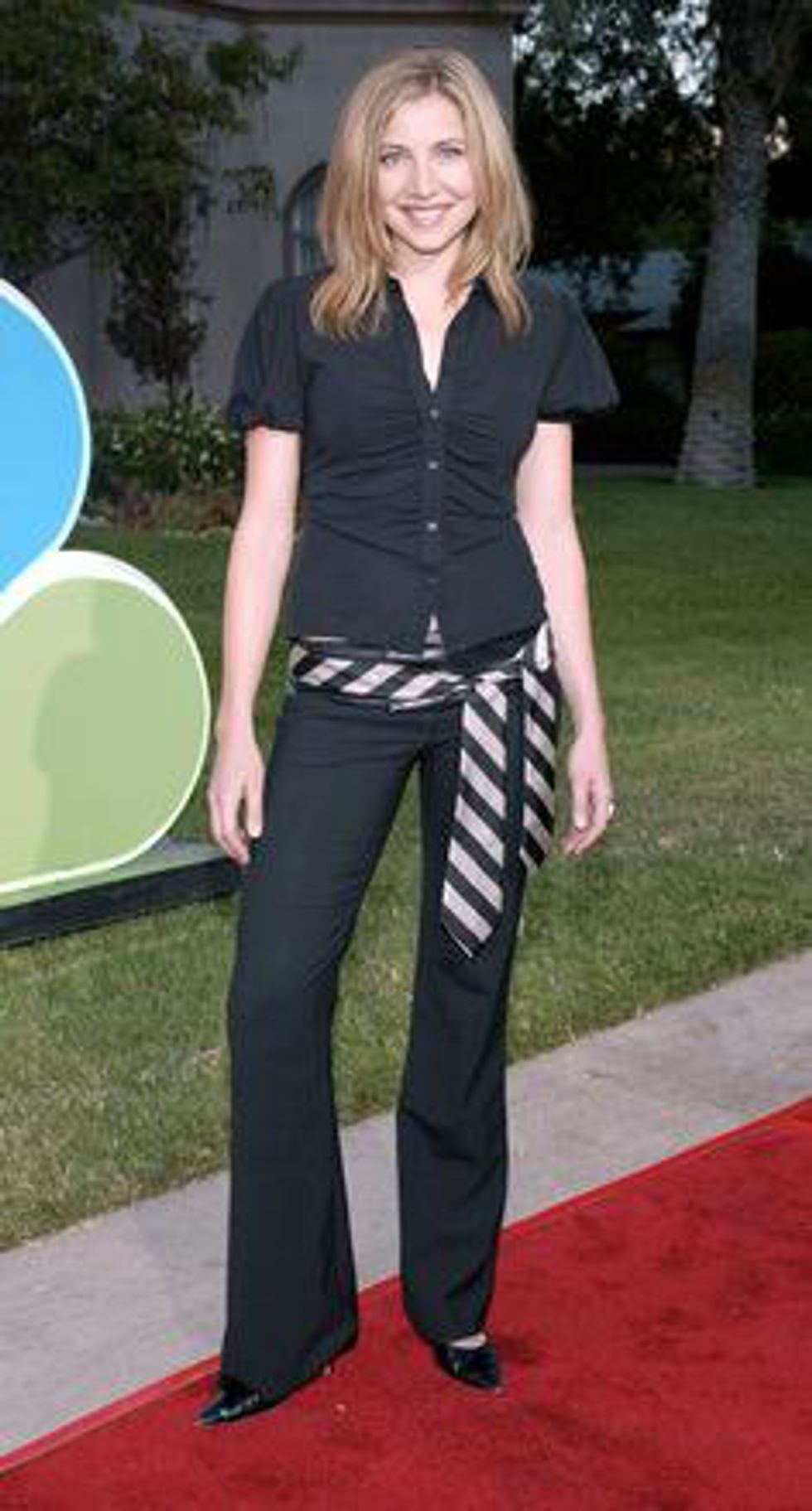 9. The Skater Punk Phase.
Ah, thank you Avril Lavigne for inspiring us all to buy super baggy camouflage cargo pants and red plaid mini skirts. These were the essential items of a rebellious tween's closet.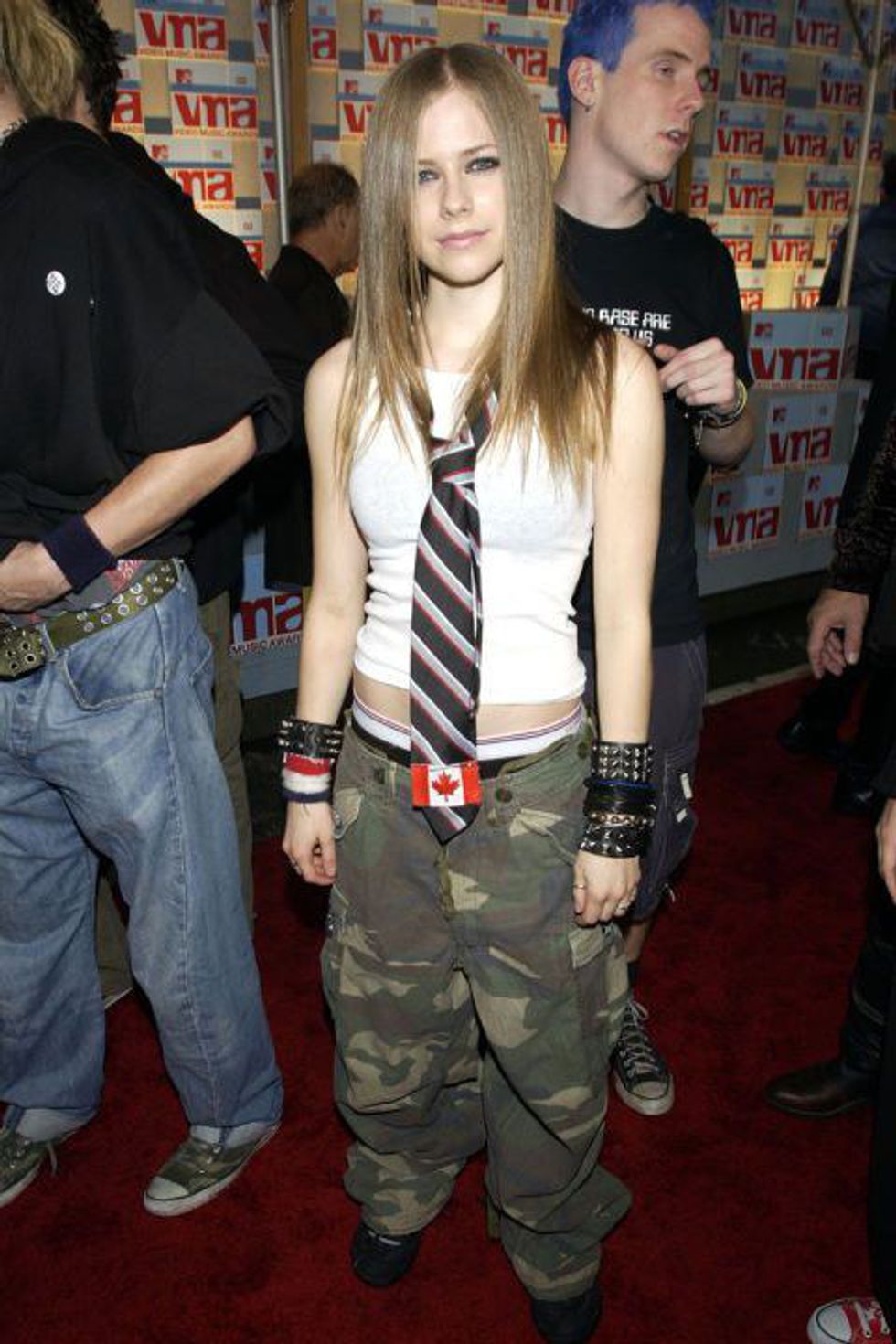 10. Heelys.
Perhaps one of the coolest fashion innovations of the early 2000's was Heelys (before they were banned from your middle school). Admit it, you felt like a total G gliding across the cafeteria floor in these bomb roller shoes. Worried about being seen with mom in public? No worries, you had the ultimate escape device attached to your feet.
[rebelmouse-proxy-image https://media.rbl.ms/image?u=%2Ffiles%2F2016%2F03%2F04%2F635926582944605557-1340850460_swag.gif&ho=https%3A%2F%2Faz616578.vo.msecnd.net&s=933&h=30170455e5e5fc1f63ebfb441bff31680d64109b4416b80ef35503d706aec34f&size=980x&c=1257374803 crop_info="%7B%22image%22%3A%20%22https%3A//media.rbl.ms/image%3Fu%3D%252Ffiles%252F2016%252F03%252F04%252F635926582944605557-1340850460_swag.gif%26ho%3Dhttps%253A%252F%252Faz616578.vo.msecnd.net%26s%3D933%26h%3D30170455e5e5fc1f63ebfb441bff31680d64109b4416b80ef35503d706aec34f%26size%3D980x%26c%3D1257374803%22%7D" expand=1]