The cast of the Jersey Shore closely resembles a family, and just like every family, they act a little crazy (okay, maybe crazy is an understatement, but you get the point). Until this moment, you probably never considered the fact that your family and the cast of this hit MTV show actually have a lot in common. You all fight like animals, you cry A LOT, you get a little dramatic, you bond in odd ways, and you're absolutely unpredictable. When you all pack your bags for a family vacation, this resemblance to the Jersey Shore family intensifies. Although it might be wild, it's an experience that everyone should be thankful for.

---
1. Your parents tell you that you're going on vacation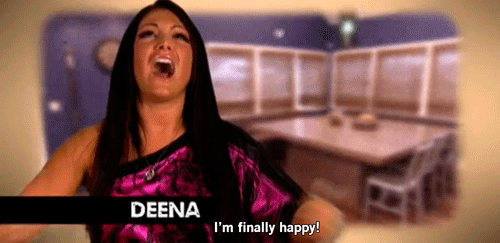 2. It's the night before you leave and you are just now starting to pack.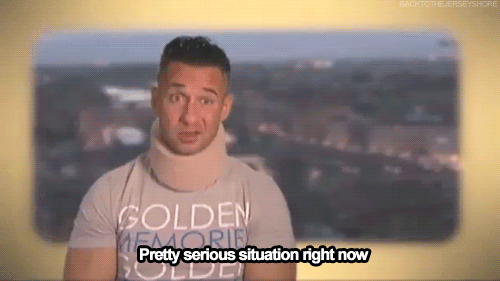 3. You get the itinerary finalized and you're ready to go.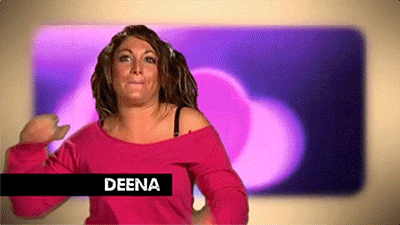 4. It's the start of the trip and you're actually getting along with your siblings.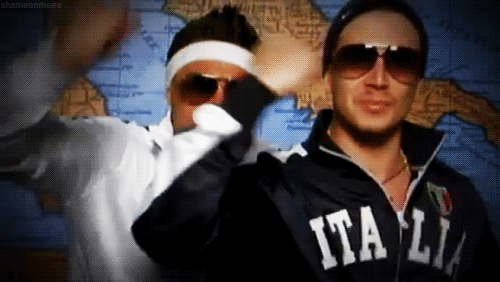 5. You're still in the car and everyone's already complaining about your attitude.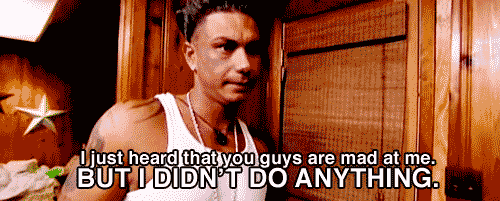 6. You find a hot guy in the lobby that just so happens to be your age.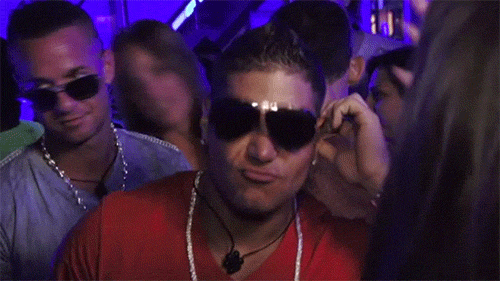 7. Your mom's jokes aren't funny, but you laugh anyway because you're about to ask for some spending money.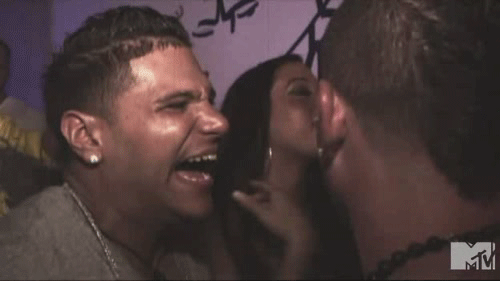 8. Arriving at the hotel and jumping on the bed like.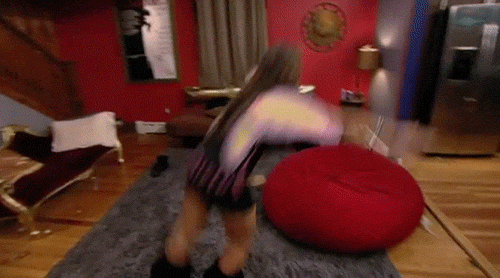 9. It's day one, you're burnt, and your mom's already lecturing you about skin cancer.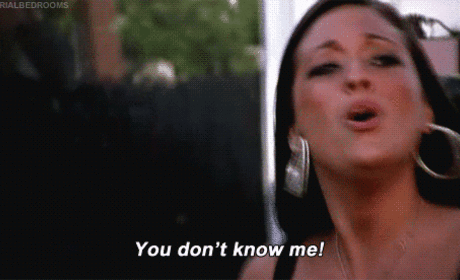 10. Ordering dessert at the restaurant because you're on vacation and your parents are ready to spend some money.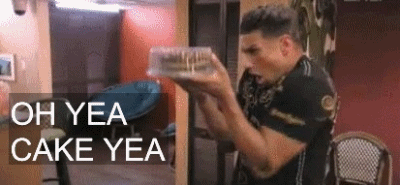 11. The lectures about grades, poor choices, and your future begin.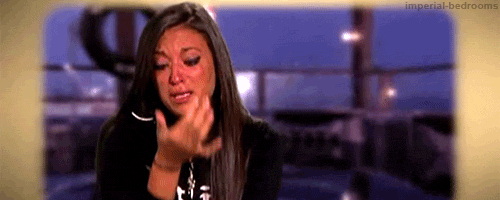 12. Your parents are trying to drag you to some historical monument or whatever.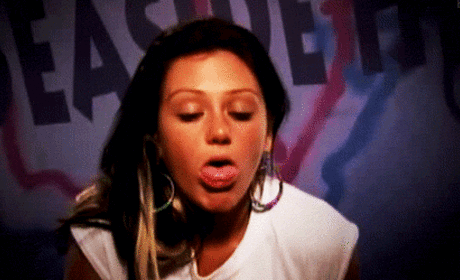 13. You're with your sibling 24/7 and the bickering begins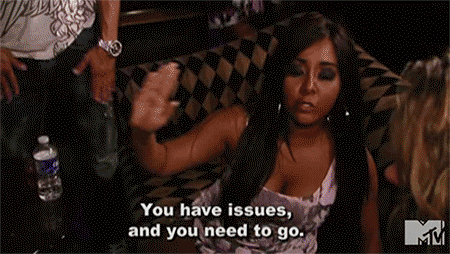 14. It's all harmless until they start telling your parents all the stuff that you did while you were gone at school.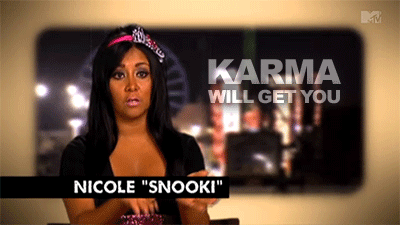 15. Getting yelled at for "always being on your phone."

16. Your parents turn the light off to go to bed at 11 PM.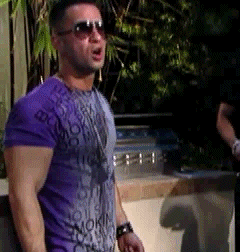 17. But luckily, you and your siblings can take a break from your bickering to go find something to do when they go to bed.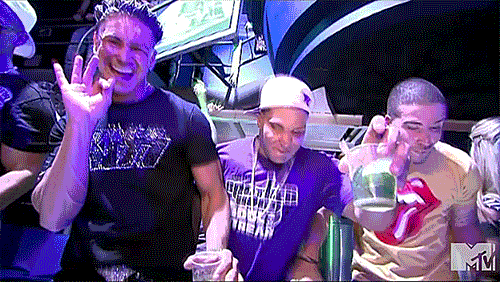 18. Looking over and seeing your sibling drunk and dancing like this.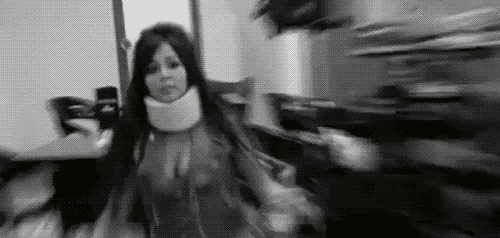 19. And then you realize how much trouble you're going to get into when your parents notice how much you let them drink.


20. Having to share one bathroom between your entire family and everyone seems to be taking their sweet time.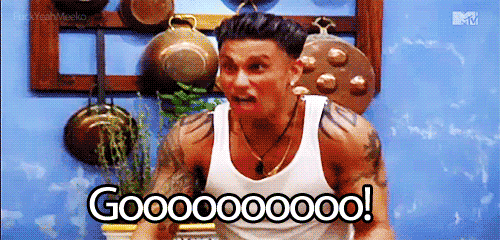 21. Your family gets mad at you for taking too long to get ready.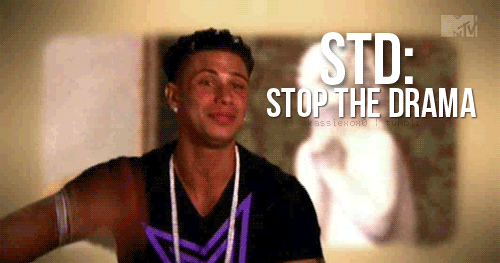 22. When your family members fail to take an aesthetically pleasing beach candid of you.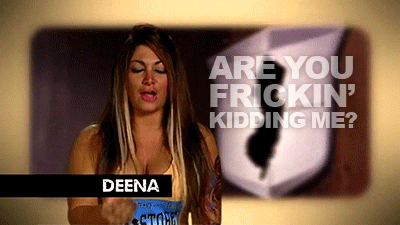 23. Your parents are ready to start the day before the sun is even out.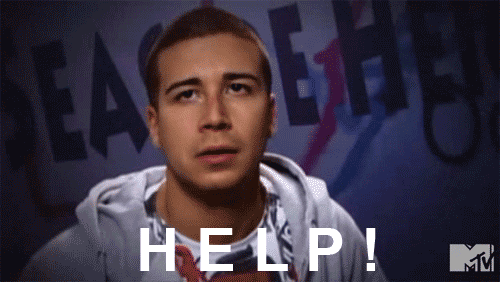 24. Missing your friends back home.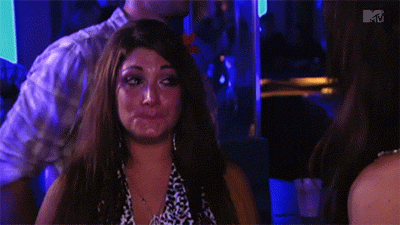 25. Everyone's stuff is everywhere and your mom says, "We're on vacation, why am I still the only one who does anything around here?"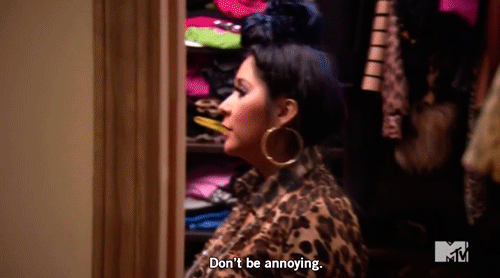 26. Coming to terms with the fact that your life is not The Notebook and the hot boy from the lobby will not be your summertime love interest.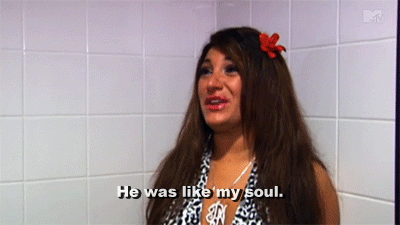 27. Chowing down on that slightly questionable, but still delicious breakfast buffet.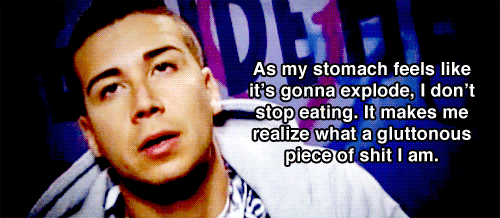 28. Happily charging a Stouffer's mac and cheese, two candy bars, and a soda to your room, which is linked to your dad's credit card.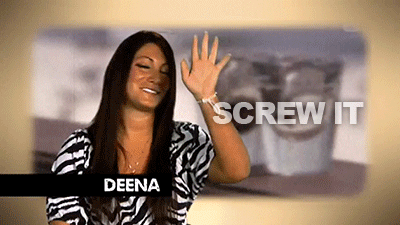 29. Packing your bags and realizing that the trip is coming to an end.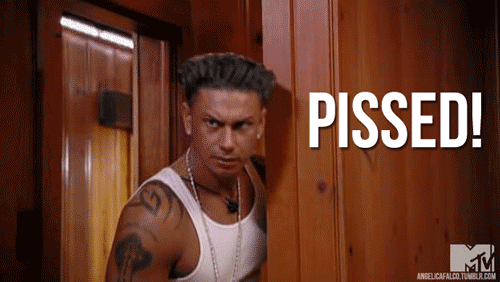 30. You go home and realize that although it was an experience, the trip was full of making great memories with your family.