Even though a lot of people go home for Christmas, there are a few who elect to stay in Tallahassee and relax. If you're one of those people, there is plenty to do in order to stay busy. Here are some of the events I found.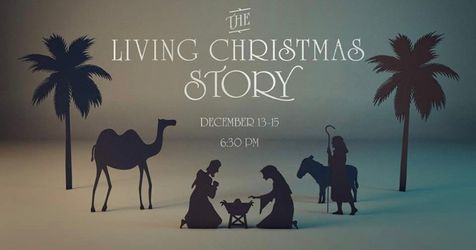 This event takes place at Killearn UMC. Make sure to arrive early!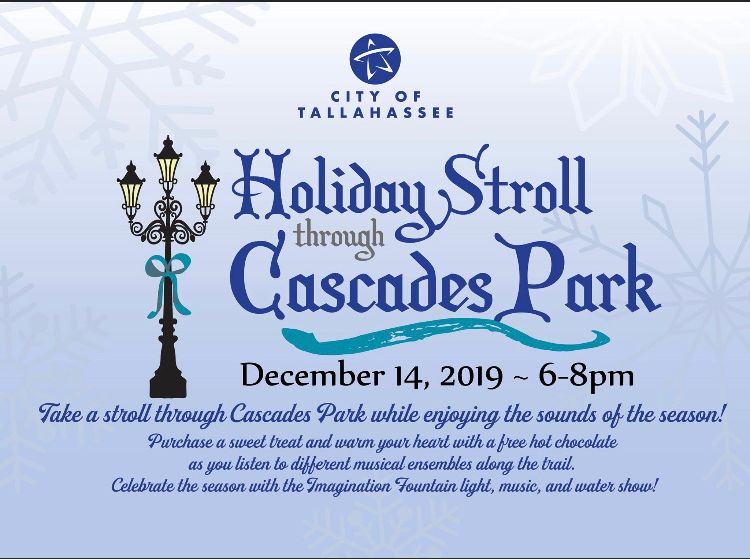 If you enjoy thrift markets, this would be the perfect event for you! You could finish any last-minute holiday shopping or just take a look around. From 10 a.m. to 3 p.m. on December 15, the Community Thrift Market will be hosting this event.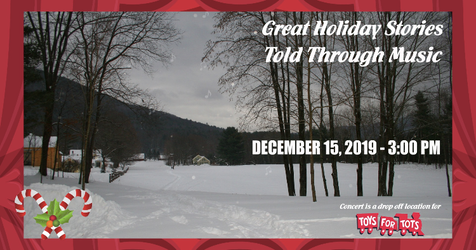 Join Tallahassee Youth Orchestra at Ruby Diamond Auditorium for some holiday music!
Come out on Sunday, December 15 at 4:30 p.m. to enjoy a twist on the traditional Nutcracker. Support Studio B Dance Company who will be performing at Chiles High auditorium. Tickets are available online!
Join the crew at Brass Tap on December 17 at 7 p.m. for a fun game of Christmas trivia. Do you know your Christmas movies?
Take a hike at Winthrop Park to enjoy the Christmas lights and displays in the surrounding areas. It will take place on Wednesday, December 18 from 6 p.m. to 8 p.m. Make sure to sign up for the event on the activity's page!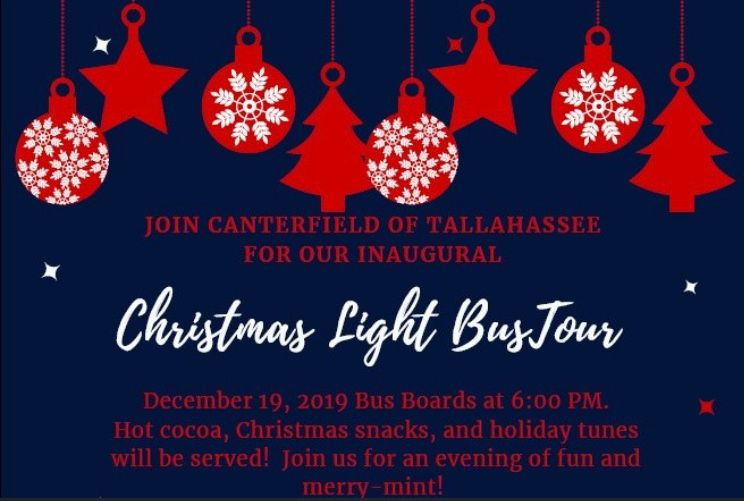 Make sure to call ahead and reserve a spot!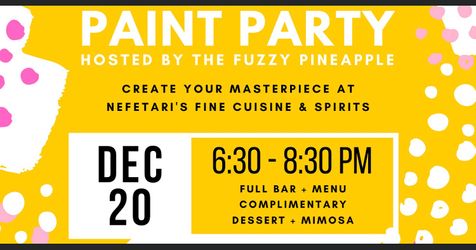 Make sure to get your tickets online!
If you're a cat lover like me, go to Fat Cat Café at 7 p.m. to enjoy a movie, popcorn, and kitty cuddles! Make sure to book online!
If you enjoy nature, go to the Grove Museum at 10:30 a.m. on December 21 for an hour-long walk. Breathe in the fresh air and learn about the local environment from your guide.
Painting with a Twist is hosting a painting night as well but this one is BYOB! From 7 p.m. to 9 p.m., grab your friends and pack your favorite drinks and snacks and paint a masterpiece. $10 off this event!
Going Gatsby.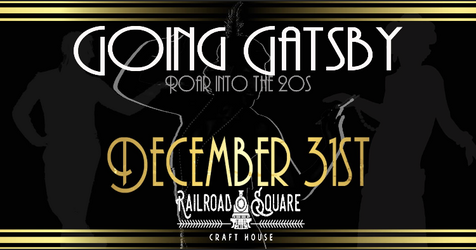 More information coming soon!