The Virginia Tech Hokies played its 24th bowl game under new head coach Justin Fuente against the Arkansas Razorbacks in Charlotte, North Carolina on Thursday night. Making an incredible comeback from a 24-point deficit in the first half, Virginia Tech scored 35 straight points with six sacks and four turnovers all in the second half.
What may have potentially lit a fire in the team to recover in a 35-24 win? In the final two minutes of the first half, calls started to get interesting with the referees. Below is the reaction of Hokie Nation as the officials paraded around for 10 minutes.
1. The Play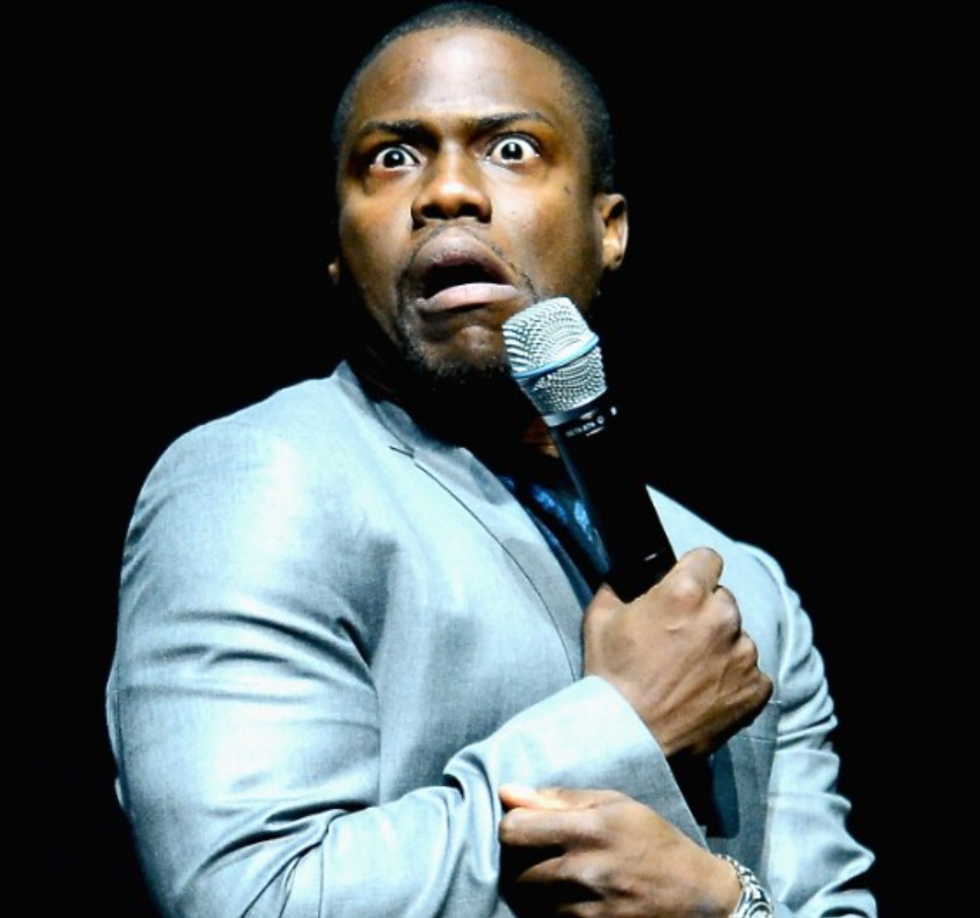 On one of the final drives that Virginia Tech could score to restore confidence before entering the locker room at halftime, there was an unexpected turn of events. Arkansas kicked off to the Hokies where Cam Phillips was down the field to return. The ball bounced out of Phillips' hands and went rolling. Razorbacks' Henre Toliver dove to recover the fumble but only rolled over the ball. Virginia Tech's Adonis Alexander then picked up the ball for actual possession and control.
2. The Initial Ref Discussion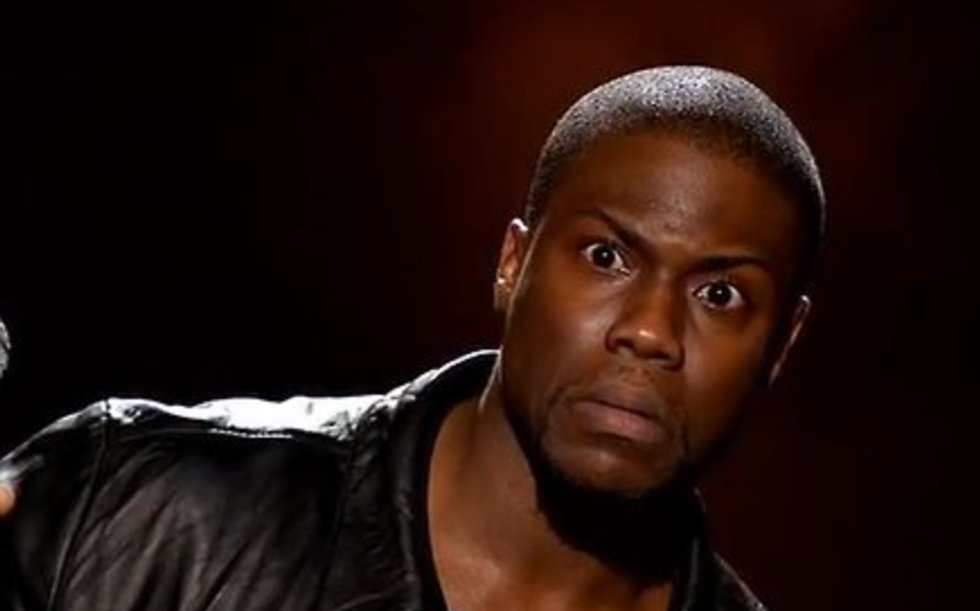 After the play, six referees gathered for intense discussion that lasted three minutes. Hokie Nation waited for the call that the Hokies still held possession because of Alexander's recovery. After the conference, it was announced, "Holding for receiving team and penalty will be enforced at the end of the kick. First down Virginia Tech." All was calm because the Hokies were granted the recovery.
3. Bielema Approached the Field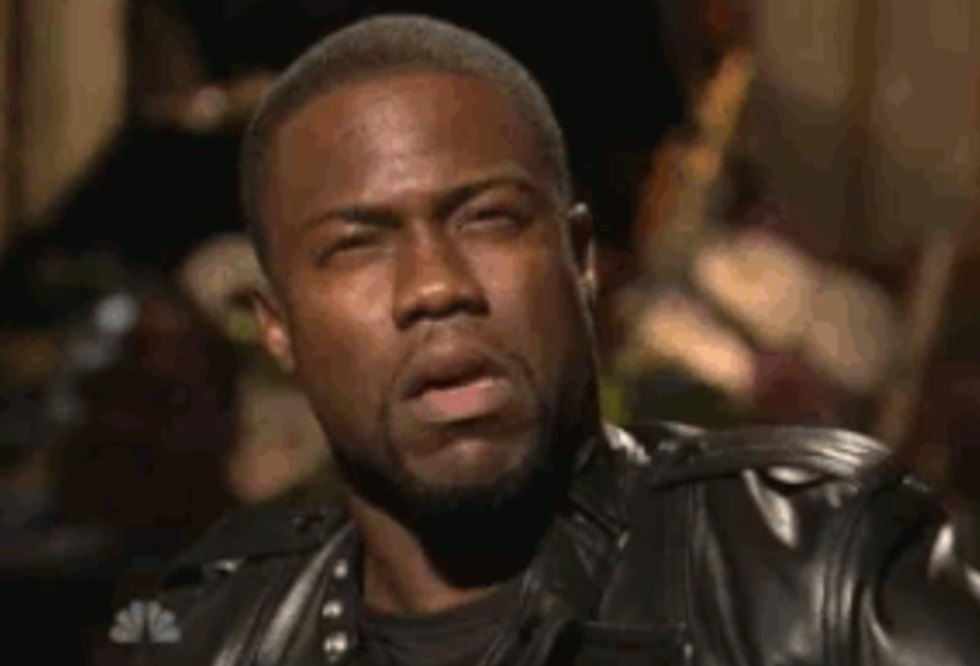 Following the announcement, Arkansas' head coach Bret Bielema walked on the field to talk to the referees. It did not appear to seem like a heated discussion, merely just a chat as more officials approached the conversation.
4. Seven Minutes Later...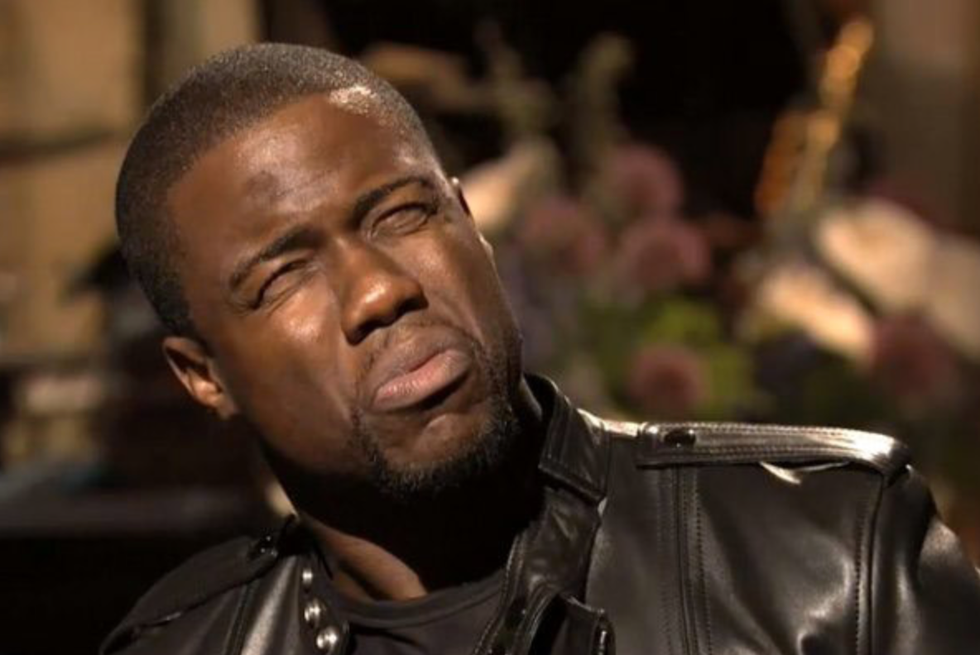 The face of Hokie Nation once they realized Bielema had been on the field talking to a group of referees for over five minutes and no one had stopped it. No challenge flag was thrown, no timeout was taken, nothing. Just chatting. As the minutes went on, the conversation appeared to be more intensely discussed.
5. The Overturned Call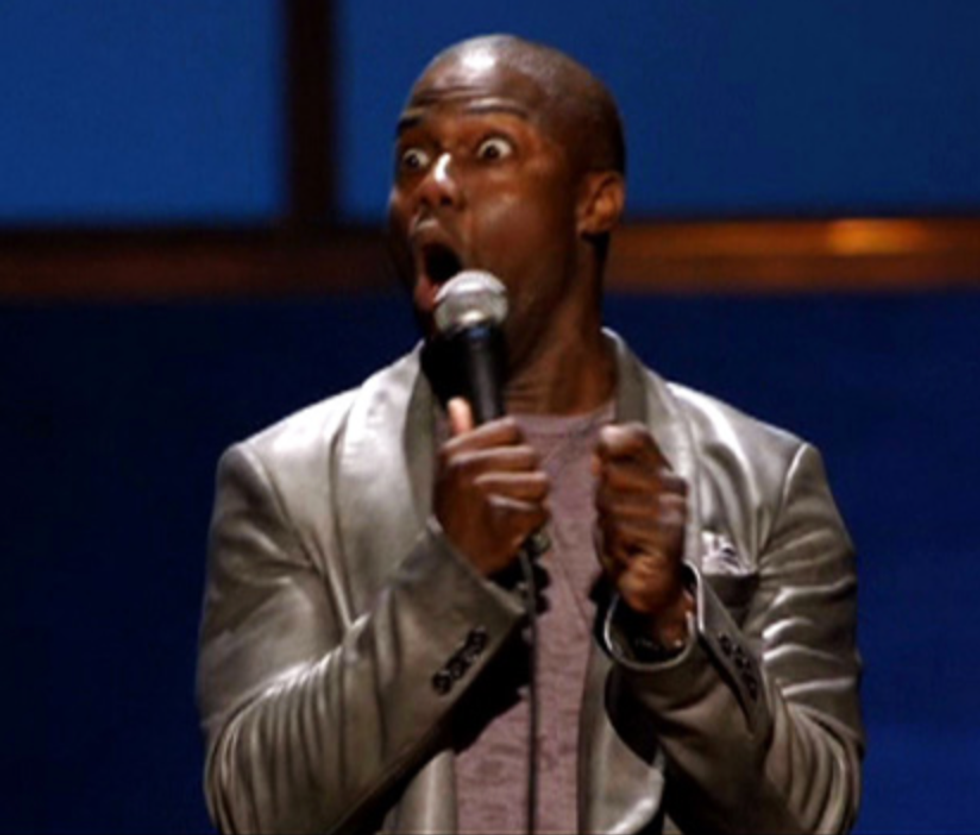 After an unusually long discussion among the referees after the already extremely long discussion with Bielema, officials made the announcement that the Razorbacks had possession of the ball due to an inadvertent whistle – a call that even the announcers refused to believe.