Just because our finals are different than those of other majors doesn't mean we don't have to prepare for our exams. These are the things education majors are tired of hearing during finals week.
1. You don't have real finals do you?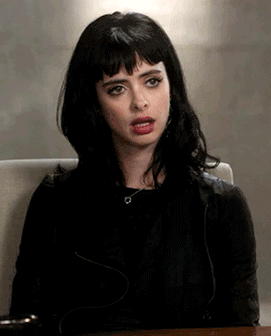 "Insert eye roll here"
2. Group projects don't count as finals.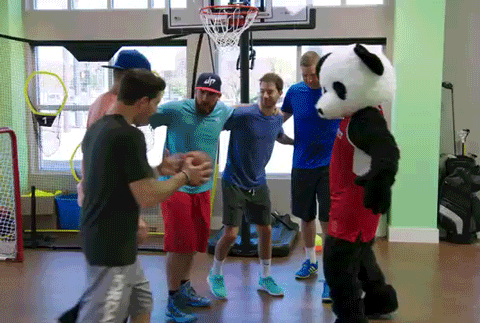 Yes they do, and they take a ton of time to do.
3. Are your finals really that hard?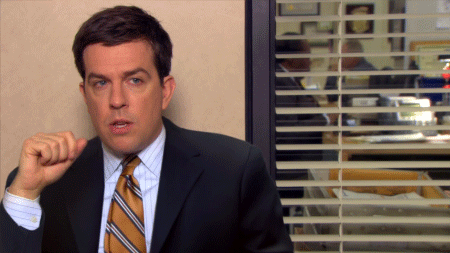 Are your finals hard?
4. Do you even have finals?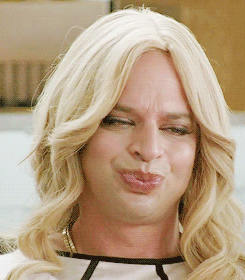 Yes, doesn't everyone.