---
It's such a trend nowadays for young people to say, "oh I'm a 90s baby" because the 90s have been making a comeback. But, lets be honest. A good half of the people who claim to be "90s babies" were born in 1999. So, sure, technically you were born in the 90s, but you are far from being immersed in the culture of the time. I think its high time we late 90s kids start claiming our true identities: the 2000s babies. The early 2000s was an era marked by iconic tackiness and the rise of cartoon legends like Spongebob and the subconscious version of Lizzie McGuire. Here's a list of the top five best trends from the early 2000s to help remind you "90s babies" what you really grew up in.
1. The Hair:
For the ladies it was the crimped curls with hot pink and electric blue fake hair pieces or the occasional head of cornrows and plenty of colorful butterfly hair clips. While the females were adding fake, colored hair, the dudes were out rocking the spiked black hair with the striking blonde highlights.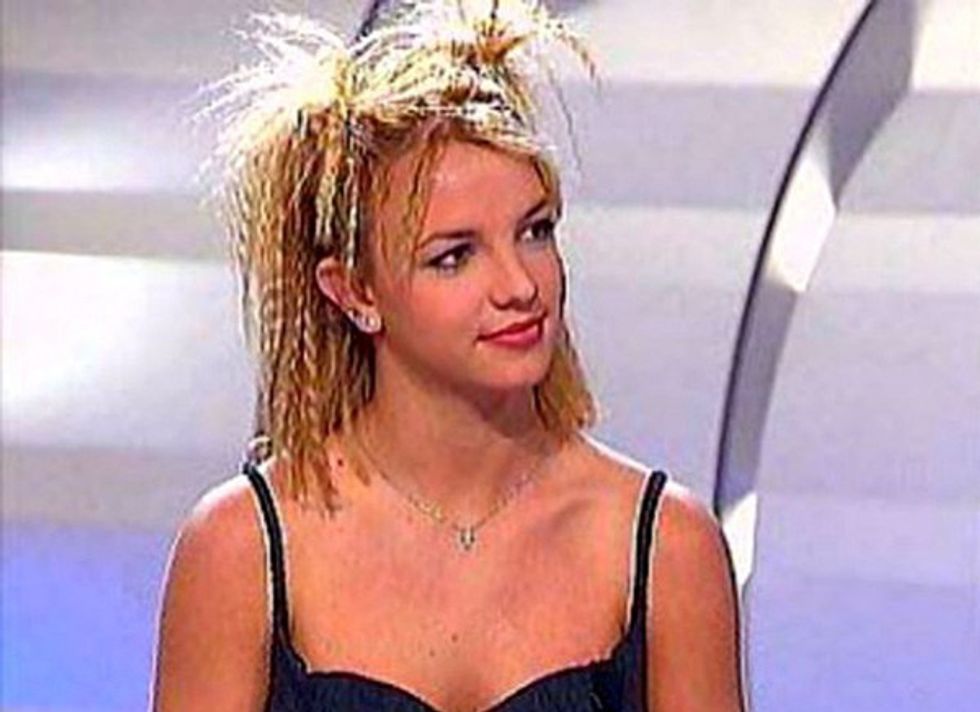 2. Clothing:
This was the era of the gauchos! Those nasty flair out sweat pants were a disaster but somehow ruled the early 2000s female wardrobes. We cannot forget the tight fitting basketball jersey dresses that became popular, too. Also during this time the enormously over-sized jeans for the realest gangsters were what were selling out at local retailers.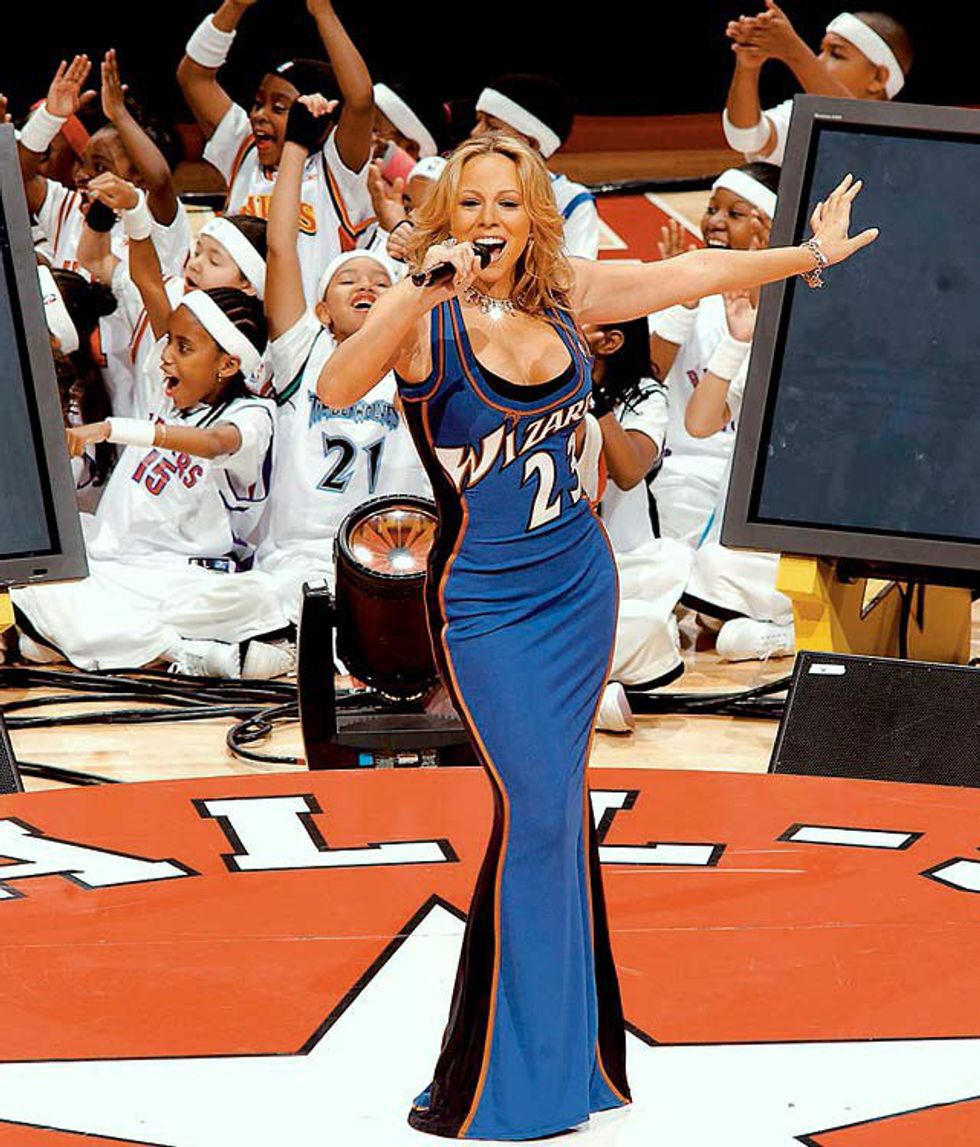 3. Shoes:
The fake sneaker/high heels made their mark during this time, right alongside the Timbs which were seriously popular among men and women. A crisp pair of Air Force 1's were also on the must have list. And you can't forget the Birkenstocks which have made a strong come back.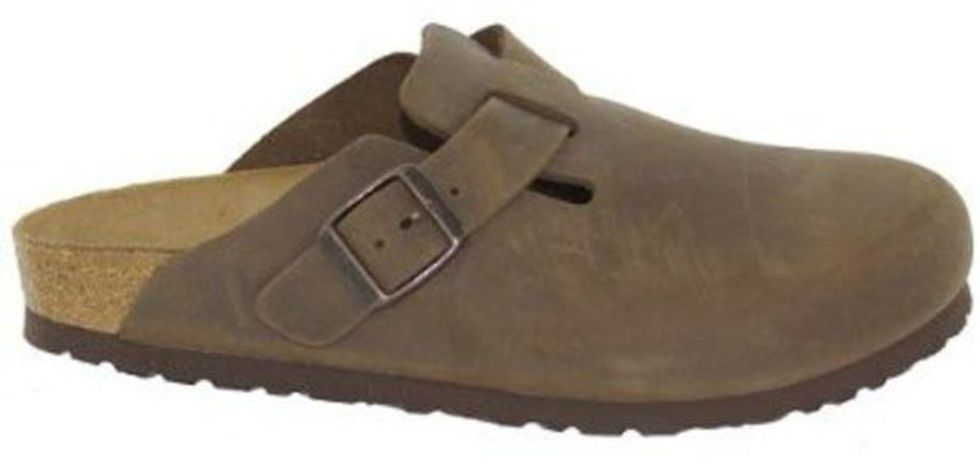 3. Words:
It was 'cray-cray' to think that 'fo' shizzle' was an actual word people chose to say.
The Razor phones were really poppin' while digital cameras began to overrun the film camera industry, leaving a lot of us early 2000s children at home with zero pictures of us on the walls because our parents have them all on their computers.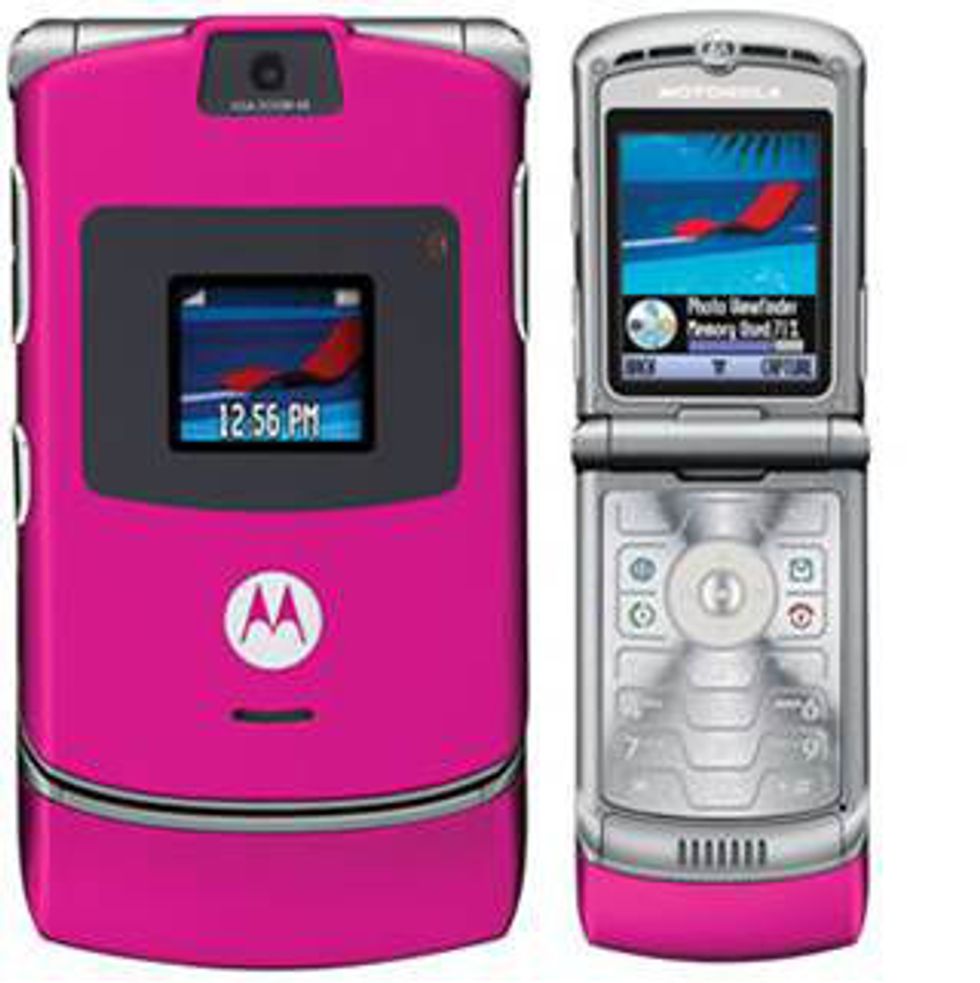 5. TV:
Most of you are just now hopping on this train, but Grey's Anatomy had its start in the early 2000s along with the best psychic teen show to date: That's So Raven. Animation began to grow, introducing Spongebob, The Proud Family, Kim Possible, The Fairly Odd Parents, and Jimmy Neutron to name a few.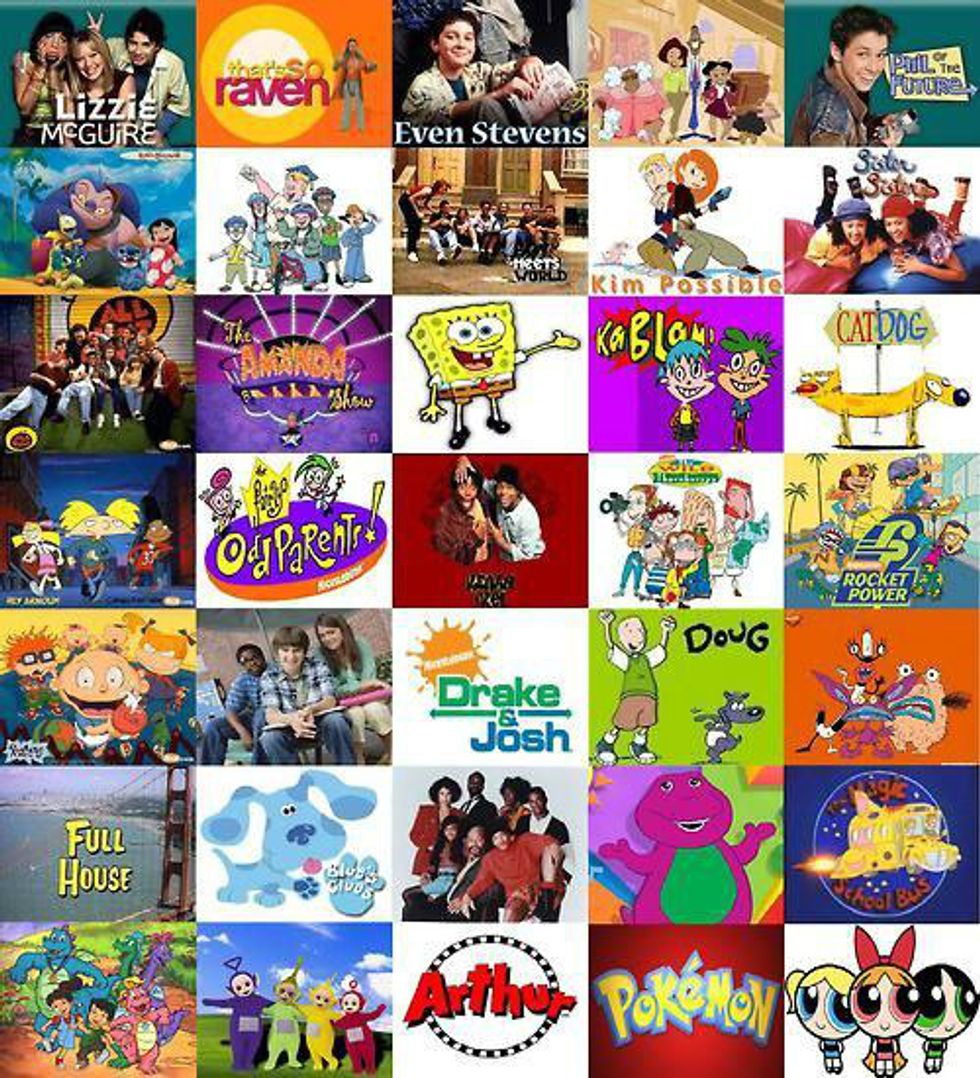 This list obviously only scratches the surface of the era of the 2000s. There are tons more fashion trends, slang words, TV shows, etc. that came from this grand time, but this list is merely meant to serve as a reminder to spur on reminiscent vibes of your own childhood and help you embrace what you truly grew up loving.