I don't know if you heard, but the Philadelphia Eagles won their first Super Bowl last year. It was kind of a big deal. The city of Philadelphia burned to the ground. Truly an iconic moment.
Philadelphia sports fans take their games very seriously. And every Eagles game this season has been no exception. Every game comes down to the wire. Yet in the distance, we always hear faithful apostles of the Birds screaming, "Big Dick Nick!
Watching an Eagles game is no cakewalk. Here's what Eagles fans had to say about sitting down with a beer on the couch on a Sunday night.
1. Optimism.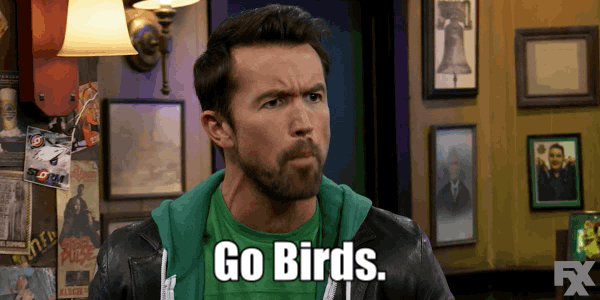 Giphy
Eagles fans will shit talk whatever team they're playing, no matter if they actually believe the Birds have a chance of clinching the win. But these are our boys, and they're the best in the country, even if they're ranked last.
2. Screaming.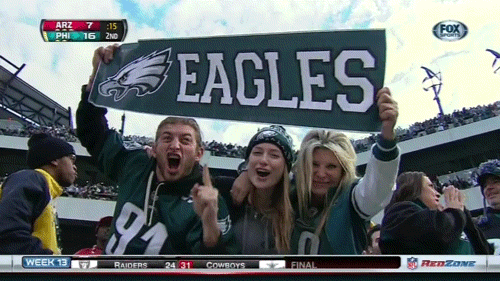 Giphy
That first touchdown, field goal, or two-point conversion is always cause for celebration. Doesn't matter if it's the first score of the game or the Eagles are down by 21 and this renews the hopes of fans everywhere. You will jump up. You'll probably spill your beer. But it's all worth it. #BDN
3. Hope.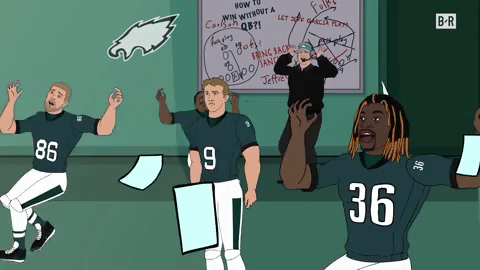 Giphy
The clock is running down. They might get it, but it probably depends on whether or not the other team fucks up. You're leaning in so far you might fall off of the couch. You're experiencing an emotional rollercoaster. Some have reported they couldn't breathe.
4. Stress and anxiety.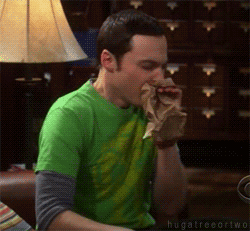 Giphy
They were in the lead. And then they probably weren't. You haven't given up hope, but it feels like you're fighting for your life. The Philly Special includes a lot of expletives. Maybe you throw your Wawa hoagie at the TV. My mom's Apple Watch sent her a notification that said, "Increased heart rate alert!" Yes, it really is that deep.
5. "I can't eat."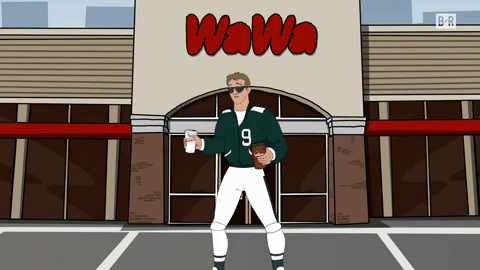 Giphy
Someone probably brought a tray from Philly Pretzel Factory. Or you might have the half of the Wawa hoagie left that you didn't throw at the TV. You have to go to the bathroom, but you would rather shit yourself than miss out on this. Xfinity Live is on the verge of burning down for the 923849th week in a row.
6. "F*CK!"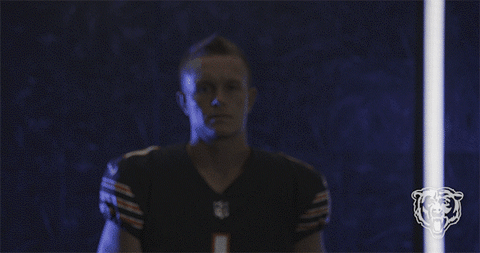 Giphy
Cody Parkey. That's all I have to say.
7. "I LOVE MY CITY!"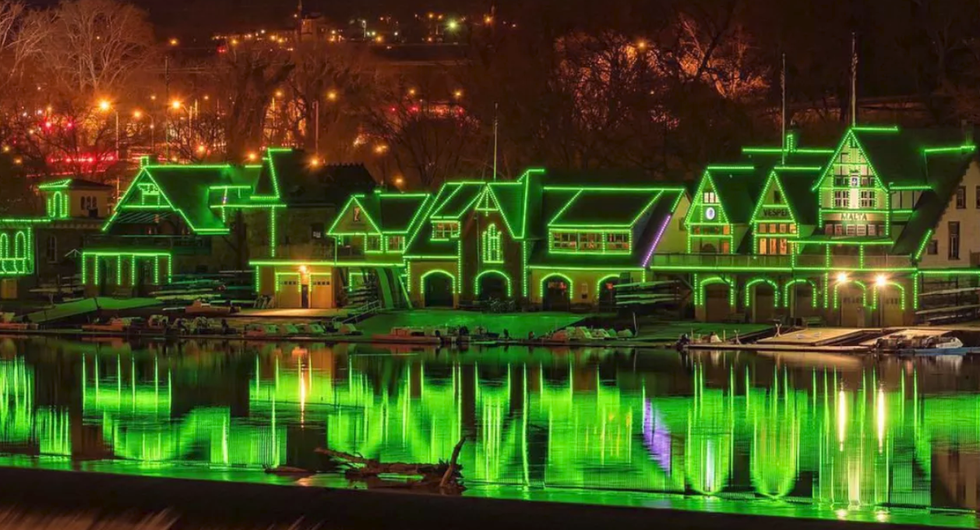 Tears may be streaming down your face. If you live in a row home, you're probably banging on the wall. You vow to wear green every day of your life. You would die for Nick Foles. You can't wait to drive down 76 tomorrow night on your way home from work and see Boathouse Row lit up in green lights. If you know you know.
8. Then you remember...next Sunday.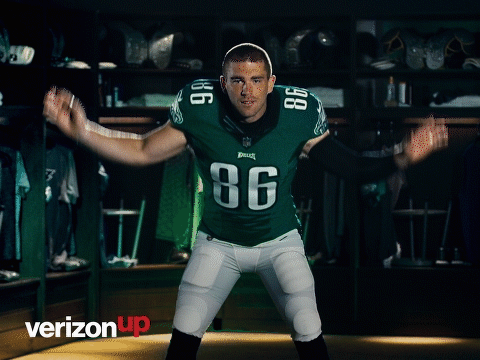 Giphy
7 days to recover, decide what you're going to wear, figure out where you're watching the game, and maybe invest in a stress ball.
9. FLY, EAGLES FLY!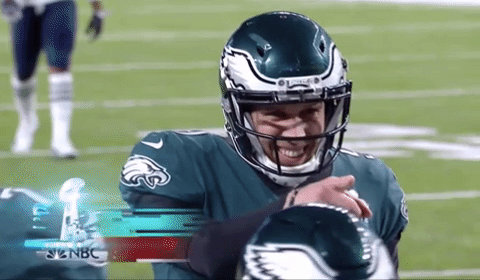 Giphy
No matter where you are, start screaming "E-A-..." and you know someone will join in. The Eagles can bring this city together and it can set it on fire. And you wouldn't want to miss out on any of it.