Growing up, we all watched those crazy shows on television. Some of them suggested that life would offer us some opportunities that were just too good to be true, like "The Fairly Odd Parents." Some of them allowed us to experience things that we would never be able to experience on our own, like "The Wild Thornberrys." Some of them simply made us laugh, like "The Amanda Show." However, out of all the crazy things we've seen on television, no one better prepared us for the real world than "Drake and Josh." Though their shenanigans might seem a little too absurd to happen to everyday college students like you and I, you wouldn't believe how right they were about everything.
When professors ask you to answer a question on a topic that they haven't taught you yet. - In college, there aren't many things worse than being called on in front of an entire lecture hall and not knowing the answer to the professor's question. But come on. How can they expect you to know the answer when they haven't taught the material yet!?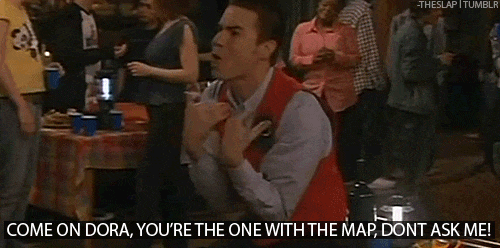 Okay, fine. The only thing worse than not knowing the answer to the professor's question is when you answer the question incorrectly, and then the professor calls on someone else and they answer it correctly and act like they don't understand how anyone could not know the answer to that super simple, first grade question.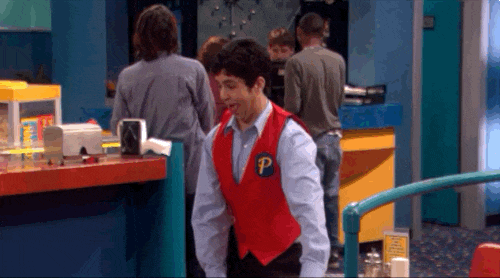 Those times when you're sure your professors are plotting your death because you've been assigned three papers, two presentations and an exam... all due on the same day. - We've all been there, when no amount of all-nighters seems to provide the amount of time you need in order to prepare for this due date. We promise, it will get better... After you turn everything in and you can sleep for three days straight.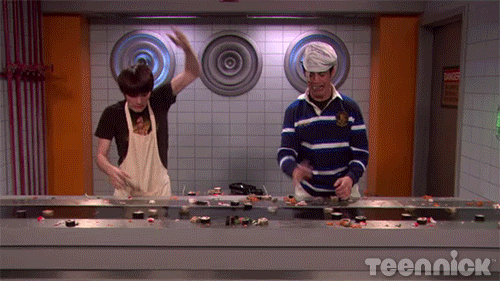 Nothing beats mom's home cooking. - You're probably going to be pretty excited to try all sorts of new things while you're away at college. Food from the dining hall is not going to be one of them. Whether you're grabbing a quick bite in between classes or you're mowing down on everything in sight, nothing you eat in the dining hall will compare to your mom's home cooking, so make sure you say thank you when she sends you those leftovers.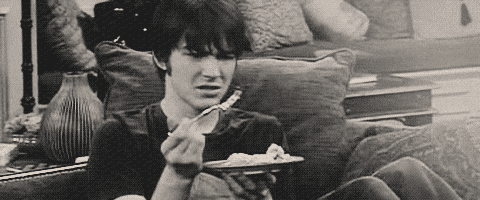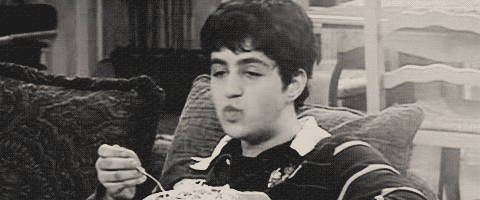 Teachers can do whatever they want, including changing the due date of an assignment an hour before it's due. - College can make you feel pretty bad about yourself sometimes. And sometimes, it's not your fault and there's not a thing you can do about it. Like when you spend three days in the library working on an assignment and you trudge all the way to class and when you get there, the teacher extends the due date for all of the students who didn't get it done in time.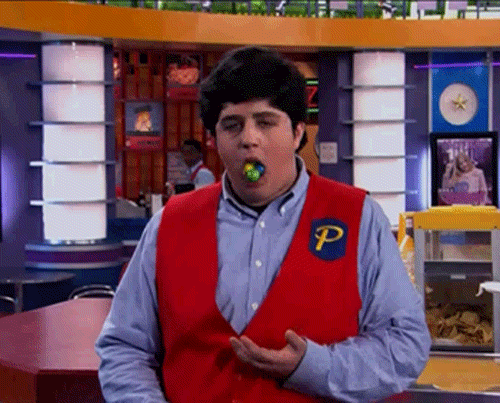 So whether you're trying to justify the fact that you've skipped all of your classes for the day...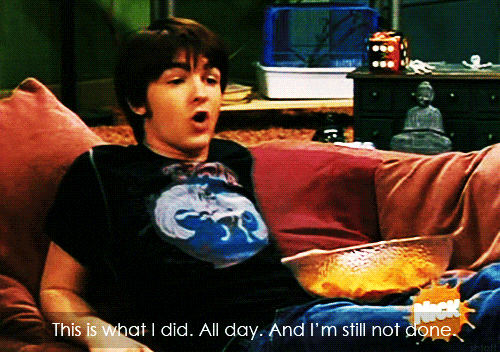 Or you're learning something you never knew that you never knew...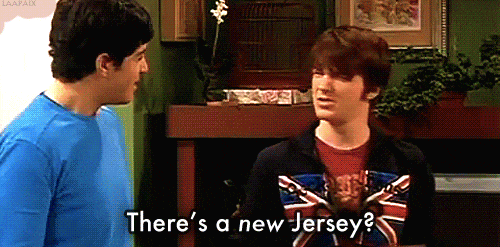 You'll be glad that you grew up learning from the wise words of everyone's favorite stepbrothers.