College football is probably one of the best ways to spend a Saturday. Thousands of people flood to stadiums at universities across the country decked out in their team's colors. Everyone is there for the same reason– to cheer their team on to a win. Of course, you will want to ensure that you have the best experience possible. Here are some do's and don't's to help you make the most of your game day experience!
DO be well rested before the game.
It is definitely not a good idea to be exhausted before the game even starts. You are going to want to have as much energy as possible, as the whole stadium will be radiating with it! If it's a noon game, reconsider staying out late on Friday night; and if it's an evening game, grab coffee with some friends before heading to the stadium. You'll want to make sure you make it past the tailgate!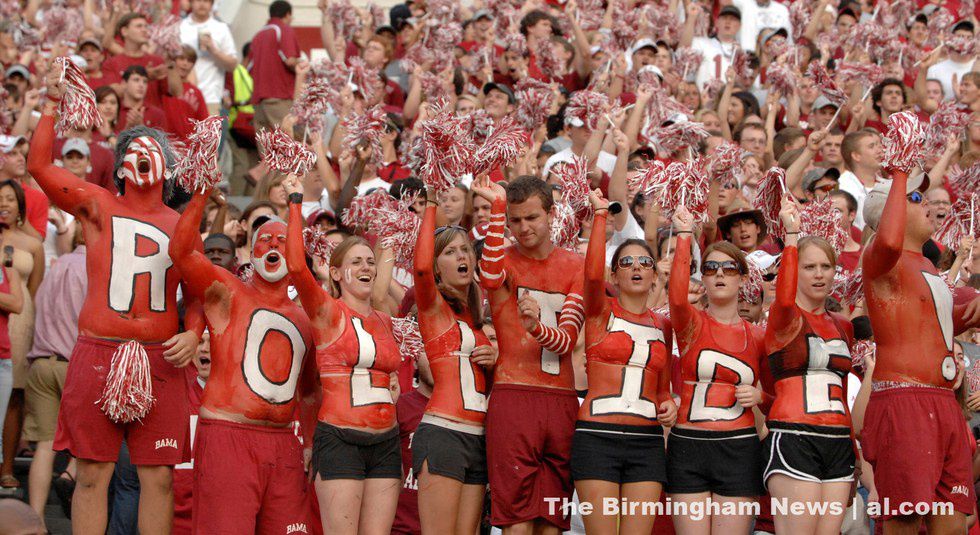 University of Alabama
DO show up early!
In order to enjoy the pregame festivities, avoid monstrous ticket lines, and snag the best seats, especially since most student tickets are general admission, you will definitely want to get there as soon as possible. Besides, who can possibly contain their excitement to get to the stadium anyway?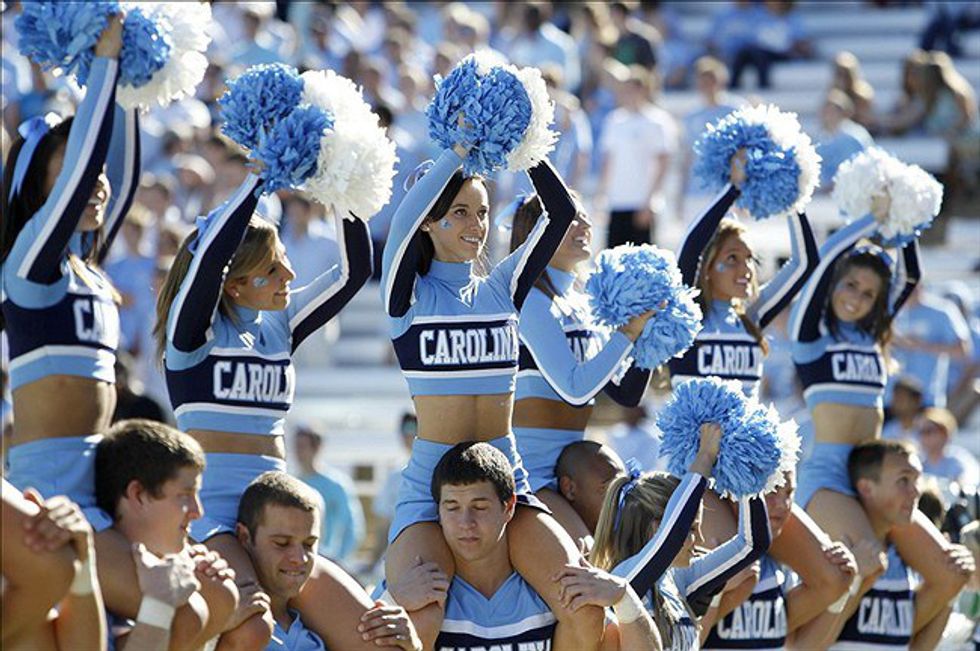 University of North Carolina
DON'T leave the game early.
The game isn't decided until the clock hits 0:00. A total blowout in either direction could be changed in just a quarter. Stick around and enjoy the game! It is always worth it. Besides, those players on the field aren't just athletes, they are your classmates. Show them support!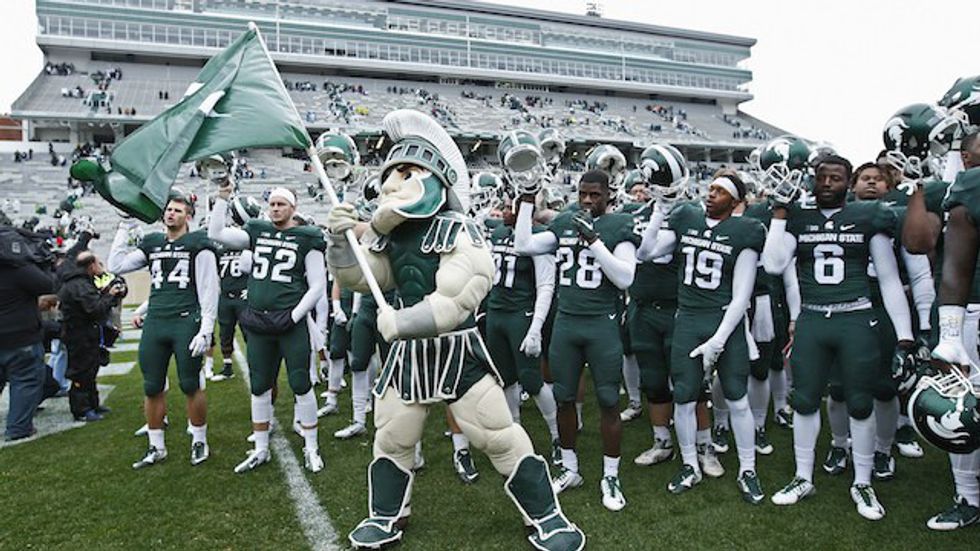 Michigan State Univesity
DO go with a good group of friends.
There's nothing wrong with going to games solo and making new friends in the stands, but the football games are guaranteed to create lasting memories between you and your friends. Also, since football starts shortly after classes, it may be your clique's first hangout since the spring semester!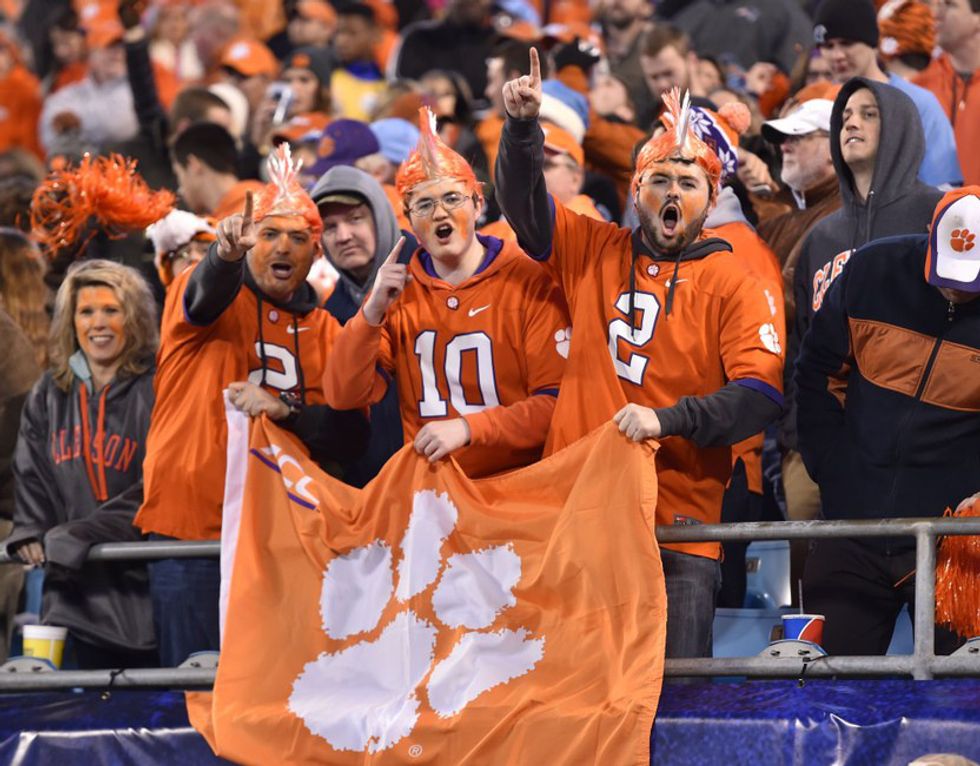 Clemson University
DON'T forget your ticket!
After you've gotten to the stadium, and have waited in the line to get into the student section, the last thing anyone wants is to forget their ticket in their dorm room!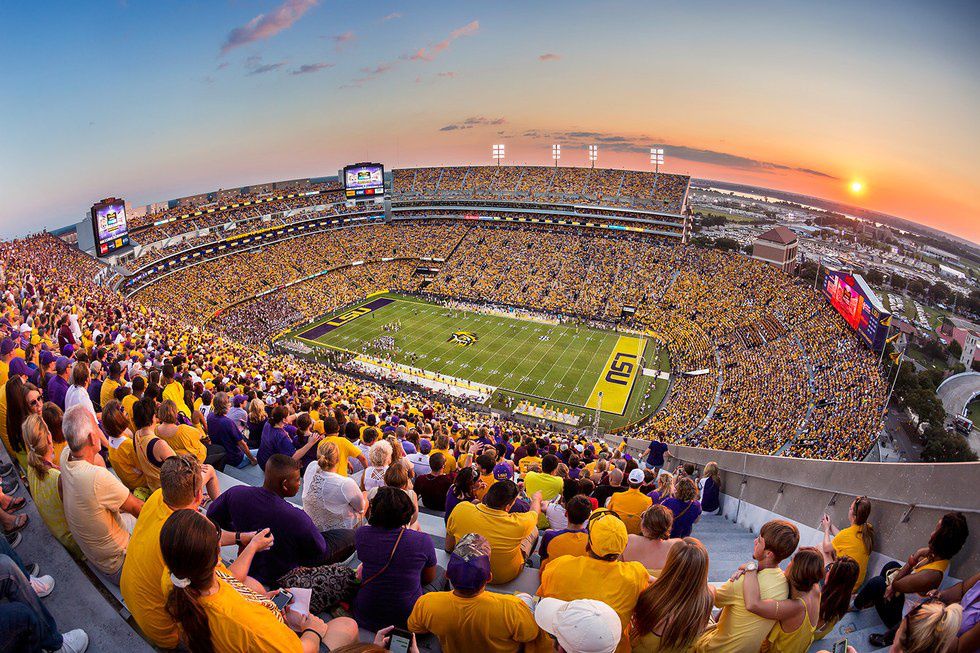 Louisiana State University
DO know the cheers!
If you've been looking for the chance to wear all of the school apparel you've collected over your time in college, post on Instagram with a clever caption and chant in unison with 60,000 of you best friends, look no further! School comes out in full force during the football season, so get ready to show the world one of the many reasons you are proud of your school.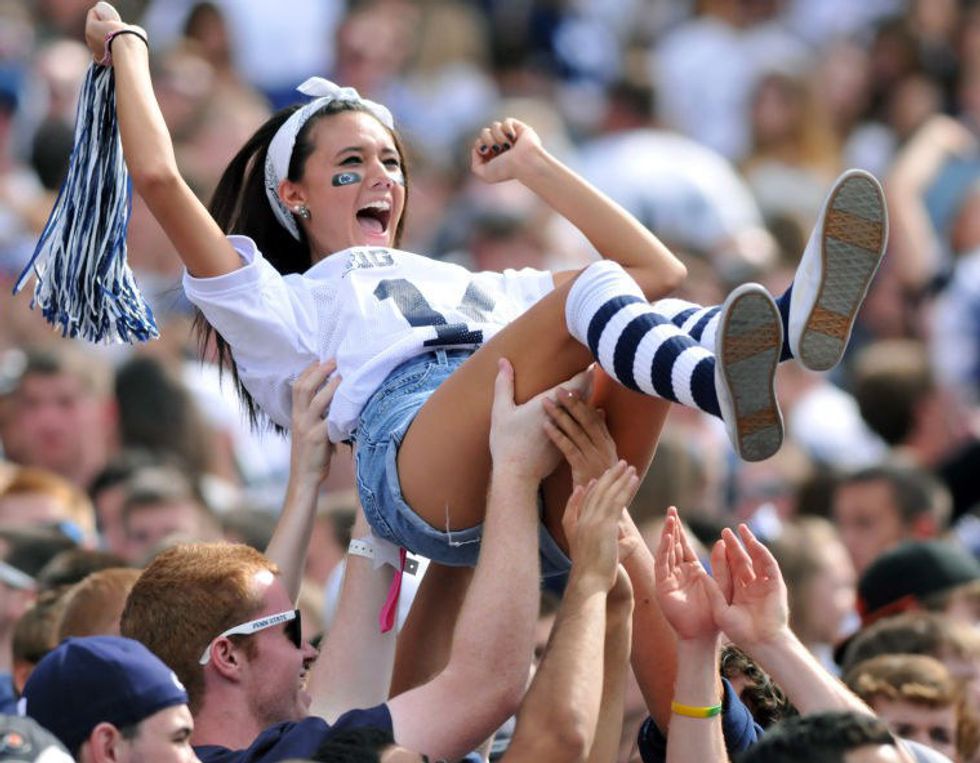 Pennsylvania State University
DON'T be afraid to get crazy!
This is your time to let it all out! After a stressful week of clubs, classes, and everything in between, coming to the football games on Saturdays can be a great way to reunite with your friends and have a fantastic Saturday!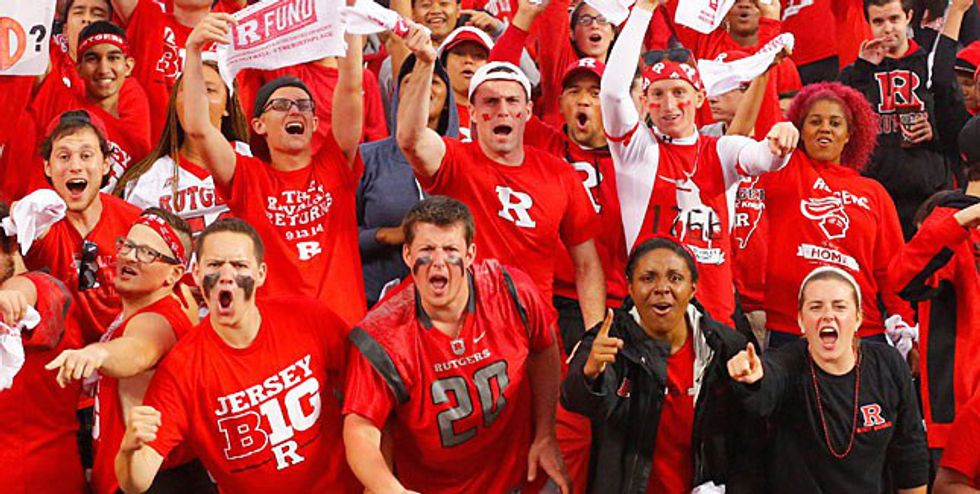 Rutgers University
Whether you have scored a single ticket for the game this weekend, have season tickets, or plan to catch the game on TV, you will learn that college football is one of the biggest unifying elements of any university. Get ready for some of the best Saturdays of your college career!