Life can be super overwhelming sometimes and often we tend to take on too much at once without giving ourselves any time to slow down and breathe. If you're like me, you probably have so much going on at school, work, and just in life in general, which in turn leads to feeling overwhelmed and like you just want to shut down, but with these seven tricks, you'll be back to feeling like your best self in no time!
1. Yoga.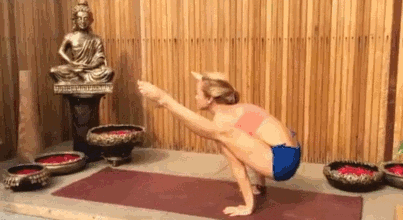 Yoga is one of the best ways to have a healthy mind and body. Try a few rounds and I promise you'll be glad you did. If you don't even know where to start, Pocket Yoga and Daily Yoga are two great apps for beginners.
2. Meditate.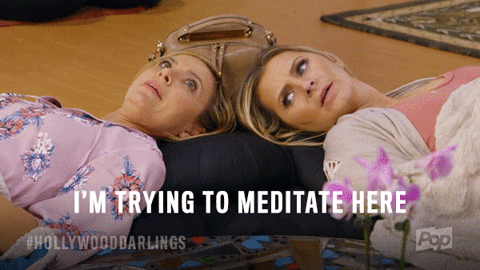 You don't have to be on an expensive retreat to meditate. You can meditate pretty much anywhere quiet and comfy. If you're having trouble focusing try some apps like Calm or Headspace.
3. Clean your space.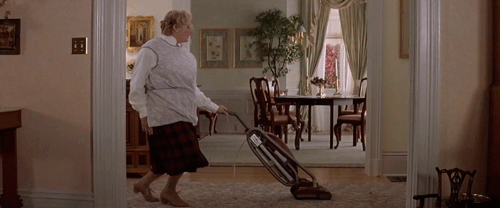 Taking at least 20 minutes to clean your room, make your bed, and fold and put away those clothes and towels you've been letting pile up will make you feel SO much better, I promise. You can even play some calming music or maybe even do a little meditating while you clean.
4. Go for a run.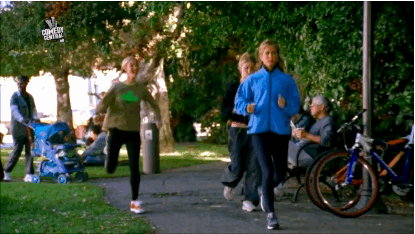 While we're on the subject of exercise, going for a quick run will do wonders for your mind as well as help keep your body healthy. There are very few things that clear your head and give you energy like a good old run will. A great app for getting started and keeping track of your progress is Strava.
5. Spend some quality time with friends.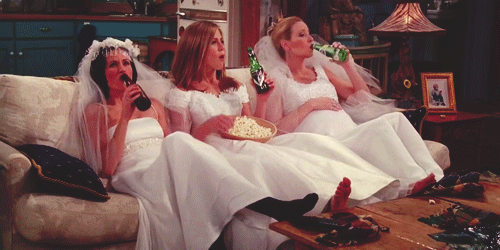 Dropping all your worries and hanging with some friends for a few hours may be JUST what you need! Sometimes we get so caught up in the busyness of our lives and we forget to make time for fun. So call up your girls and make it a date.
6. Take a bath.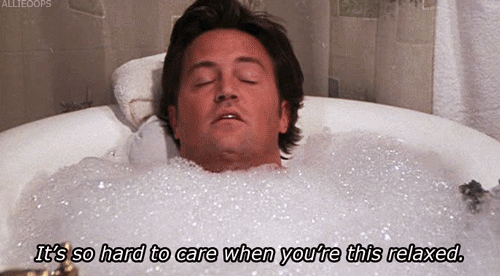 Y'all, DO NOT underestimate the power of a good bubble bath. Sprinkle in some bath salts, pour in the bubbles, maybe even drop in a yummy bath bomb, and before you know it you'll be relaxed and wondering what you were even stressing about in the first place.
7. STOP OVERTHINKING!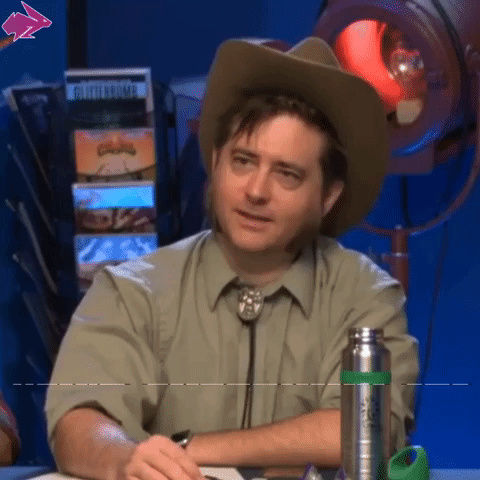 Literally most of the things we stress about and have anxiety over NEVER happen or DON'T matter! So relax! Take some time to listen to music, grab a coffee, just chill and browse Pinterest, or even take a nap. Taking time to stop thinking so hard and just enjoy your own company is SO important.
Life can be SO stressful and it's easy to feel overwhelmed, but by taking just a little bit of time to ourselves to clear our mind and focus on something that makes us feel good mentally and physically, finding that balance becomes a whole lot easier.