It's really hard to decide what to get your dad for Father's Day when he deserves the world and you only have $10 in your bank account. Luckily, it's the thought that counts when getting a gift for that special father figure in your life.
After all, the most meaningful gifts are the ones that you put time and effort into making. It will mean so much to him to get a gift that you made by hand because it shows that you care about him enough to put in that effort.
Here is some inspiration for DIY Father's Day gifts that you can make for your favorite guy!
1. Soda or Beer Can Coasters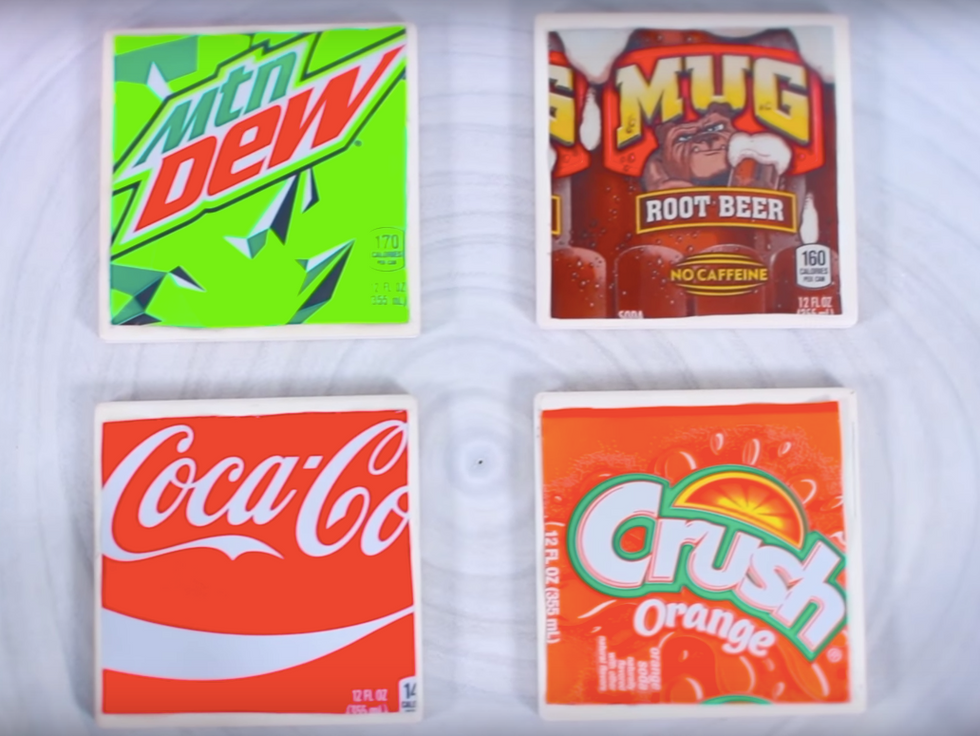 These coasters are super simple to make! Just get a couple of your dad's favorite beer or soda cans and a few blank coasters and you'll have cool a personalized gift just for him! Click here to learn how to make them!
2. Scratch-Off Ticket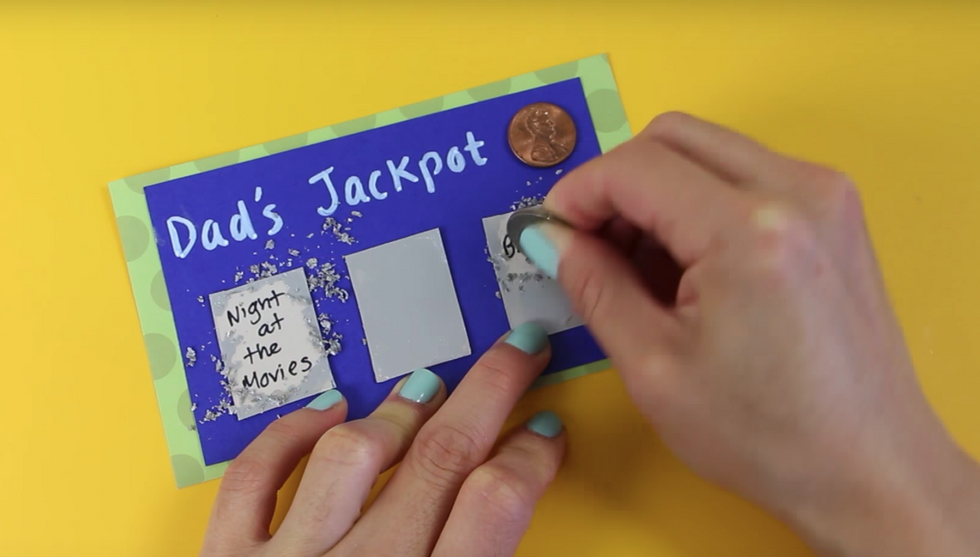 This is a fun idea for a gift that your dad can cash in on whenever he wants! These scratch-off tickets have surprise redeemable gifts for your dad to scratch and reveal at any time. The gifts could be "Night at the Movies", "Car Wash", "Breakfast in Bed", or any other fun treat you think your dad would love. Learn how to make them here!
3. Air Freshener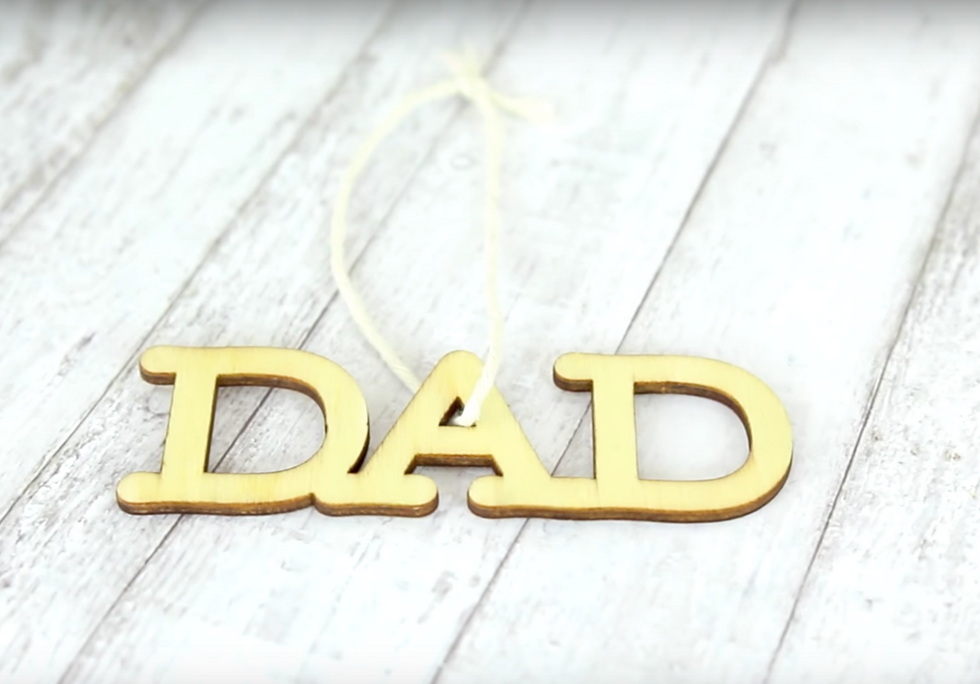 This gift is insanely easy to make. Simply find a little wooden figure, some string, and an essential oil that your dad would love, and you've got everything you need to make this. Here are the step-by-step instructions.
4. Hand warmers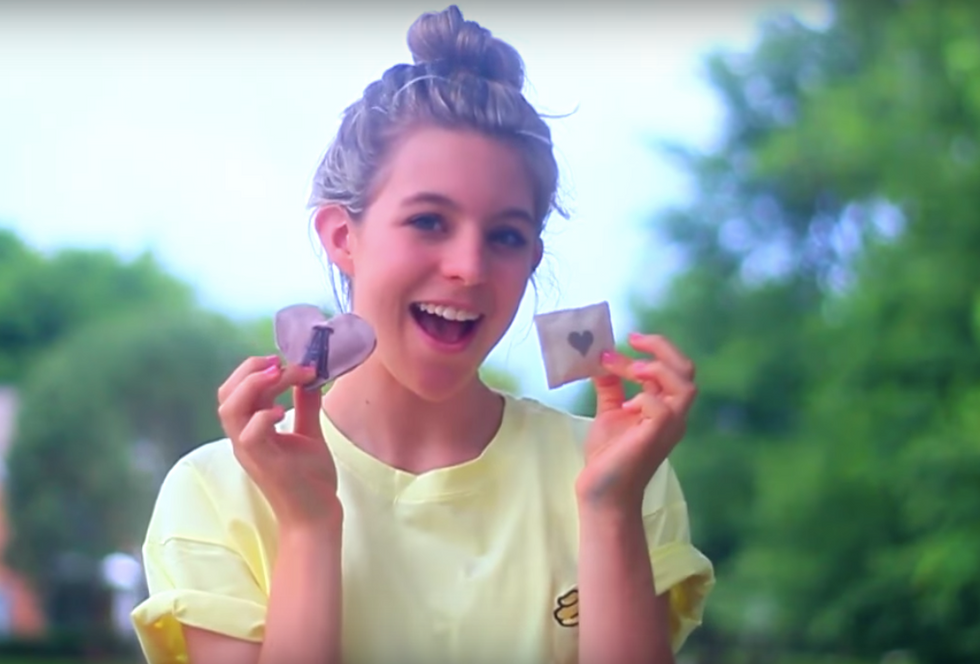 Hand warmers are so nice to have in the winter if your dad spends a lot of time outside! These hand warmers are super cute and all you have to do to warm them up is put them in the microwave for 10-15 seconds. Learn how to make them here.
5. Sharpie Mug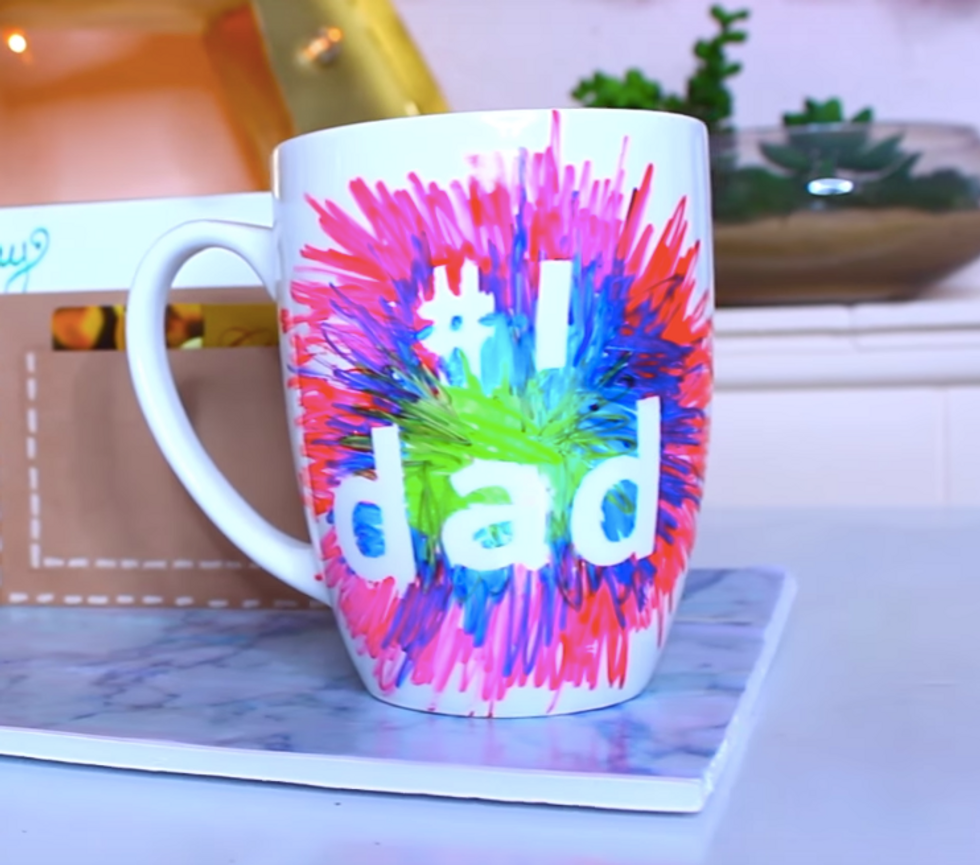 This Sharpie mug is so easy to make that even a kid could do it! If your dad loves coffee or hot tea, and you've got a few Sharpies lying around, this is a great gift idea for you! Click here for instructions.
6. Mason Jar with Gifts Inside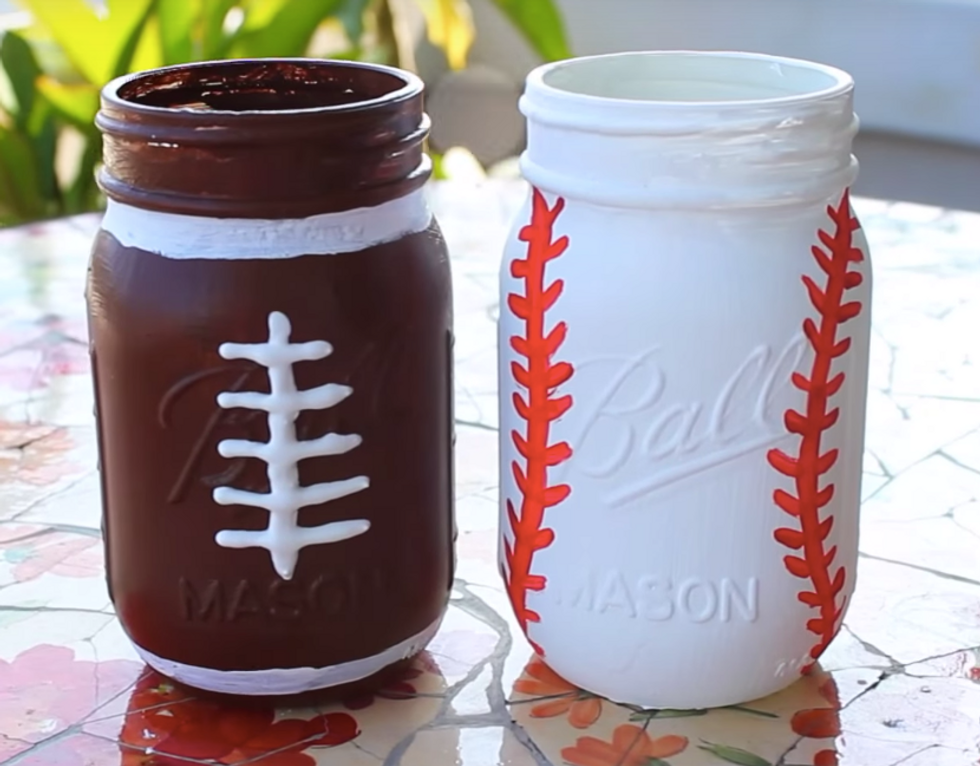 These are great gifts for any dad who is a sports fan! This gift is versatile in that you can fill it with lots of different things. You can fill the jar with your dad's favorite candy, little scraps of paper with redeemable gifts similar to the ones on the scratch-off tickets above, or anything else your dad would love! You can learn how to make this here.
7. "Barbecue Grill" Cupcakes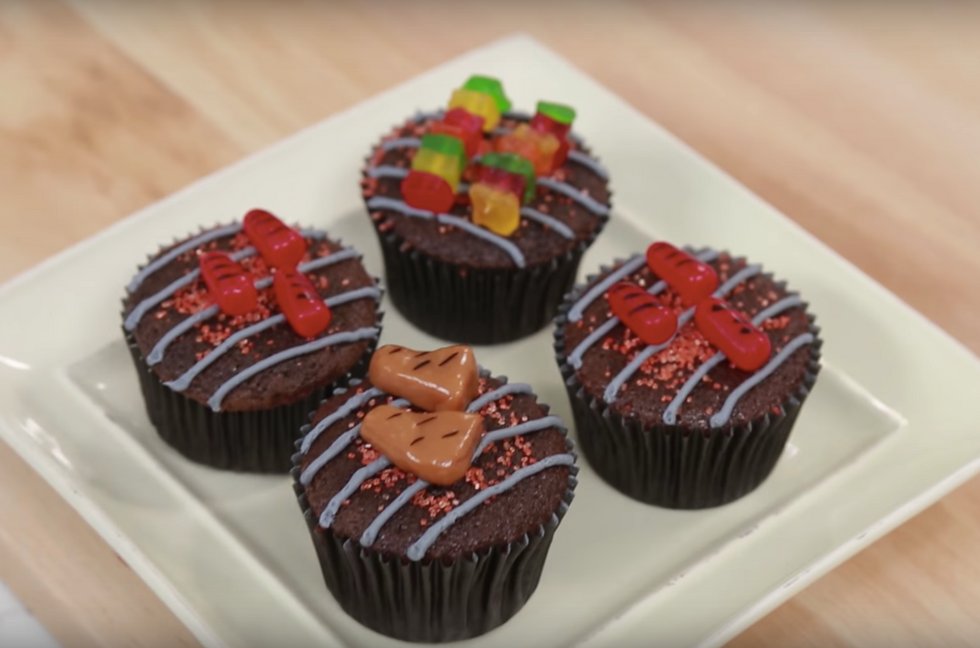 Everybody loves cupcakes! And if your dad loves to grill, you can personalize your cupcakes with these cute barbecue grill candy designs! Get the recipe for these delicious treats here .
I hope these simple and easy Father's Day gift ideas come in handy for those of you who want to make something personal and sweet for the father figure in your life. And if you get super ambitious, you can try making all of these things and putting them all together in a cute basket for your dad like the one below!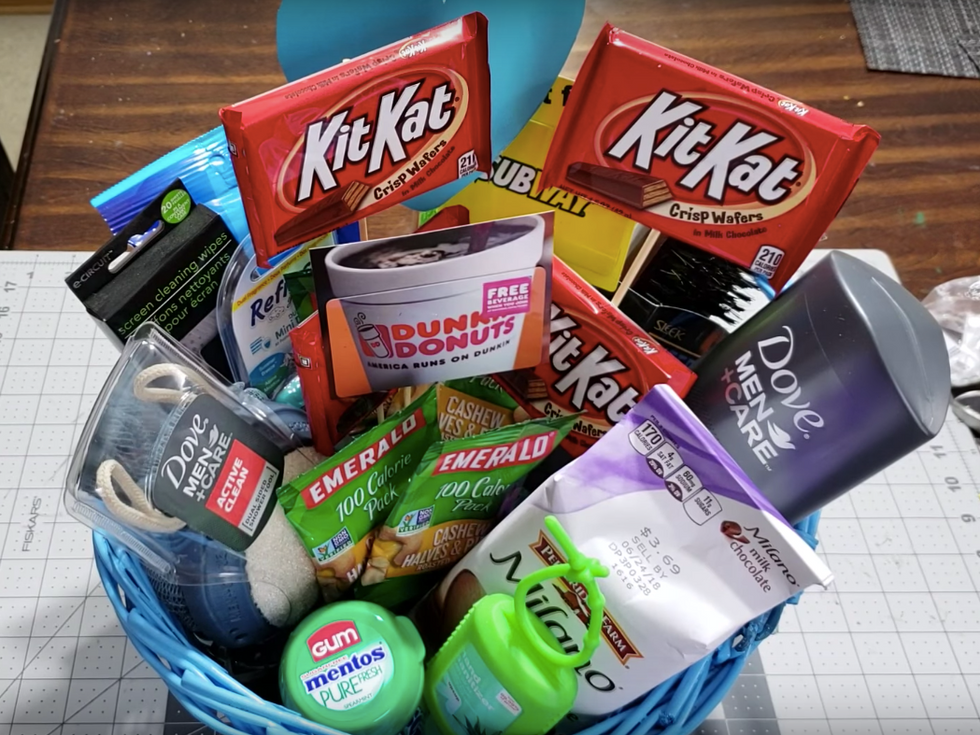 From Your Site Articles
Related Articles Around the Web