Less than two months and I'll officially be a Walt Disney World Cast Member!! I'm so excited but super nervous to live alone on the other side of the country. So to keep my mind off of everything I'm going to be missing at home, I came up with a short and to-able Disney College Program bucket list. It's everything I want to do during my program, but it's things that regular people can do on their Disney trip too, so I'm sharing it.
1. Four parks in one day.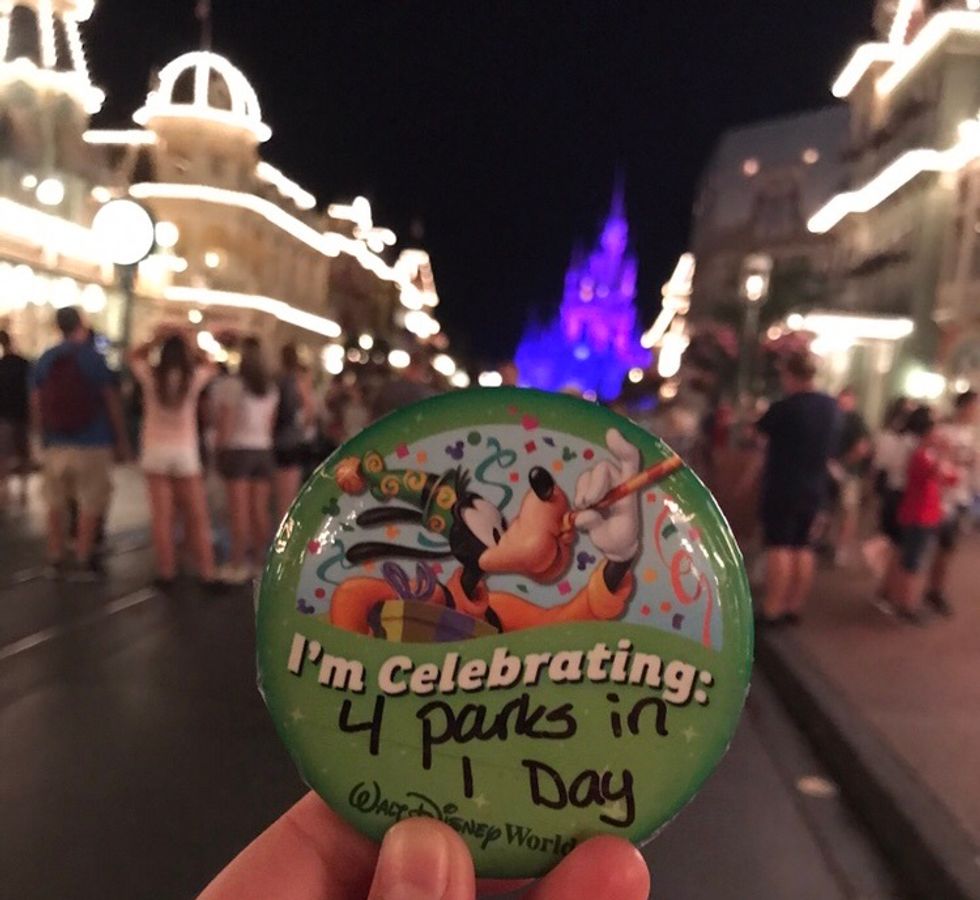 Challenge accepted.
2. Take a picture with the Mickey Balloons.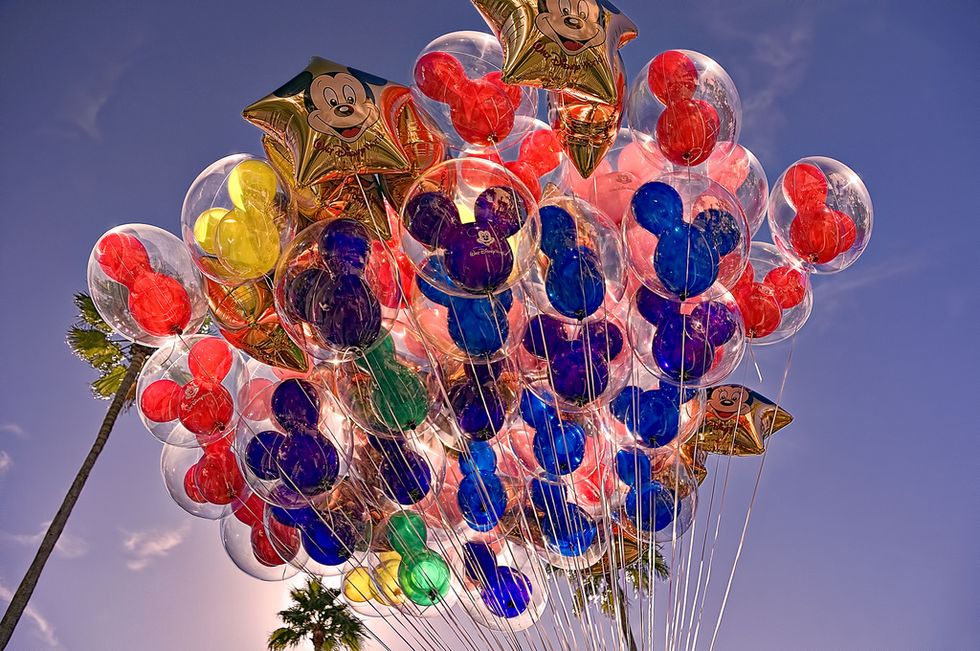 3. Meet as many characters as you can.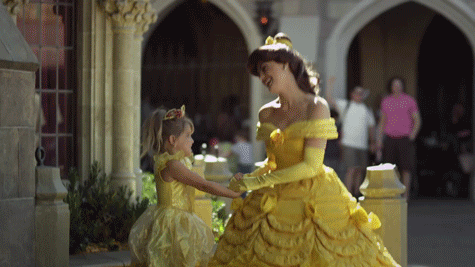 Giphy
4. Get as many autographs as you can.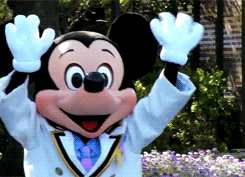 Giphy
5. Stay in the parks from open to close.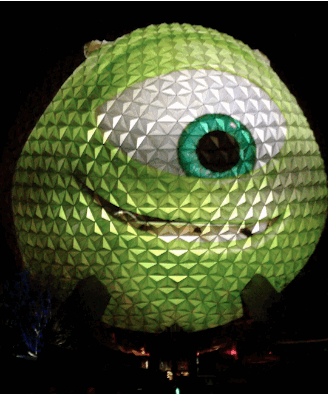 Giphy
6. Visit the parks alone.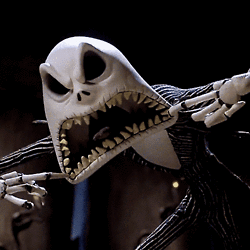 Giphy
As scary as it may seem, I'm going to try to enjoy the parks alone.
7. Obviously get a picture in front of the castle.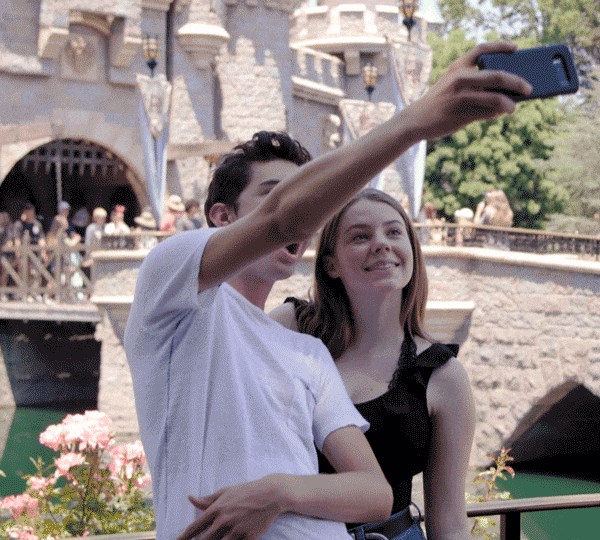 Giphy
8. See as many shows/parades as possible.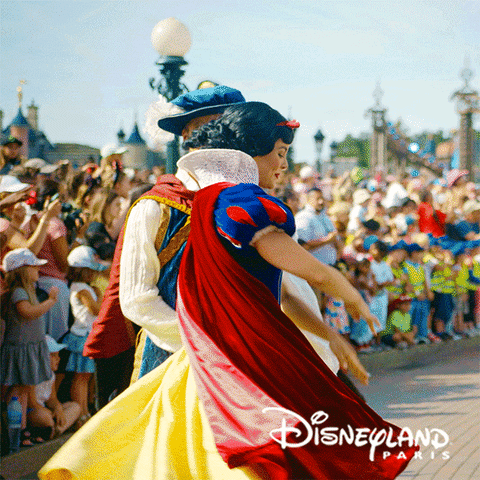 Giphy
Okay so maybe you aren't going to Paris but Disney World in Florida has this too lol.
9. FIREWORKS!!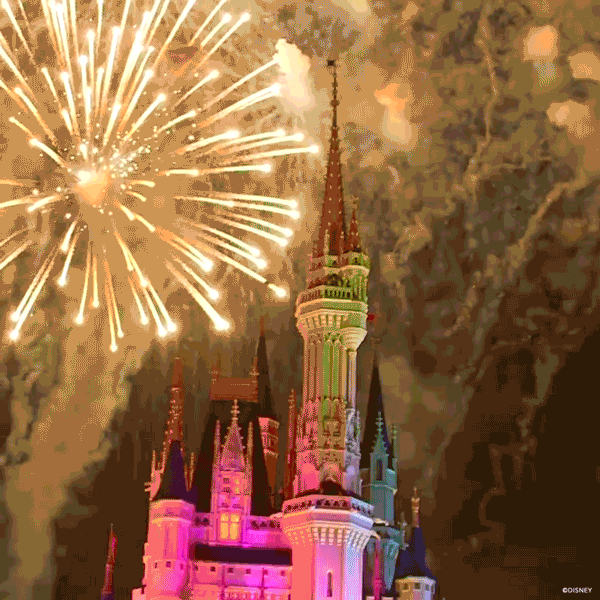 Giphy
10. Character breakfast.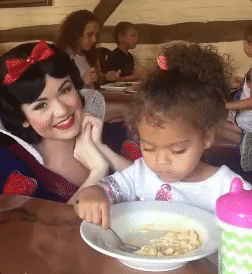 Giphy
What better way to start your day than with the most important meal with your favorite characters. But obviously look happier than this little girl.
11. Eat around the world.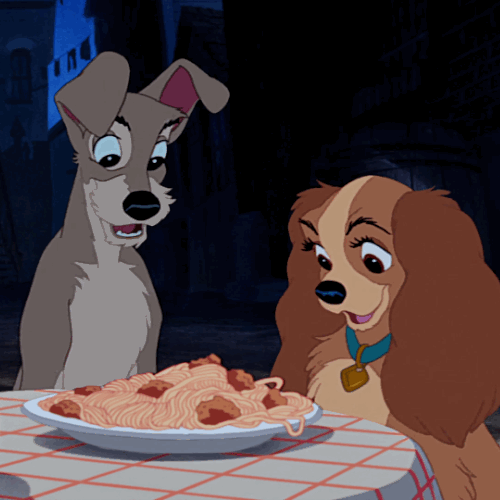 Giphy
Maybe you'll have a Lady and the Tramp moment.
12. Eat at every restaurant.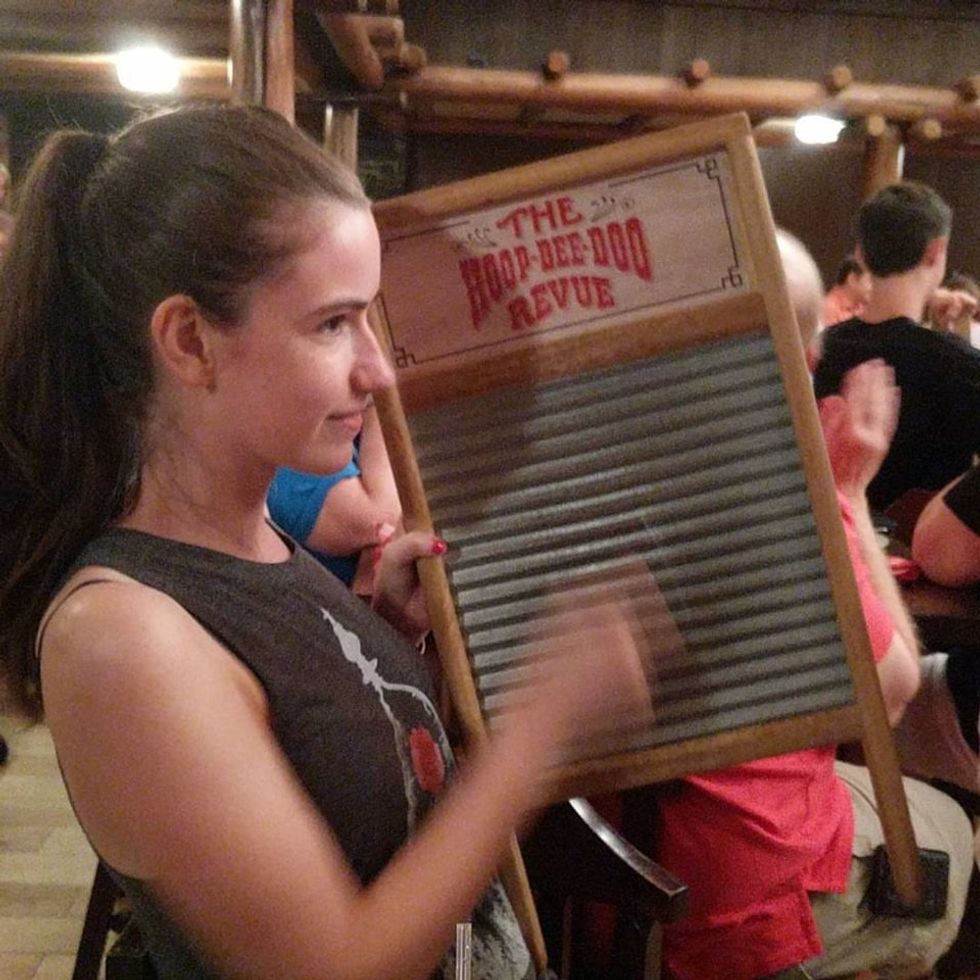 Dinner and a show anyone? But maybe not every restaurant, considering Be Our Guest is just one that has like a 4+ month reservation.
13. Ride every ride, no matter what.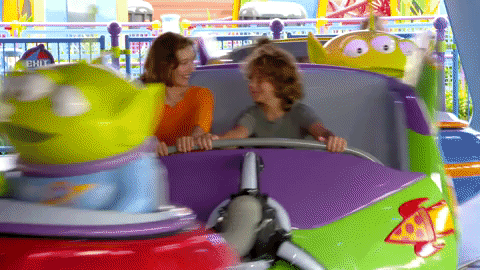 Giphy
14. Take a picture on Main Street when it's empty.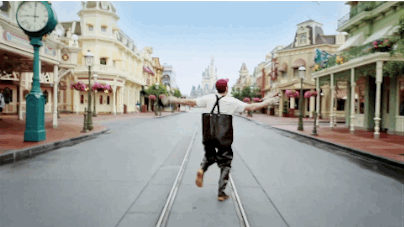 Giphy
15. Find as many hidden mickeys as you can.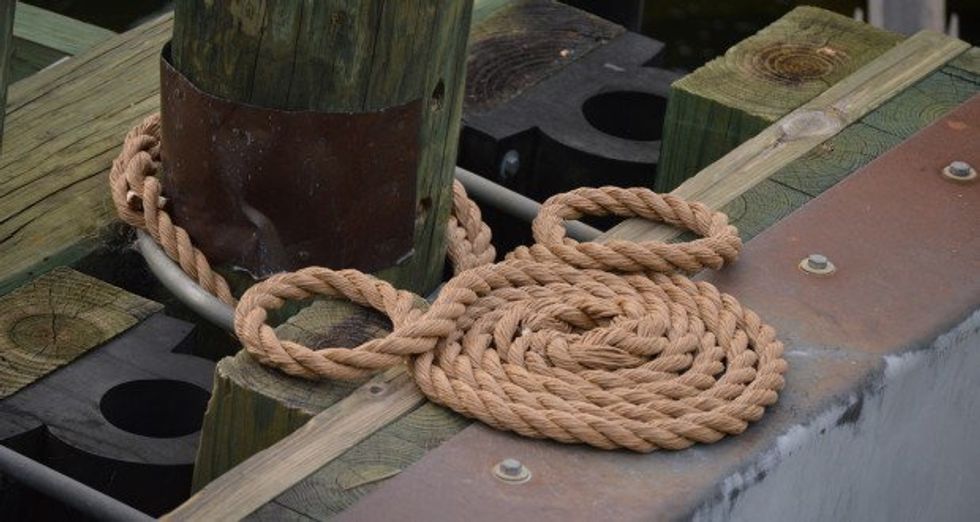 16. Take a picture with all the cool walls as backgrounds.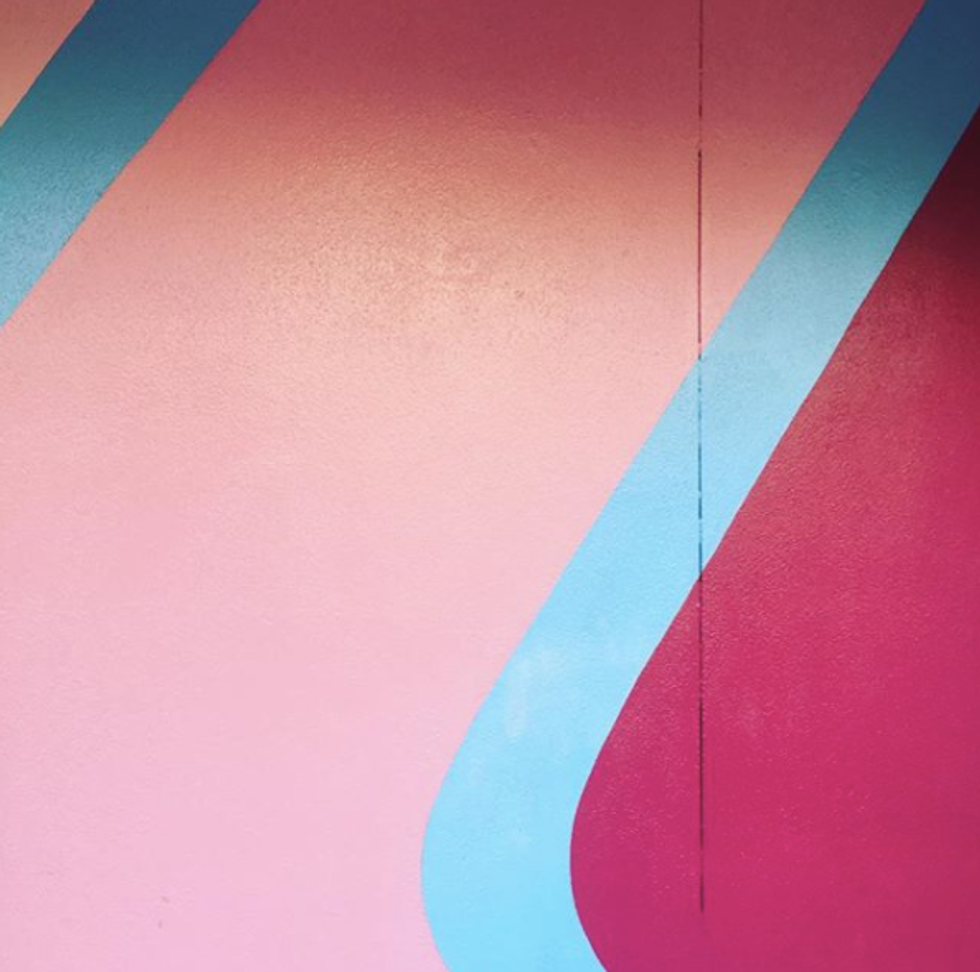 Basic but necessary.
17. Resort hopping!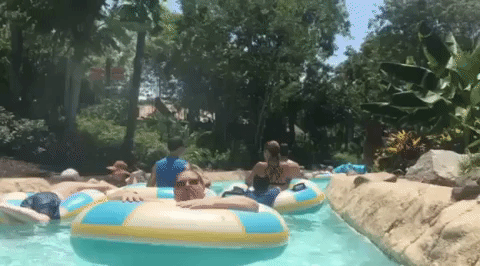 Giphy
Bonus: Find/meet as many celebrities as you can.