Dating in 2023 is at least as complex as dating before the pandemic. We talked to a bunch of students and they revealed these are their favorite requests for dating apps to consider building.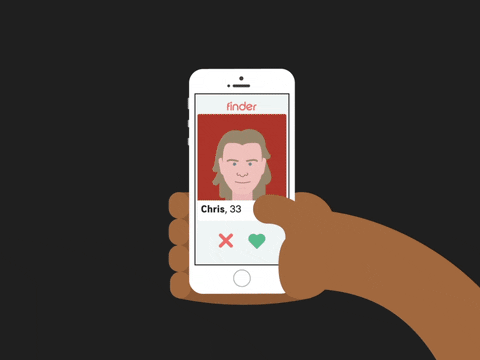 Chris Hemsworth Animation GIF by lunarpapacyGiphy
Improved Safety Measures: While many dating apps have security features, there's always room for improvement. I'd appreciate more comprehensive background checks or identity verification processes to ensure the safety of all users.
2. Better Matching Algorithms: The algorithm can sometimes feel a bit off, often focusing on quantity over quality. I'd want an app that prioritizes compatibility more than just surface-level interests or physical appearance
3. Encouraging Meaningful Interactions: Many dating apps could do more to encourage users to engage in meaningful conversation. Features that prompt interesting discussions could help users break the ice and get to know each other on a deeper level.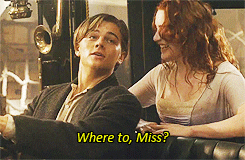 couple flirting GIFGiphy
4. More Inclusivity: Some dating apps could better cater to a diverse range of sexual orientations and gender identities. More inclusive language and options would make all users feel seen and valued.
5. Ad-free or Less Intrusive Ads: Uninterrupted user experience is crucial for any app. I would appreciate an option for an affordable ad-free experience or, at least, less intrusive advertising
6. Educational Content: Dating apps could also provide educational content on respectful communication, consent, and healthy relationship practices, which can be especially beneficial for younger users.