If you don't know what "small dick energy" means, let me give you the Urban Dictionary definition: "someone who shows off masculinity by being cocky, showing off, overly confident to overcompensate their 4.2 inch fully erect dick."

If you're afraid you might have this tragic disease: let me explain some of the key symptoms:
1. Adding girls you don't know on any social media platform just because you think they're hot.
I never thought friend requests could be so annoying.
2. Messaging said girls with some stupid pick-up-line to start a conversation.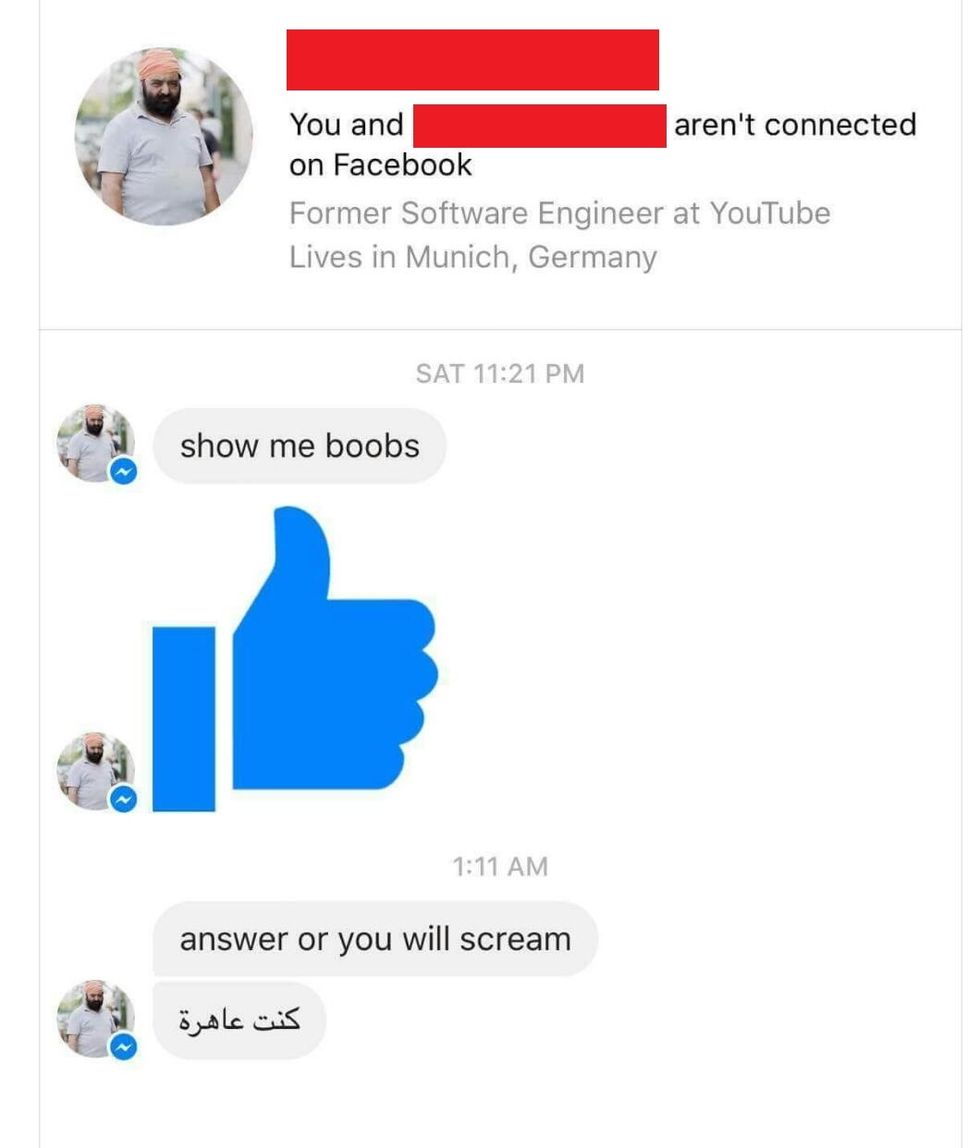 What is this? Tinder?
3. Getting mad and aggressive when said girls don't message you back.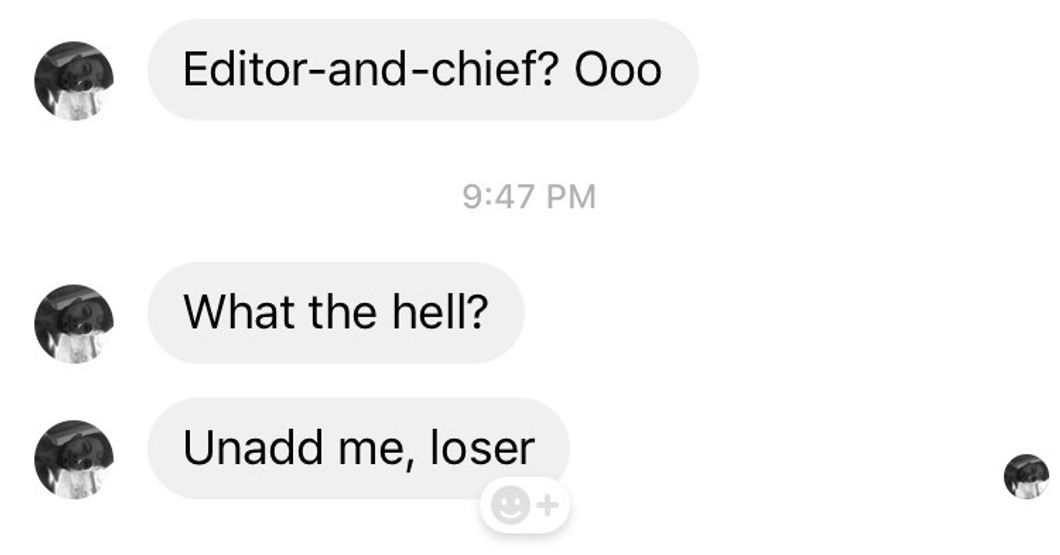 Kristyn Park
Bonus points for calling them mean names!
4. Getting even angrier when they do message back saying they're not interested.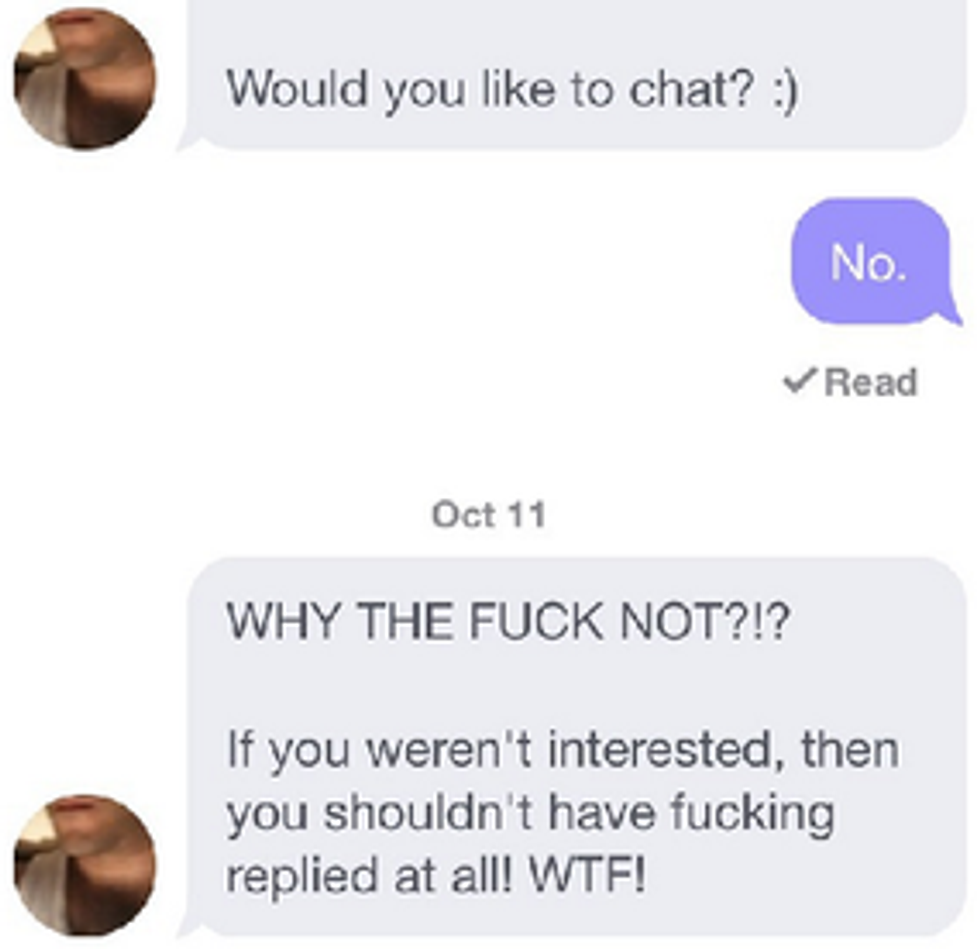 Your insecurity isn't sexy.
5. Putting others down or not treating others with respect.
If you can't be polite to your servers or other customer service employees, you are the epitome of small dick energy.
6. Cornering girls at bars or parties and making them obviously uncomfortable.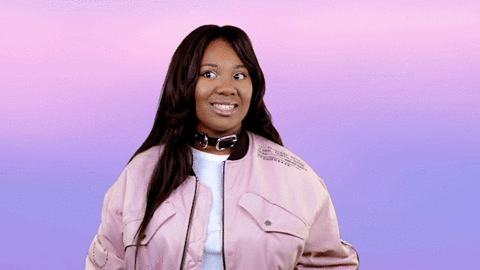 If she doesn't seem interested in the conversation, she's not interested in you. Take a hint and walk away.
7. Any sort of forcefulness, pressure, or prejudice coming from a guy as he's talking to a girl.
BIG indicators of small dick energy and also toxic masculinity!


Now look, I know it sounds like I'm being a bitch, but let me tell you that I, and every other female on this planet regardless of race, sexuality, or anything that differentiates us, has been a victim of men with small dick energy. And it's not fucking cute anymore. In fact, it never was. If anything, it's uncomfortable, it's annoying, and it's concerning.

A girl is not a bitch, a slut, a loser, or any other name you want to throw at her if she doesn't like your advances. Calling her that is probably going to make her want to suck your (small) dick even less than before, if possible. We don't know you, and even if we did, we don't owe you anything. And if your first reaction to rejection is name-calling and blatant aggression, then you are likely a toxic person as it is who's got some deep-seated anger issues that you should probably take care of. And if you think that treating someone like that is okay and don't see anything wrong with that, then you might just be a psychopath, honestly.

Have some class and self-respect, guys, and leave the #smalldickenergy back in 2018.