We all know college is one of those eras in our life where we want to potentially find our future wife/husband. Besides bar crawls and Friday night clubbing, college can have those chill and low-key nights where you just want to spend a night in with your significant other. Whether you are looking to have a wild night filled with laughter and dancing or just a comfy night with a movie and some take out, Payal might be the girl for you. Here are a few things about your possible dream girl:
About Payal:

Age: 20
Height: 5'5'
School: Marquette University
Job: Student
Location: Milwaukee, Wisconsin
Hometown: Carol Stream
Interested In: Being adventurous, going on walks, reading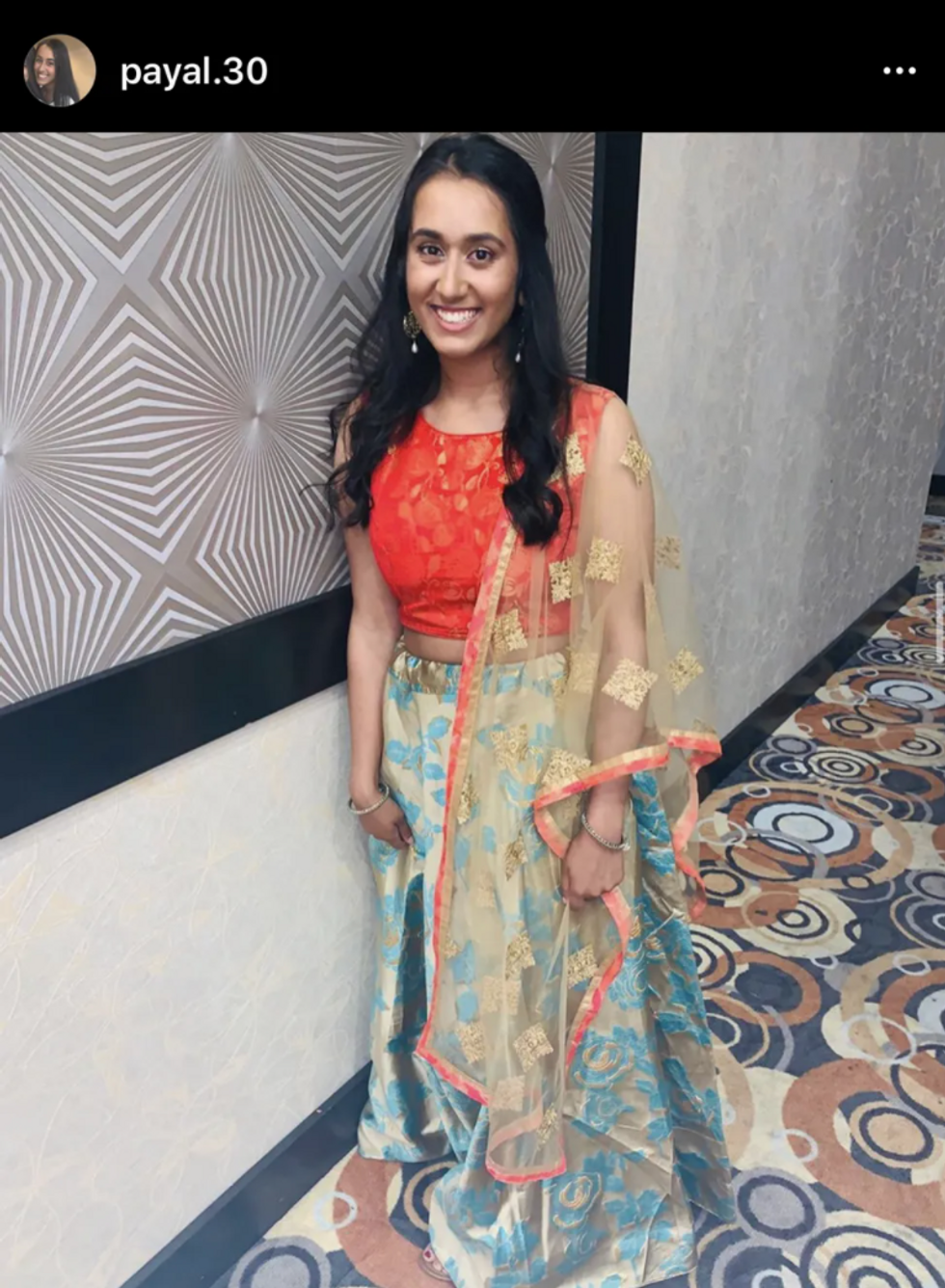 Payal's Preferences:

Dogs or cats? Dogs
Night owl or morning person? Morning person (she actually wakes up before the sun even rises)
"The Bachelor" or "Keeping Up With The Kardashians"? The Bachelor
Taylor Swift or Beyonce? Beyonce
Baby Yoda or Baby Groot? Baby Yoda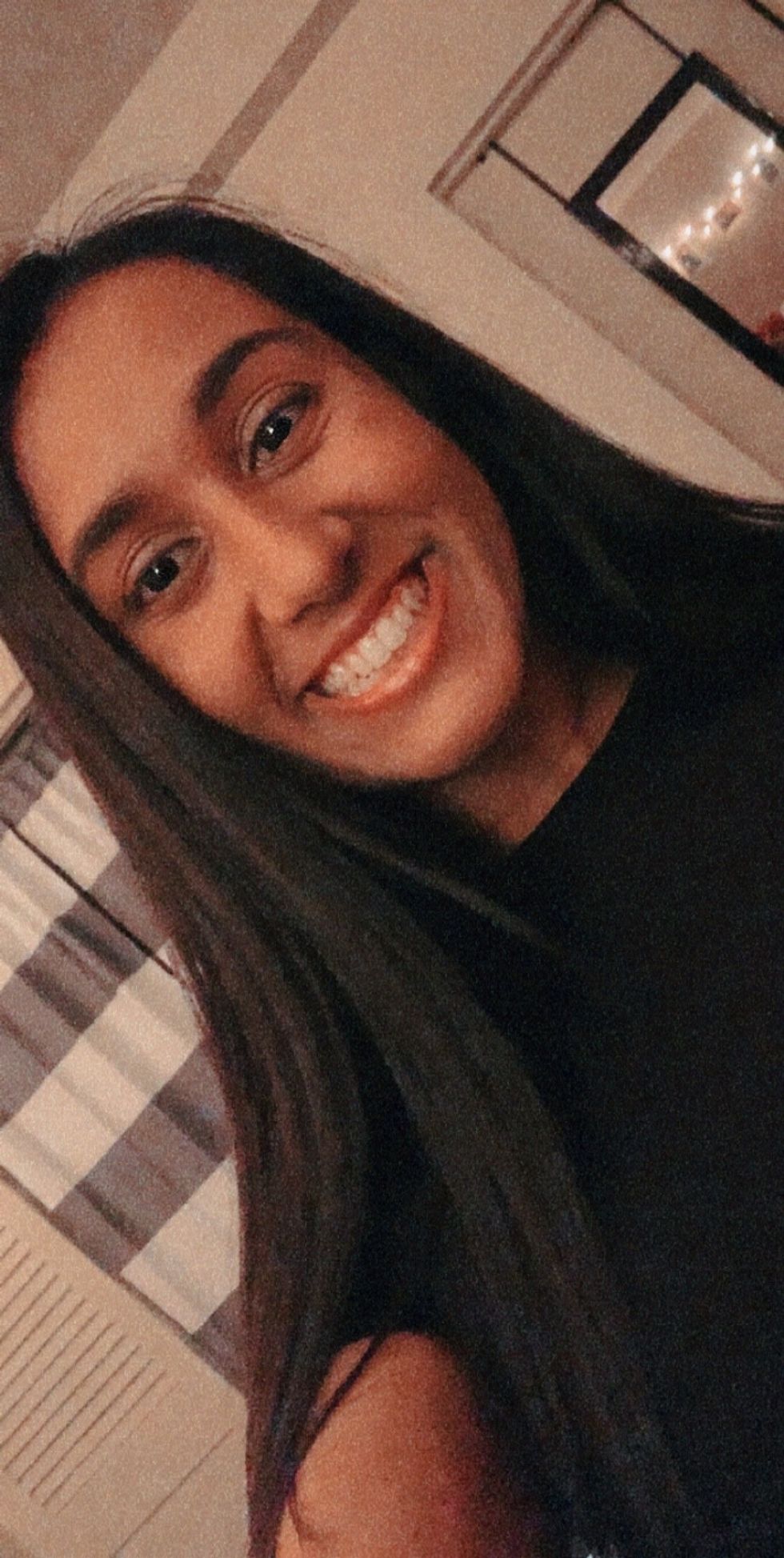 Never has Payal ever broken someone's heart. She really is a sweetheart.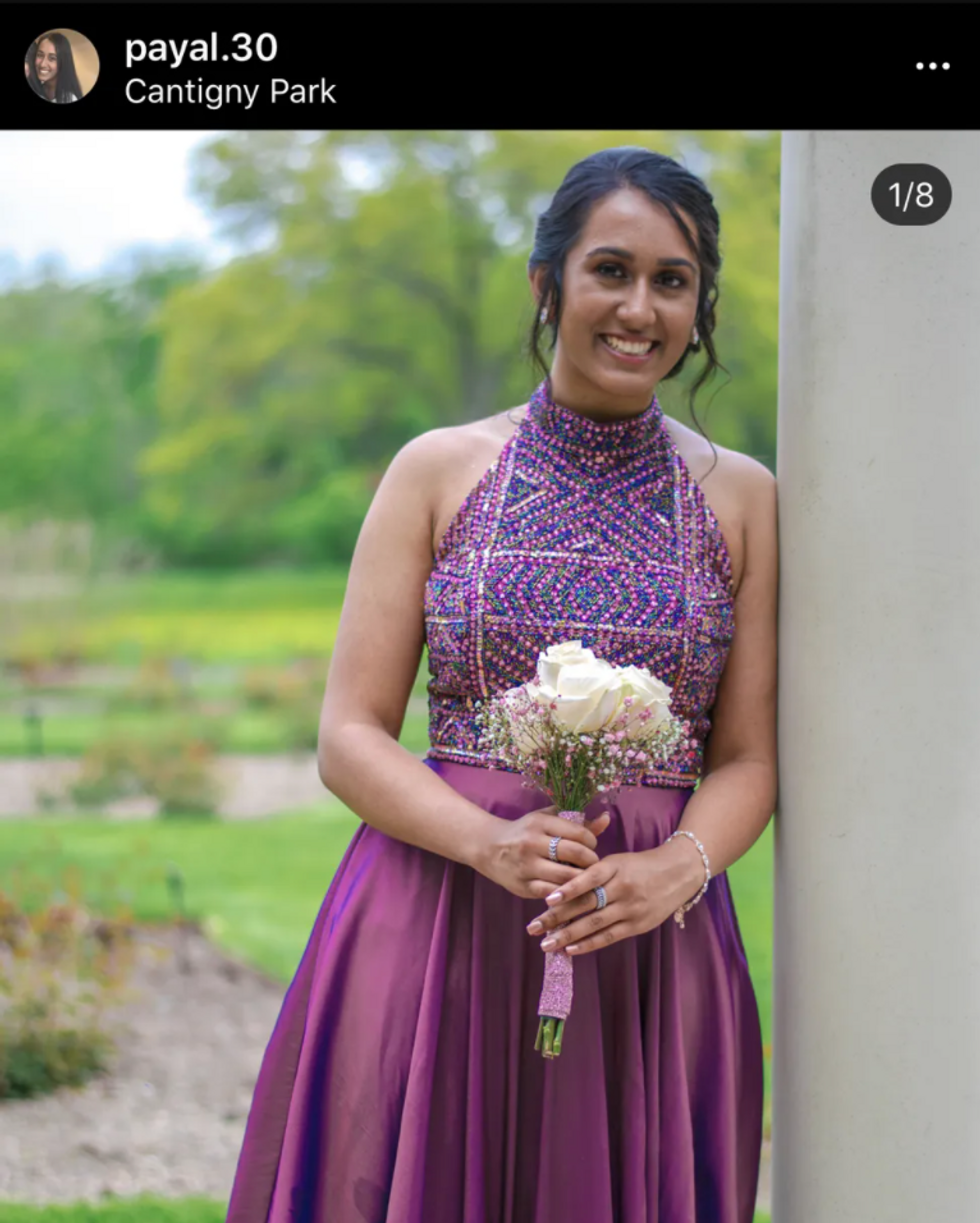 If there was one funny story from Payal's life that perfectly describes them as a person it's this:

Before Payal was born, her parents expected her to be a boy. The doctors even believed her to be a boy from the ultrasound and everyone was mentally prepared for this, however, out popped a baby girl, much to everyone's surprise! She is now a beautiful girl who loves to dress up but also has her moments where she just wants to chill at home with her comfy sweats on and a messy bun. As Drake would say: "Sweatpants, hair tied, chilling with no makeup on, that's when you the prettiest, I hope that you don't take me wrong."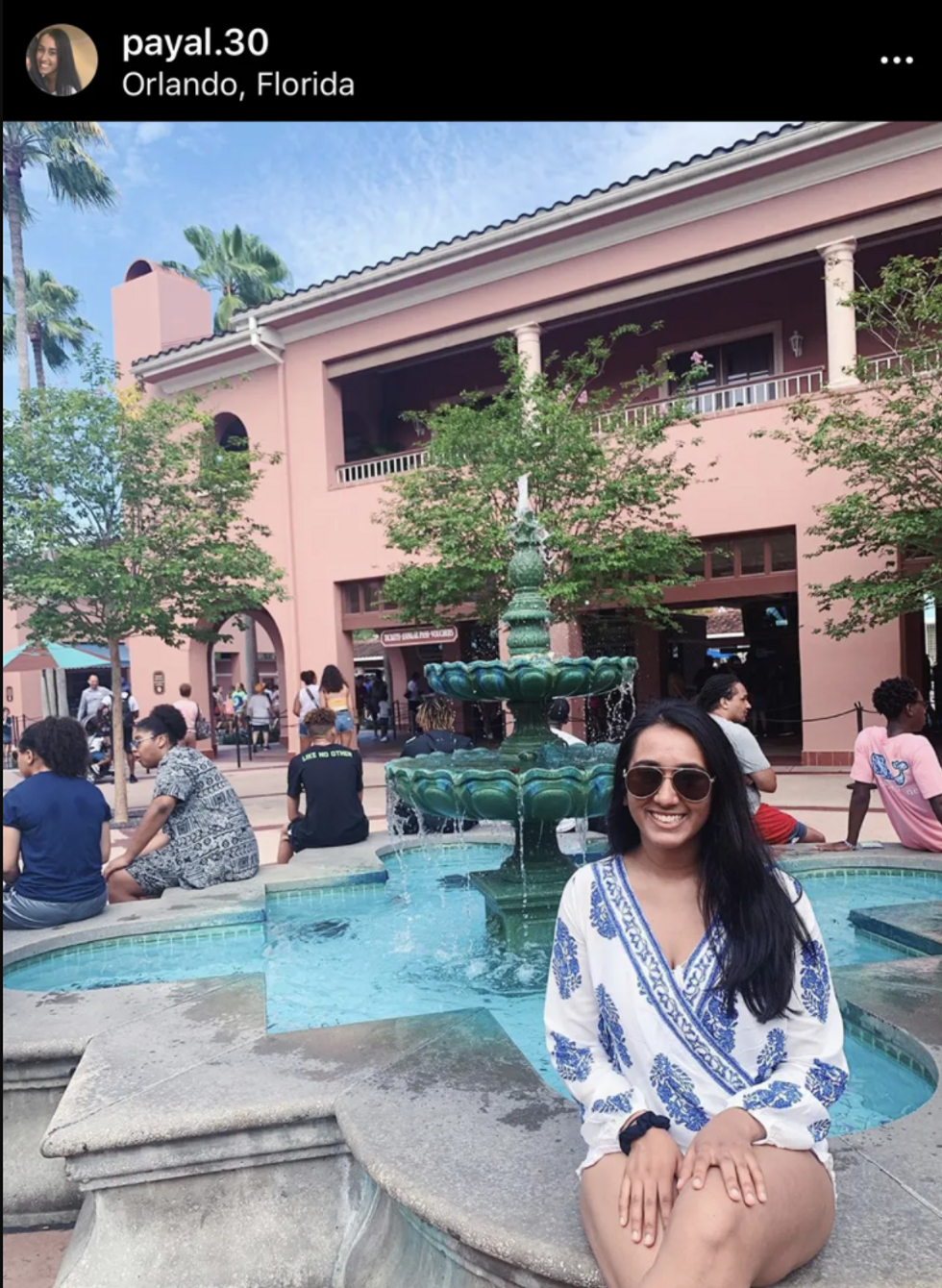 Four qualities Payal is looking for in a partner and one she's absolutely not:

1. Loyalty ✓
2. A sense of humor ✓
3. Loves to cuddle ✓
4. Treats her like the queen she is ✓
She IS NOT looking for a man who is just looking for a fling — she is in it for the long haul, boys!!
Want to respectfully slide into Payal's DMs? They're open here:

Instagram: @payal.30