Freshman year of college, I moved into a room with five random girls. One of those girls became one of my closest friends, her name is Addy and this is my attempt to find her love. Addy has had some bad experiences in the past... I mean like, REALLY bad dates. Now she is looking for someone who is not only normal but can support her in her quest to become a forensic scientist at the FBI.
About Addy

Age: 20
Height: 5'7
School: Bowling Green State University
Job: Starbucks Barista and Campus Tour Guide
Location: Bowling Green State University
Hometown: Swanton, OH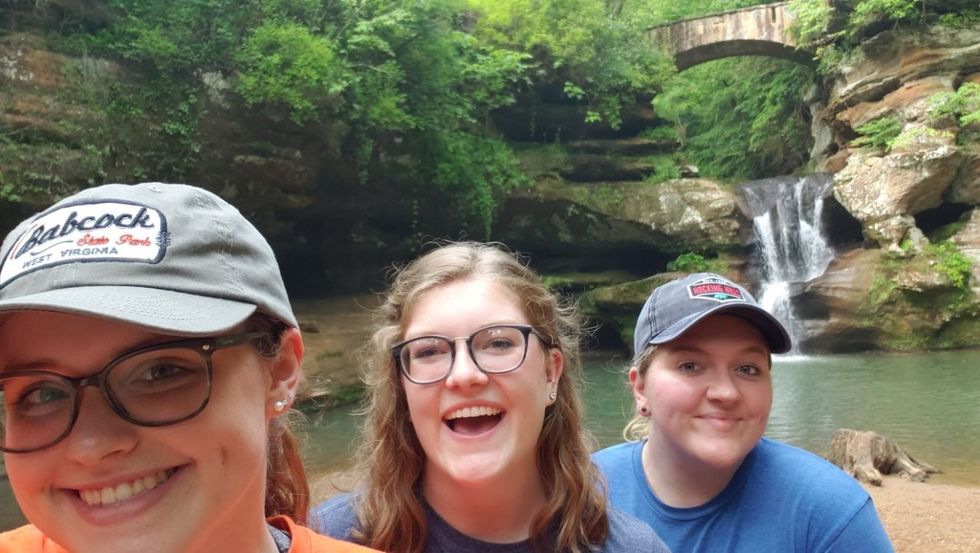 Megan Carmen
Addy's Preferences:

Dogs or cats? Dogs
Coffee or tea? Coffee for sure
TV or Movies? Movies
Night owl or morning person? Night Owl
Beach or mountains? Mountains
"If you don't like ice cream we will not work."
You better be down to eat some Ben and Jerry's and watch true crime documentaries, because that is Addy's perfect Sunday.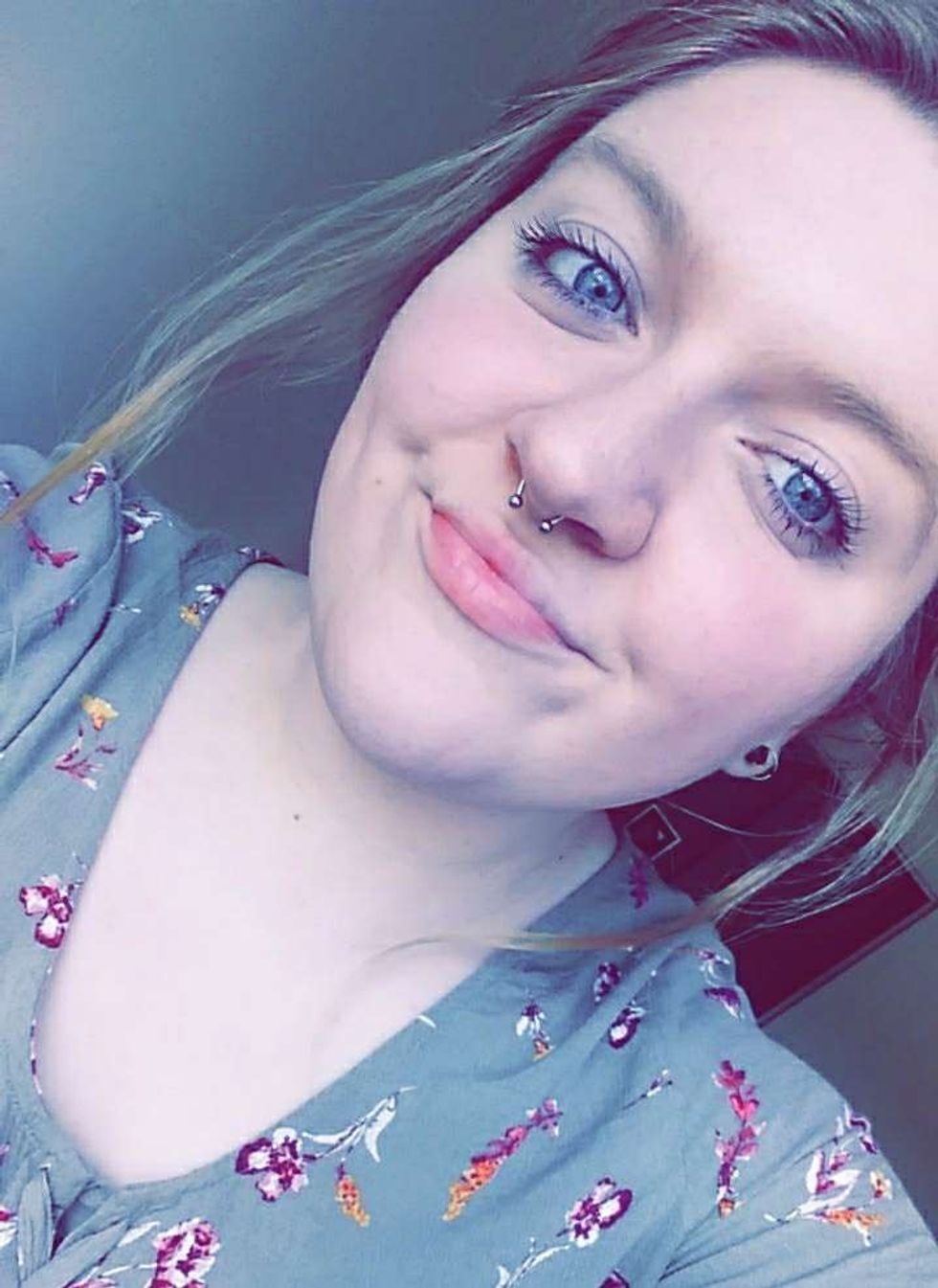 Addy Worline
If there was one story I could tell to sum up Addy's life...

My first thought when someone asks me to describe Addy's sense of humor, it's the time we laughed for twenty straight minutes over combining the words "stick" and "ice" at a hockey game. Stice. STICE. Say that out loud! That is funny, so if you think it is also funny Addy will 100 percent make you laugh.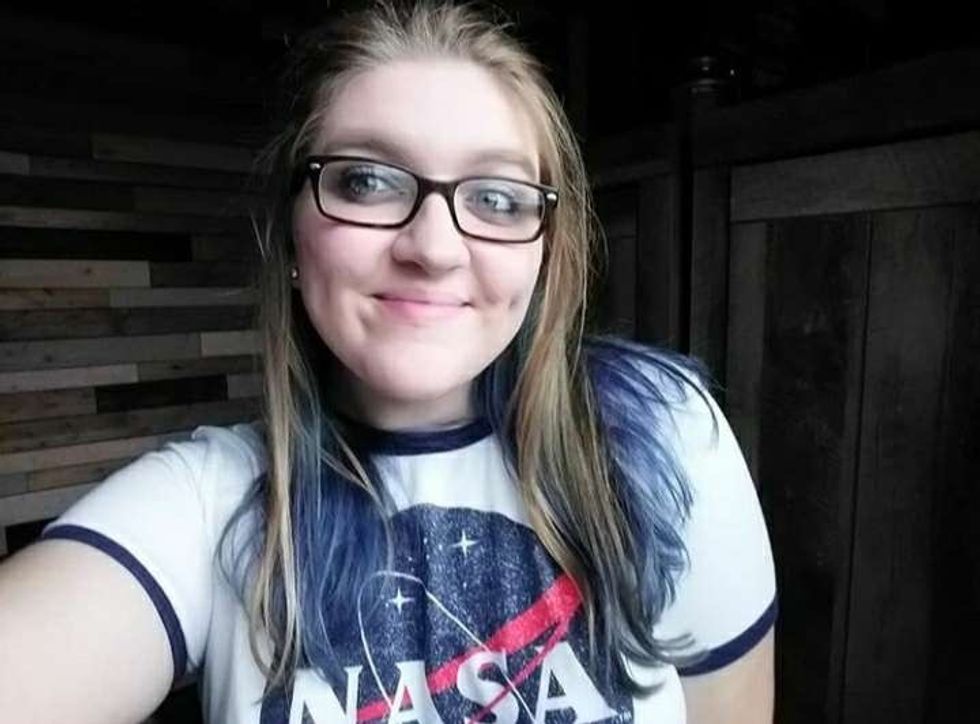 Addy Worline
Five qualities Addy is looking for in a partner:

Please don't be an a**
It would be nice if you had life goals
Humor is really important
Dependability and honesty
Be straightforward!
Want to respectfully slide into Addy's DMs? She's open here:

Instagram: @adelaidemariew

("Seriously... Assholes need not apply" - Addy)

From Your Site Articles
Related Articles Around the Web