I have the best best friend and you never know, he may be the perfect boyfriend for you. We fight like siblings so I'm telling you now, he's not always perfect. Nonetheless, I'm his forever wing woman and I promise, ladies, he's one of those good guys.
I'm just going to say it, Taylor has met a lot of girls, but he hasn't found a girl where the sparks fly. I know you're thinking it but he's not a fuckboy. He definitely looks like a fuckboy and you'll probably question his intentions on multiple occasions, but, I swear, he'll be very upfront with you. I wouldn't be putting my fellow girls into a bad situation.
Here's the 101 on Taylor:
About Taylor

Age: 24
Height: 5'8.5"
School: St. Joseph's College
Major: Psychology
Minor: Sociology
Location: Long Island
Hometown: Port Jefferson Station, LI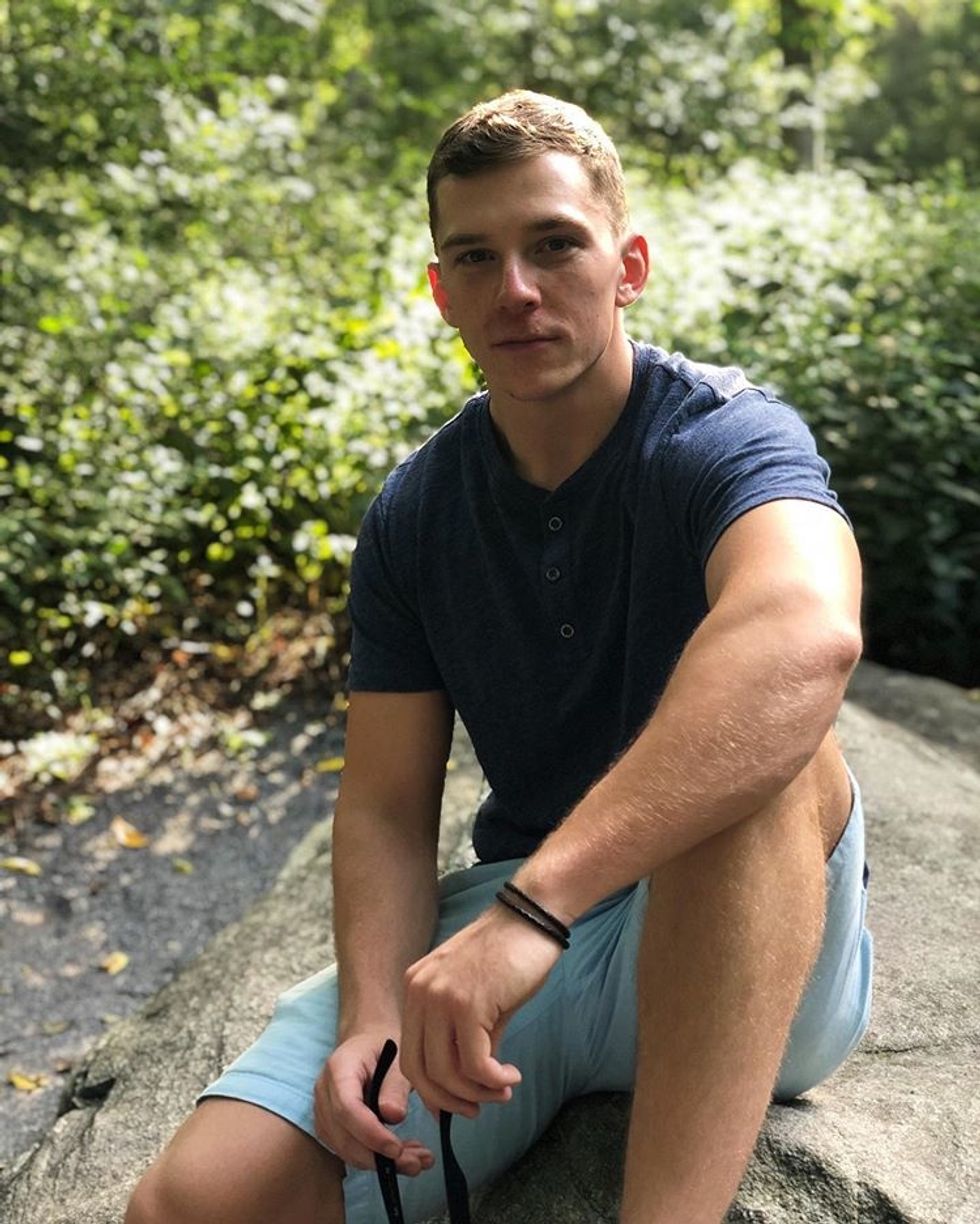 Instagram
Taylor's Preferences:
Dogs or cats? Dogs every time, plus he has the cutest little Bus the Gus ever.
Night owl or morning person? Morning person because Taylor has a very precise morning routine and you can't mess with it.
Winter or summer? Summer, all day every day.
Pancakes or waffles? Pancakes all the way, he even wrote this article all about his love for pancakes.
"The Office" or "Friends"? "The Office"... Creed is the Scranton Strangler.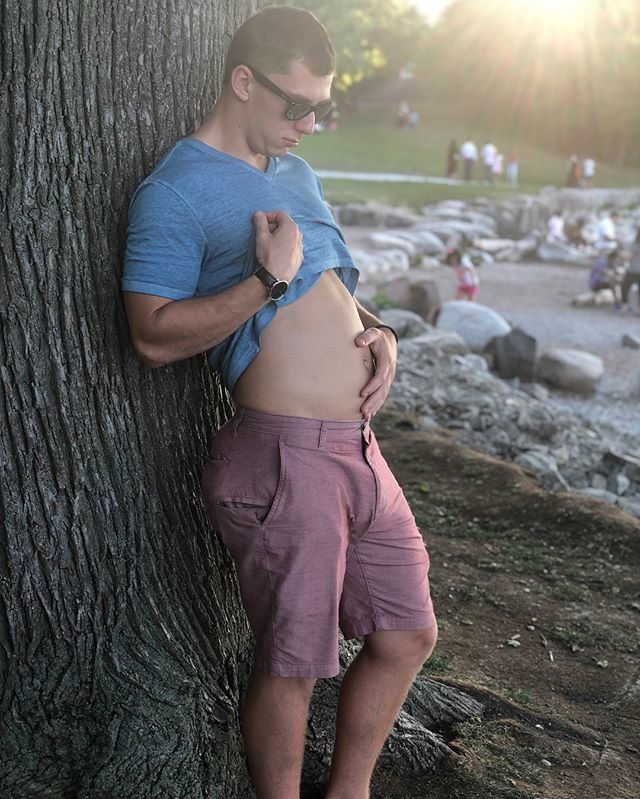 Instagram
Never has Taylor ever had a threesome. He is open to it and taking requests.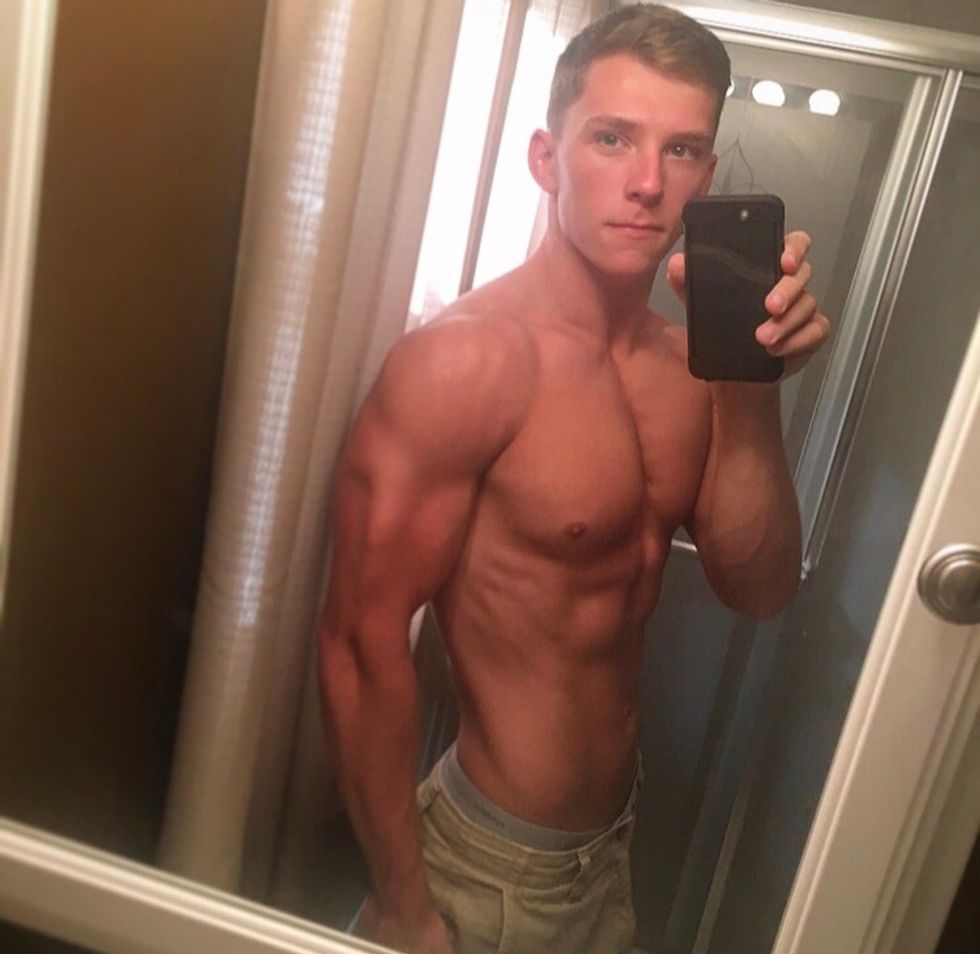 Taylor Kurlowicz
Random Facts:

Taylor can juggle
He reads a bunch of psychology and self-help books
Loves taking baths. Who doesn't love a good bath bomb?
Sleeps naked
Three qualities Taylor is looking for in a partner and one they're absolutely not:
Prefers phone calls and Facetimes over texts ✓
Hygienic — Taylor is a neat freak and needs someone to match his togetherness ✓
Likes to go on hikes ✓
Eating with your mouth open ✗
Want to respectfully slide into Taylor's DMs? They're open here:

Instagram: @tkurly95

Want to create a funny dating profile for a friend, too?
Click here for our easy-to-use template you'll just have to copy and paste.
Follow Swoon on Instagram.