Everyone knows that online dating is tough and speed dating is awkward. So, I present you Swoon's Matchmaking Services. Welcome to Part One of the Odyssey Dating Series. Here's what you need to know about my amazing friend, Christain:
About Christain

Age: 18
Height: 5'2
School: DeSoto High School ( Future University of Texas at San Antonio Student)
Job: Student
Location: Dallas, TX
Hometown: East Nashville. TN
Interested In: Drawing, dancing, friends and traveling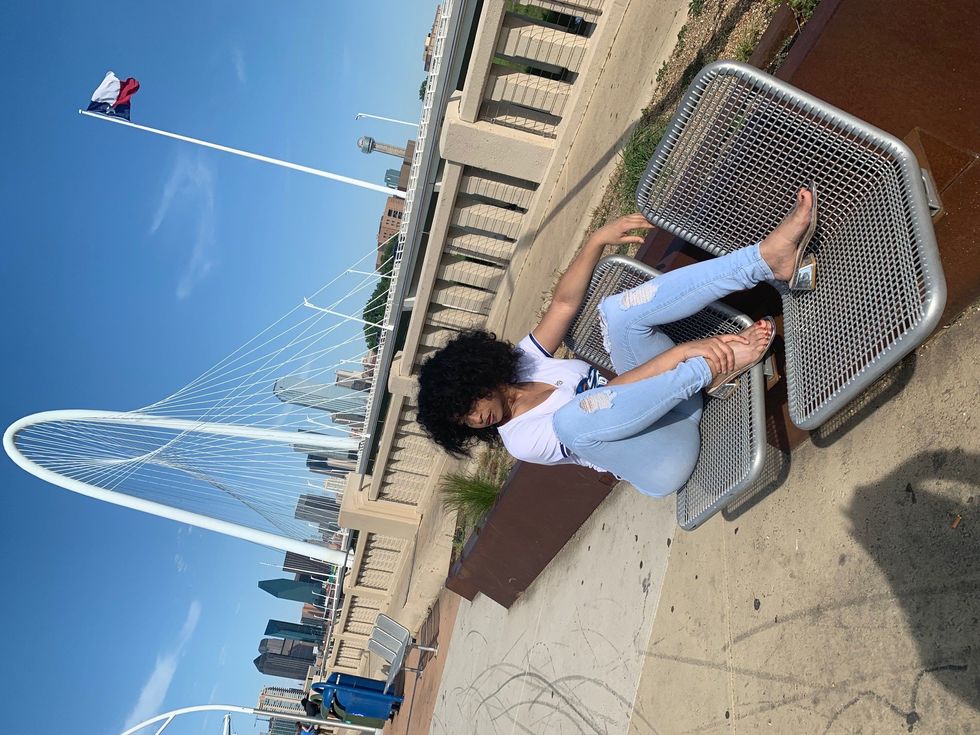 Christain
Christain's Preferences:
Dogs or cats? Dogs
Night owl or morning person? Night Owl
"The Bachelor" or "Keeping Up With The Kardashian"? Neither
Taylor Swift or Beyonce? Beyonce
Baby Yoda or Baby Groot? Baby Yoda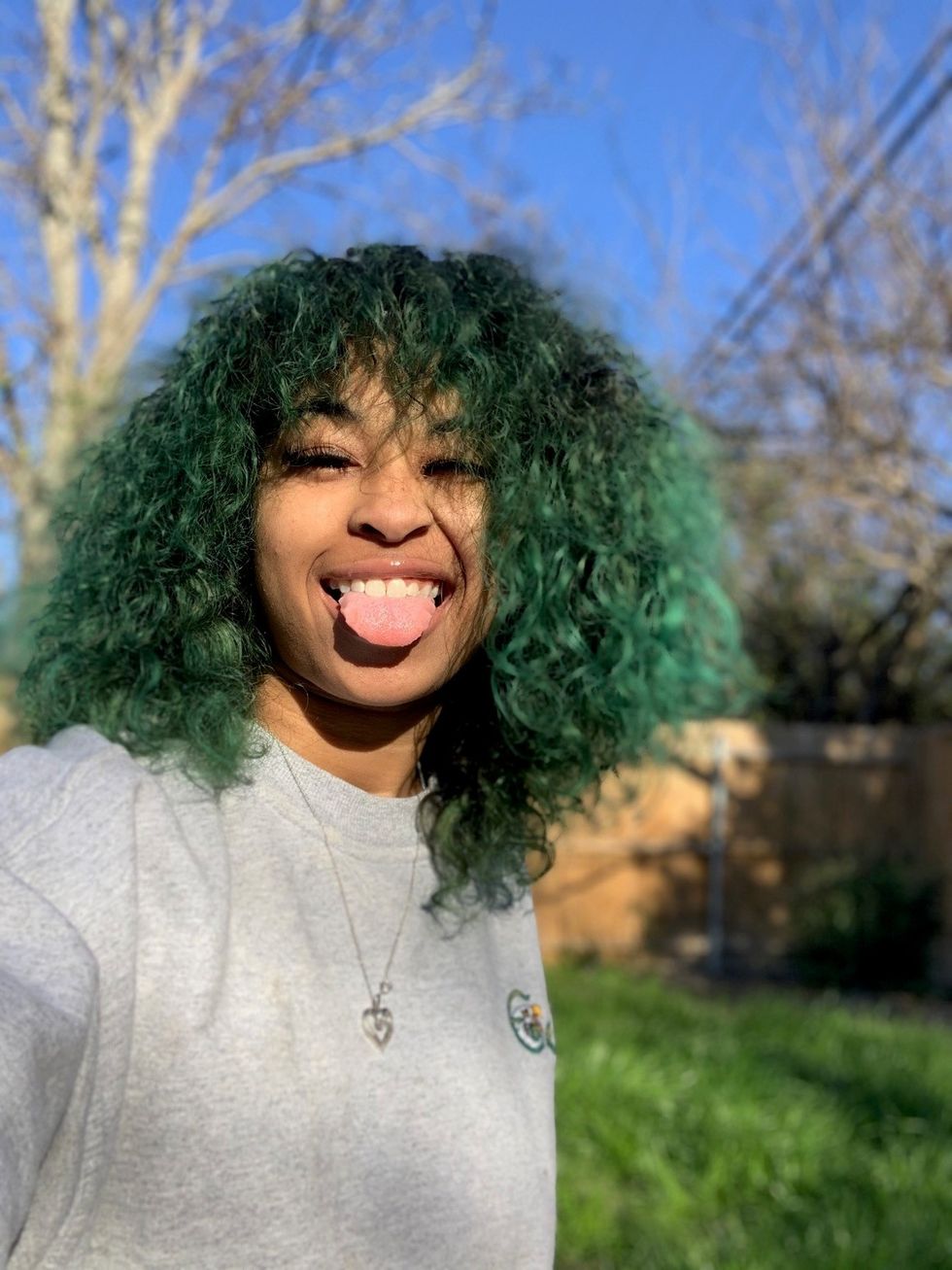 Christain
Never has Christain ever snuck out the house.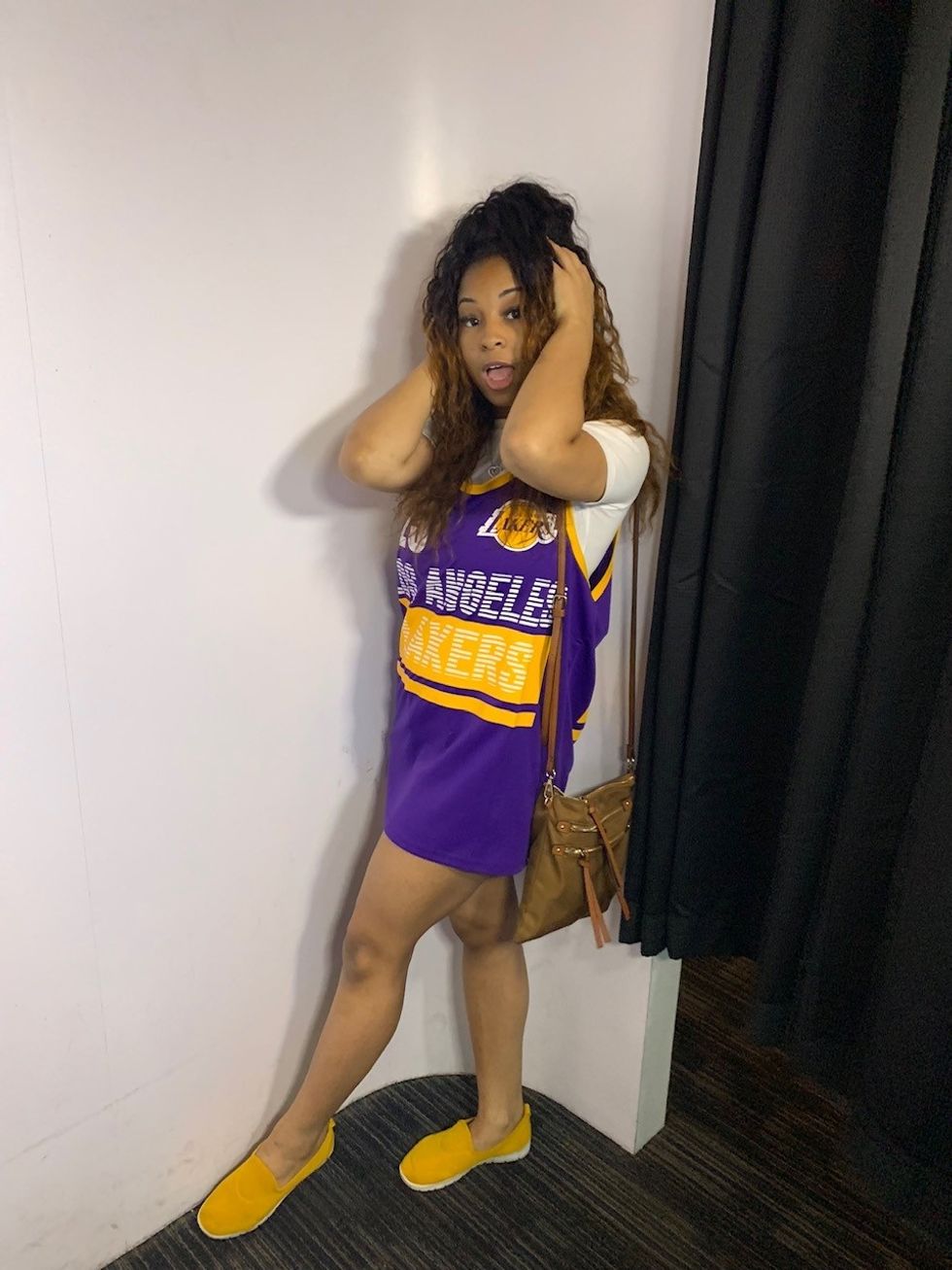 Christain
Four qualities Christian is looking for in a partner and one they're absolutely not:
1. "That my partner understands that this is not temporary" ✔
2. "To keep it real at all times with me" ✔
3. "Communicate at all times even if we're in a disagreement" ✔
4. "Somebody that wants an "original" relationship and doesn't want to be like everyone else." ✔
5. "Someone who acts differently or not themself to fit in." ✗
Want to respectfully slide into Christain's DMs? They're open here:

Instagram: @maybeitschriss_