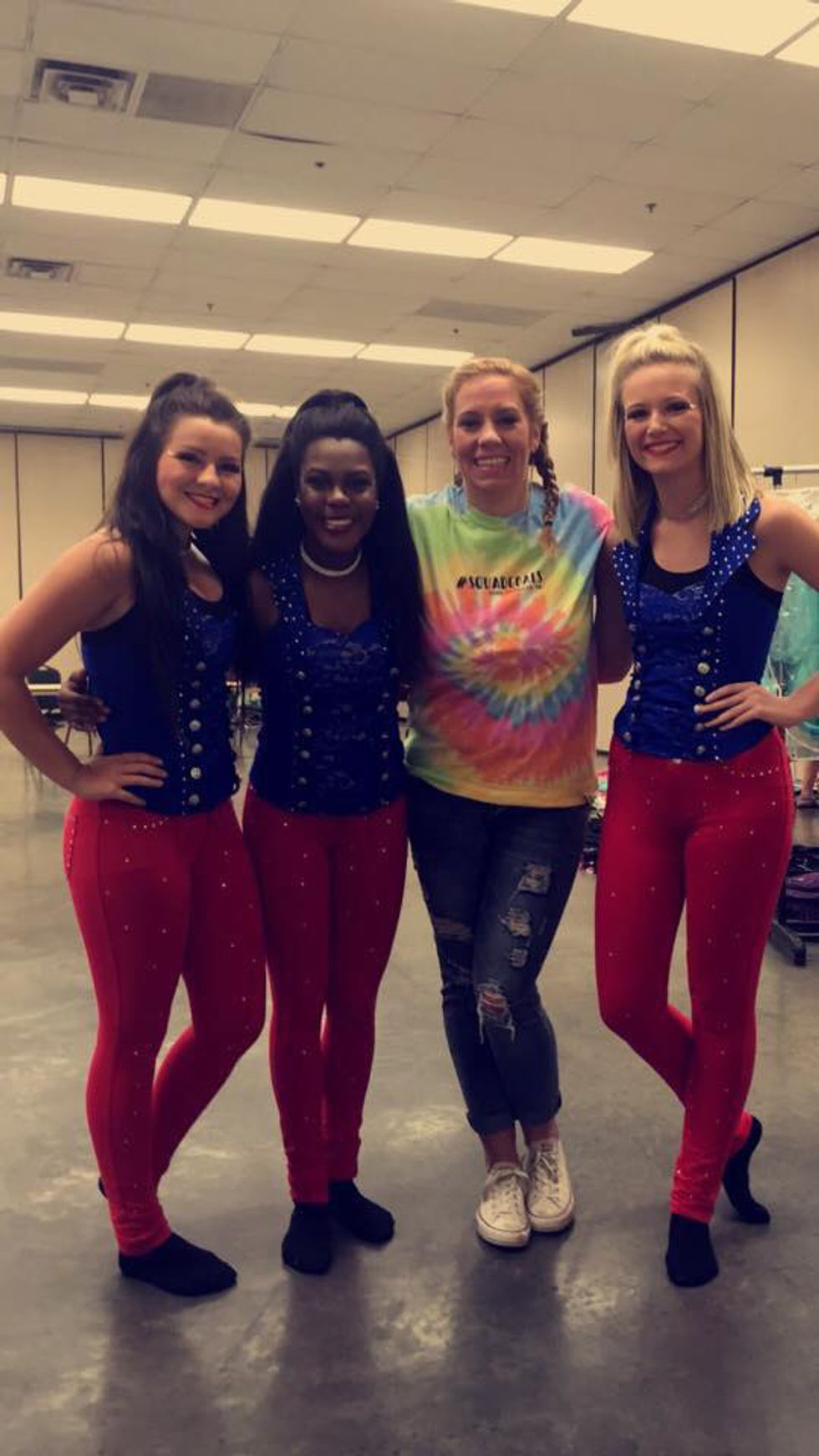 To the people who inspired me,
"Dance is a way to find yourself and lose yourself all at the same time" -Unkown
Dance was a big part of my life growing up and is one of the main reasons I am who I am today. From the time I was one until I graduated high school, I took dance, and it has taught me so much throughout the 18 years. Dance taught me life skills that I can use every day like, teamwork and work ethic. I would personally like to thank my dance teachers at Kathy's Dance Arts Studio in Magnolia, AR for allowing me to become a part of your family and teaching me dance of course. You guys have inspired me for the 13 years I was able to compete and I hope that one day I can inspire the children that I have the opportunity to teach the way you guys inspired me. If it was not for dance, I would not be doing something I love while I attend college. Dance gave me the best friends and dance sisters a girl could ask for along with bonds that could never be broken. From being a student in the dance room to being the teacher, I can not wait to see the difference I will be able to make in the students lives I have the opportunity to work with. Dance allowed me to find myself while doing something I love, and I was fortunate enough to be able to showcase my dancing ability at competitions. If you have a little girl I would definitely recommend dance because it has allowed me to become the person I am today. Dance will forever hold a special place in my heart and I have my mom and my dance teachers to thank for that.
Sincerely,
A girl who was inspired