We've all considered blogging, right? And for many, it never lasts. But for some, a blog is a hobby, a creative outlet, a networking tool – a passion.             
University of Kentucky alumna, Krista Robertson, channels her passion for fashion on her blog, Covering the Bases, blending her eye for fashion and love for baseball.               
In May 2013, after a changeup or two, Robertson graduated from The University of Kentucky with a degree in Corporate Communications.  Soon after that, Robertson was whisked off to New York for her job with Major League Baseball and the success of Covering the Bases was soon to follow.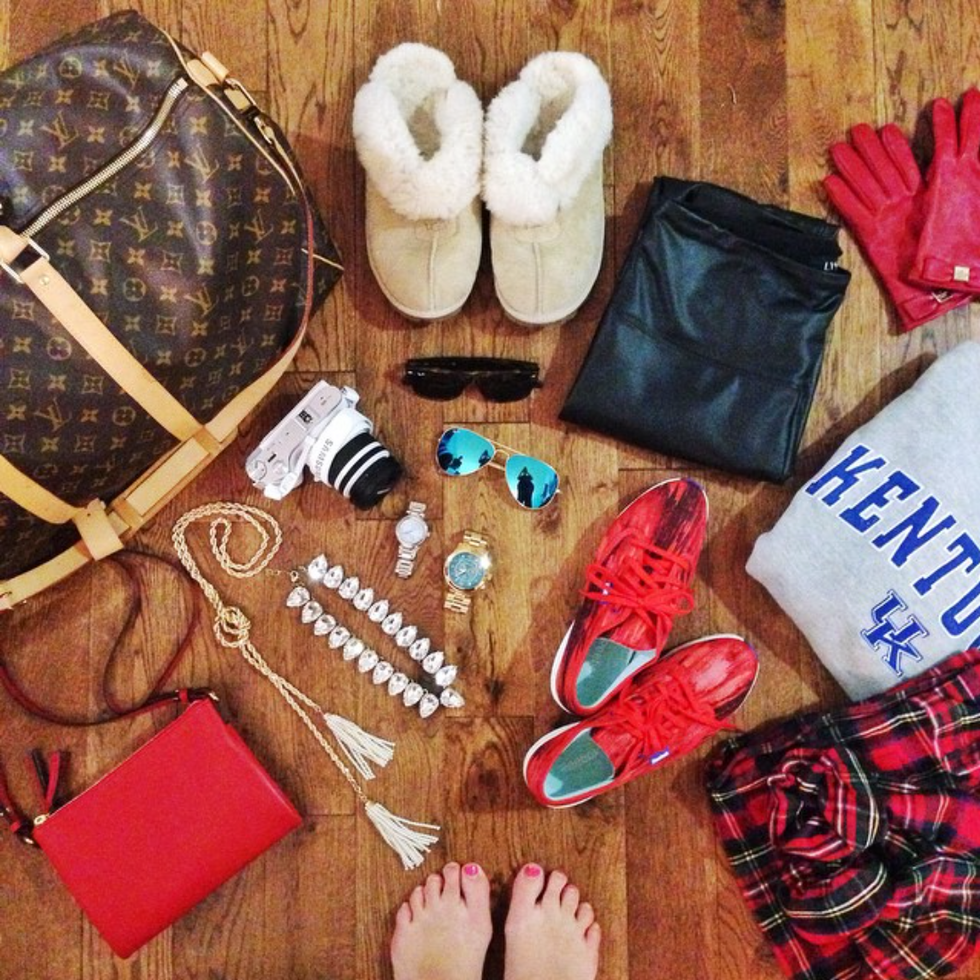 "I originally started blogging during the summer entering my senior year of college. At the time I was bored and needed a hobby. My friend told me I should start a blog, so I did!", said Robertson.
Overtime, the blog adopted new titles and underwent layout makeovers, but after moving to New York with an impressive new job Robertson developed Covering the Bases and the name and success stuck around.    
"I wanted to focus more on my life in New York and my job at Major League Baseball, hence the play-on-words-name, Covering the Bases. I wanted it to be a place for girls to come and get their fashion fix while also learning a little bit about baseball," said Robertson.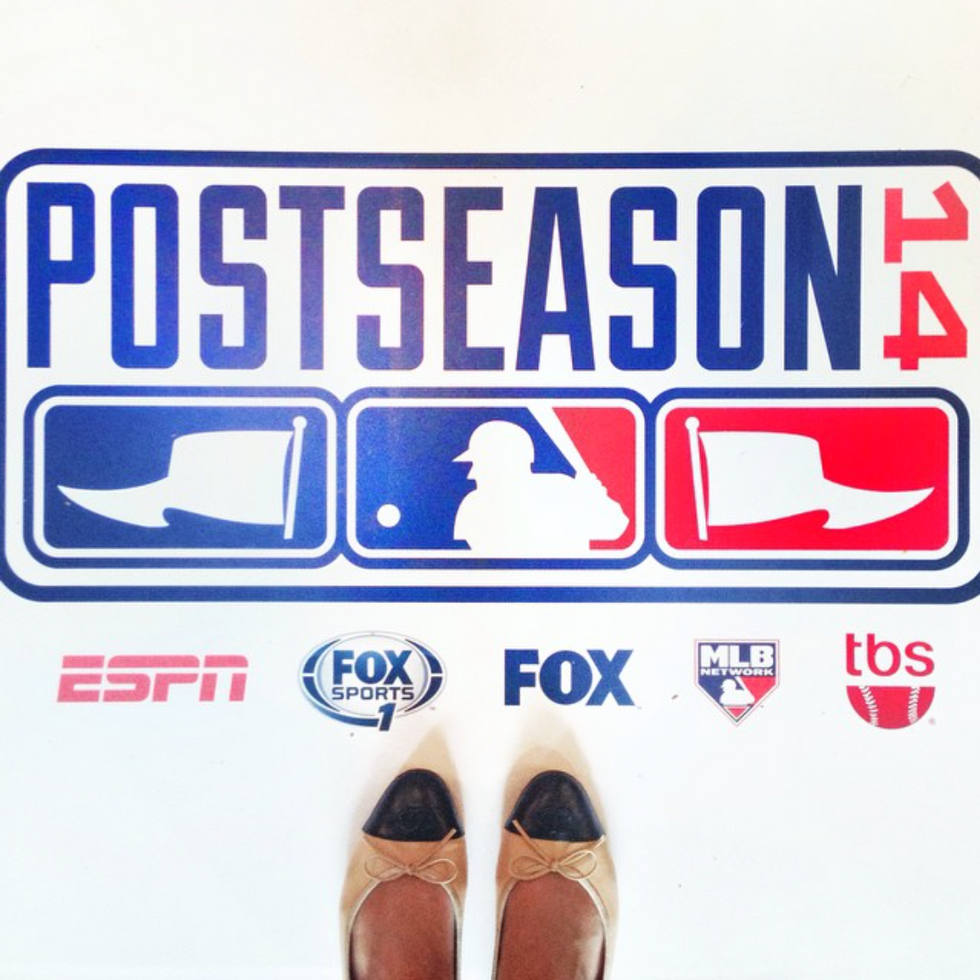 The blog is creatively broken down into tabs labeled first, second, third, home and mound. It's perfectly baseball. First base is dedicated to outfit and fashion posts, second base is where you can find more information about brands Robertson loves, third base will fulfill your travel needs, home plate is all about home and the pitchers mound features videos sure to entertain.
"My favorite thing about blogging is the people I get to meet. Whether that be other bloggers or companies I get to work with, I've made amazing connections over the years that only seem to grow stronger. I can't imagine not knowing some of the people I know now," said Robertson.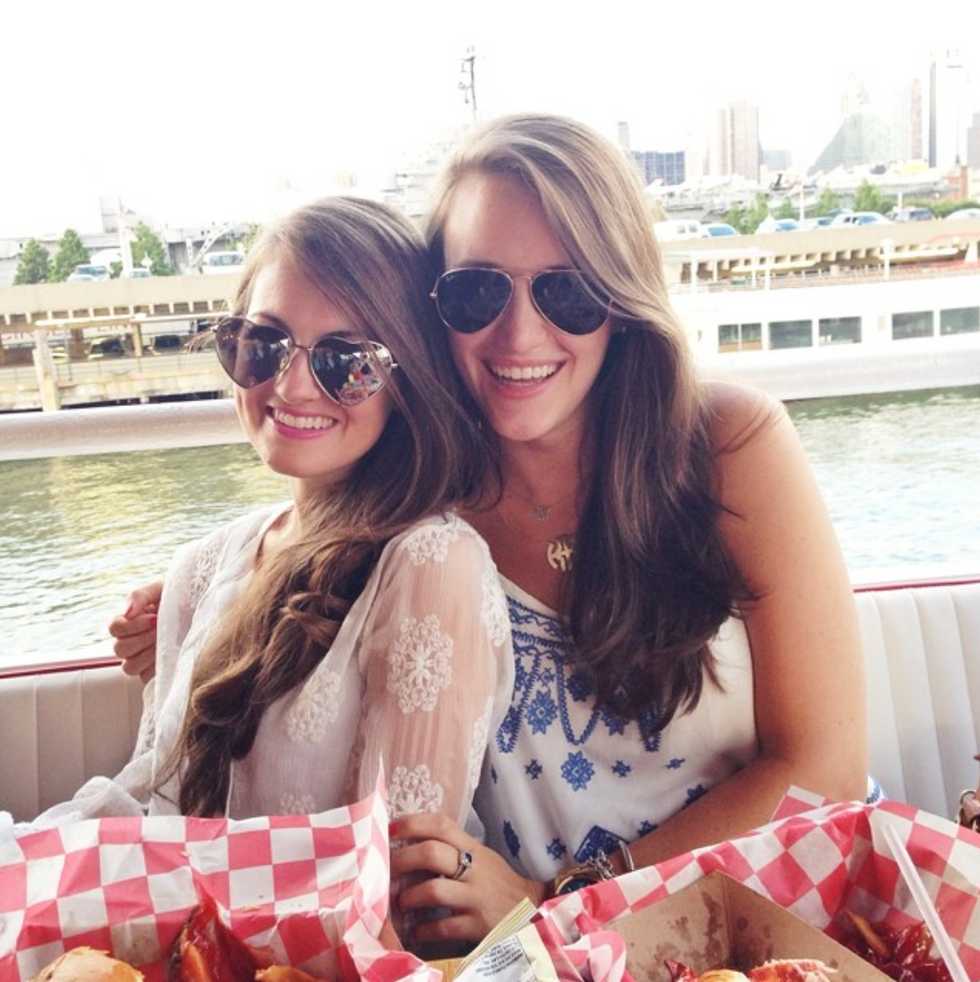 Covering the Bases attracts visitors with charming posts largely driven by visuals.  The blog hosts links to all of Robertson's social media accounts to allow followers to keep up with Covering the Bases. Robertson said she only posts content that she 100 percent loves, but she does have a few favorite posts.
"I do love my Travel Tuesday series. I enjoy looking back at the trips I've been on and reliving them again. Also, for all the UK people out there, I loved my letter to UK after graduation," said Robertson.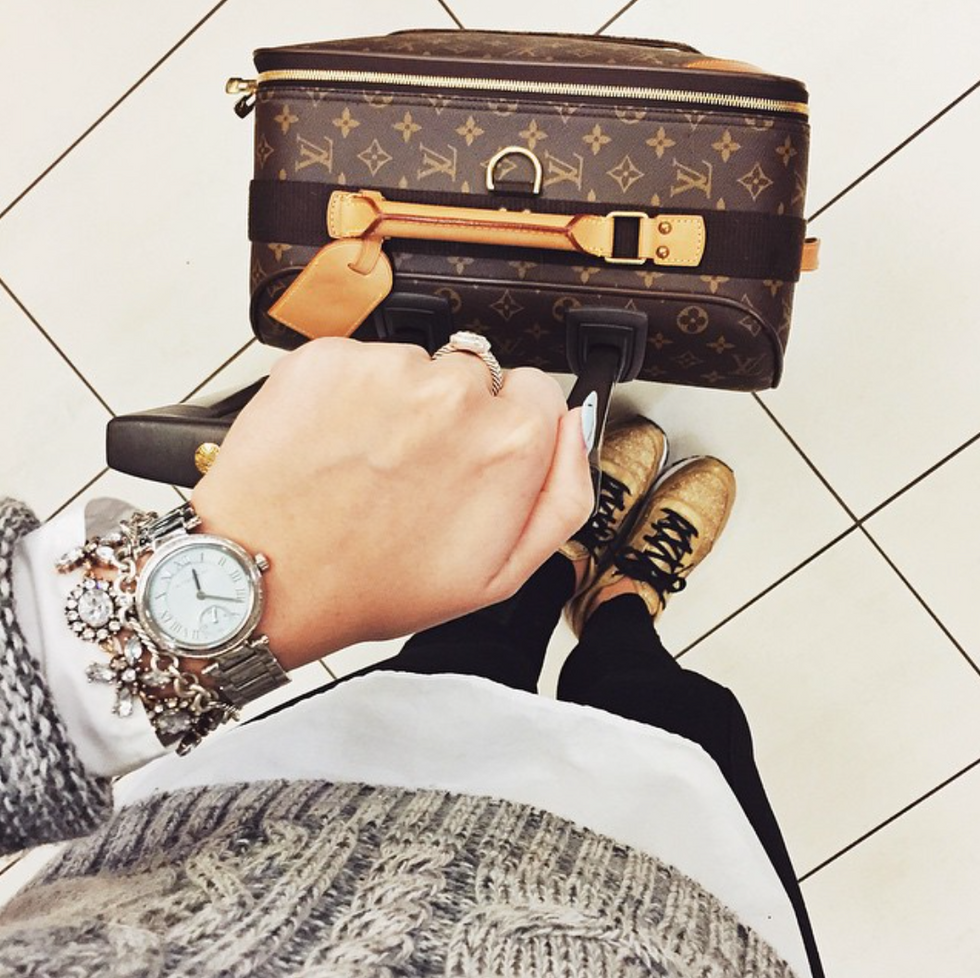 In the future Robertson intends to diversify the content of Covering the Bases and hopes to continue with her travel content. Don't be surprised to see more interior design and decor posts, YouTube videos and relatable articles all on Covering the Bases.
---
Covering the Bases is a homerun! Check it out here!