Once a Cougar, always a Cougar. I hated my high school years but I can say there are signs I went to HAHS. Hazleton Area High School leaves its stamps on you. You have memories of the sounds of the slamming lockers, the crowded hallways, and the chatter of teachers and students heading to class. You see pictures from the past and you either wince, smile, or feel nothing but you can't help but remember. Here are 5 signs you went to HAHS:
SEE ALSO: 13 Signs You're From Hazleton

1. Football - Go Cougars!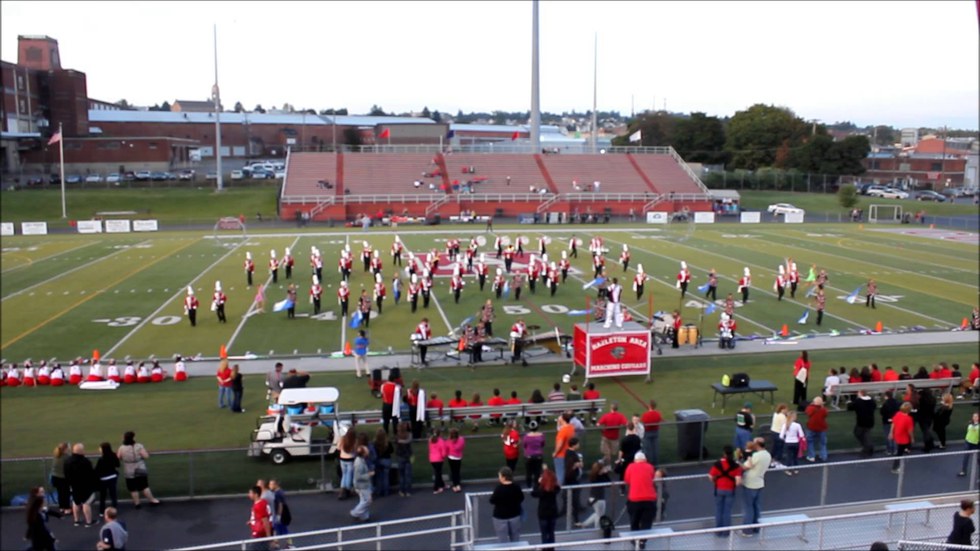 Band was super important. Band actually made you cool, contraire to popular belief.
If you didn't love the football team then you were the outcast. Everyone went to at least once game whether it was for band, the actual game, or the endless walking in circles around the field. You more than likely didn't care if we won or lost, though we usually lost. Football brought the whole school together because it was the only thing to do that wasn't illegal.
2. The Dress Code - Ugh.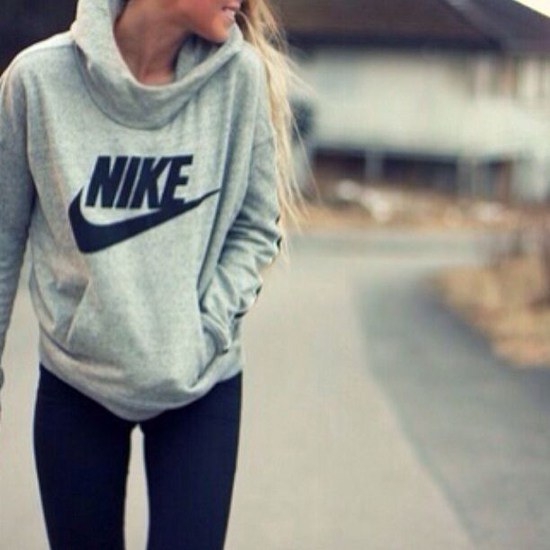 Basically my outfit everyday of high school.
The dress code was implemented when I was in elementary school but everyone saw it as a joke. You knew all the loopholes by high school and laughed when a teacher actually tried to enforce it. School pride hoodies were the best loophole because you got to be comfy and the girls had an excuse to not wear a bra because no one could tell under it. Oh wait, was that just me? You also wore leggings because they are totally pants. I think even the teachers thought dress code was stupid because you rarely got called on it.
3. Drug powder or sugar powder?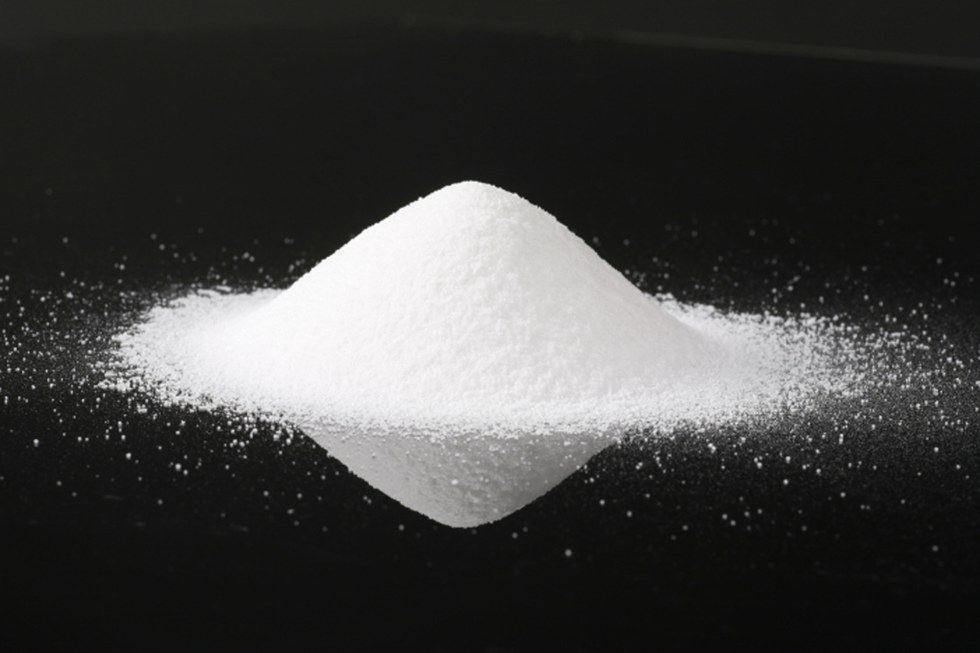 Honestly, I'm still unsure what it was. I hope sugar.
You would be sitting in class and the stoner walks in and you smell it. Luckily, you didn't sit next to him but the smell of weed filled the classroom and you pitied those seated closer to him/her. You would walk in the bathroom and see smoke flowing from the stalls. It was a normal Monday and you barely thought twice about it, even if you were truly unsure if the kids were snorting sugar (yes, they actually did that) or some sort of drug.
4. Mr. Petrone And His Announcements.
"I like you!"
You'd be sitting in class, minding your own business barely paying attention and then the loud speaker would come on. Mr. Petrone, our head principle, would make these long, random speeches that were so funny but you knew he wasn't trying to be funny. The announcements were usually about kids starting trouble or basic "keep up the good work." The best part of his speeches was how he would end each and every announcement with the declaration, "I like you!" Everyone would snicker and roll their eyes because it was so out of place and so forced. Mr. Petrone didn't know half of us but he always tried to make you feel special and important. He was a wonderful principle and if there is anything I miss about HAHS it's the teachers and Mr. Petrone. He gave me some pretty hilarious memories of his announcements and in one he may or may not have said, "Fuck." To our young, stupid minds it was hilarious...well, it still is.
5. The Classes and Teachers Who Always Cared.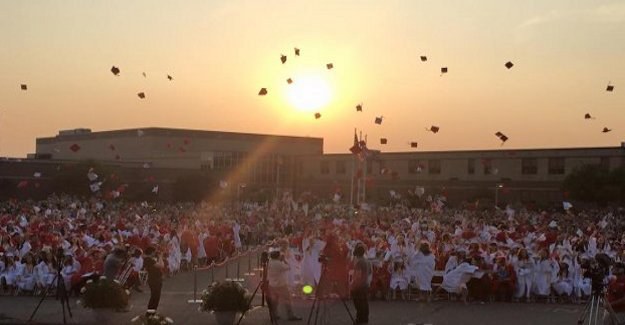 People can say what they want about HAHS but it was a good school. No, it was a great school education wise. The teachers gave their all to make sure they showed you as much individual attention as they could in the overcrowded school. When the bullying program was introduced it was an important and bold move, even if it was flawed. It showed they cared. They wanted you to be happy and safe in a school where it was easy to get lost in the crowd. We were one of the only schools that had so many electives. Hazleton prepared me for choosing college courses efficiently. The teachers were caring and used what they had, even when they were limited by rules they shouldn't have to abide by. The teachers helped me in more ways than they will ever know and know that you (the teacher) may not know it right now but you are helping another student like me. So thank you and keep helping students achieve their goals, maybe even their dreams.
Once a Cougar, always a Cougar. I am a proud alumna of HAHS and I wouldn't change where I came from because it pushed me to be where I am. Where am I? Happy, healthy and ready to graduate a top-tier college, all due to HAHS.