Each year on October 11, I am flooded with emotions and memories of the most painful experience I have ever endured. For the past there years, I have dealt with this overwhelming emotional turmoil as a single woman and have relied heavily on my family and friends to help me through. This year is going to be different because this year, I am in a relationship.
My boyfriend and I have known each other for two years but have been dating for about two months. He is well aware of what I go through and the emotions that flood my day-to-day life around this time of year. He knows my story about the rape and he went through last year's anniversary as my friend. As my boyfriend, however, he has added support responsibilities, different from those of my family and friends.
The experience of rape has negative effects on romantic relationships both emotionally and physically.
For example, I get angry around this time. I feel anger toward my rapist and toward men in general. Little things my boyfriend does, that normally would be insignificant, frustrate me and I get upset with him. I am irritable and have little patience with him. Physically, I don't want to be touched by anyone. This poses problems in our relationship, especially since my boyfriend and I are long distance because all he wants to do is hold my hand, hug and kiss me, etc.

I am scared to allow him to put his hands on me, in any way, for fear that my PTSD-ridden mind will associate his touch with that of my rapist. I become distant and push him away.
I can not imagine that it is pleasant to be in a relationship with me right now but, having my boyfriend's support has made this anniversary significantly easier than those in the past. He gives me the distance and control I need but, is also there when I need to break down and be taken care of. He listens attentively as I talk through the complicated mess of emotions swirling in my head and he doesn't pretend to understand or try to give me advice.

He just listens and that is exactly what I need.
He doesn't get upset that I don't want to be physically affectionate and he doesn't get frustrated that I don't want to have sex. He doesn't lose his temper with me when I am irritable and acting distant. He stays at a friend's house when I need to sleep alone and picks up the phone when I have a night terror.

He understands that I am not myself right now and that I am working through a lot of very complicated emotions and, despite my current unpleasant nature, he loves me anyway.
It is this love and support, which I've found to be unique to a significant other, has given me the extra strength I need to get through this. I am so unbelievably grateful for all of the people in my life that provide support for me through this difficult time. My friends, family and, especially, my boyfriend are the life vest keeping my head above water as my anniversary approaches.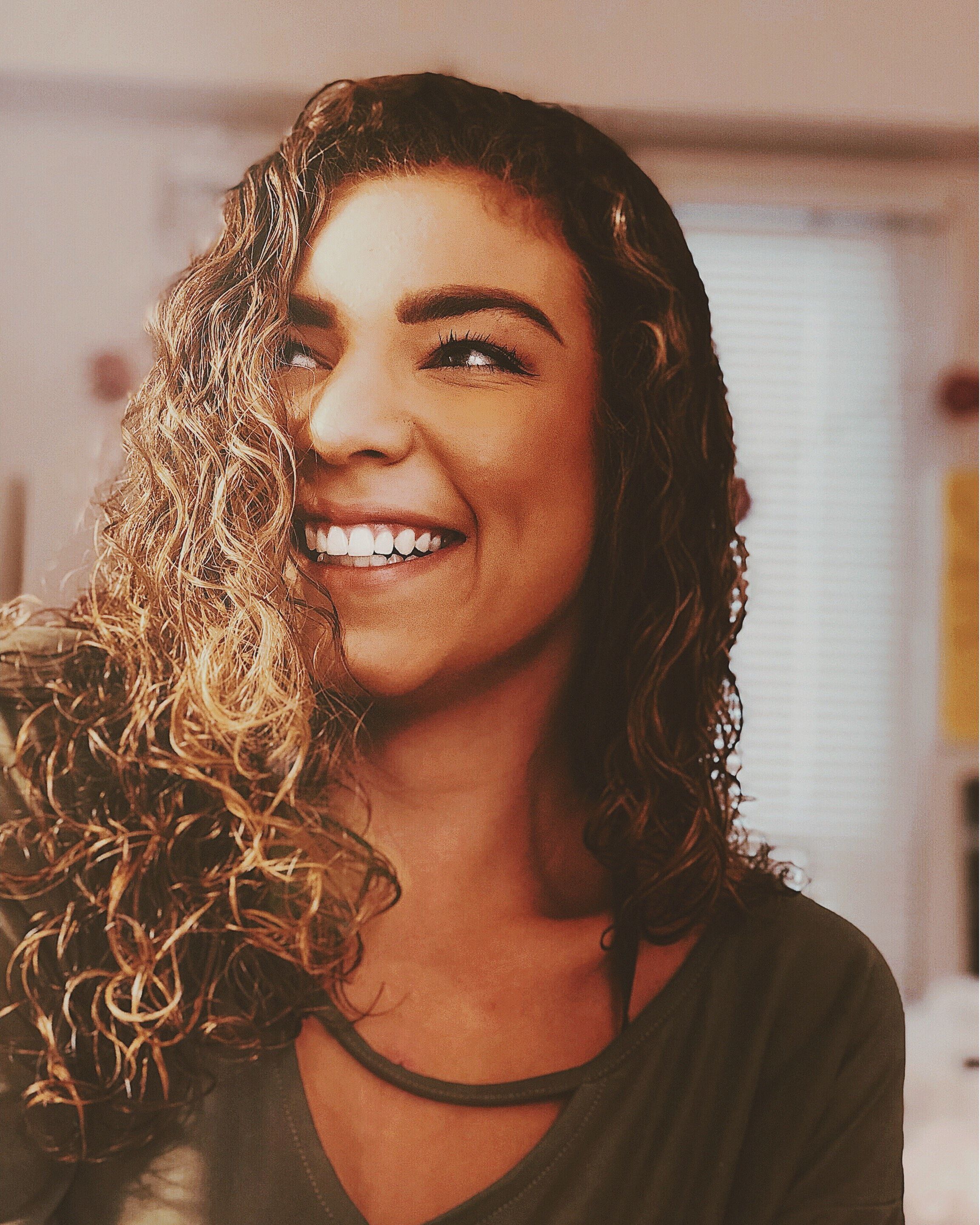 October 11 will never again, be just an ordinary day.
For the rest of my life, this date will serve as a reminder of the evil I've experienced. With the support of people that love me, however, the passing of each year and each anniversary will only increase my strength to cope with my trauma.