[Trigger warning: discussion of anxiety, panic attacks, and dissociation].
My sister knew I was nervous.
As we drove to Brighton, I felt slightly on edge. I was irritable, and I knew this was because I was anxious. As we emerged from the parking lot and onto the high street, I felt the presence of the fog. As we walked down to our hotel, memories of the streets and my dissociation emerged, but I could handle them. They were not unpleasant like they used to be.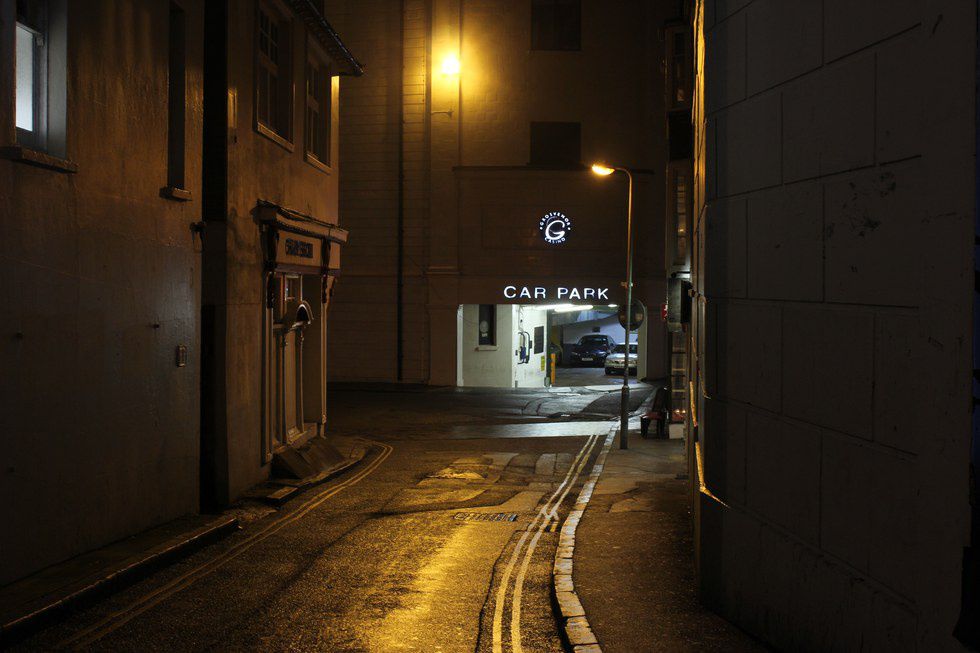 As it turned out, we were at the same hotel as last time. I remembered the lobby, where the anxiety used to start as we left the hotel for the day. I remembered the rooms and its bathroom, the place I recalled looking at my hands that had then felt so disconnected from my body. This was the past; I remembered where I was now, and how far I had come.
We settled in for the night, and the next day we went to the center of the city. Perhaps fitting for such dull, gloomy weather, I was a little disappointed to find the fog creeping back, as well as the memories of how flat the world had felt during my anxiety episode.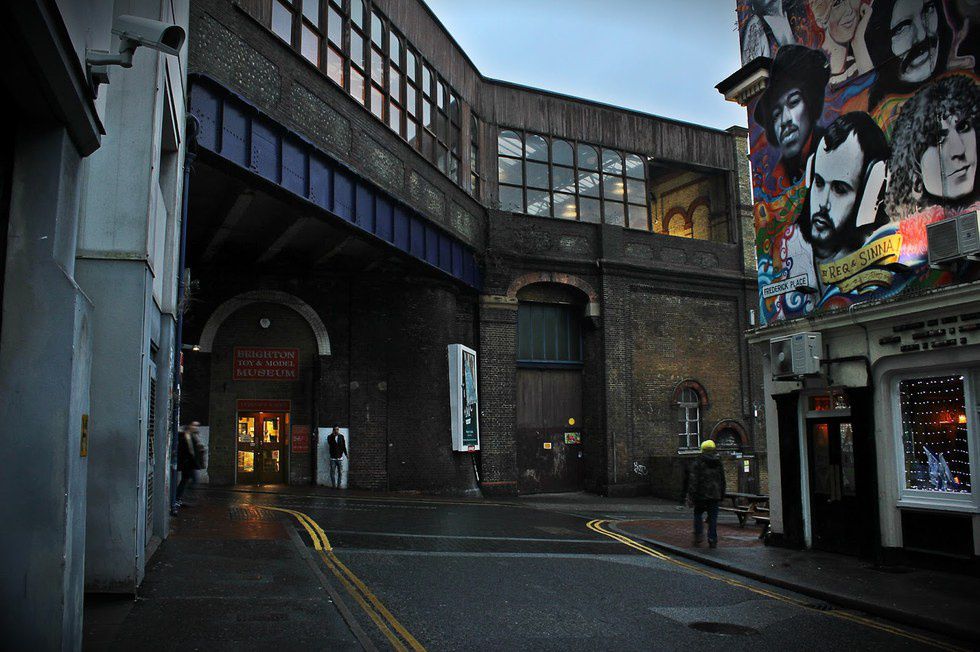 I was still on edge. As I looked around, the world felt a bit unreal, as if my mind felt like it was looking through glasses with the wrong prescription. As we walked down different streets, I kept thinking about how I had felt as I walked home from the pier five years ago; how fake it all felt, like I was in a dream. I was a little disappointed, but more so afraid. What if it actually happened again?
It was then that I decided to react differently.
That's OK, I thought. I did not fight it. I did not allow the memories or anxiety I experienced to root themselves. I accepted I felt that way, and I moved on. It was oddly empowering: I had learned not to care so much about the symptoms of anxiety I experienced at times, and here it was paying off.
We even went to the pier, where the panic attack had happened. I got on with my day, and eventually no longer paid attention to the feelings and thoughts. I felt my anxiety lessen, and I managed to focus on the world around me.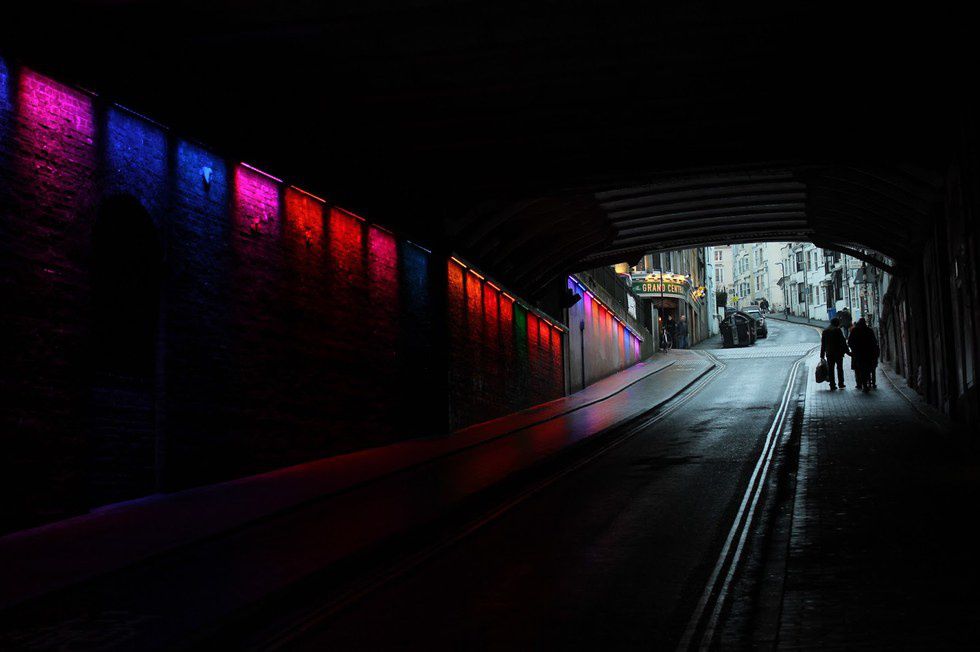 The thing is, this was not a new ability for me: I had learned to not pay attention to the symptoms. Previously, in my own confusing and private experience, these feelings of dissociation and dread that I constantly felt were all I could focus on.
But that was five years ago.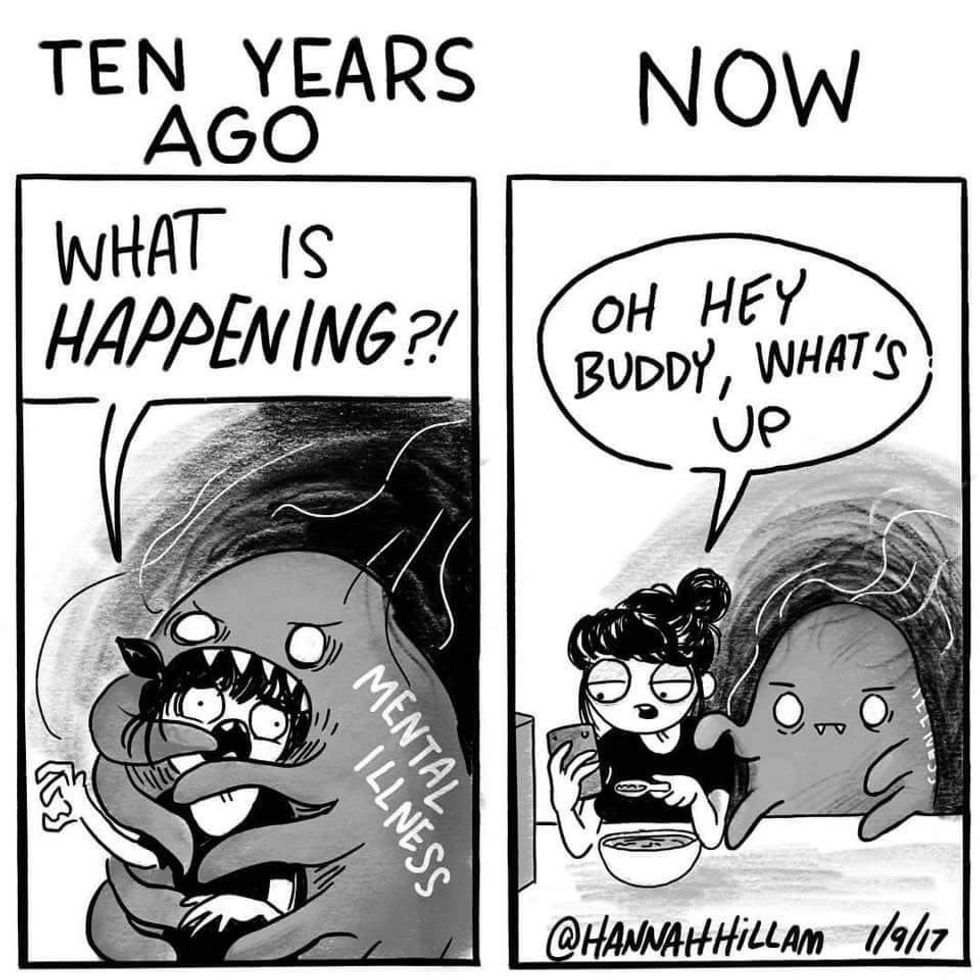 When you learn to understand something -- an entity that previously controlled you, in this case -- it loses its effect.
Having a mental health problem now is an entirely different ball game but in a good way. It is often like playing an MMO and playing the tutorial level, fighting the same enemies, although this time the experience you have and your big fuck-off sword destroys these enemies in a few hits.
As my medication kicked in, as I socialized more, as I forced myself to do everything I was uncomfortable doing, I saw the fog that surrounded me fading. After a while, it went away. There are still bumps in the road at times -- that is inevitable, but I know when it emerges I know how to not let it bother me. Anxiety is no longer the monster I cannot beat.
So when I returned to Brighton, it was actually cathartic. It was me accepting that something that had originally torn me apart was now no longer able to do that. I knew visiting again would be stressful, but I had no idea it would be so liberating. It showed me just how far I had come.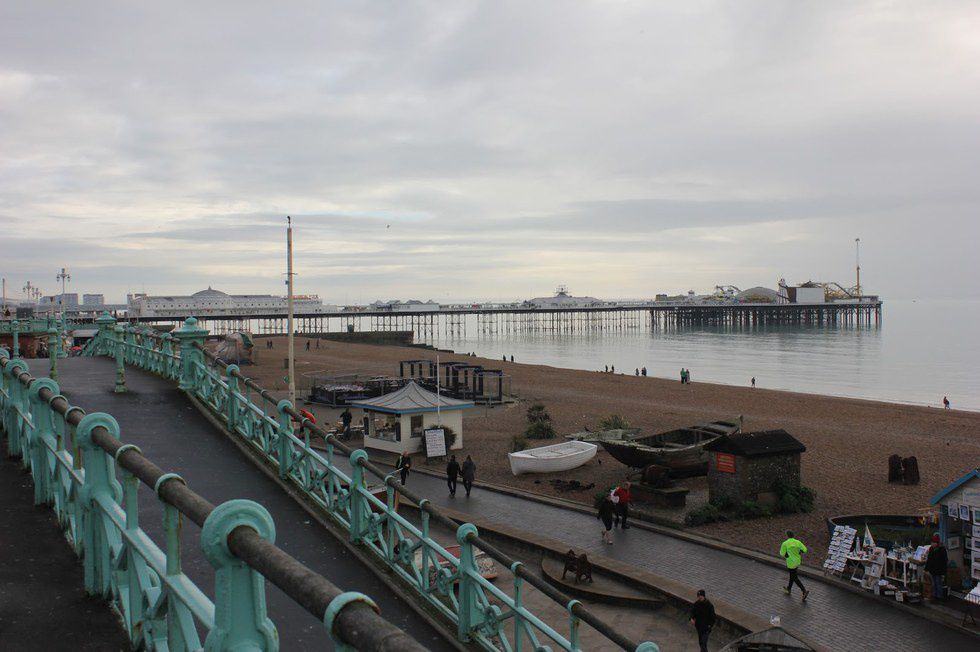 The irritating thing about anxiety is just how much it can make you fear something, even if it is irrational to others. For a brief period of time, I was afraid to look at television screens because looking at them seemed to drive my anxiety wild. I was afraid to shower because I knew that when I closed my eyes, my head would run wild with existential thoughts. This is what anxiety does to you, and unless you have experienced it, explaining it is incredibly difficult.
But it does get better. A few years ago, I recall myself breaking down in tears, hopelessly desiring that I would feel better, that it would all just go away. At this point in time, I faced a glass wall; I could see the other side, the side I had once been on, and desperately wanted to get back there.
What it took for me was medication, therapy, time and exposure to help me break through. For another person's recovery, they might need something else. Maybe medication does not work out and therapy alone is the answer. Maybe it is both, or neither; that is OK. But never forget that the glass wall can always be broken.
I have gone from being home-schooled, afraid to venture out into the world, to a university student that works and studies in the United States. I have come a long, long way. Recovery from mental illness is hard, but with the right support, it can be done. I am proof.