Pink is always a good choice, not just on Wednesdays. Every year stars use award shows to present themselves in gorgeous gowns and tailored suits, and at this year's American Music Awards there was a common theme. Multiple stars chose pink as their color of the night, showcasing the same color in different shades, styles, and lengths. From suits to dresses, the stars strutted their way down the red carpet before the awards, showcasing their outfit of choice.
Breast Cancer Awareness or just a stunning color? Either way, the celebrities sparkled in pink that night.
Vanessa Hudgens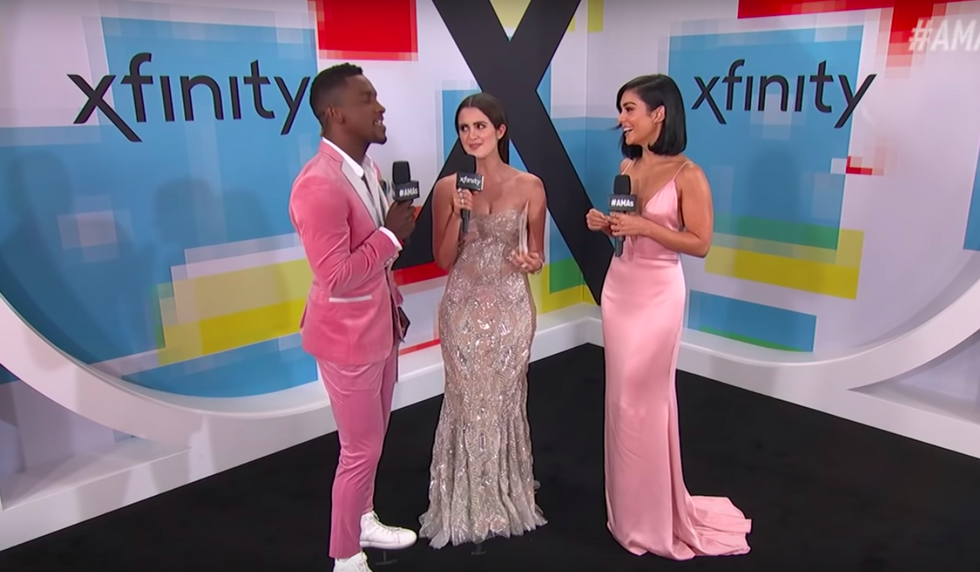 Vanessa Hudgens AMAs InterviewAmerican Music Awards / YouTube
Tyra Banks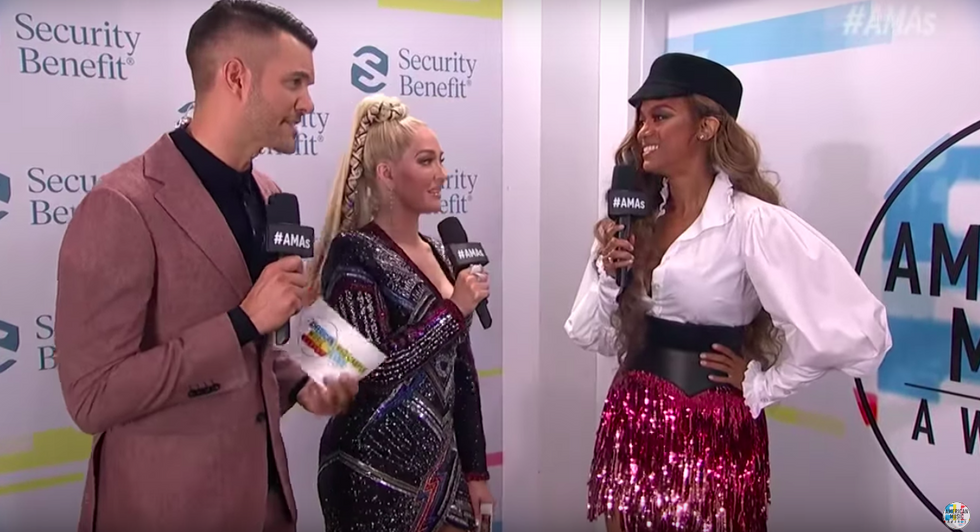 Tyra Banks Gray Carpet Interview AMAsAmerican Music Awards / YouTube
Khalid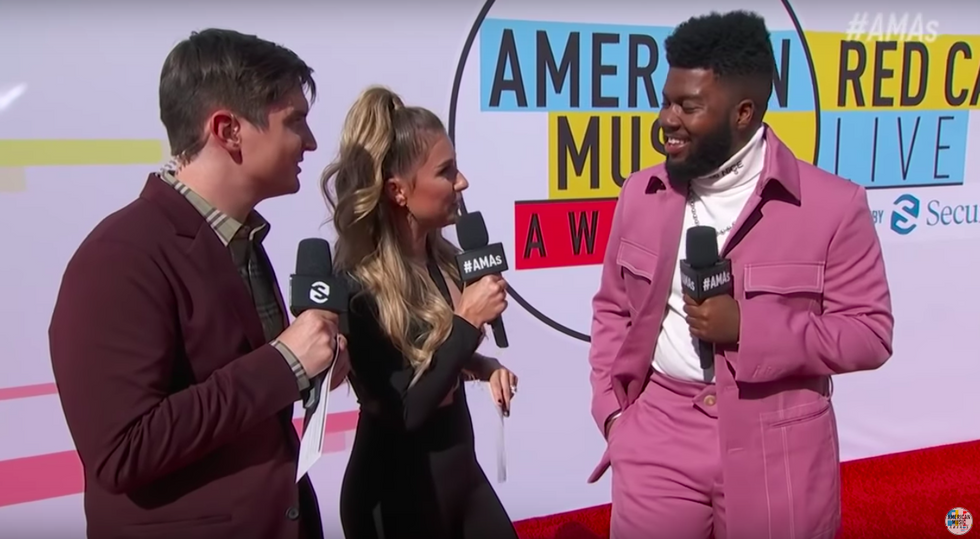 Khalid Red Carpet InterivewAmerican Music Awards / YouTube
Halsey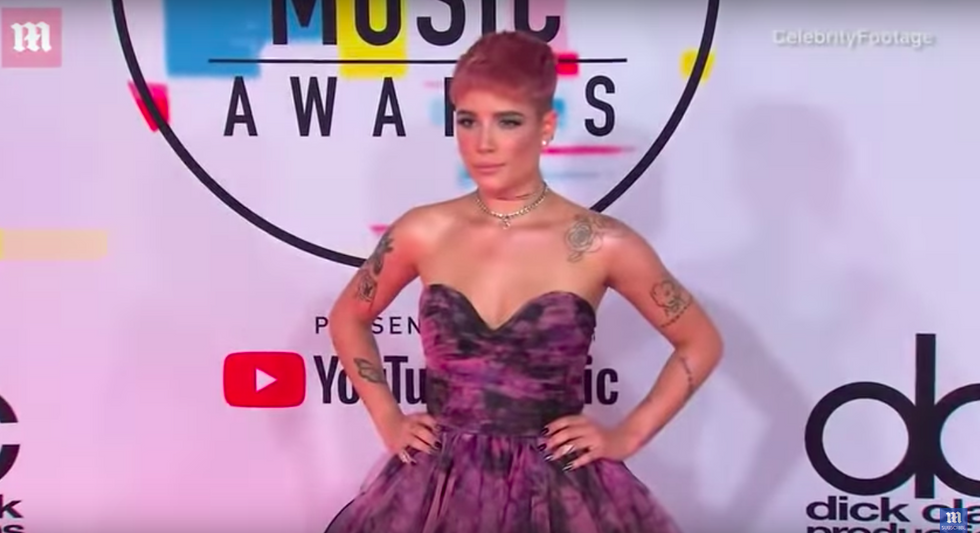 Halsey on the AMAs Red CarpetDailyMail / YouTube
Jennifer Lopez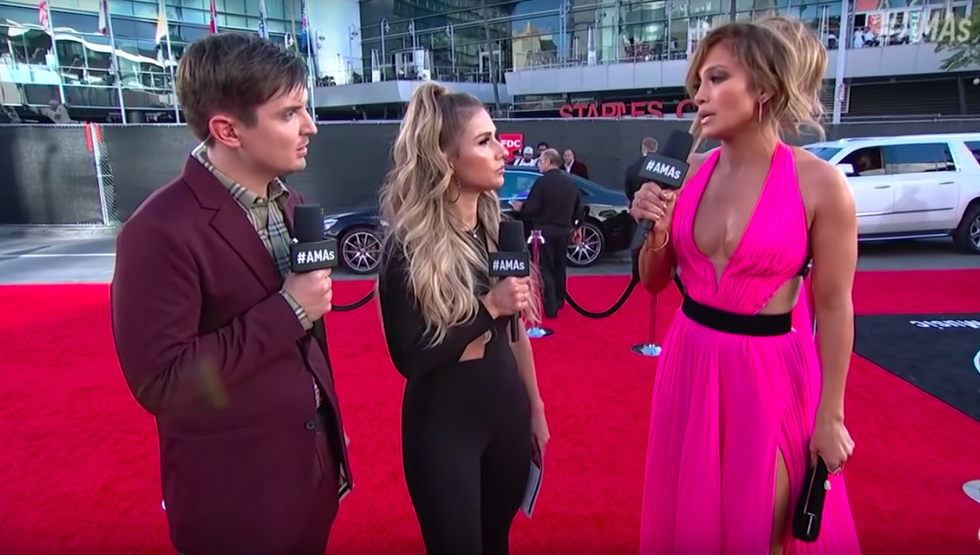 Jennifer Lopez Red Carpet InterviewAmerican Music Awards / YouTube
Mariah Carey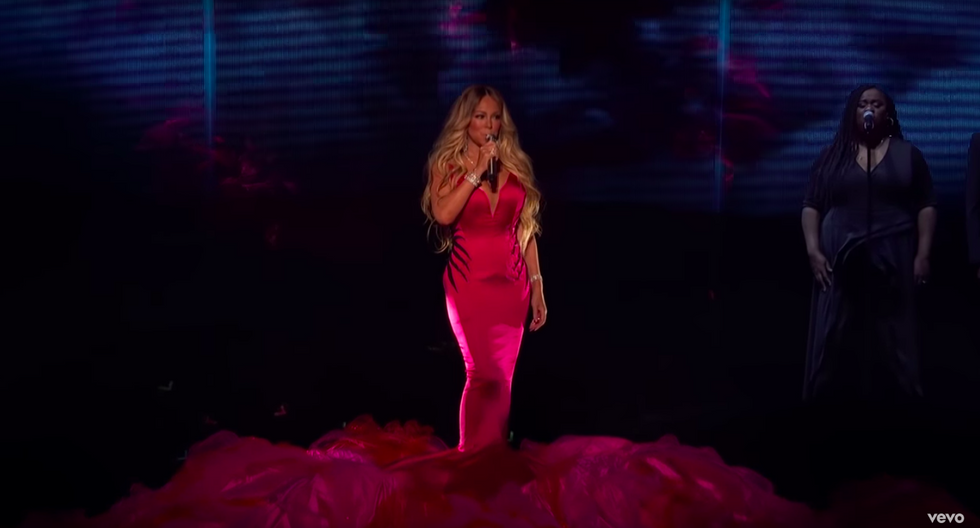 Mariah Carey's Performance at the AMAsMariah Carey / YouTube
Usually, at awards shows, stars want to be stand-out and original regarding their outfit of choice, doing their best to avoid wearing even closely the same thing as someone else. However, on this night when so many stars chose the same color, there was an opportunity to truly showcase personality and originality in the way they presented themselves. Each outfit differed in style, length, and shade of pink, making each celebrity stand out in their own way.