One of the best parts of the holiday season is decorating, but when you're living in a dorm in college, it makes it kind of difficult. Here are 6 ways to decorate your dorm for the holidays without breaking the bank or breaking any of the very serious dorm rules.
1. Know the rules.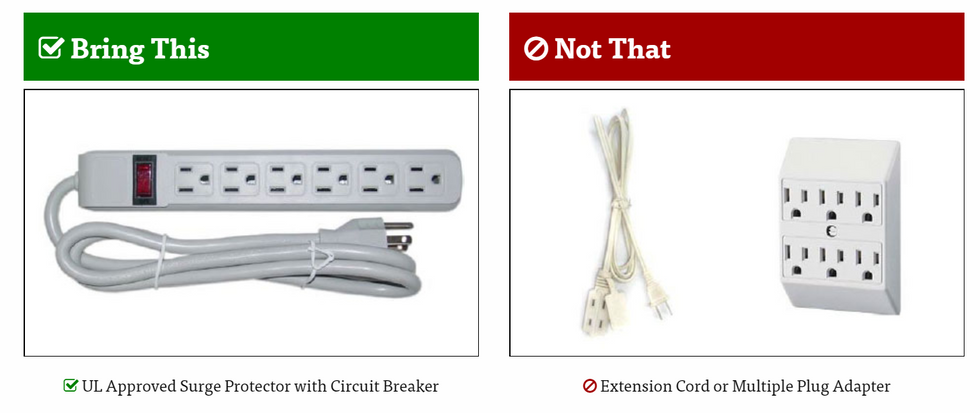 Living in a dorm comes with so many rules and regulations that it can hinder what you can use to decorate your dorm. Before you go out and buy all the decorations that Target sells, look into what the rules are, and if you're not sure if what you want to use is okay, make sure to ask your R.A. before you go hanging anything up.
2. Use construction paper for everything.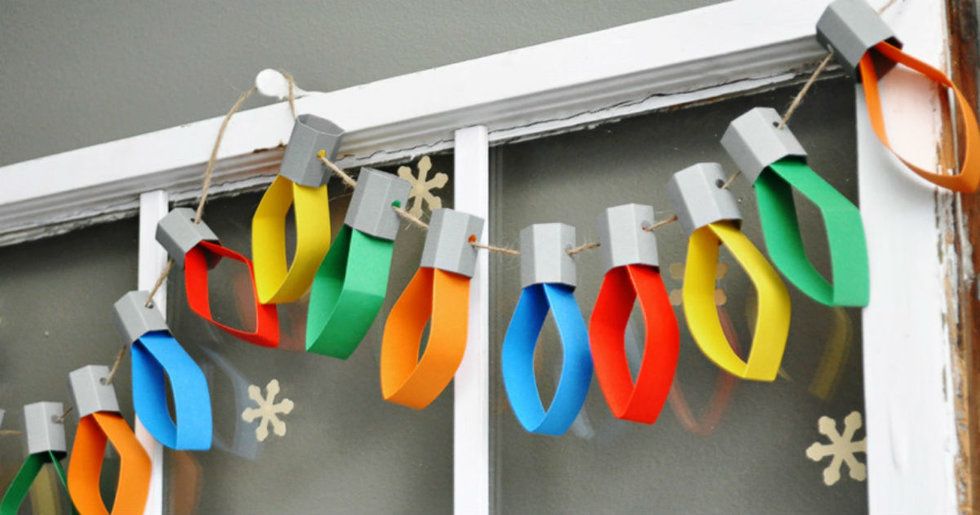 Construction paper is pretty cheap and there's even the possibility that you can get it for free somewhere on campus. You can cut out bats and witch hats for Halloween, fall leaves for Thanksgiving, and Santa hats and ornaments for Christmas. Make sure that you use sticky tack or double-sided tape that way you don't hurt the paint or the walls.
3. Make use of the door.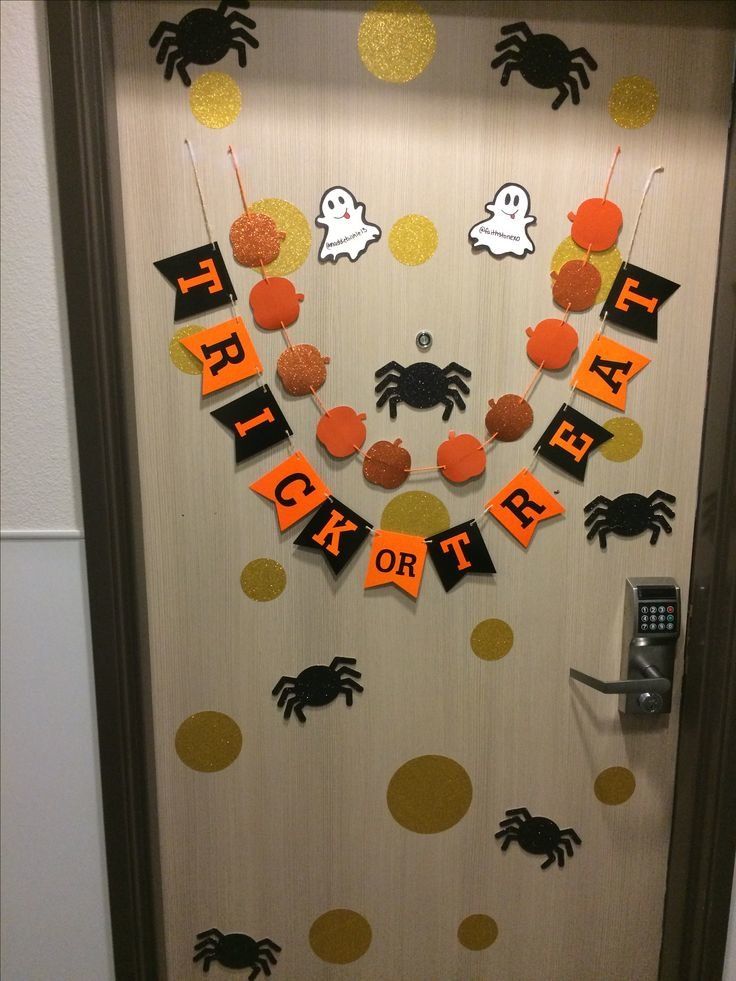 The door is one of the biggest spaces in your room, so make use of it. Try finding window clings that won't hurt the paint, or make some of your own decorations. Just make sure that you are allowed to hang stuff on your door.
4. Banners.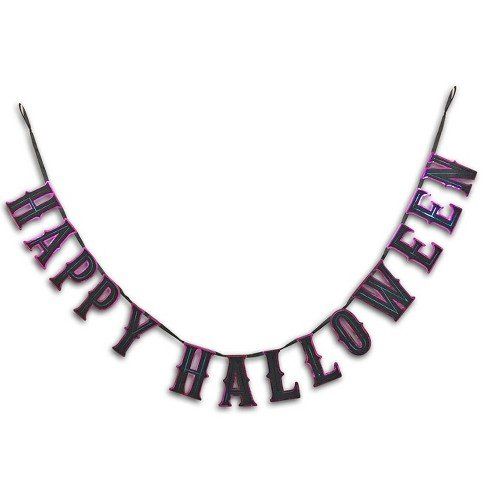 Happy Halloween Paper and Felt Banner Purple - Hyde and Eek! Boutique™
Target sells some cute little banners for the holidays and they're pretty easy to hang. Also, if your school has a rule against how much of your wall you can cover, they are quite small and won't take up as much room as a poster or flag. Also, they're a great replacement for string lights, if you're not allowed to have them.
5. Table-top ornaments.
Most holiday decorations are made to be put on the floor, but you don't have that much floor room in a dorm, but you do have a desk and possibly even a windowsill to use. Getting little decorations like a pumpkin, or a snowglobe can really spruce up the room and get you in the holiday mood.
6. Air freshener.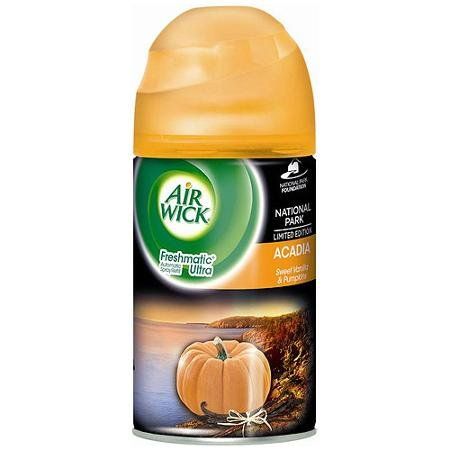 One of the major rules that apply to most dorms is that you aren't allowed to have candles in the dorm. So, how are you going to make your room smell like those seasonal scents? Try to find some air fresheners at the store that you can use to make your room smell like a field of pumpkin spice without breaking the fire code.
Being away from home during the holidays can make it a little hard to get in the spirit, but sprucing up your dorm a little can make a lot of difference.