To Wahoos, Charlottesville is the happiest place on Earth. In fact, a study done in 2014 actually named Charlottesville as the happiest city in America. There are so many things that make Charlottesville so special. So here are some facts that even the most die-hard Cville lover may not know:
1. Movies like Evan Almighty and Major Payne were filmed in Charlottesville.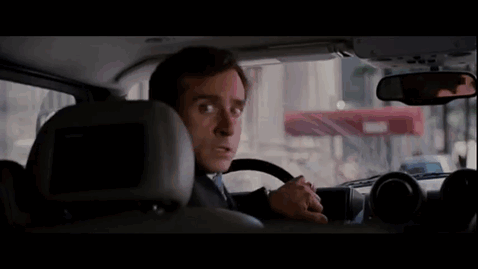 2. Dr. Charles T Pepper (who got his medical degree from UVA) was the inspiration for the name of the popular soda.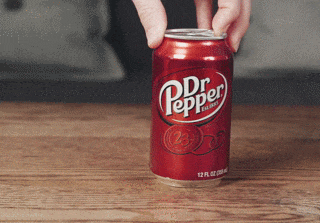 3. Rob Lowe was born in Charlottesville.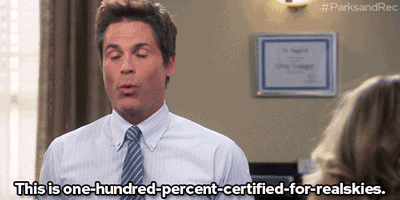 4. "Barracks" actually refers to an Albemarle camp where German and British prisoners were kept during the Revolutionary War.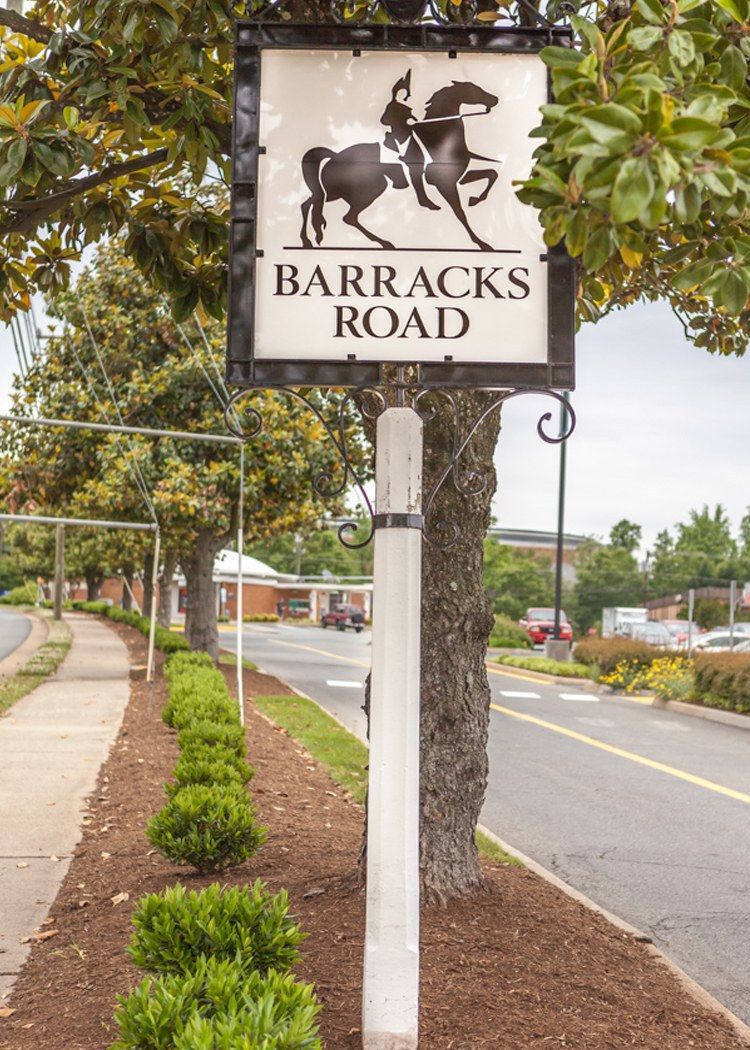 5. Charlottesville was named for Princess Charlotte, who became queen when she married King George III.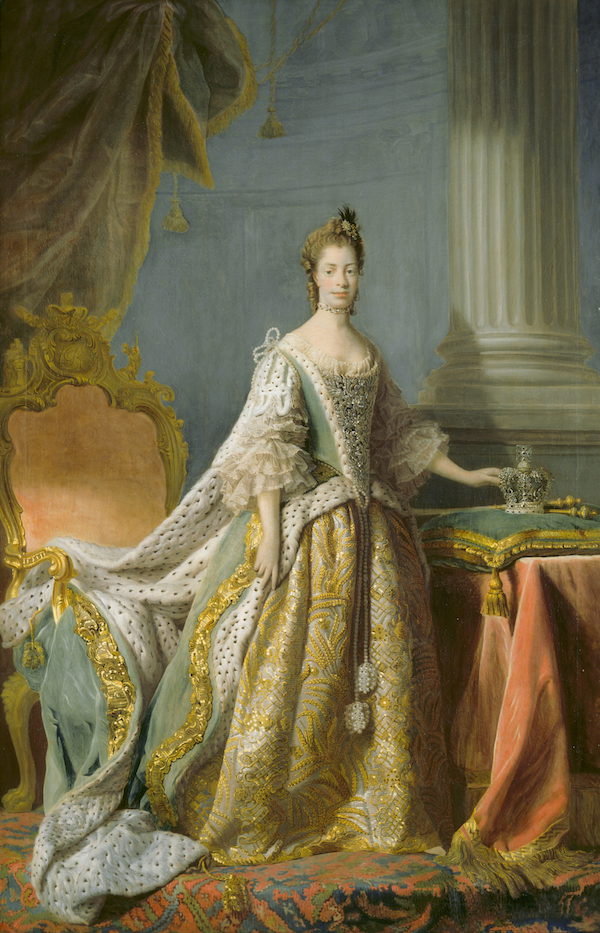 6. The Dave Matthews Band has its roots in Cville.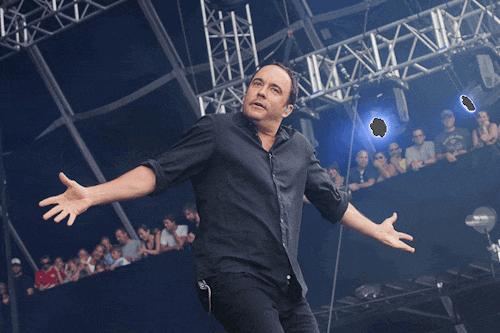 Did you know that Dave Matthews was a bartender at Miller's Bar on the Downtown Mall?
7. Parachute was formed in Charlottesville.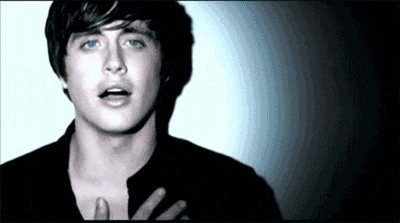 Parachute is the band that gave us all the feels with "Forever and Always". Two of the five members attended UVa, where they were in the Virginia Gentleman a cappella group. Hoo knew?!
8. WIlliam Faulkner and Georgia O'Keefe both taught at UVA.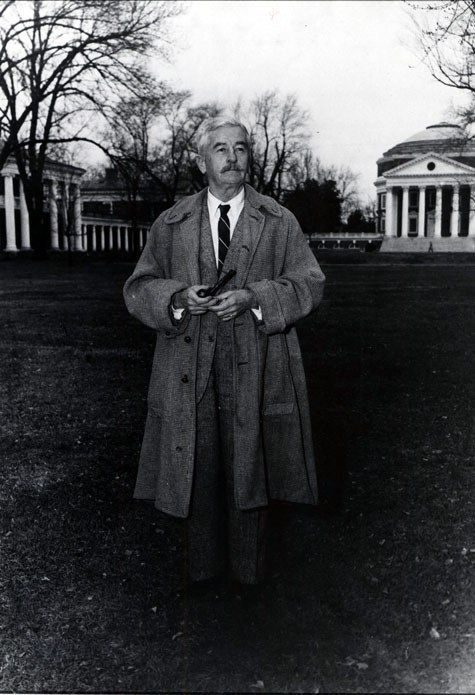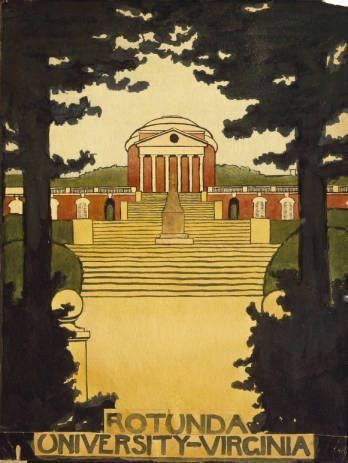 Even O'Keeffe loved the Rotunda.
9. Sissy Spacek and her family currently live on a farm in Charlottesville.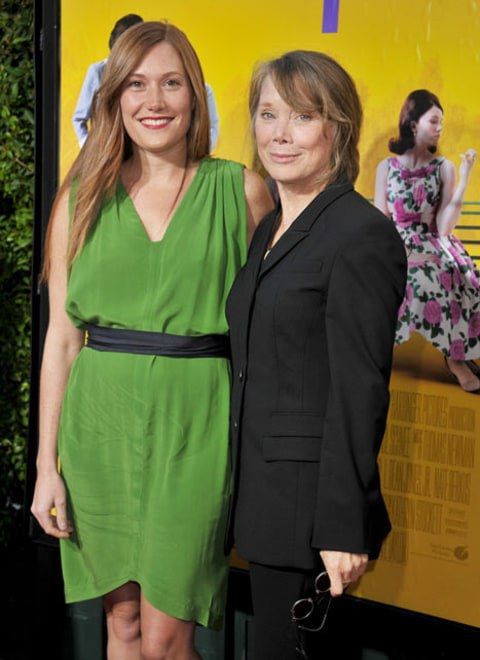 Sissy Spacek was the title character in the original Carrie and has also starred in The Help and JFK.
10. Charlottesville was also home to Anna Anderson.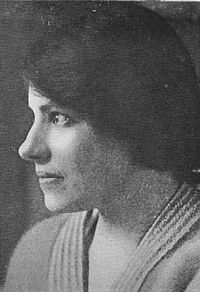 While living in Berlin, she claimed to be Grand Duchess Anastasia, the daughter of Tsar Nicholas II. The family of Tsar Nicholas II was massacred in 1918 by communist revolutionaries. Anastasia's body was not found until 2007. Anna Anderson claimed to be the lost duchess in 1922 while she was staying in a mental hospital. She actually managed to persuade people that she was the missing duchess. In 1968, she married UVA history professor Jack Manahan and resided in Charlottesville until her death. A movie starring Glenn Close as Anderson is currently in the works.

These fun facts really show the personality of Charlottesville. The city may be known for its academic history and points of interest, but there's always a surprise and new things to be found!