Winter is approaching, and that means one very upsetting thing--the end of college football season. The University of Kentucky Wildcats last home game signals the last opportunity for students and fans to experience the wildly-popular and loved "Caturday." For a year where the Kentucky Wildcats, led by Mark Stoops have gone 9-3 in the regular season (to the surprise and delight of the entire school and fan base) this means the end of an extremely successful year, and on to winter sports. And as excited as fans are for basketball season, they will mourn the end of their Saturday football experiences, at least until next season. Here are eight things UK fans will miss about their beloved Caturdays.
The fashion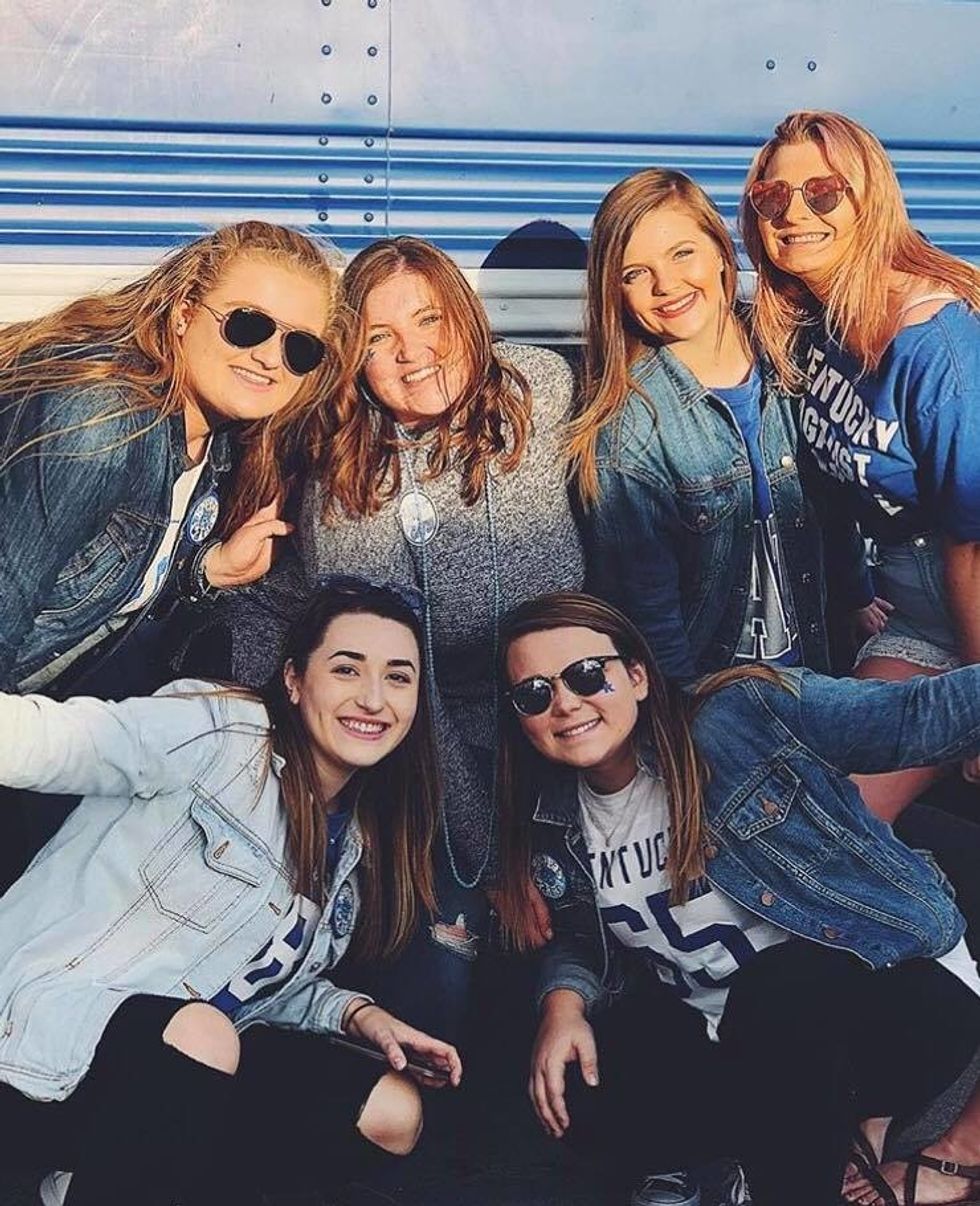 All blue everything. Jean jackets, UK crop-tops, face tattoos, blue dresses. UK girls have it all.
The tailgate spread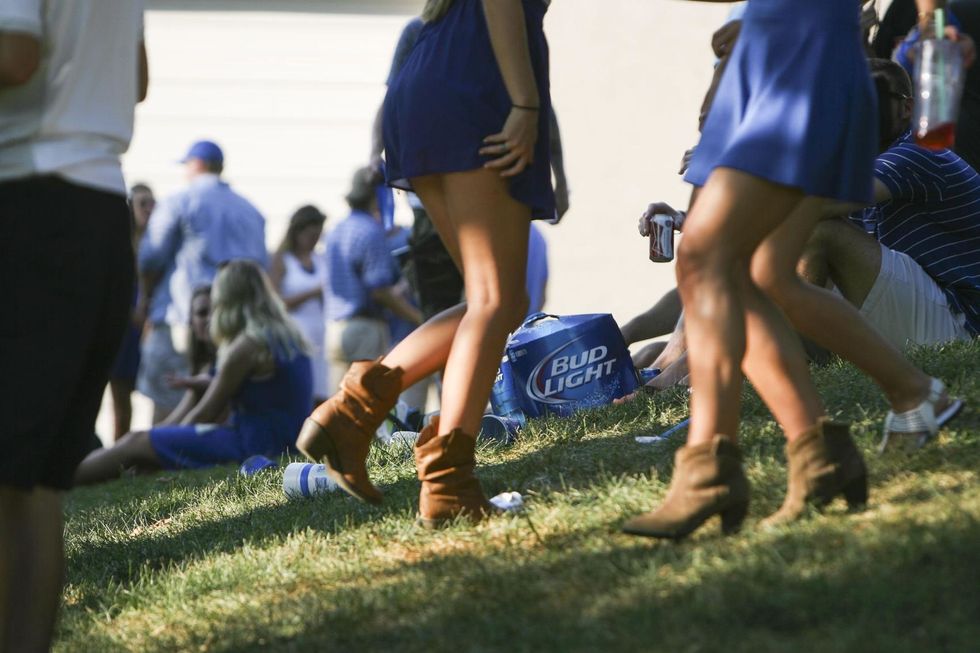 Beautiful weather and a spread of food and drinks is key to any successful UK football game.
Caturday insta pics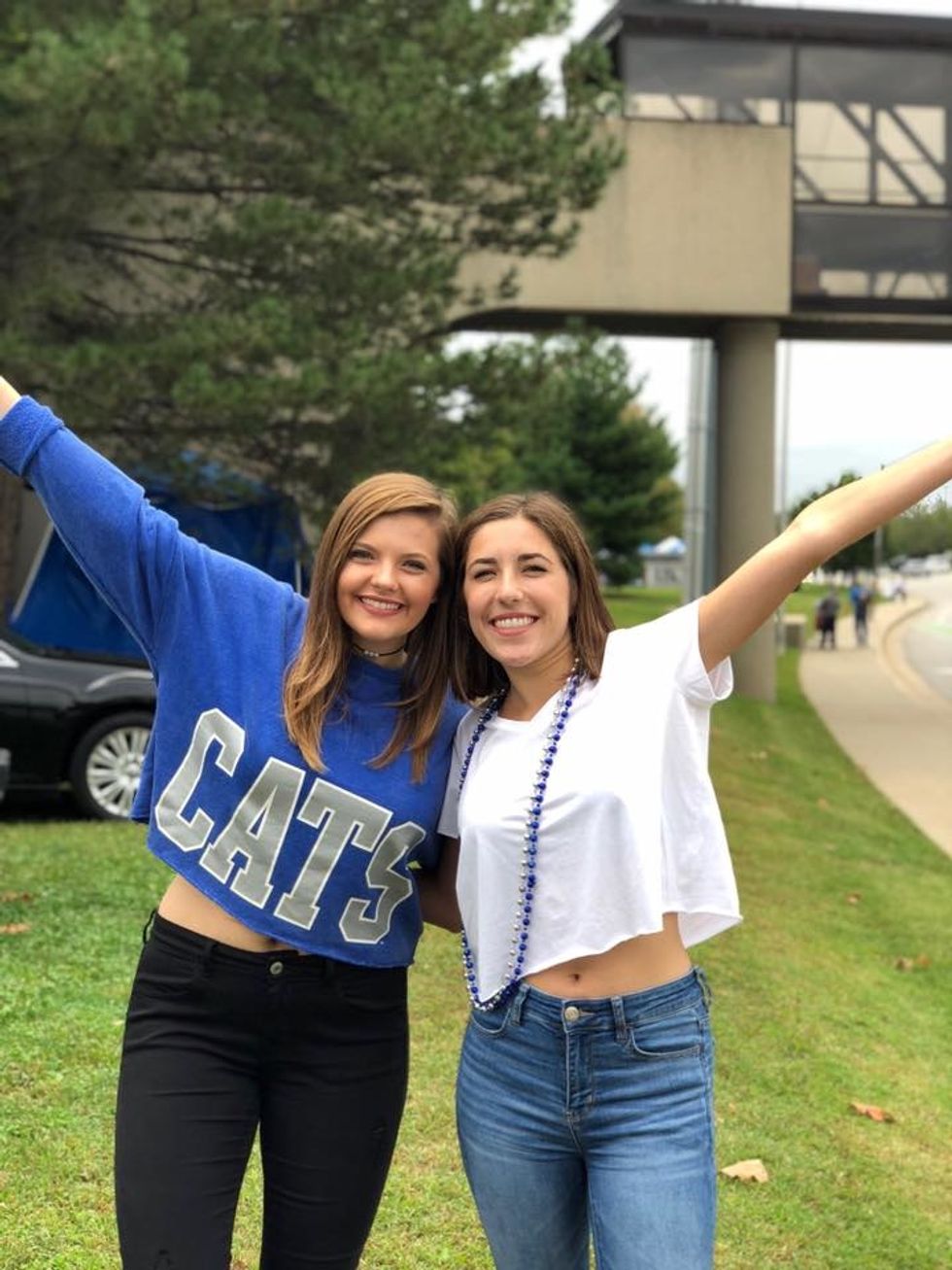 Take it, love it, post it.
Commonwealth Stadium (because real fans can't call it Kroger field)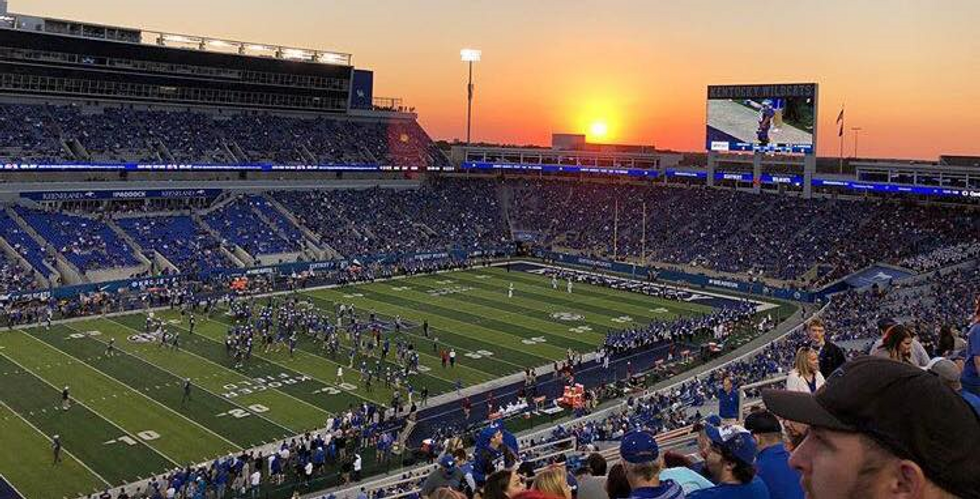 UK Football fans love when the "sun shines bright" on their football field.
Watching the Wildcat do pushups when we score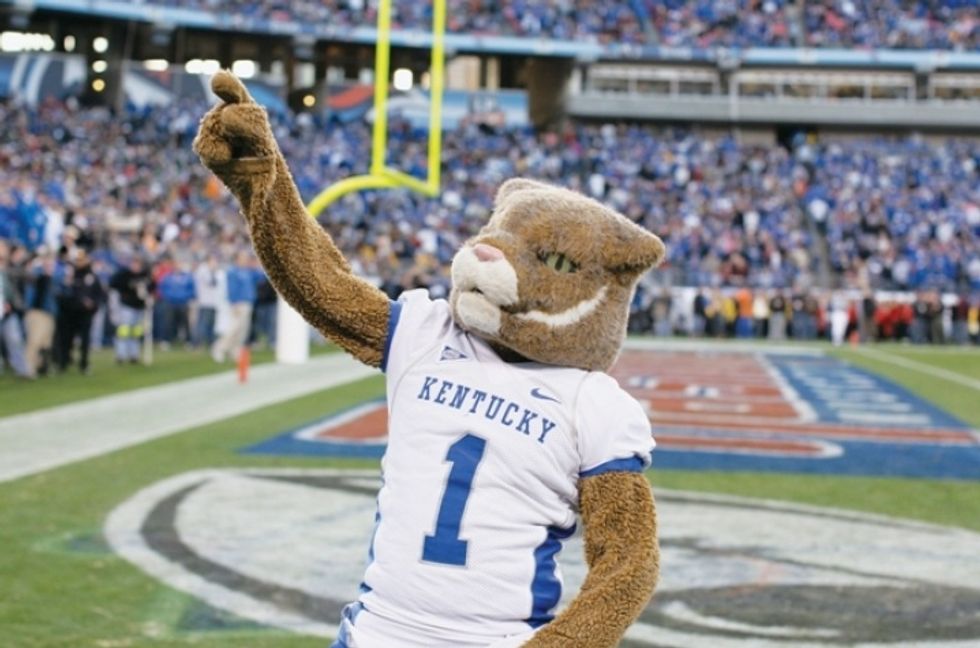 Counting out loud and then screaming the C-A-T-S cheer.