You read that headline and instantly thought "Here we go; some highly devout Catholic girl with a stick up her ass".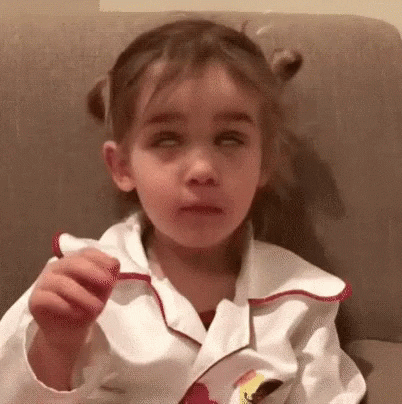 Giphy
Surprise! I can't remember my last mass and my ass is free from sticks. I am just a woman who needs you to know that there is more to this cannabis stuff than you think. I am not saying you are wrong for smoking. I am not saying you are a druggie. I am just here to give you some things to think about since no one else is telling you.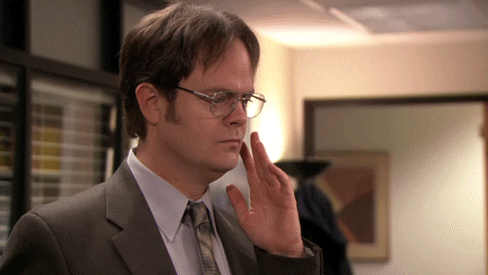 Giphy
Here is what you know. You smoke, you get high, you sleep, you eat, and repeat. Some feel a sense of relaxation. There are many people using cannabidiol (CBD) for seizures and cancers. There aren't any deaths associated with marijuana. It is so popular that it is not unusual to smell it walking down the street.
Well, let me spill some facts.
So, wrap it up.
Marijuana is not a drug killing people left and right. Many people have no adverse effects. But, it is a drug. It still messes with your thought processes and it definitely has the potential to become addictive.
The thought that marijuana is harmless and is just a fun recreational activity needs to be addressed.
Once again, I am not telling you that you are wrong. I am not telling you that you are going to hell. I just want you to think.
It is starting to become legalized recreationally. I believe it is important to know all the facts before you start. Just like alcohol, it might be legal, but it doesn't mean it does not have the potential to be dangerous. Marijuana isn't magical. There are side effects.