Alright, Georgia fans. We've had quite an eventful weekend. From having to be surrounded by God-awful orange all weekend to losing our game with four
seconds left, we've been through hell and back. And as much as I'm sure we'd all just want to brush it under the rug and pretend it didn't happen, I know that the first step to fixing the problem is to confront it. So, in an attempt to lighten the mood, I decided to re-experience the feelings we experienced before, during, and after the game... Shall we?
1. Our pre-game hype was at an all-time high.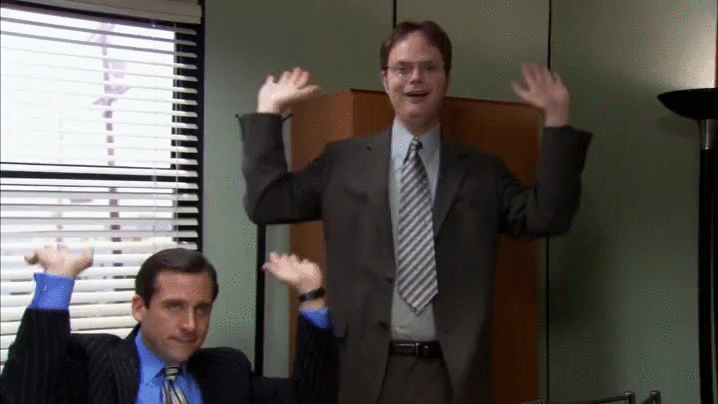 We waited at the gate an hour before it open, our tailgates were more "lit" than ever before, and our spirits were at an all-time high: we were ready to take over the SEC East title.
2. The first half of the game didn't disappoint, either.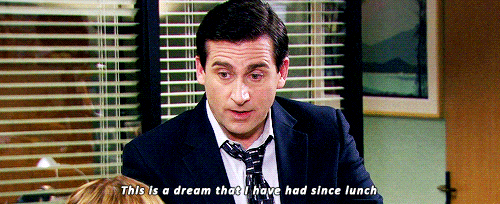 Yeah, we were kicking butt and taking names. Our team looked incredible on both sides, and the sweet taste of victory was already on our tongues. It seemed like it could only go up from there.
3. And then... they scored.

And even though they were slowly inching closer to our score, we were still in the lead. Though we were a little scared, we totally had this game in the bag... right?
4. Next thing we knew, we were down 24-28...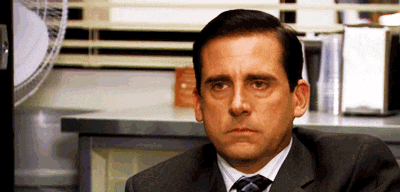 How did we let this happen? Where did this come from? The refs were making terrible calls, and the student section (and the rest of the stadium not wearing those gaudy orange shirts) was livid. However, we still held onto hope.
5. And then... with fifteen seconds left... we scored.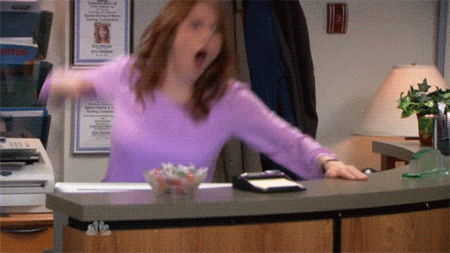 Probably the most hype four-minute celebration of my life. The crowd went wild. Jacob Eason's pass was absolutely flawless, and WR Riley Ridley caught it with perfection. Honestly, this was our answered prayer. We did it. We could still win the SEC East title. We were in there!
6. And with four seconds left... the unimaginable happened.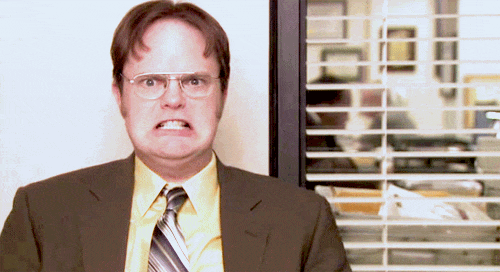 Yeah... IT happened. The ONE thing that we thought was IMPOSSIBLE. They scored.
7. Yes, that's right... four seconds.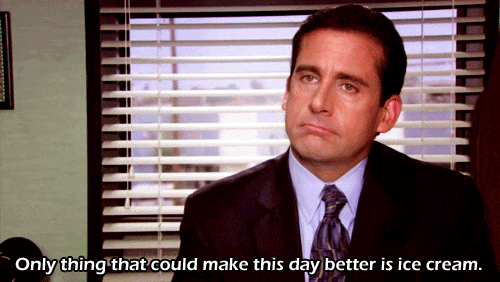 Our spirits were destroyed. Our hope was lost. This was not the end we had expected.
8. And to make matters worse, the Tennessee fans were even worse of sore-winners than we ever expected.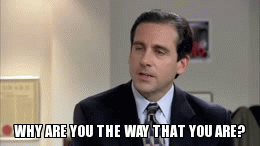 They walked down Baxter singing "Rocky Top" in those awful checkered overalls. They yelled "Go Vols" one too many times on our turf. No matter how lucky they got in those last four seconds, they shoved every minute of that game in our faces. I swear if I hear "Rocky Top" one more time...
9. However, we're still better in the long run.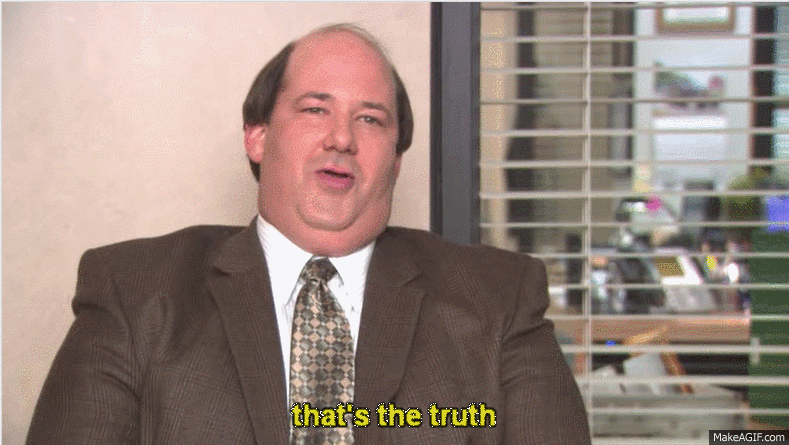 We outplayed them the entire game, we were much better sports than they were throughout the game, and we don't have to go home in that awful shade of orange. And for those reasons, I can still say that I am so proud to be a Georgia Bulldog.
They say that this year is UGA's "rebuilding" year. And if we are playing the way we did Saturday as a not-yet-ready team, I can't imagine how good we'll be in the next few years. Sure, the final score was not what we deserved. However, we honestly came out on top: we go to the best school in the nation, we get to call Jacob Eason "our boy," and we never have to sing "Rocky Top." It's great to be a Georgia Bulldog today and every day.