Being only a young 18 years old, there are many things I hope to accomplish in my life, here are a few of them.
1. Attend a baseball game at every MLB Stadium.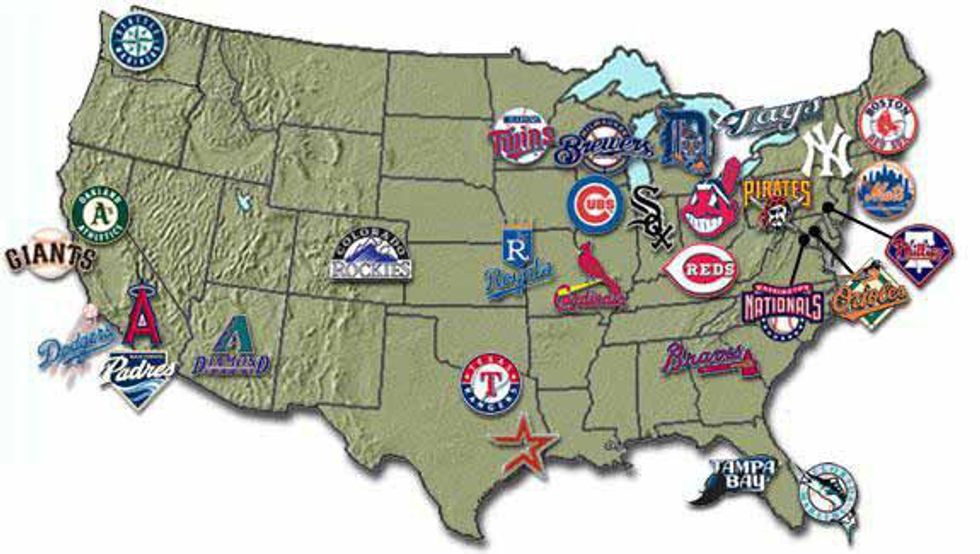 2. Visit the country of Greece.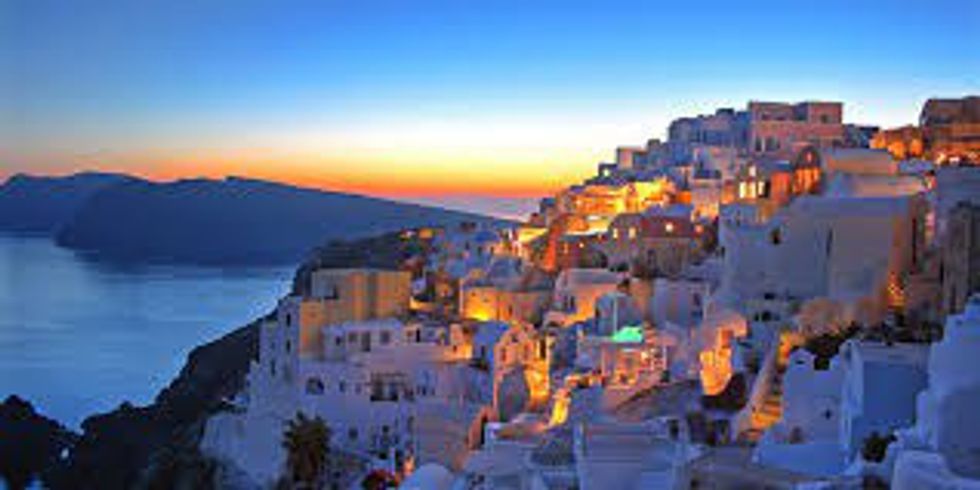 3. Coach a softball team.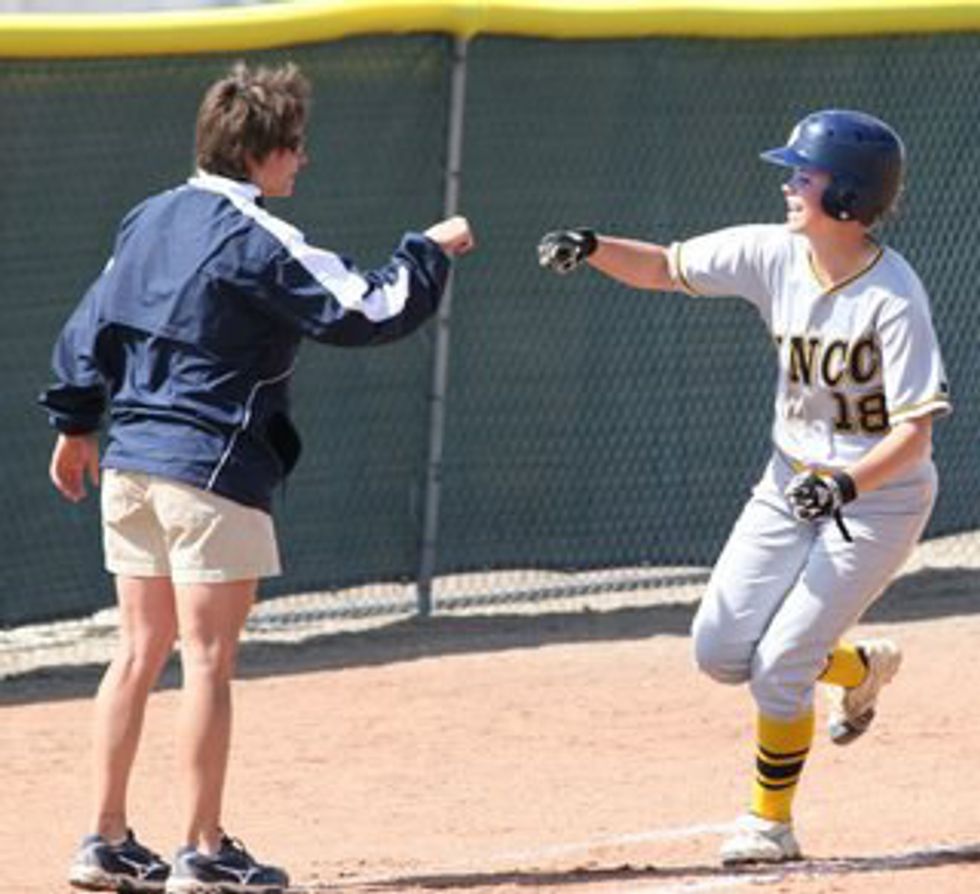 4. See the Northern Lights.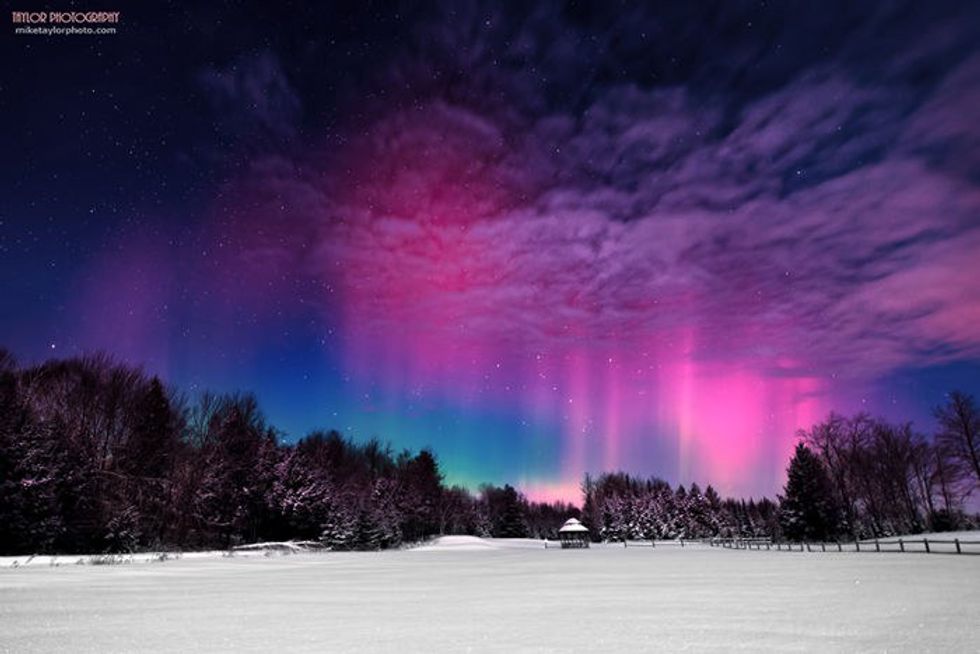 5. Actually act on this list, while continuing to add to it.