Simone Biles. Alyson Felix. Gabby Douglas. Michelle Carter. Simone Manuel. These are just a handful of black women who competed at the 2016 Olympics in Rio. Their medals are numerous, but their influence extends far beyond their personal bests. These women and many others have inspired black girls around the world to never stop going after their dreams, no matter who tells them that they can't do it. Black women face two biases in this world, being black and being woman. Our biological makeup is often times frowned upon because we are simply living, and we see it in everyday life. But these women didn't let society's bigotry hold them back from being great, and I will forever be grateful.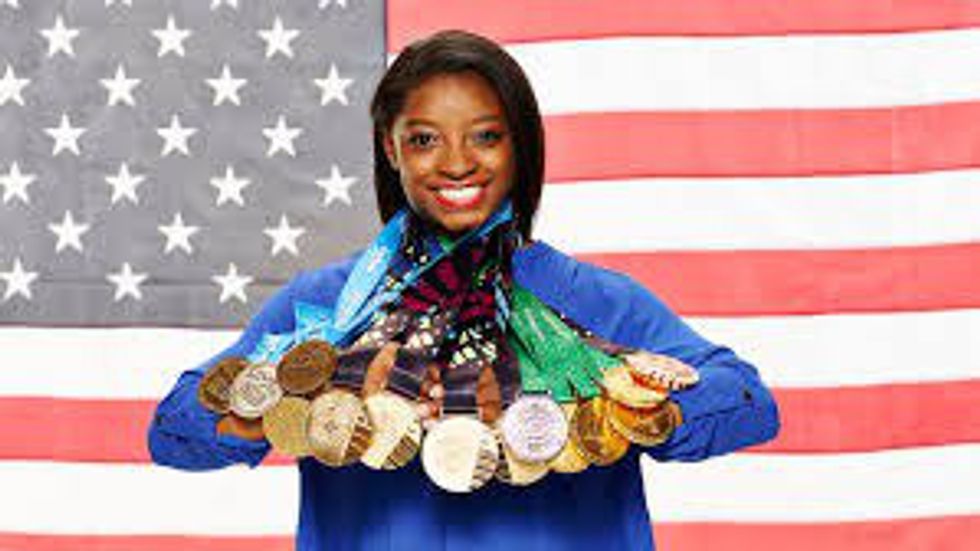 Medal after medal, Black girls took over Rio 2016. As someone who knew little to no black female athletes in the 2008 Olympics in Beijing, seeing Gabby Douglas perform in 2012 in London was one of my life's most prominent moments. Here was this young, beautiful, and talented girl who looked a lot like me. And she was winning. It was a moment I will never forget, and at the time, I had no clue that other girls just like me were feeling the same inspiration. Now, in 2016, I am all but overwhelmed by the amount of Black Girl Magic we have seen. As a black woman, there's a sense of pride you feel when you see your own defeating the very same bigotry that told us we could never do anything; that we could never do fantastic flips, swim at record times, and throw to lengths only dreamed about. Here we are, doing those things and so much more, and queening while doing it.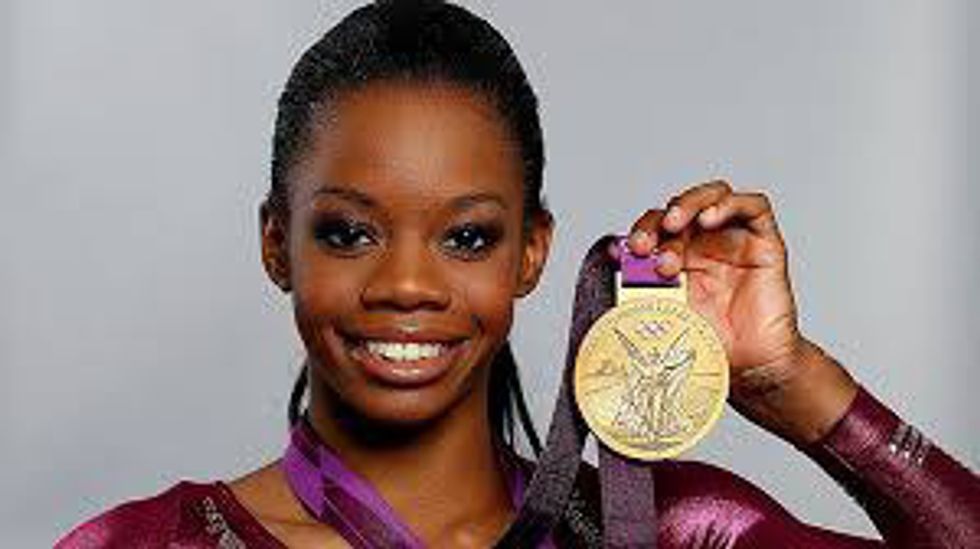 My six year old cousin has been watching the Olympics along with my mom, aunt, grandmother and I. Each time there was a black athlete on screen, I would scream and tell her. Representation of women who look like me and my little cousin was incredibly scarce when I was her age, and it's something I want her to grow up with and remember forever. These athletes' work is much more important than a medal: it's a visual reminder of how great we can be if we never stop. This meaningful purpose exists in many other professions as well, such as artistry, culinary work, and public service. The representation of black women in the work force is hardly shown on TV and in media, but when it is, make sure to remind a little black girl and yourself of the #BlackGirlMagic that naturally belongs to you.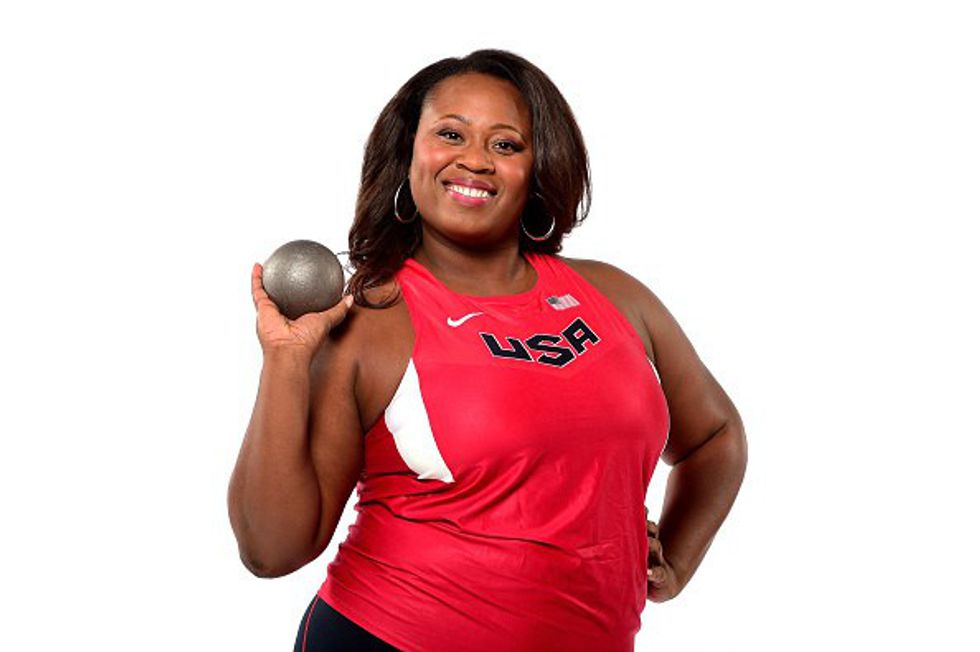 Black Girl Magic has extended beyond the TV and into the hearts and minds of little girls like me across the world. The feeling when I watch Allyson Felix sprint, or Simone Biles spring in the air, or Simone Manuel come up and out of water is one that extends beyond pride; it's reassurance in myself and my people. I will forever be grateful for their representation.
.